Regular price
Rs. 1,629.00
Regular price
Sale price
Rs. 1,629.00
Unit price
per
Sale
Sold out
Own this beautiful bracelet specially curated for the Virgo born. Whether you follow the Sun sign or Moon, this bracelet covers you if you fall under the sixth zodiac sign Virgo. 

Crystals used:
Unakite: Unakite Jasper supports Virgo's greatness and balances their emotions. It offers a steady, grounding energy that leads to mastery and achievement. It brings the strength and vitality to Virgos which they need to stay the course and complete their goals, while at the same time helping them complete the tasks they don't want to do.
Garnet: Garnet 

promotes a balancing and grounding energy that rejuvenates Virgos, giving them the energy, creativity, and endurance they need to get what they want. 

It encourages confidence, courage, and hope that allows them to persist in the face of any obstacle. With the help of this Virgo stone, they are able to release fear and enjoy healthy emotions as they let go of the behaviors that aren't serving them.
Carnelian: Carnelian is the traditional zodiac stone of the Virgo sign. It helps Virgos to channel their passions and thoughts into positive manifestations, keeping them motivated and focused along the way. With the creativity and vitality, this Virgo stone brings, success is almost a given. It's even seen as being lucky.
Amazonite: Amazonite is an earthy stone that is ideal for bringing balance to Virgo energy. It balances their emotional state, helping them release their obsessiveness and accept the unique character that comes from imperfection. It reduces fear and worry, soothing their spirit and quieting their mind. This Virgo stone helps them understand other people's points of view, which can be essential for Virgos who tend to think it's their way or the highway.
Fluorite

is the perfect crystal for

Virgos

as it enhances mental clarity while at the same time, it promotes intuition and connection to one's higher self. This results in a healthy balance for

Virgos

who are too analytical.
Healing crystals are energy boosters, they show you the path to achieve desired goals. An individual needs to embrace the path and work on it.
How fast the results come is dependent on an individual's hard work, efforts, and sincerity to achieve the goal.
Crystals carry universal energy in them, they help individuals to bring the needed change in their life in order to achieve their goals. Crystals are part of spiritual work, and any spiritual work will take its own time and the results are always dependant on individuals.
View full details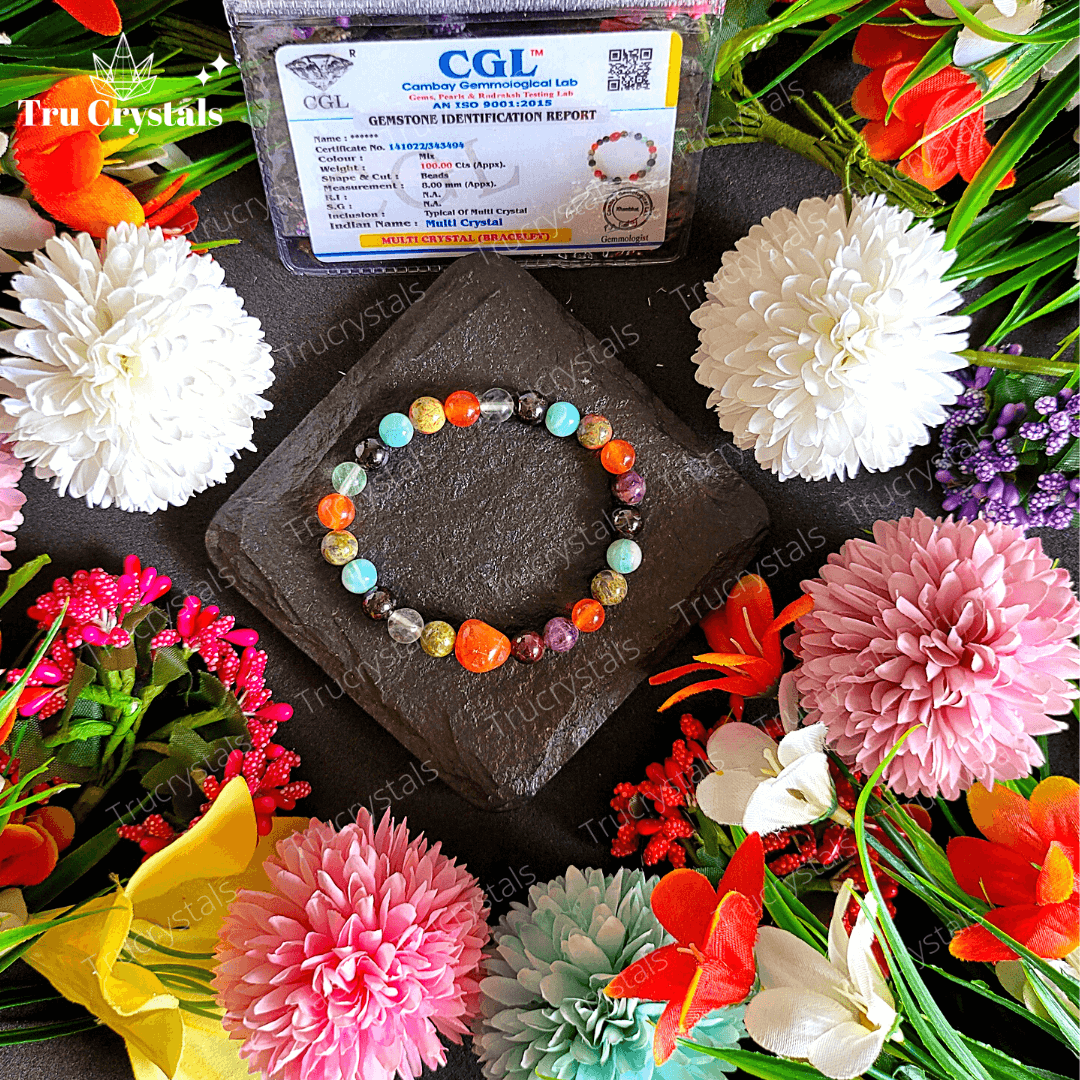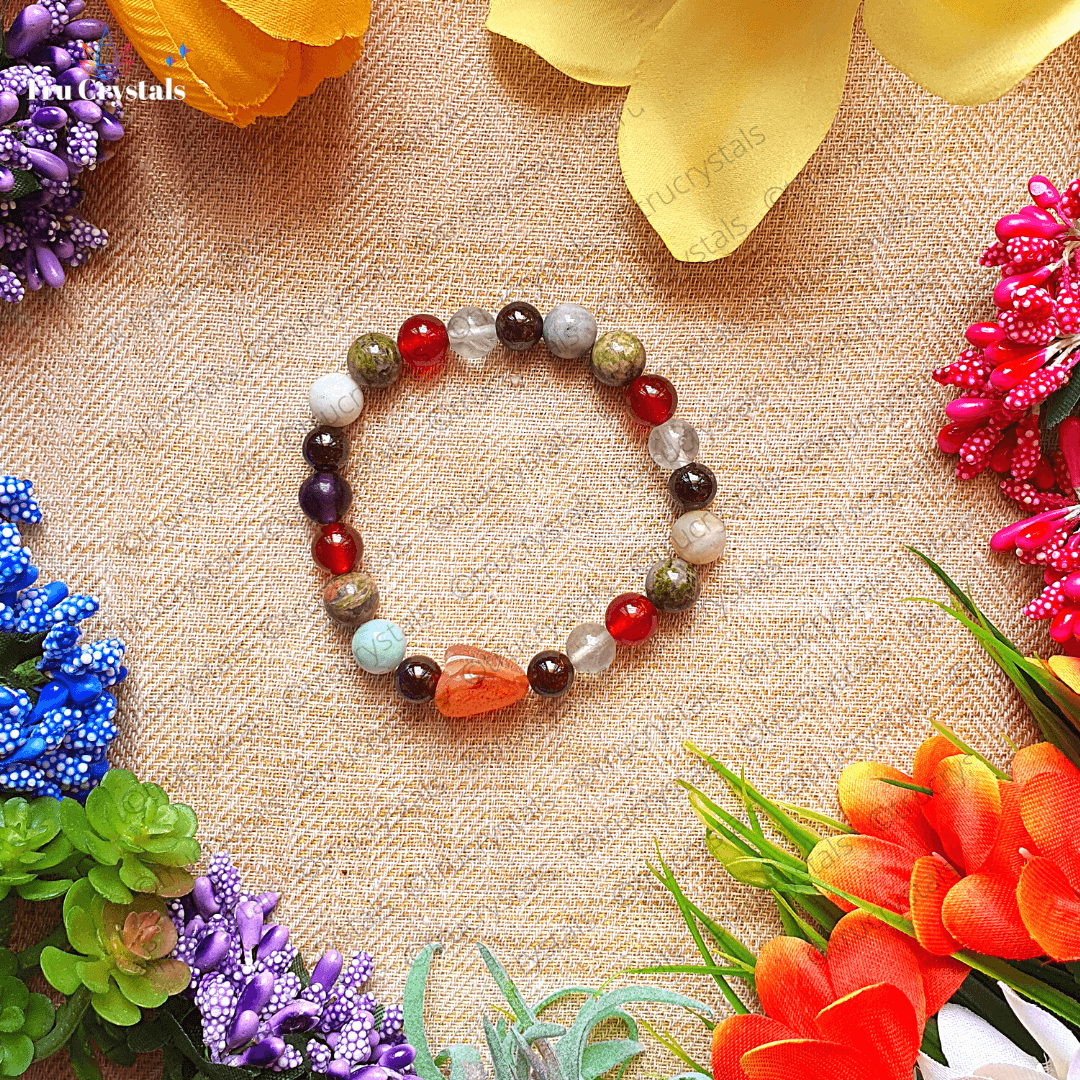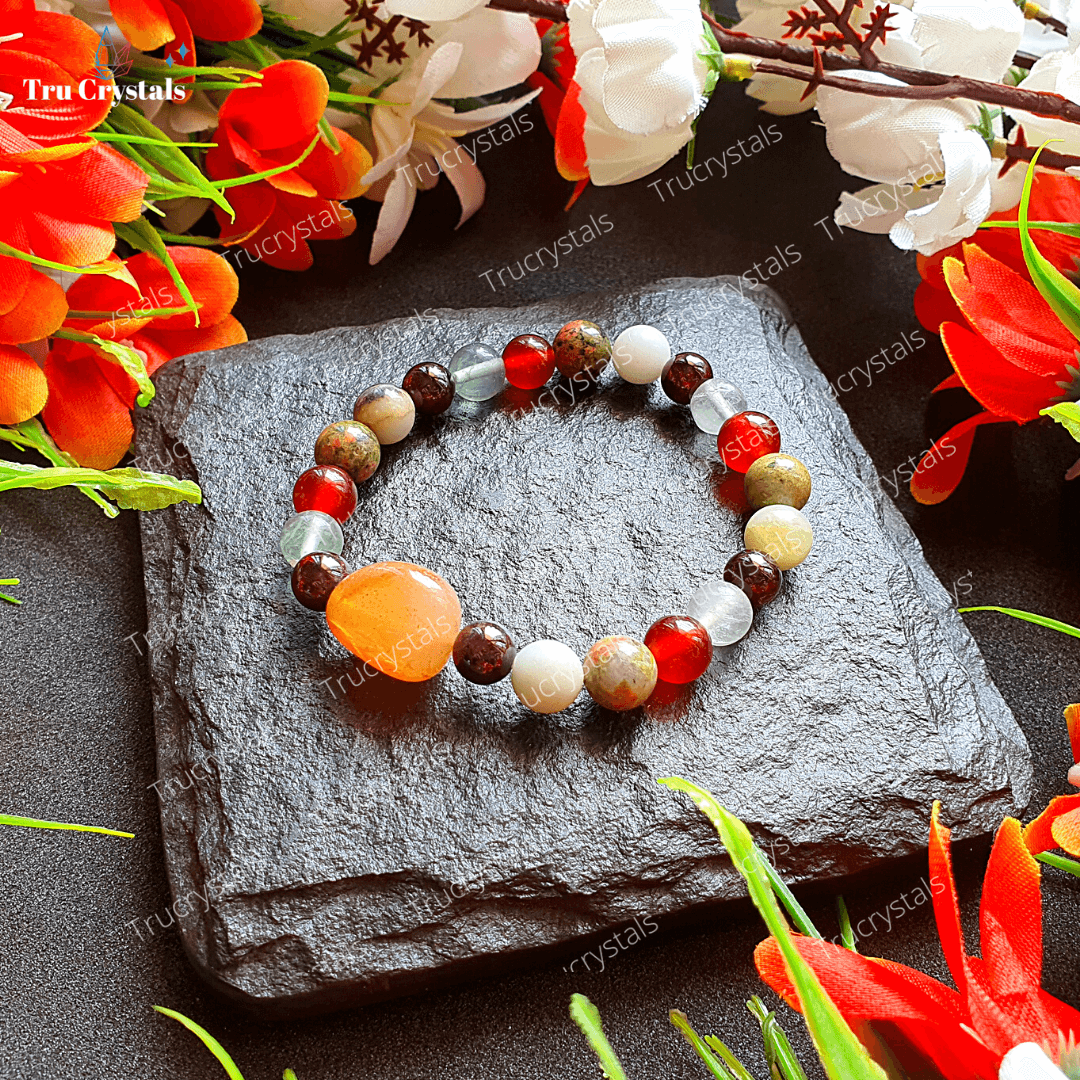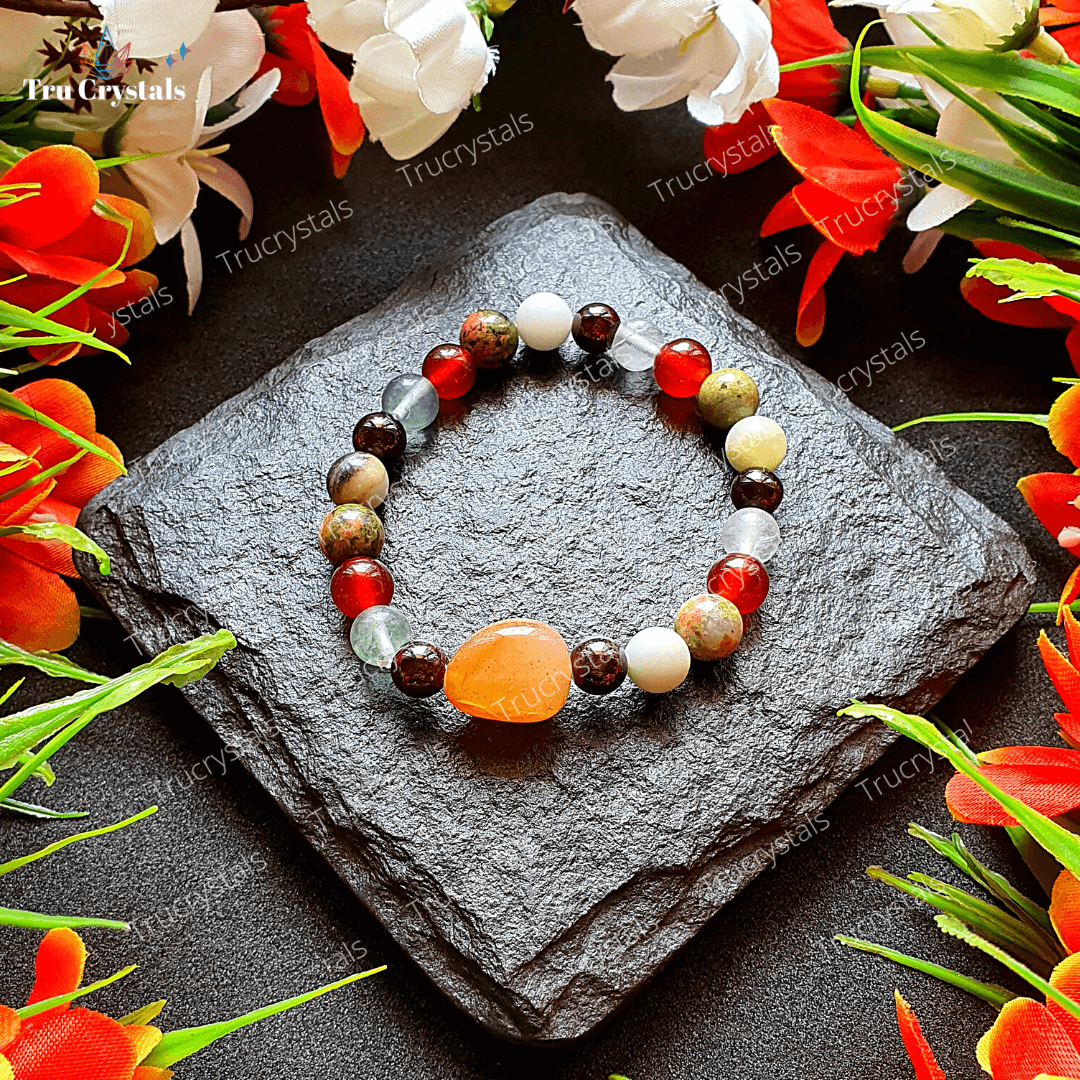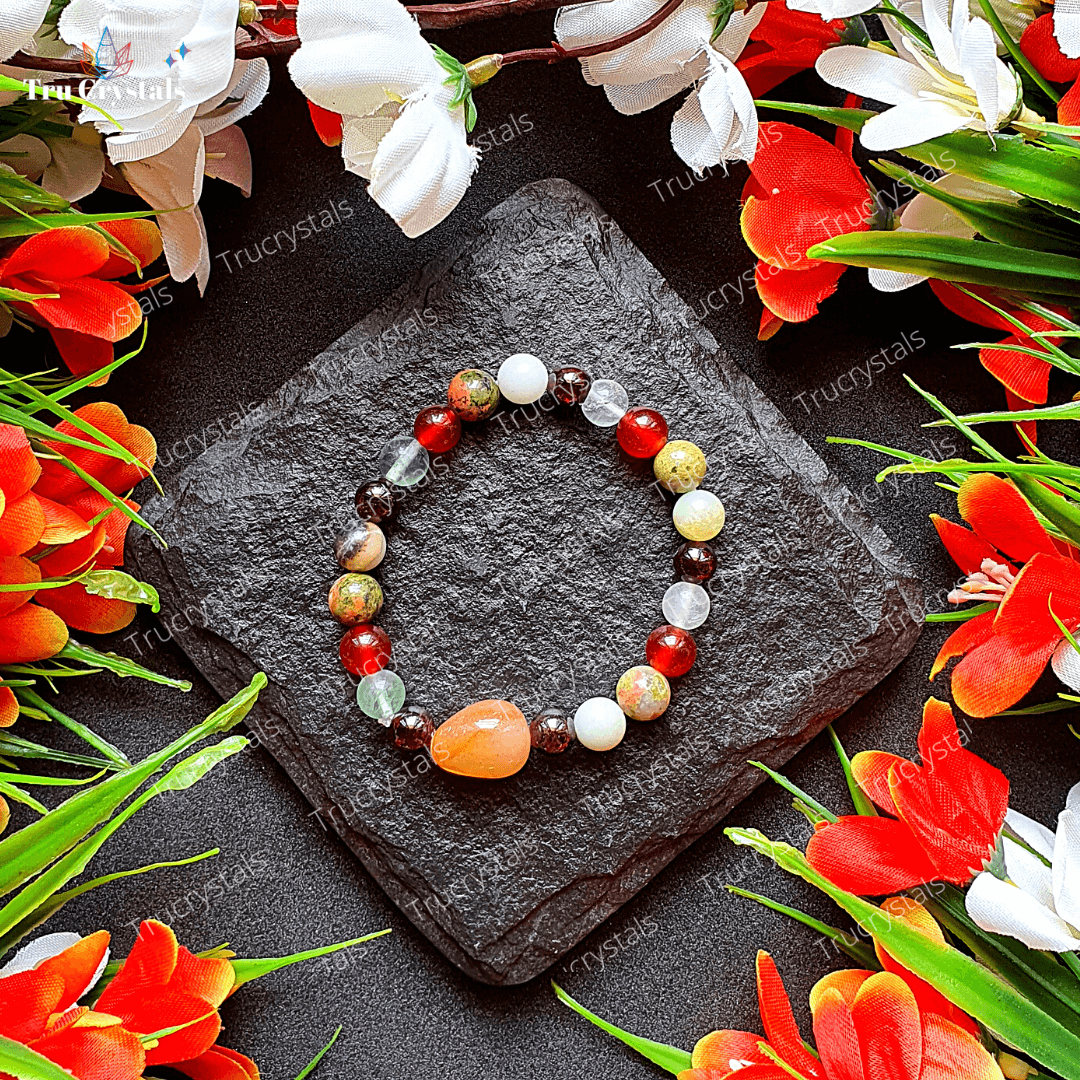 Virgo Zodiac / Birth Stone Bracelet
Energy healing
Peacefulness
Harmony In life
Happy & positive