Regular price
Rs. 1,629.00
Regular price
Sale price
Rs. 1,629.00
Unit price
per
Sale
Sold out
Own this beautiful bracelet specially curated for the Taurus born. Whether you follow the sun sign or Moon, this bracelet covers you if you fall under the Second zodiac sign Taurus. 
Crystals used: 
Amazonite is a "stone of hope", as it is believed that it brings hope and inspires confidence with the wearer. This stone is thought to bring peace

and

creativity

, and to promote

honesty

,

communication

, and

self-confidence to Taurus people

.
Rhodonite helps Taurus signs to love themselves. It exhibits very similar energy to that of Taurus, therefore it enhances their natural tendencies of love, compassion, generosity, and responsibility. This helps to improve their self-acceptance and reduce their hot tempers.
Green Aventurine

is a planetary stone of

Taurus

. With its pleasant green color, it is believed to bring

good

health, success, and rejuvenation.  attracts good luck and material abundance, it soothes the soul and promotes prosperous opportunities.

Green Aventurine

helps the sign of

Taurus

to re-connect with their heart, it stimulates inner peace and increases positive feelings.
Purple Fluorite: Known as the genius stone it is believed that Fluorite

can aid

Taurus

in finding the mental achievement they seek while boosting their discernment. It is also a stone of rejuvenation for

Taurus

, which means it can help with healing their heart, mind, and body as well as their spirit.
Rose Quartz: Rose quartz is another one of the best Taurus crystals. It emits gentle and loving energy that boosts their compassion and opens them up to receiving and giving love and kindness. It also helps the Taurus sun sign to release fears and worries and brings them emotional healing. It is a stone that strengthens the heart.
Healing crystals are energy boosters, they show you the path to achieve desired goals. An individual needs to embrace the path and work on it.
How fast the results come is dependent on an individual's hard work, efforts, and sincerity to achieve the goal.
Crystals carry universal energy in them, they help individuals to bring the needed change in their life in order to achieve their goals. Crystals are part of spiritual work, and any spiritual work will take its own time and the results are always dependant on individuals.
View full details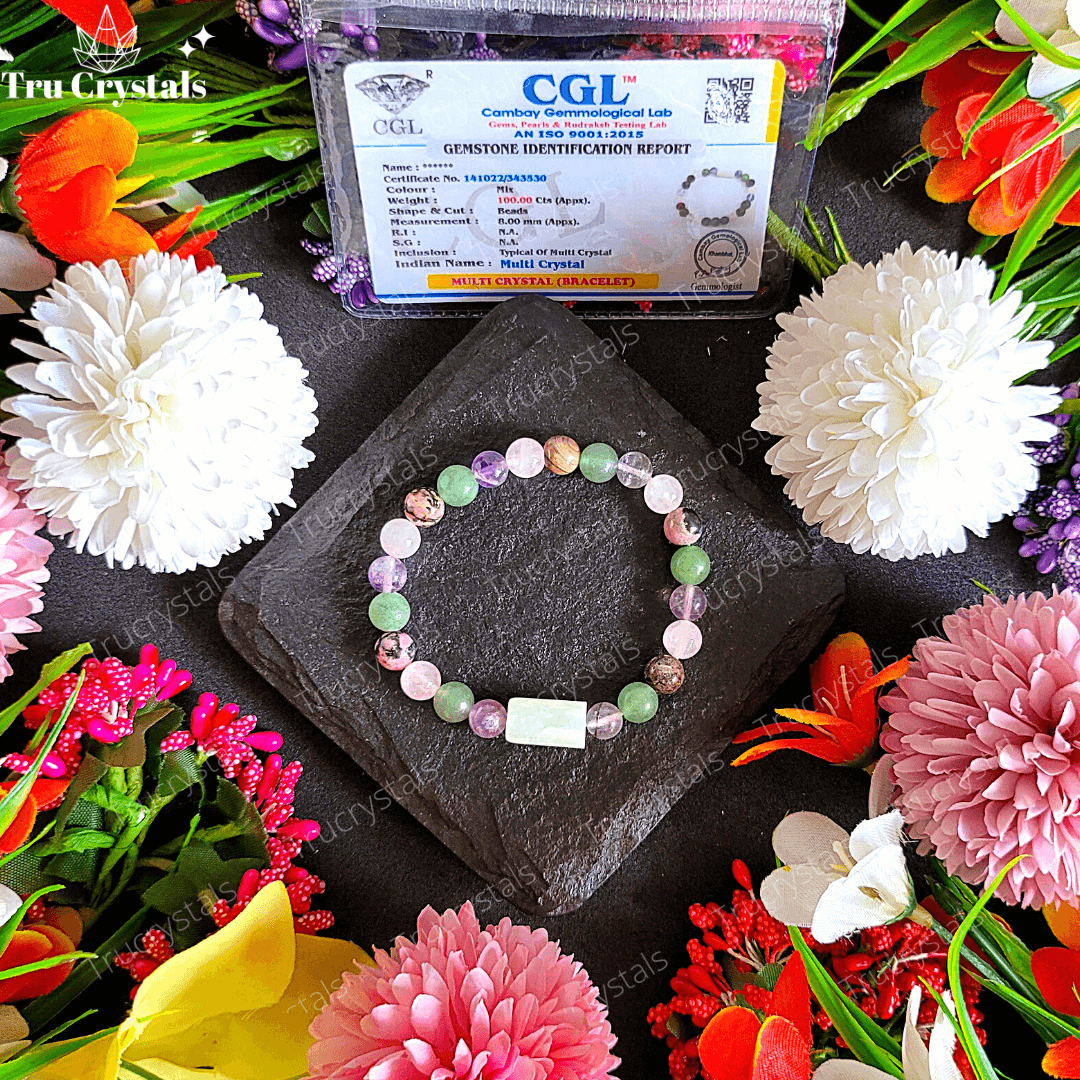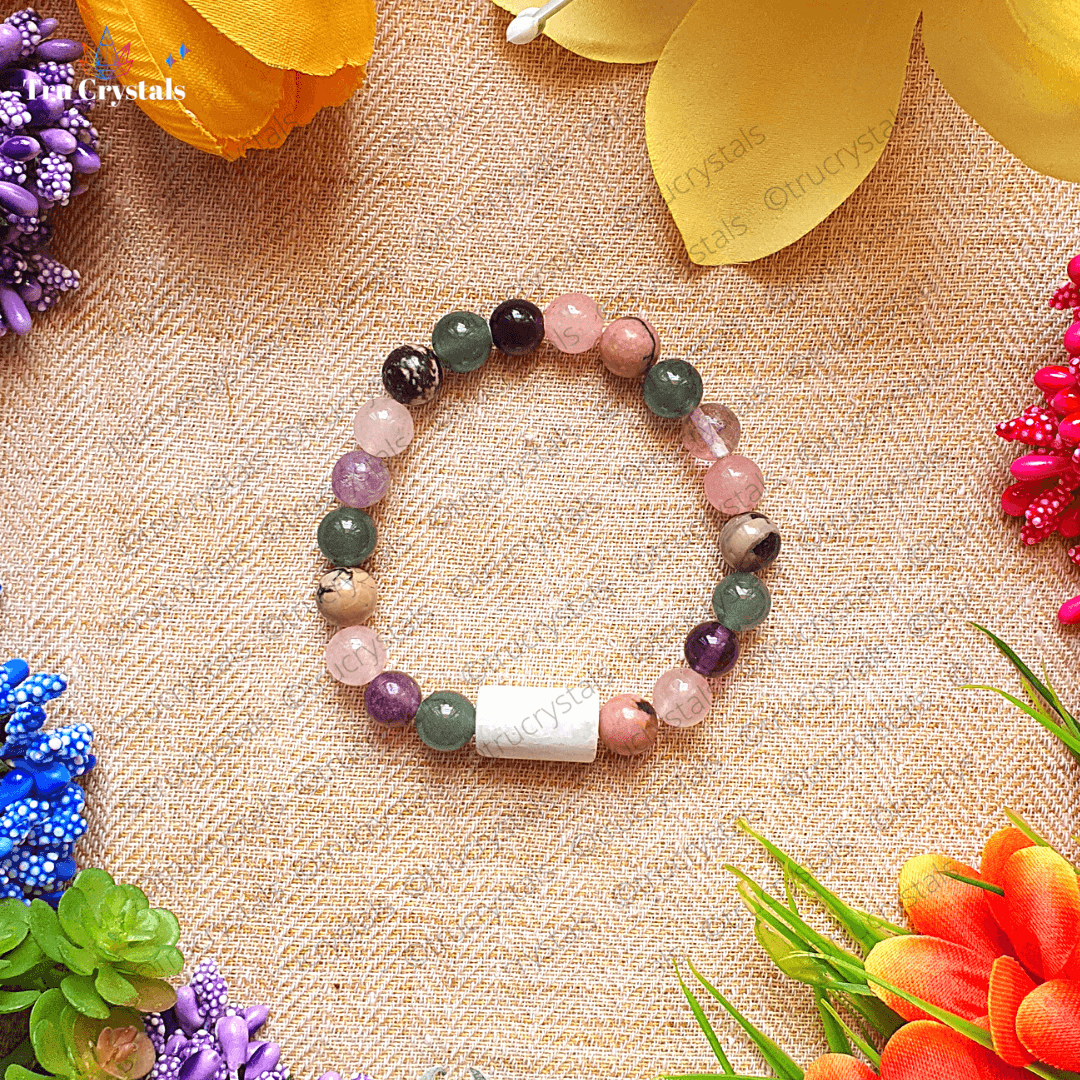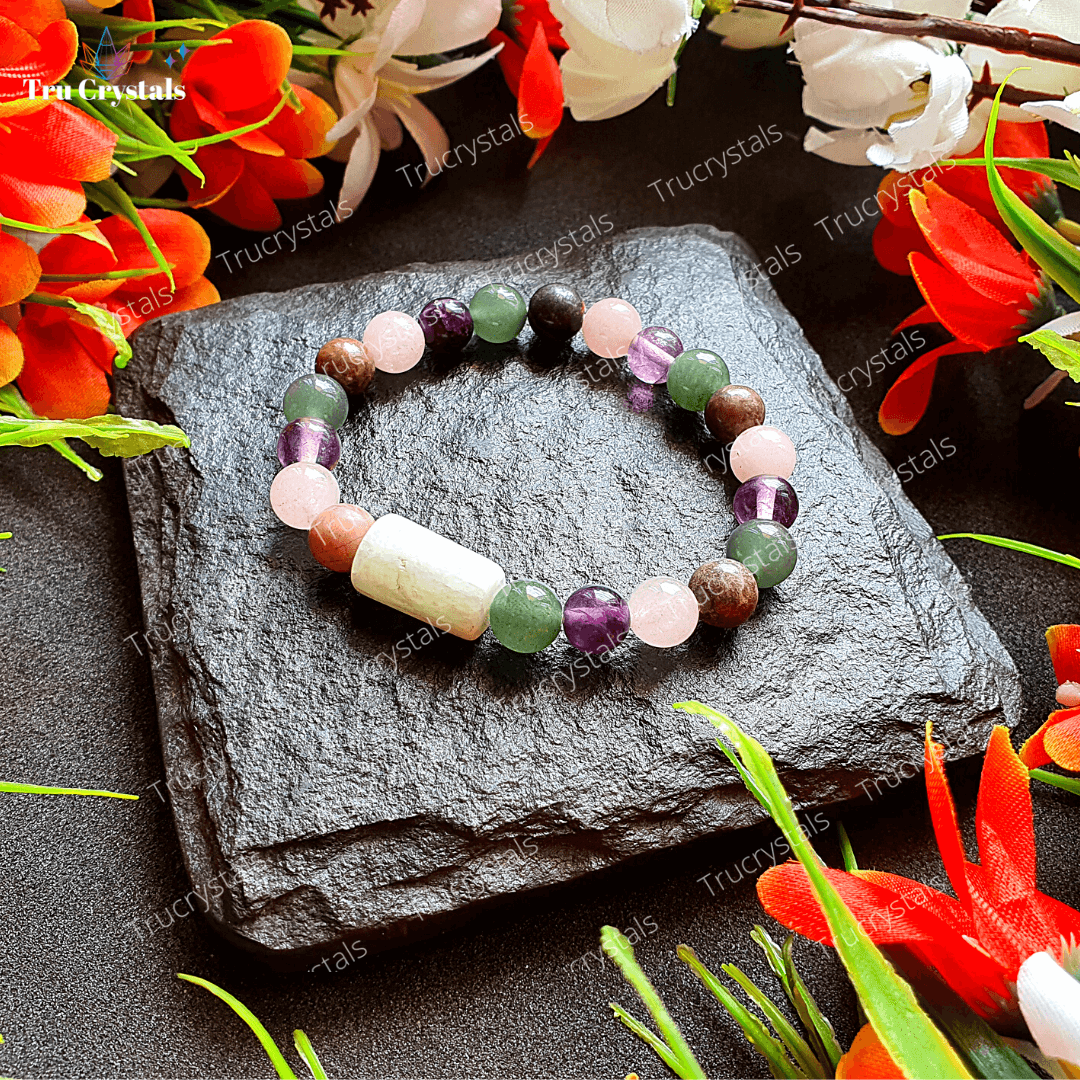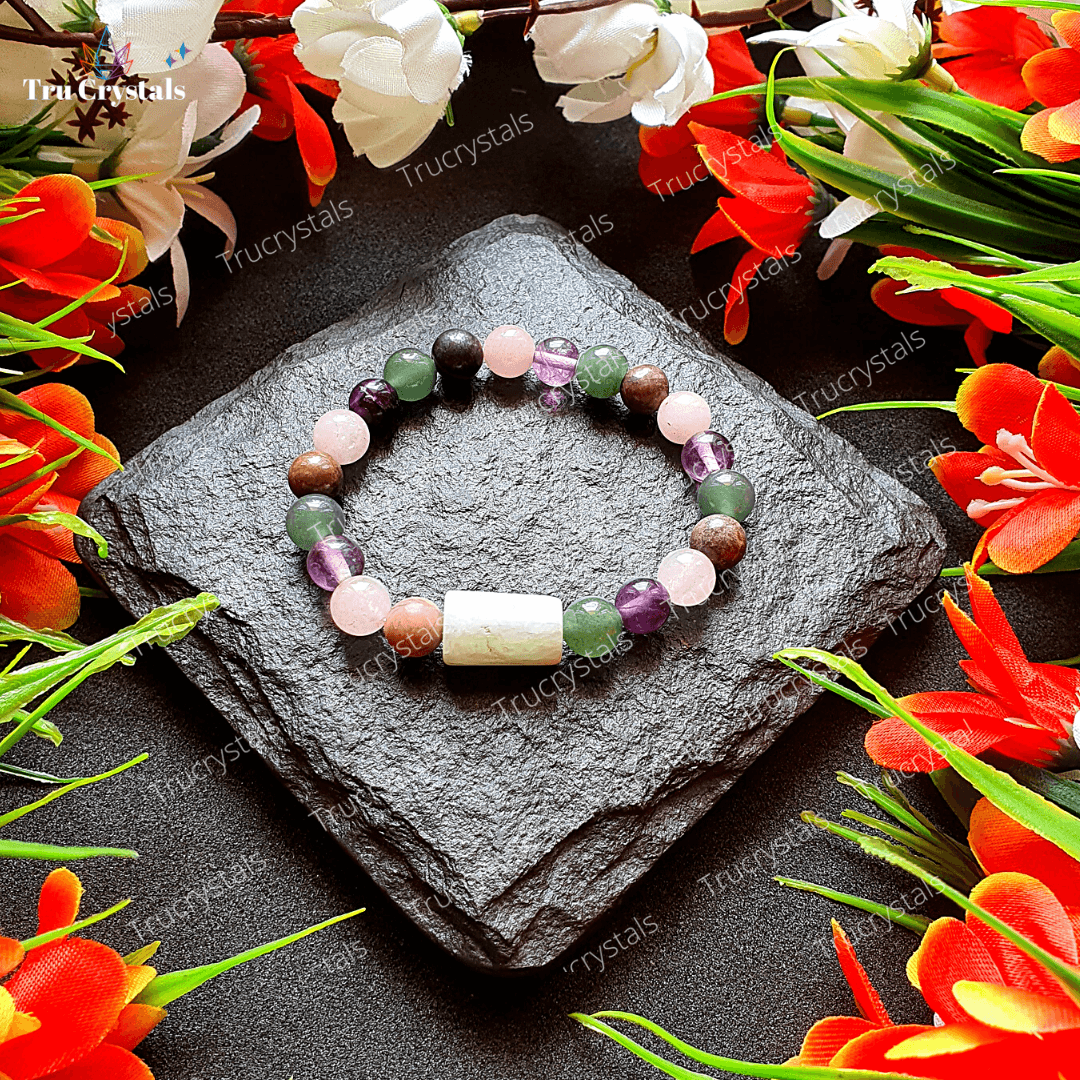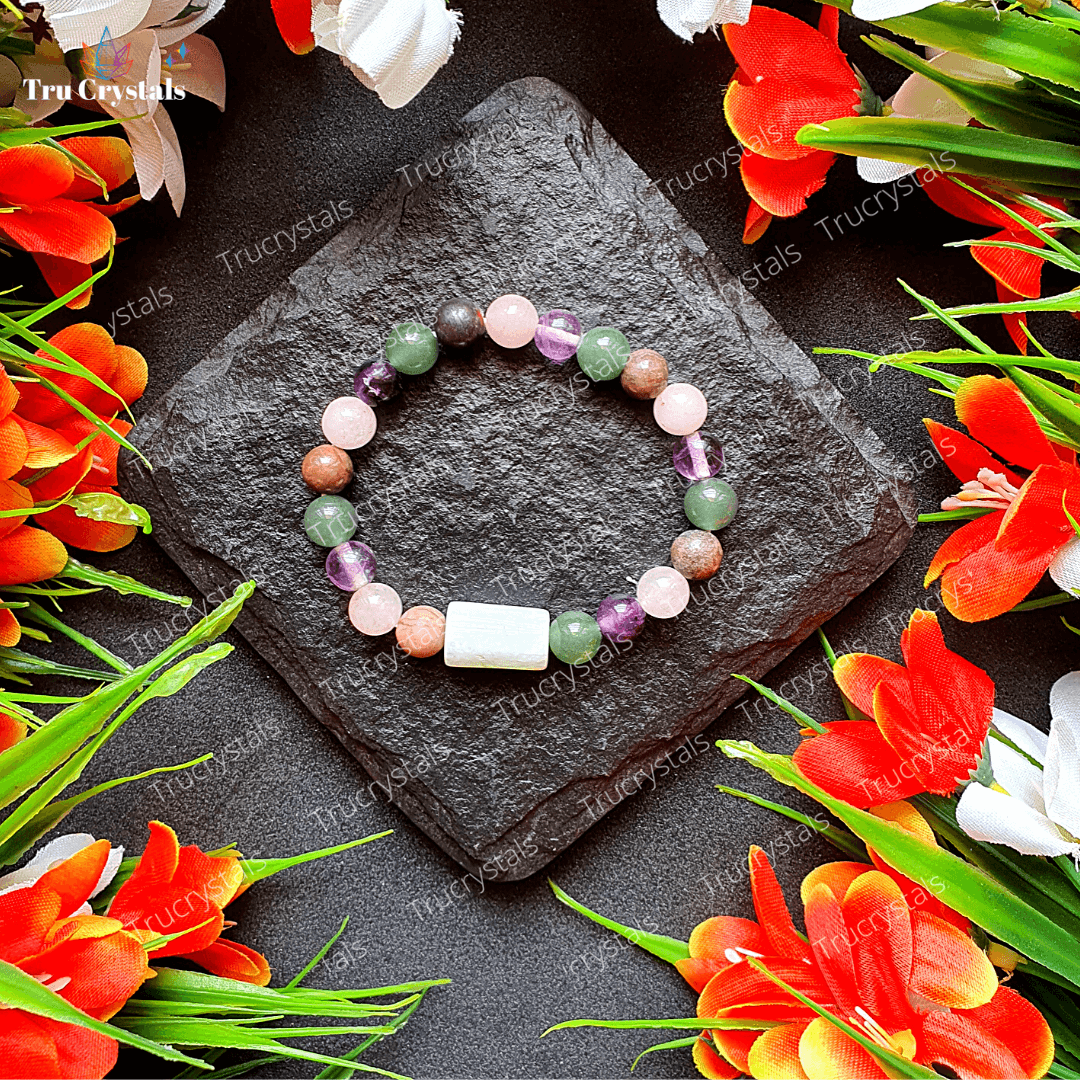 Taurus Zodiac/ Birth Stone Bracelet
When it comes to crystals I always feel I need all of them. This is was a very pretty buy . Thank you!
Positive vibes
This is my 5th crystal bracelet from Trucrystals . And my first review over their product.
Earlier I was regularly using amethyst bracelet which suited me very well and keeps me neutral mind , pairing with that now I am using the Taurus bracelet for the past 2 weeks and it keeps me calm and composed . Thanks to tru crystal .
Taurus Zodiac/ Birth Stone Bracelet
Energy healing
Peacefulness
Harmony In life
Happy & positive