Regular price
Rs. 1,080.00
Regular price
Sale price
Rs. 1,080.00
Unit price
per
Sale
Sold out
Yellow calcite is a beautiful, golden-colored form of the mineral calcite. Yellow Calcite has the capacity to dispel accumulated self-doubt, offering a chance for a fresh start emotionally. It is also referred to as a "mind stone" due to its ability to enhance mental clarity and critical thinking, improving memory retention and facilitating quick and efficient learning.
 Yellow calcite is considered a powerful amplifier of energy, both in terms of physical and spiritual energy. It is believed to enhance one's power and boost motivation.

 This crystal is associated with uplifting and promoting feelings of happiness and joy. It is believed to help dispel negative emotions, such as sadness and fear.

 Yellow calcite is thought to boost self-confidence and self-esteem. It may assist in overcoming feelings of shyness or self-doubt. This crystal is believed to stimulate creativity and innovation. It may help with generating new ideas and solutions to problems.

 In crystal healing, yellow calcite is often associated with the solar plexus chakra, which is related to digestion and metabolism. As a result, it is believed to support digestive health and ease related issues.
Yellow calcite is thought to enhance one's willpower and motivation to achieve personal goals. It is believed to assist in overcoming obstacles and setbacks.
This crystal is associated with mental clarity and focus. It may aid in decision-making processes and enhance mental sharpness.



View full details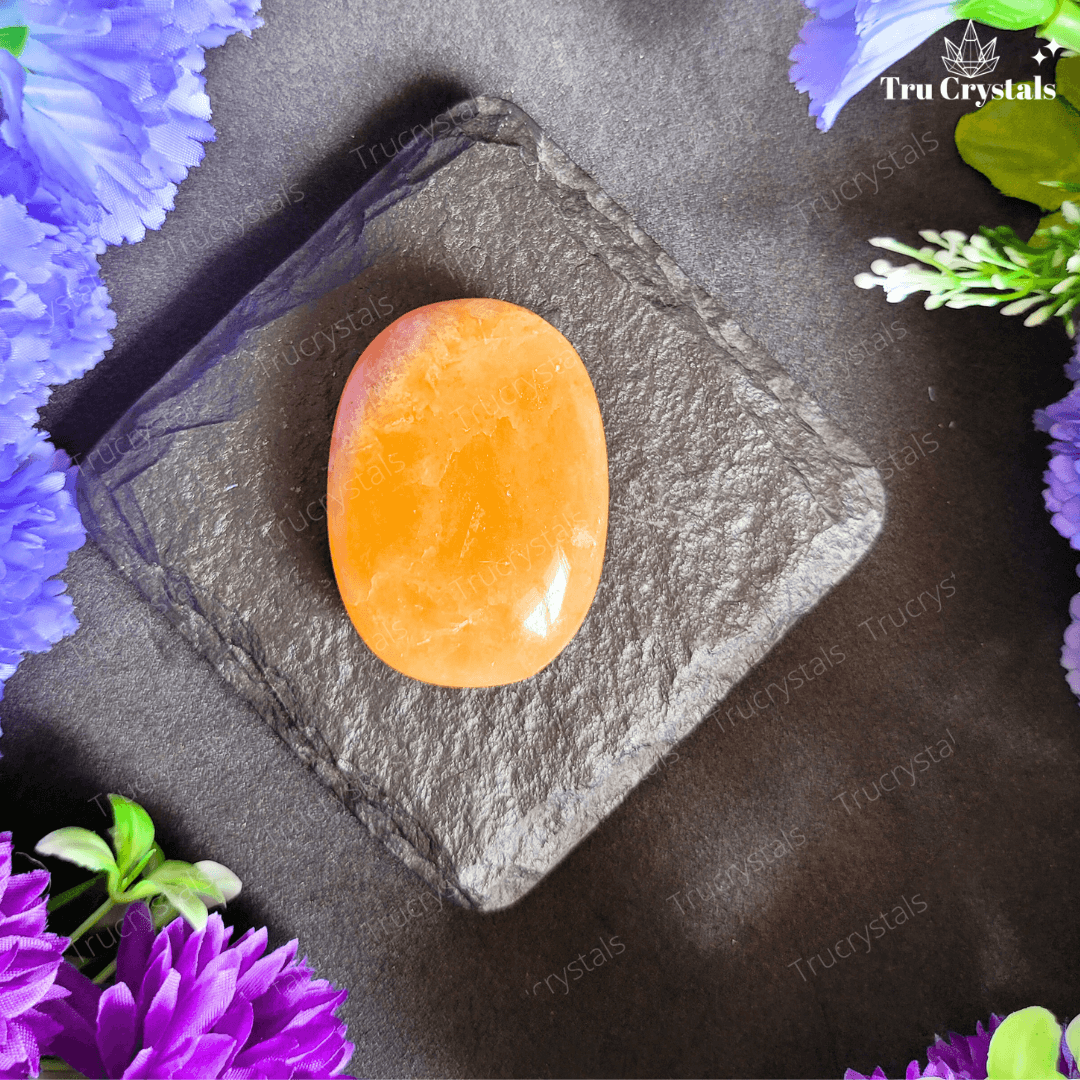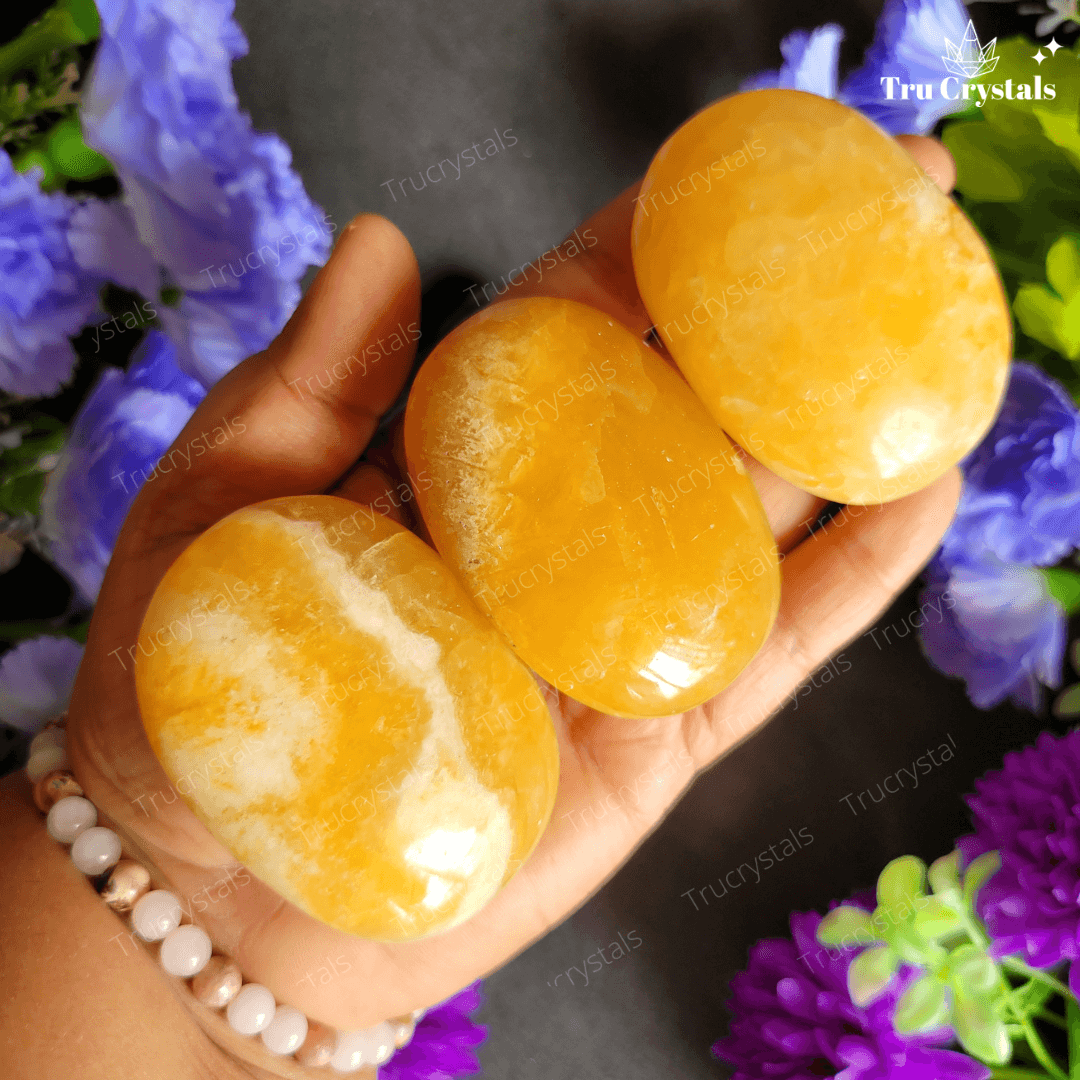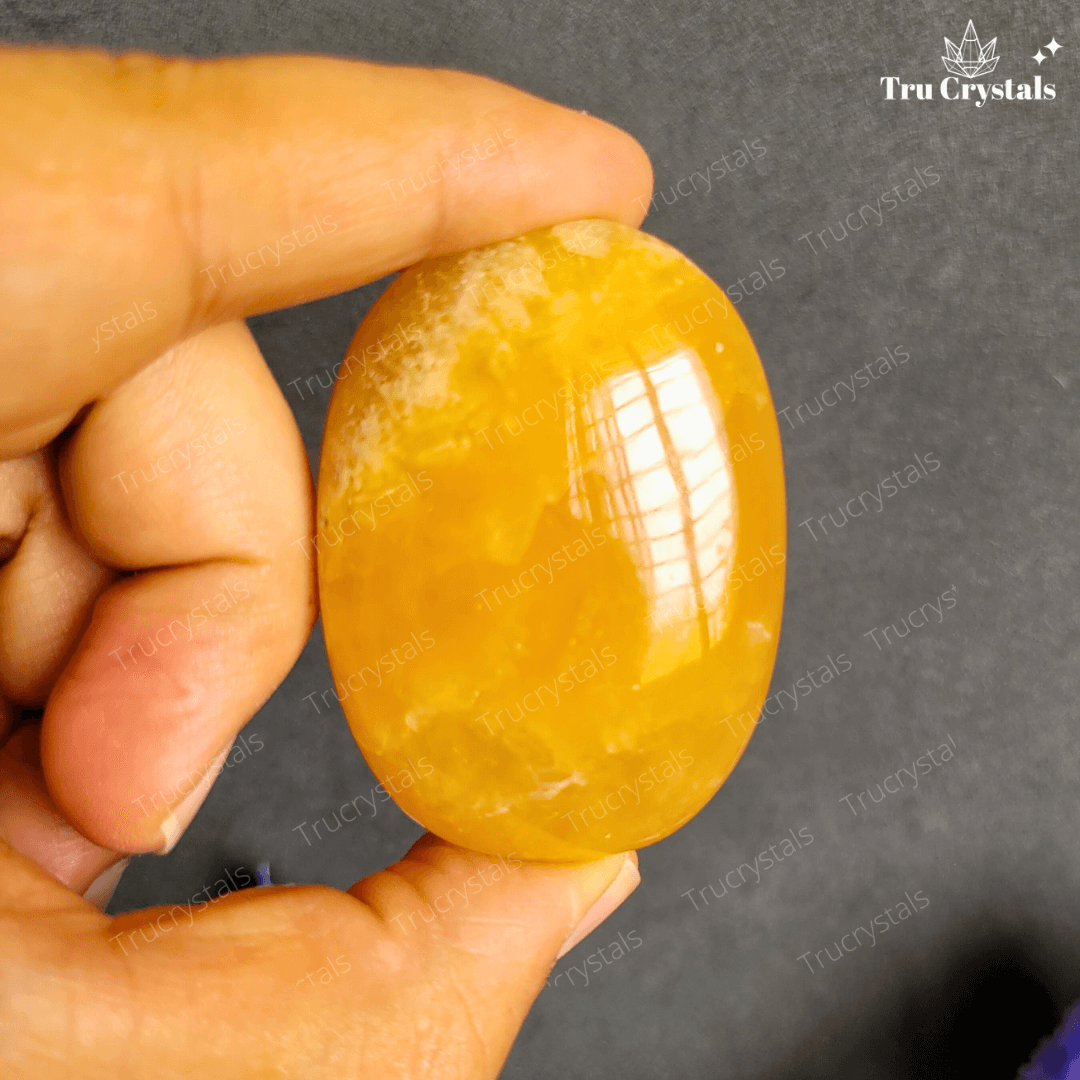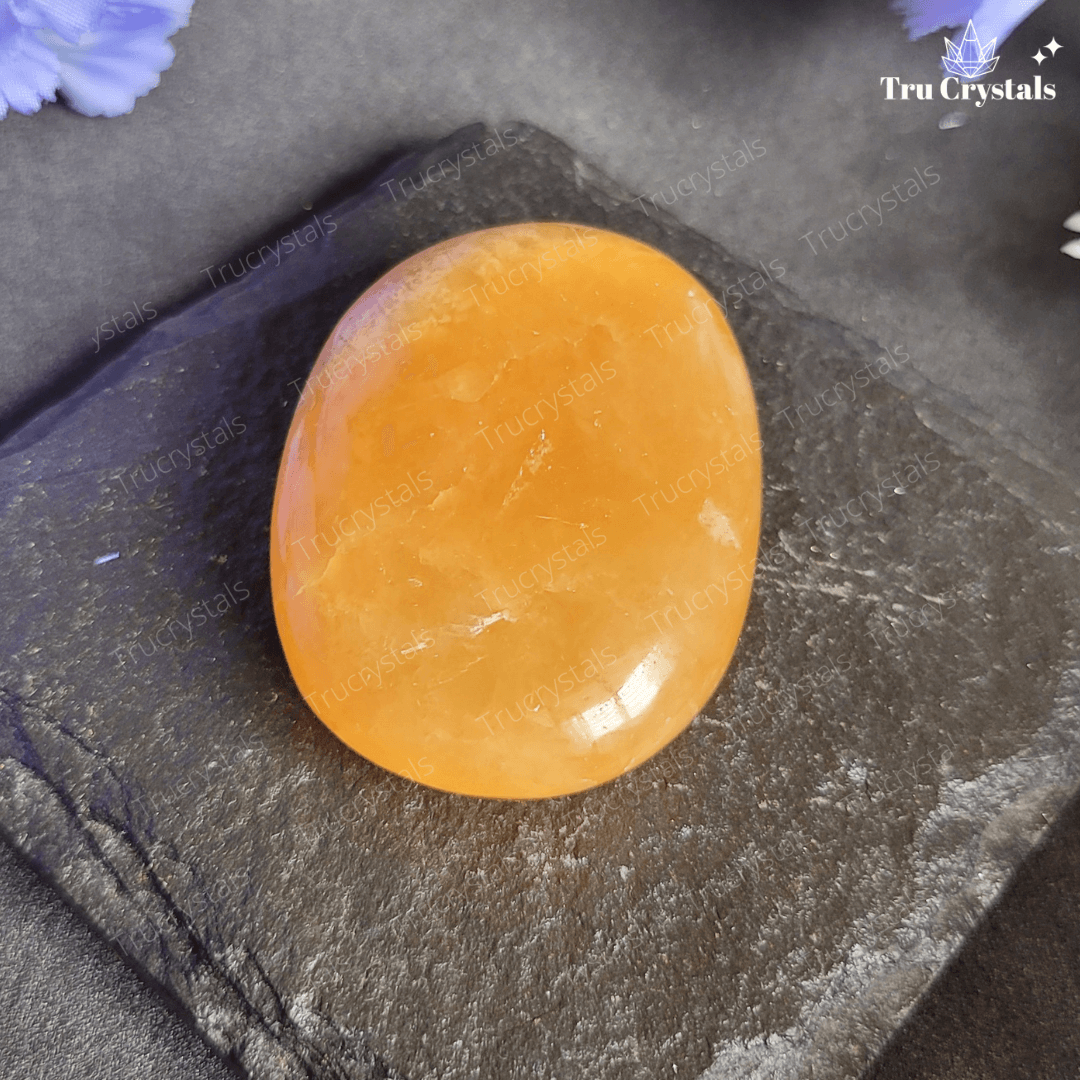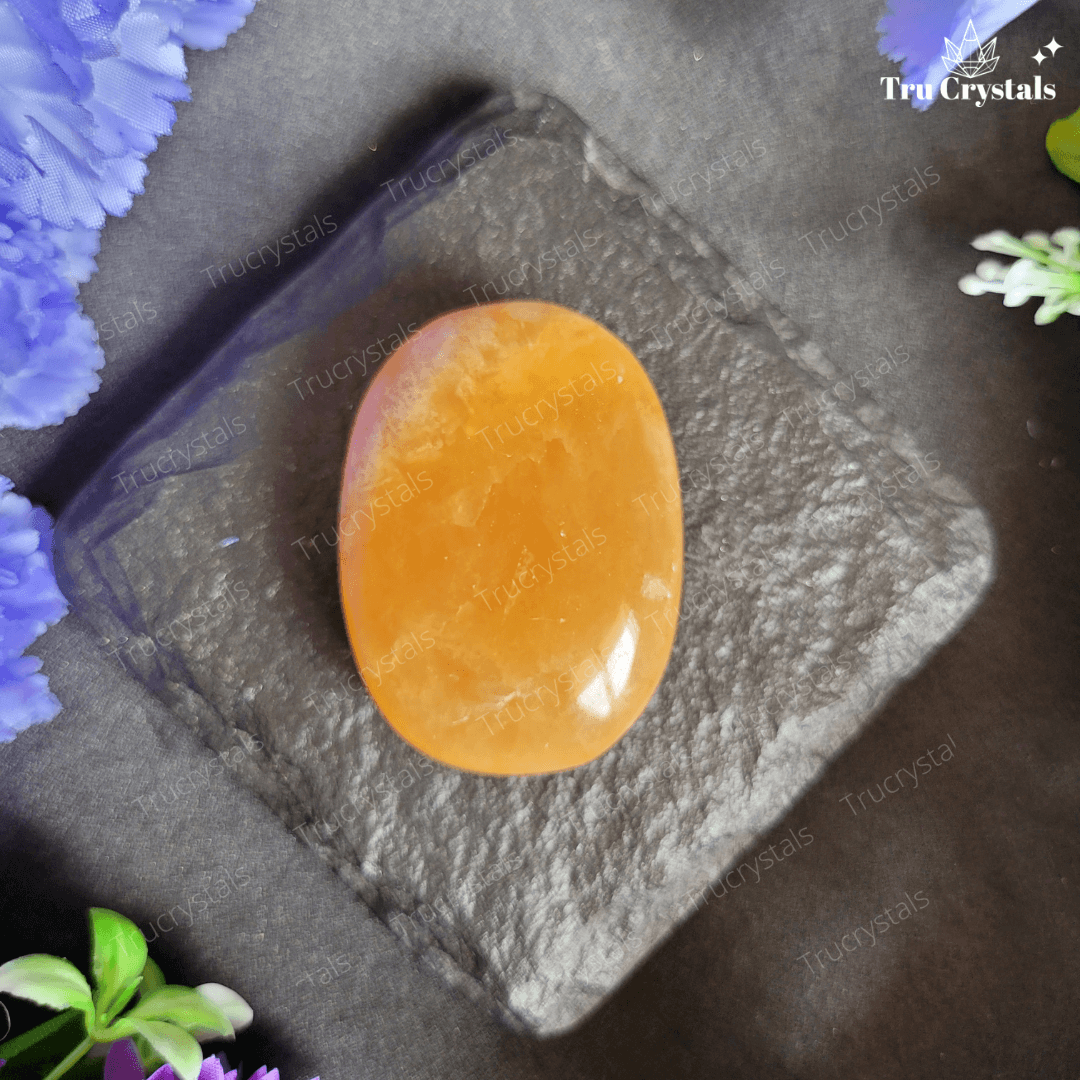 Energy healing
Peacefulness
Harmony In life
Happy & positive