Regular price
Rs. 1,899.00
Regular price
Sale price
Rs. 1,899.00
Unit price
per
Sale
Sold out
Introducing exquisite Thulite Bracelet – a stunning piece of jewelry that effortlessly combines the beauty of nature with elegant design. 

The bracelet is made with the captivating Thulite gemstone, renowned for its vibrant pink to reddish-pink hues. This rare gemstone is a symbol of love, passion, and compassion, making it the perfect accessory for those who cherish these qualities.

Thulite crystals are known for their unique properties and are believed to offer several potential benefits to those who use them. 

Thulite is often associated with emotions, particularly matters of the heart. It is believed to help individuals connect with their feelings, promote emotional healing, and encourage self-love and compassion.

 Thulite is thought to attract love and strengthen existing relationships. It is believed to help resolve conflicts, increase passion, and foster understanding and empathy among couples.

In the world of chakras and energy healing, Thulite is often associated with the heart chakra (Anahata). It is believed to open and activate this chakra, which governs love, compassion, and connection with others.

Thulite is thought to stimulate creativity and artistic expression. It is believed to enhance one's ability to think creatively, make decisions from the heart, and inspire innovation.
This beautiful pink crystal is associated with encouraging individuals to express themselves authentically and honestly. It is believed to boost self-confidence and help people communicate their thoughts and feelings more openly.


All the crystals come with a how-to-use, charge, set intention guide, which contains all the information the individual needs to use the crystals.
Healing crystals are energy boosters, they show you the path to achieve desired goals. An individual needs to embrace the path and work on it.
How fast the results come is dependent on an individual's hard work, efforts, and sincerity to achieve the goal.
Crystals carry universal energy in them, they help individuals to bring the needed change in their life in order to achieve their goals. Crystals are part of spiritual work, and any spiritual work will take its own time and the results are always dependent on individuals.
View full details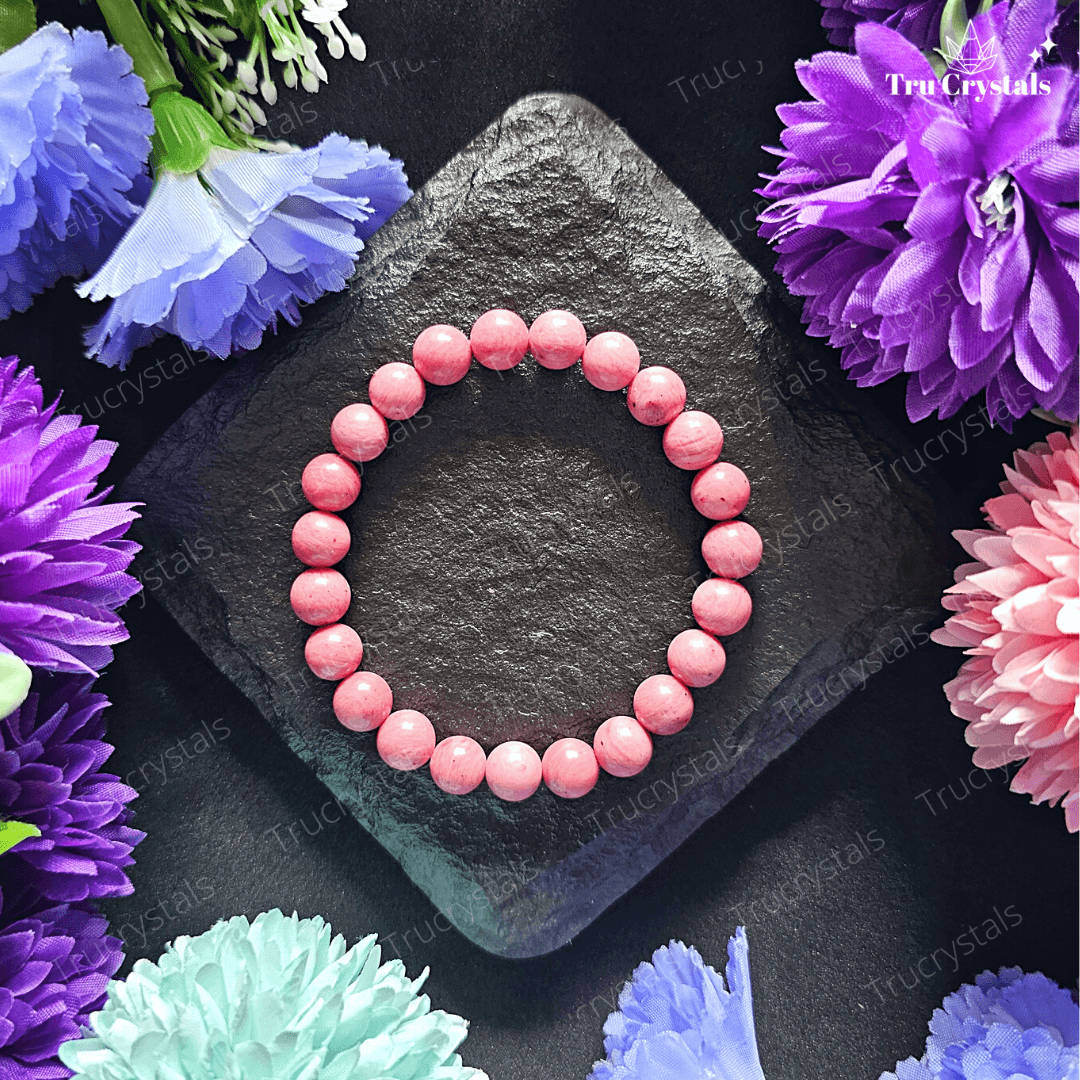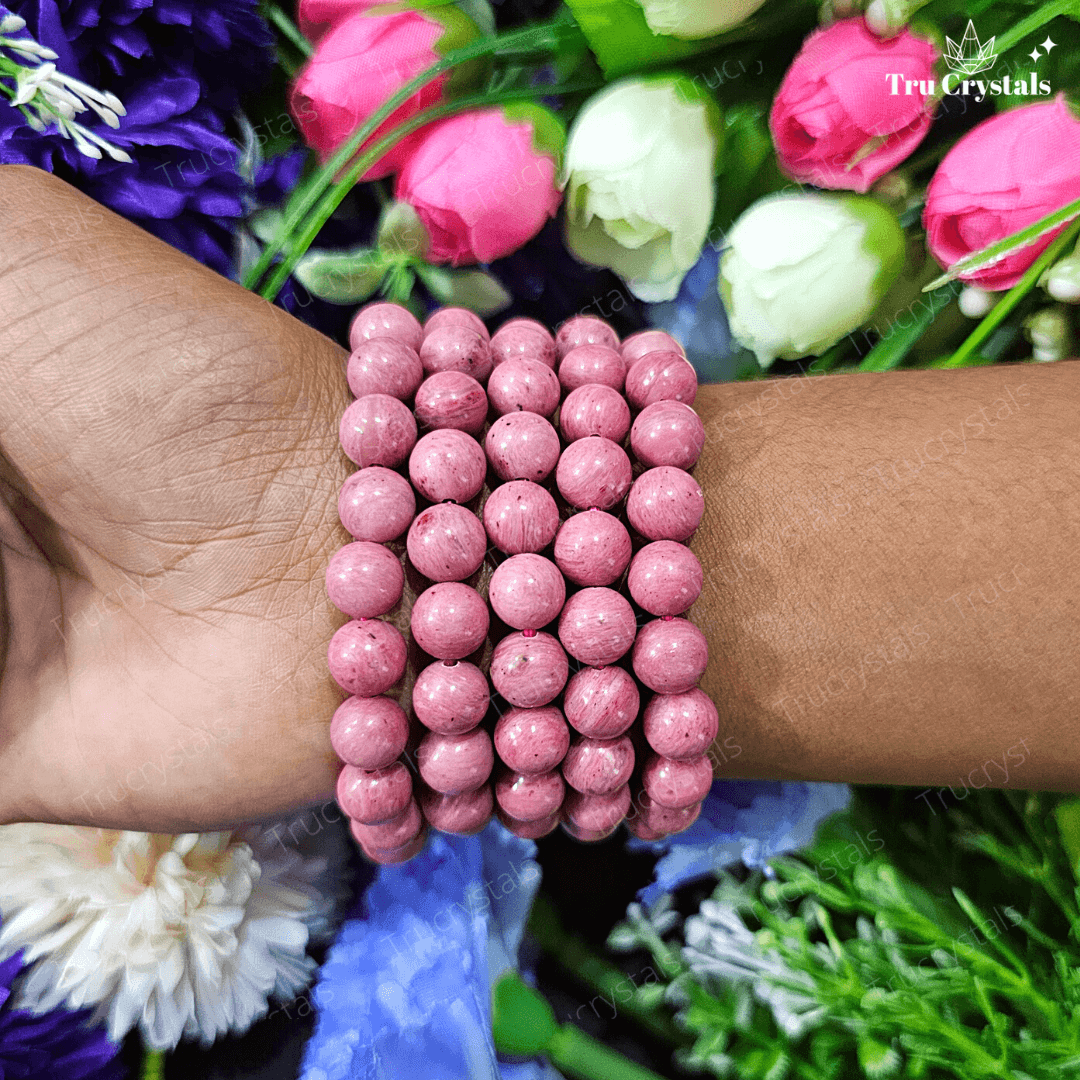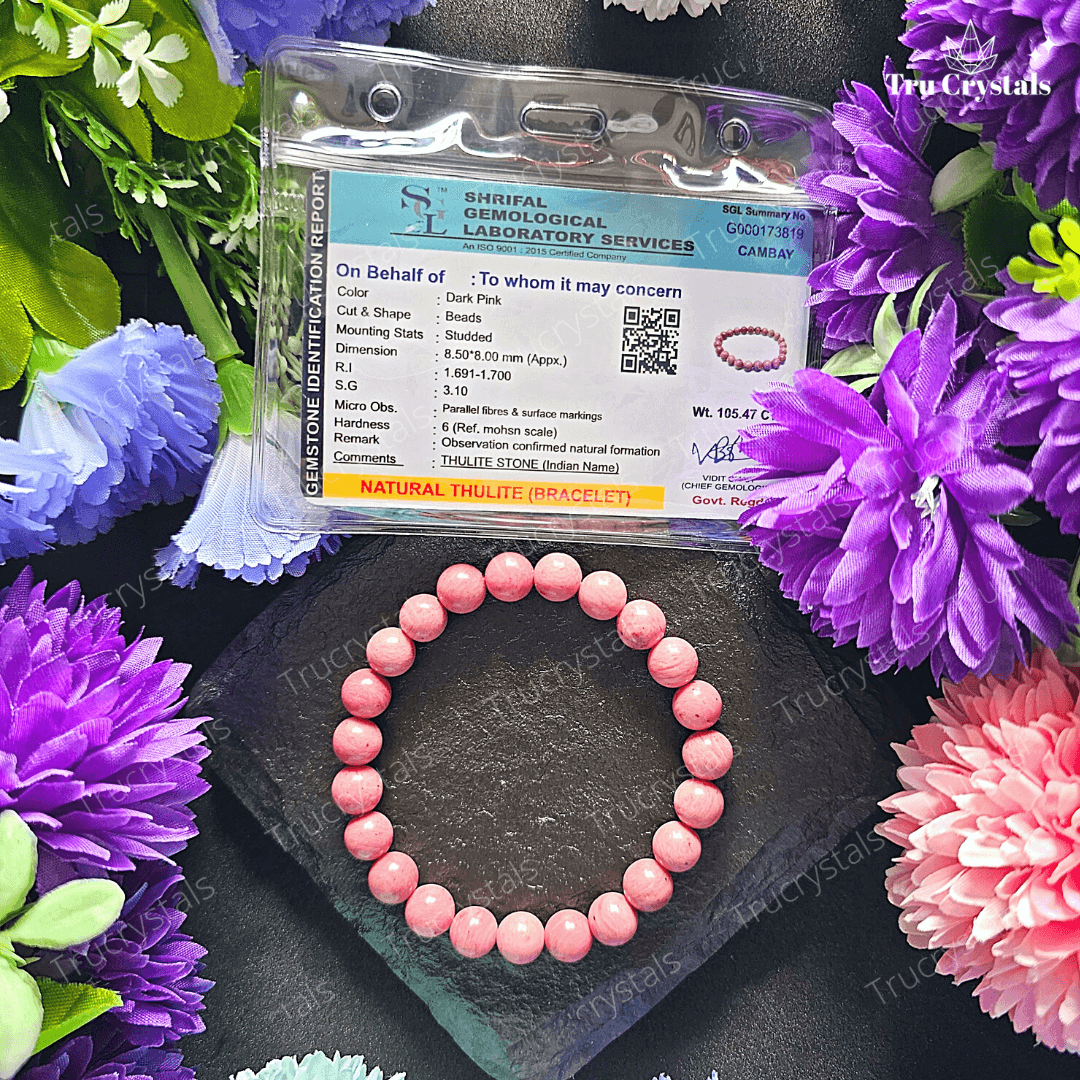 Energy healing
Peacefulness
Harmony In life
Happy & positive