Regular price
Rs. 1,539.00
Regular price
Sale price
Rs. 1,539.00
Unit price
per
Sale
Sold out
Size 3 inches
Shiva and shakti are known as the parents of our universe. Representing the aboriginal masculine and feminine energy of our cosmos. As per the cosmic principle, it is this energy that created each of us and everything else in this cosmos. 
While the lord shiva represents the constitutive elements of the universe, shakti is the dynamic energy that makes these elements come to life and act.   
From a metaphysical point of view, the divine couple Shiva-Shakti corresponds to two essential aspects of the One: the masculine principle, which represents the abiding aspect of God, and the feminine principle, which represents Its Energy, the Force which acts in the manifested world and life itself. It is the divine union of consciousness and creative energy. 
Sphatika or clear quartz represents masculine energy while its pink version which oozes out love to the world is the rose quartz. Owning this pair helps you bring the universal harmony and the divine energy of the cosmos. 
View full details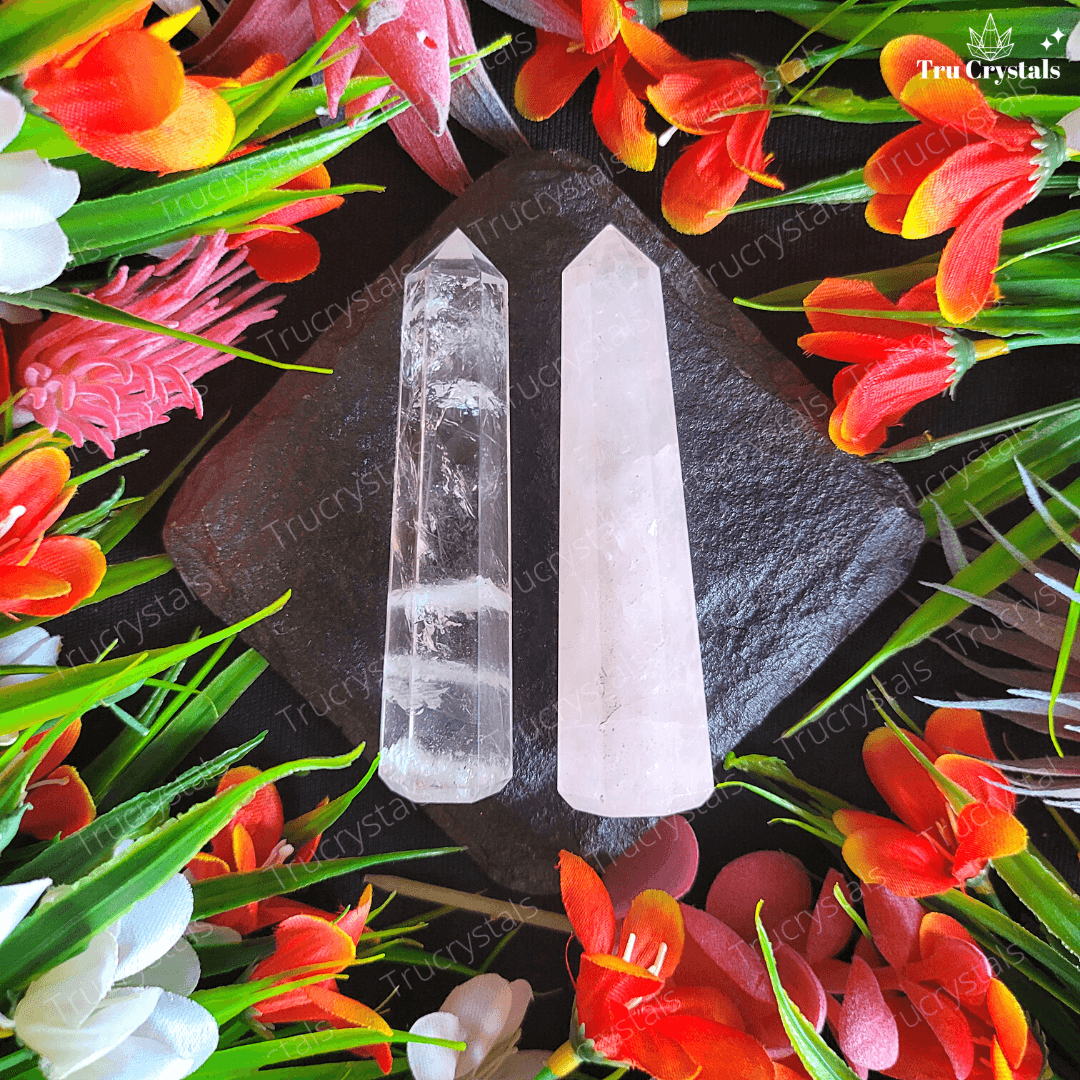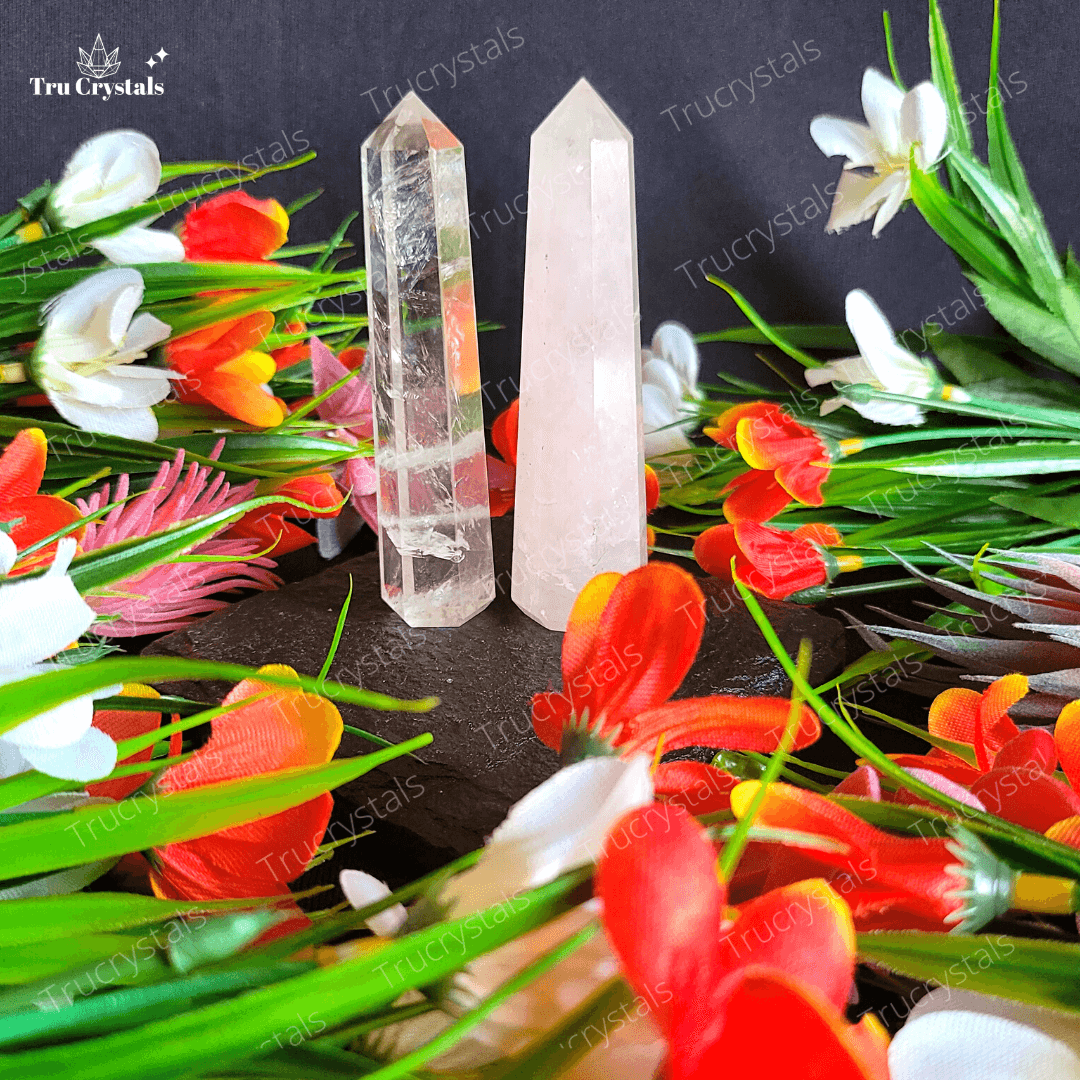 Energy healing
Peacefulness
Harmony In life
Happy & positive