Regular price
Sale price
Rs. 879.00
Unit price
per
Sale
Sold out
By bringing together the ruby and zoisite stones, you align your heart, root, and third eye chakras. This helps give the wearer the power and strength to take on their dreams. By aligning the third eye and heart, we are able to better understand the negativity in our lives and how to overcome it. It is also one of the few stones and minerals that can transform negative energy into a positive force.
Ruby in Zoisite offers the energy of happiness, appreciation, abundance, vitality and growth. It stimulates the heart and helps one to open to divine love. Zoisite helps to alleviate grief, anger, despair, and defeat, and it is a powerful stone for deep healing by activating the body's defenses and healing mechanisms.
If you're feeling vulnerable and want to feel more in control and stand up for yourself, this stone is a fantastic way to do so.
All the crystals come with a how-to-use, charge, set intention guide, which contains all the information the individual needs to use the crystals.
Healing crystals are energy boosters, they show you the path to achieve desired goals. An individual needs to embrace the path and work on it.
How fast the results come is dependent on an individual's hard work, efforts, and sincerity to achieve the goal.
Crystals carry universal energy in them, they help individuals to bring the needed change in their life in order to achieve their goals. Crystals are part of spiritual work, and any spiritual work will take its own time and the results are always dependent on individuals.
View full details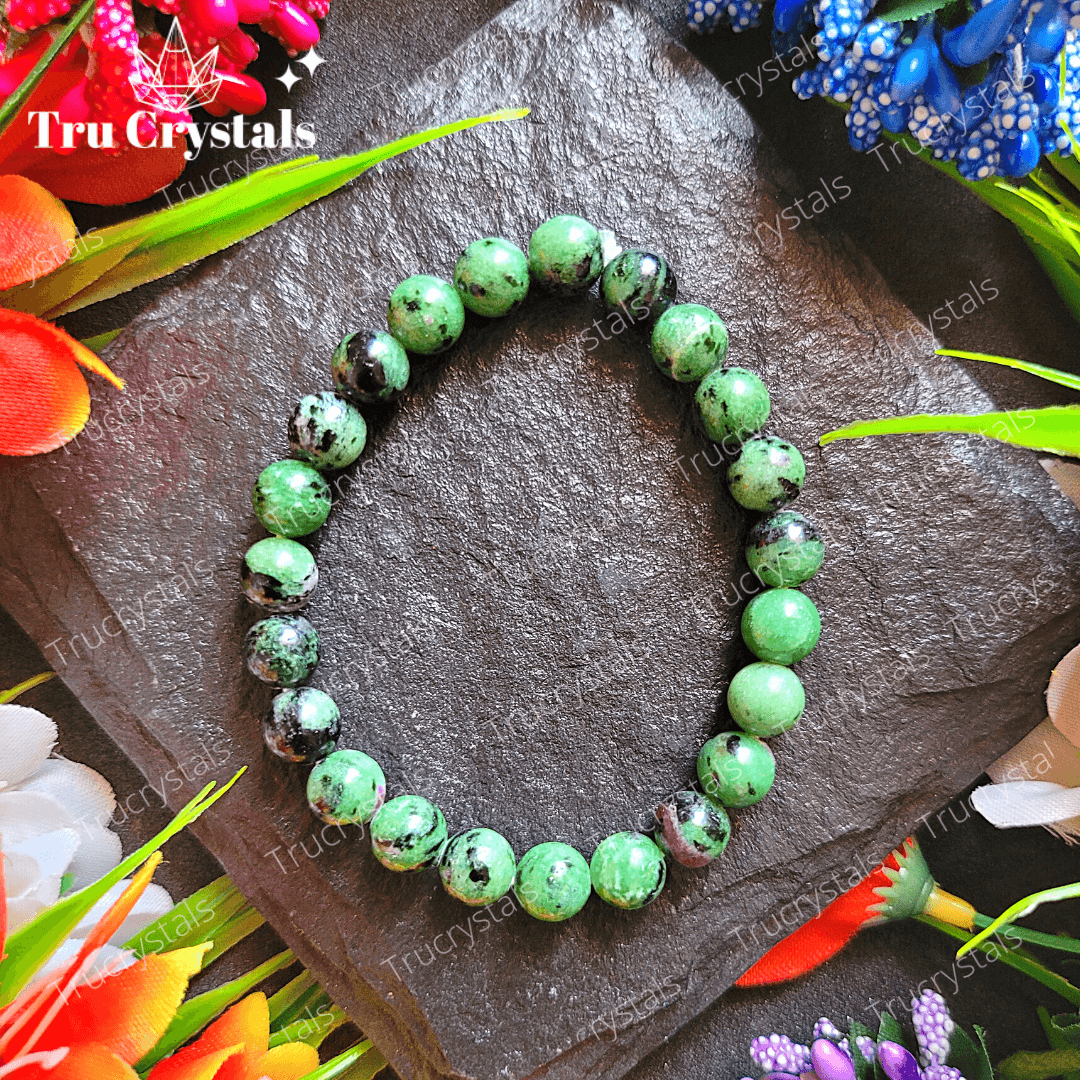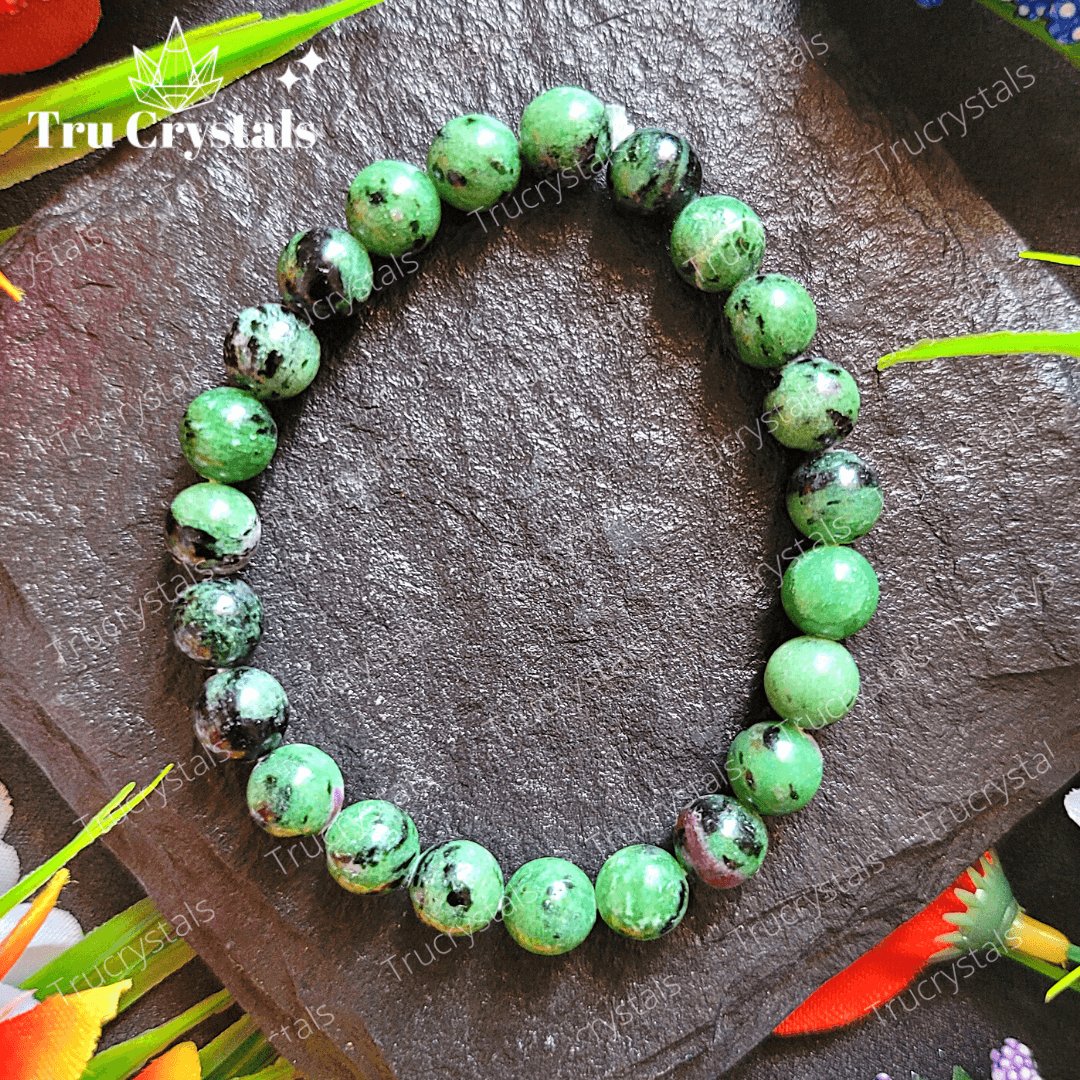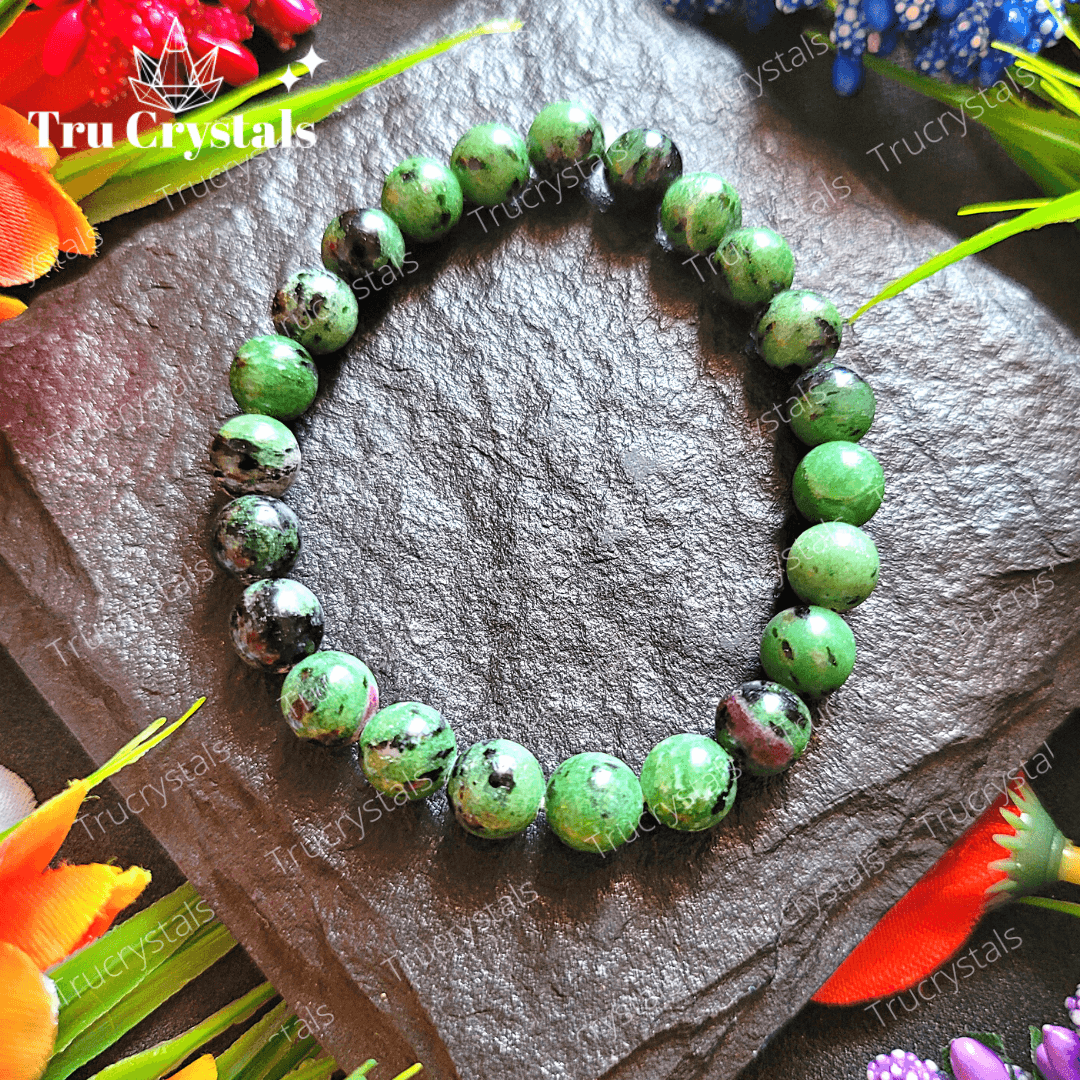 Energy healing
Peacefulness
Harmony In life
Happy & positive