Regular price
Sale price
Rs. 999.00
Unit price
per
Sale
Sold out
Rhodonite is a stone of compassion, an emotional balancer that clears away emotional wounds and scars from the past, and that nurtures love. It stimulates, clears, and activates the heart. Rhodonite grounds energy balances yin-yang, and aids in achieving one's highest potential. It heals emotional shock and panic.
Use this stone to remind yourself of acceptance, forgiveness, and unconditional love toward others.
Rhodonite is known for its capacity to bring emotional healing and to release blocked energy from within the heart chakra. It has strong heart-based energy with a useful healing vibration.

It helps to bring peace to troubled relationships and by its action to stimulate acceptance, forgiveness, and unconditional love towards others, it is helpful to assist with relationship problems.
These stones are excellent for balancing emotions, and during traumatic times this stone can be used to calm you.
Having a piece on your body may help to stop you from taking action when you are feeling angry, fearful, and panicky when traumatic events are unfolding in your life.
The energy of this stone also helps you to discover innate talents that you may not have been aware of, and work out the best way to utilize them. 
All the crystals come with a how-to-use, charge, set intention guide, which contains all the information the individual needs to use the crystals.
Healing crystals are energy boosters, they show you the path to achieve desired goals. An individual needs to embrace the path and work on it.
How fast the results come is dependent on an individual's hard work, efforts, and sincerity to achieve the goal.
Crystals carry universal energy in them, they help individuals to bring the needed change in their life in order to achieve their goals. Crystals are part of spiritual work, and any spiritual work will take its own time and the results are always dependent on individuals.
View full details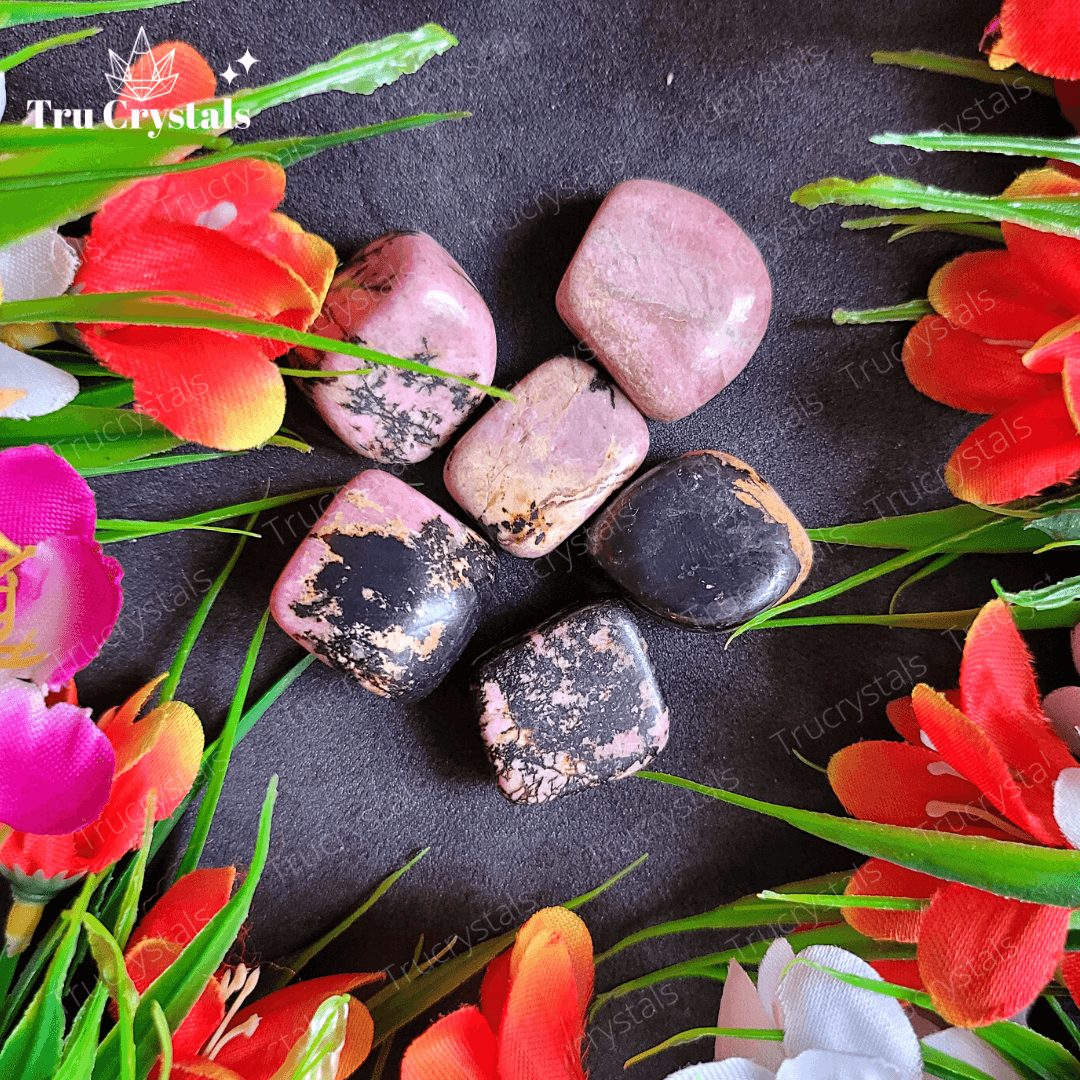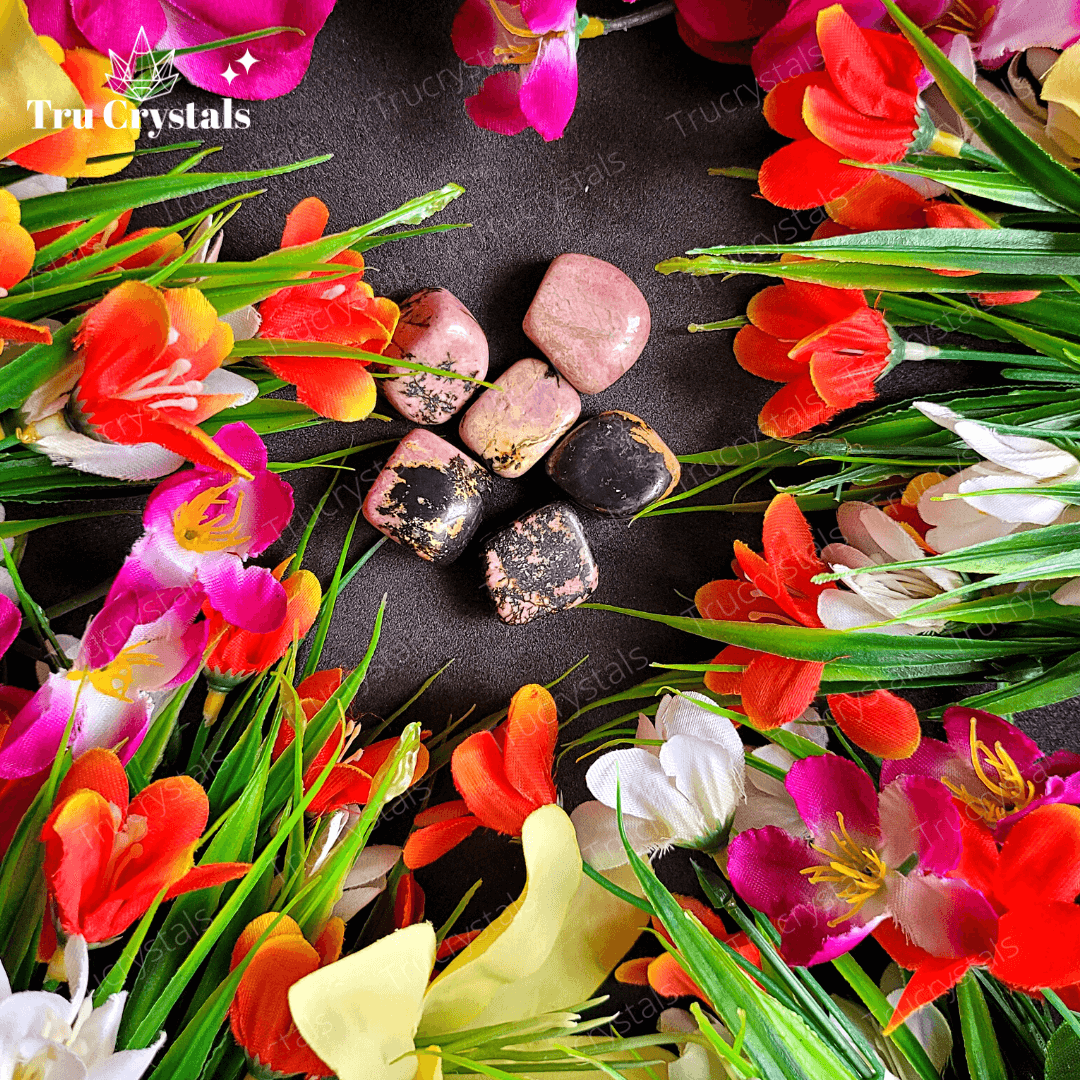 Energy healing
Peacefulness
Harmony In life
Happy & positive