Regular price
Rs. 1,689.00
Regular price
Sale price
Rs. 1,689.00
Unit price
per
Sale
Sold out
Necklace Length:  12 Inches (Including Pendant and hook) 
Earring Length: 1.5 inches
Known as the Stone of the Compassionate Heart, Rhodochrosite symbolizes selfless love, moving one beyond mere empathy but stirring one to action on others' behalf.
Rhodochrosite, however, directs that love first toward the self for the specific purpose of emotional healing. By empowering one to earnestly examine old wounds, suppressed feelings, and traumas of childhood or past lives, it enables one to view old situations with new information, and allows one to acknowledge and release pain, along with destructive patterns of behavior one may have adopted as a means to cope.
Its vibration of self-love, forgiveness, and compassion for the child within, assists in reclaiming the self one was born to be. 
Wearing, carrying or meditating with Rhodochrosite helps make one buoyant and cheerful, dynamic and active. 
All the crystals come with a how-to-use, charge, set intention guide, which contains all the information the individual needs to use the crystals.
Healing crystals are energy boosters, they show you the path to achieve desired goals. An individual needs to embrace the path and work on it.
How fast the results come is dependent on an individual's hard work, efforts, and sincerity to achieve the goal.
Crystals carry universal energy in them, they help individuals to bring the needed change in their life in order to achieve their goals. Crystals are part of spiritual work, and any spiritual work will take its own time and the results are always dependent on individuals.
View full details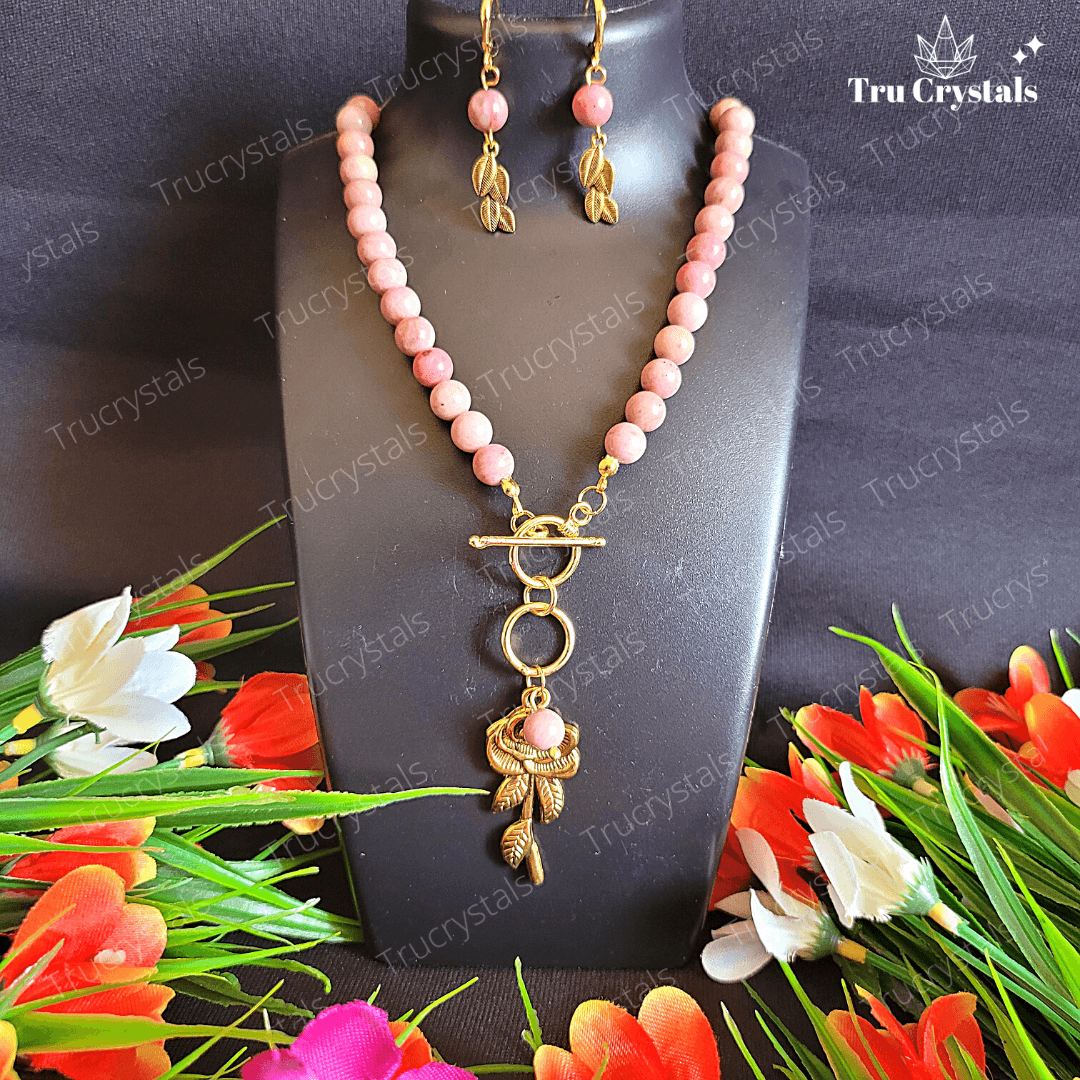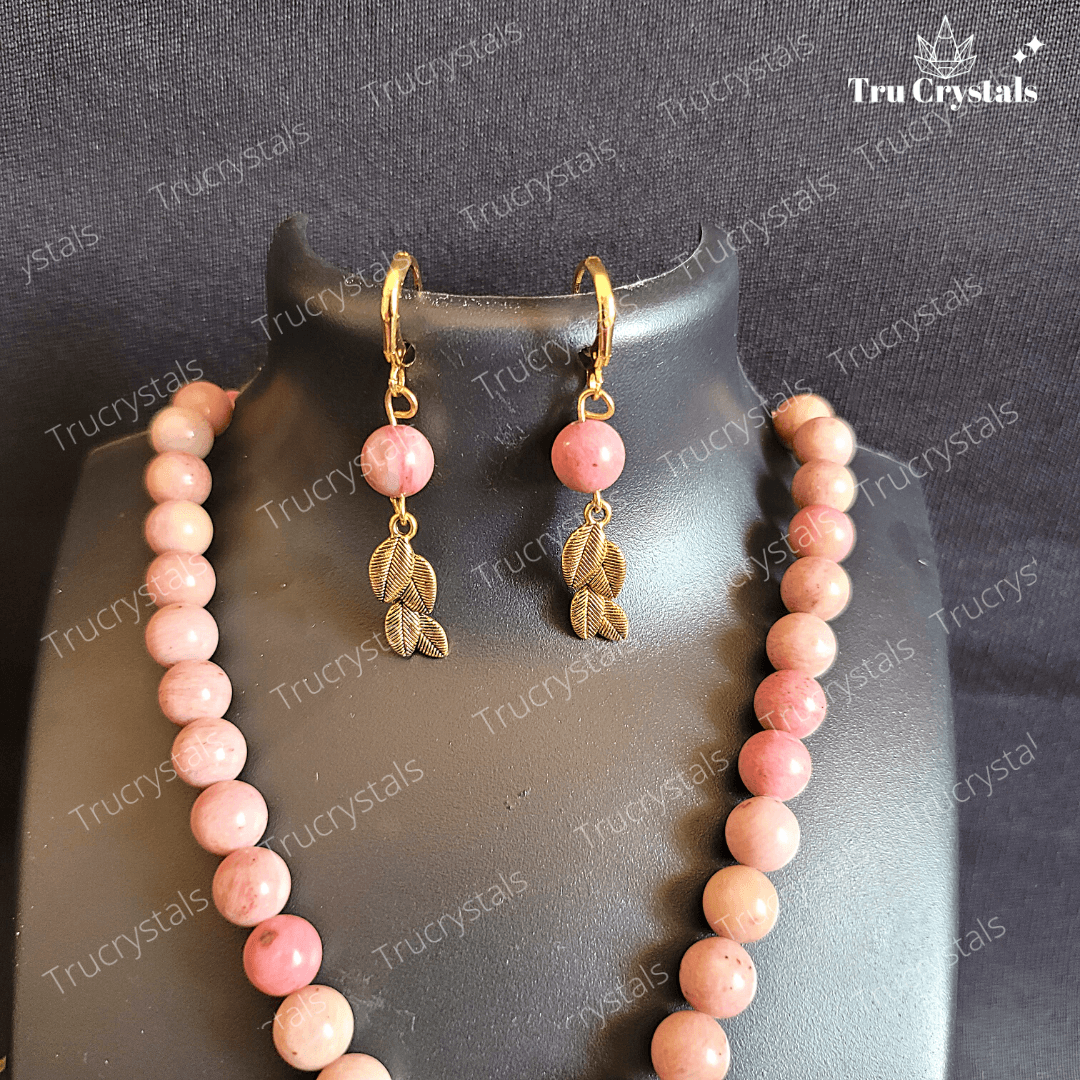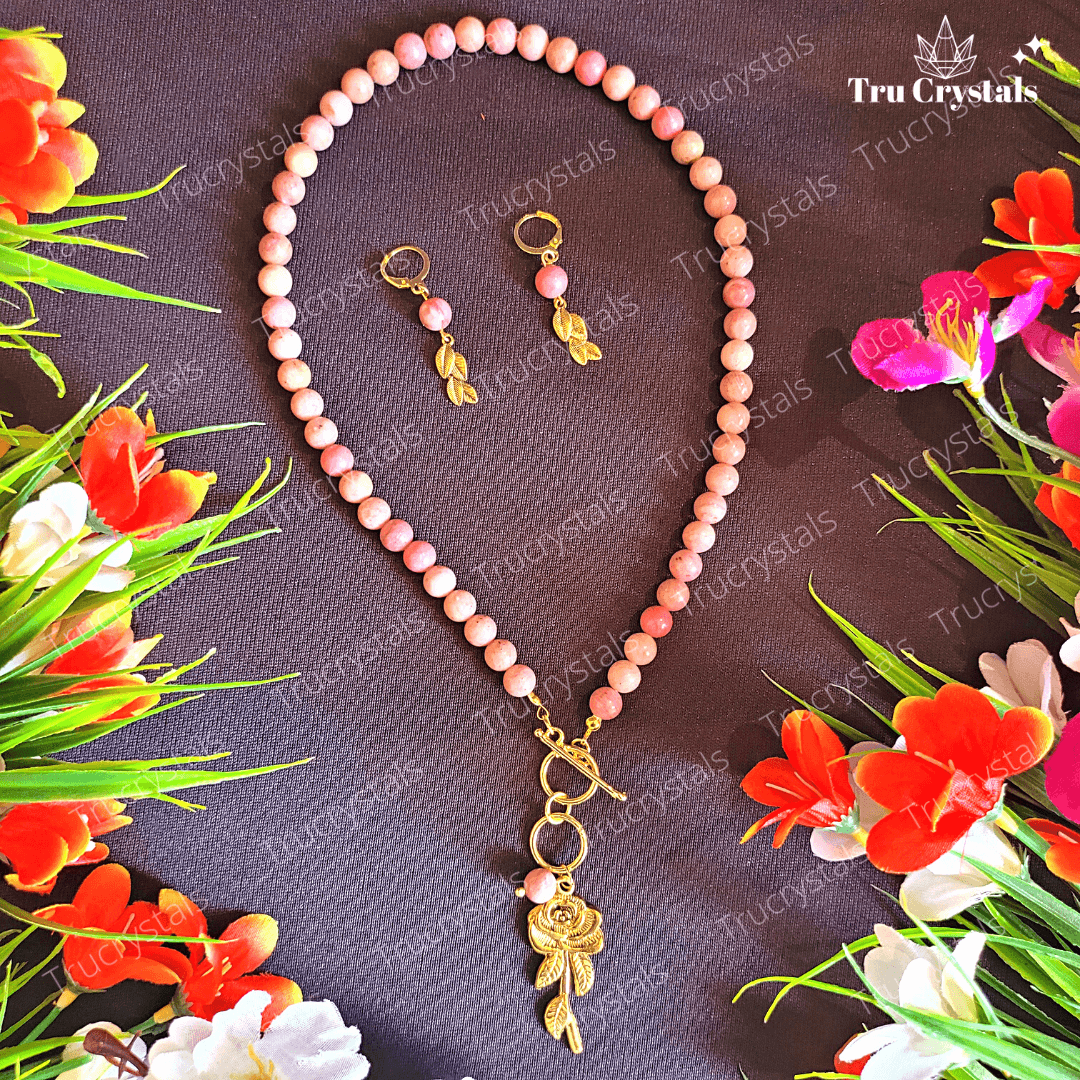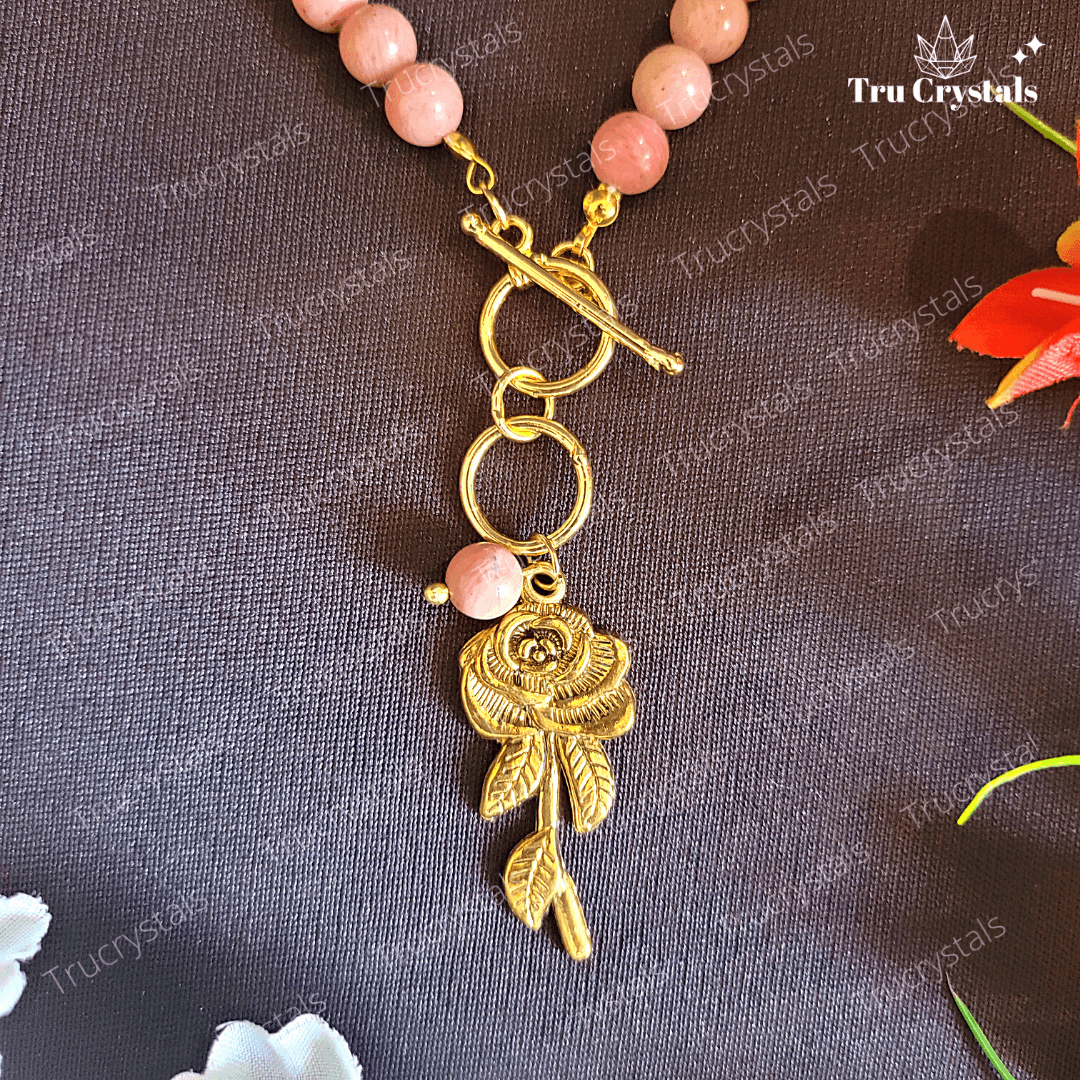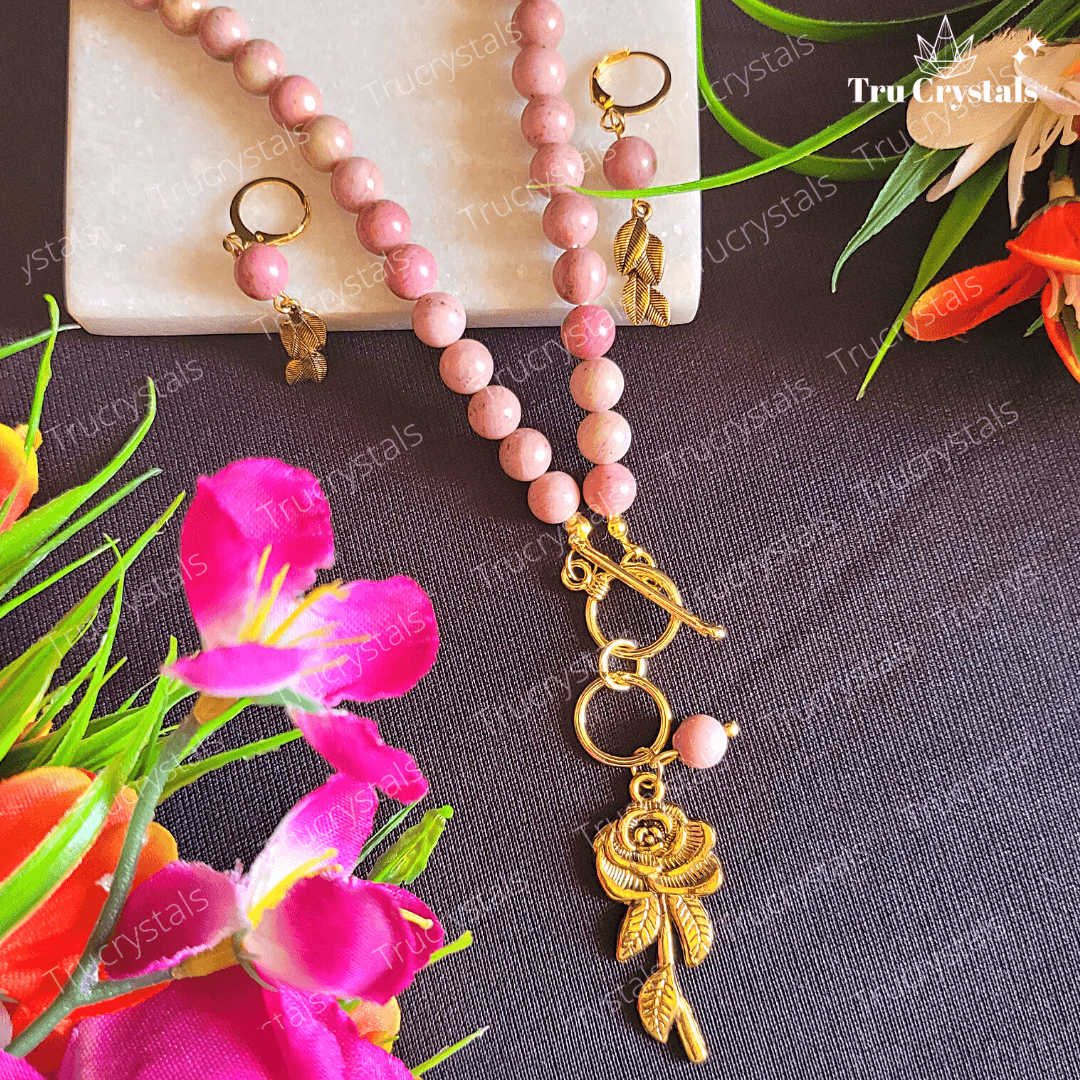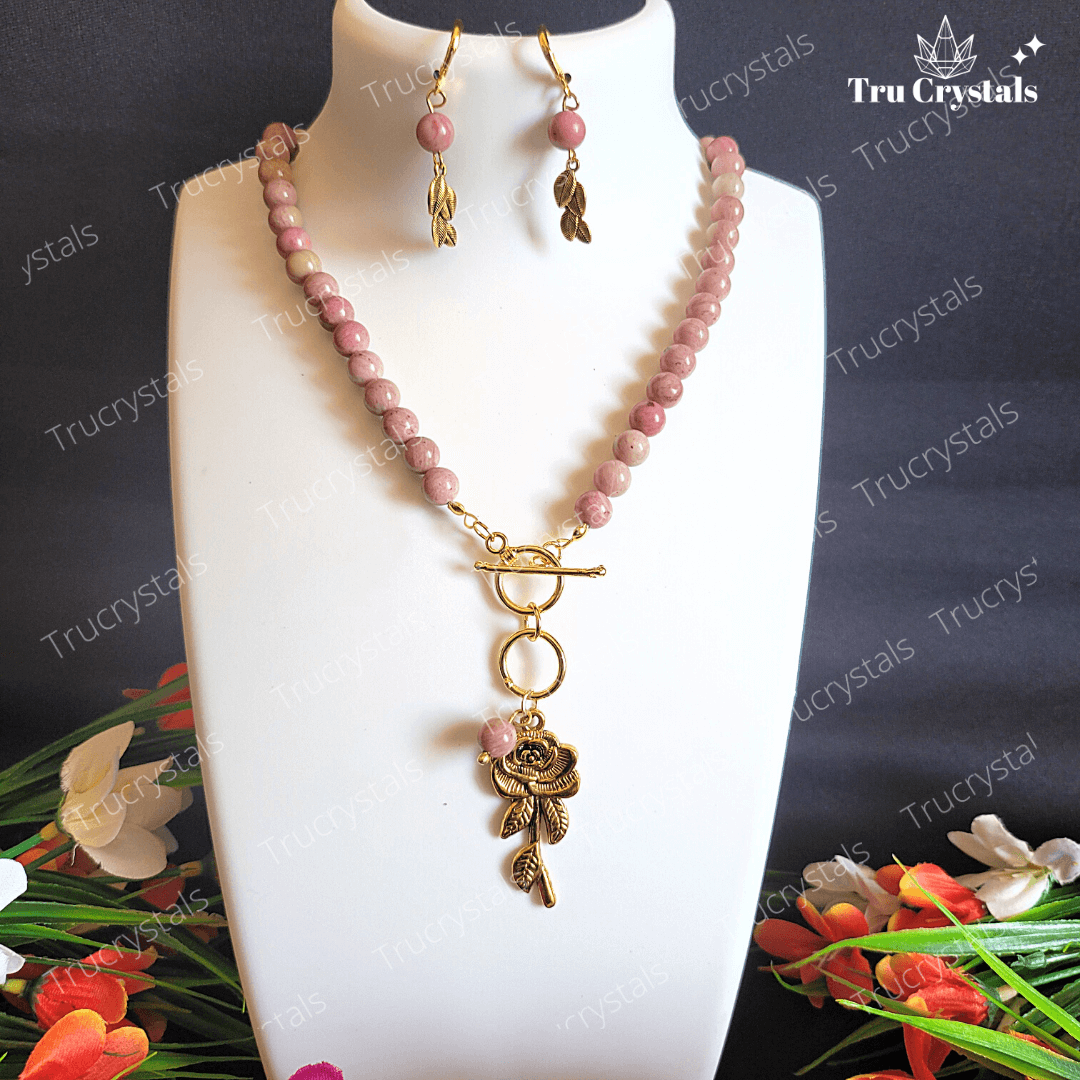 Energy healing
Peacefulness
Harmony In life
Happy & positive