Regular price
Sale price
Rs. 879.00
Unit price
per
Sale
Sold out
Red Jasper is marvelous for clearing the mind during meditation, prayer or contemplation. Its high spiritual energy increases focus and endurance during long ceremonies or practices and is helpful in establishing new spiritual disciplines.
Wear or carry Red Jasper to alleviate stress and reconnect with Earth's grounding energies. Its cleansing effect eliminates negativity, returning it to its source, and stabilizing the aura. It is an ideal worry or rubbing stone for soothing the nerves and restoring balance.
Red Jasper also stimulates passion in one's creative work, manifesting new ideas and freshness, and the energy to continue a project even after the initial excitement has dwindled. Its energy brings focus and self-mastery. 
All the crystals come with a how-to-use, charge, set intention guide, which contains all the information the individual needs to use the crystals.
Healing crystals are energy boosters, they show you the path to achieve desired goals. An individual needs to embrace the path and work on it.
How fast the results come is dependent on an individual's hard work, efforts, and sincerity to achieve the goal.
Crystals carry universal energy in them, they help individuals to bring the needed change in their life in order to achieve their goals. Crystals are part of spiritual work, and any spiritual work will take its own time and the results are always dependent on individuals.
View full details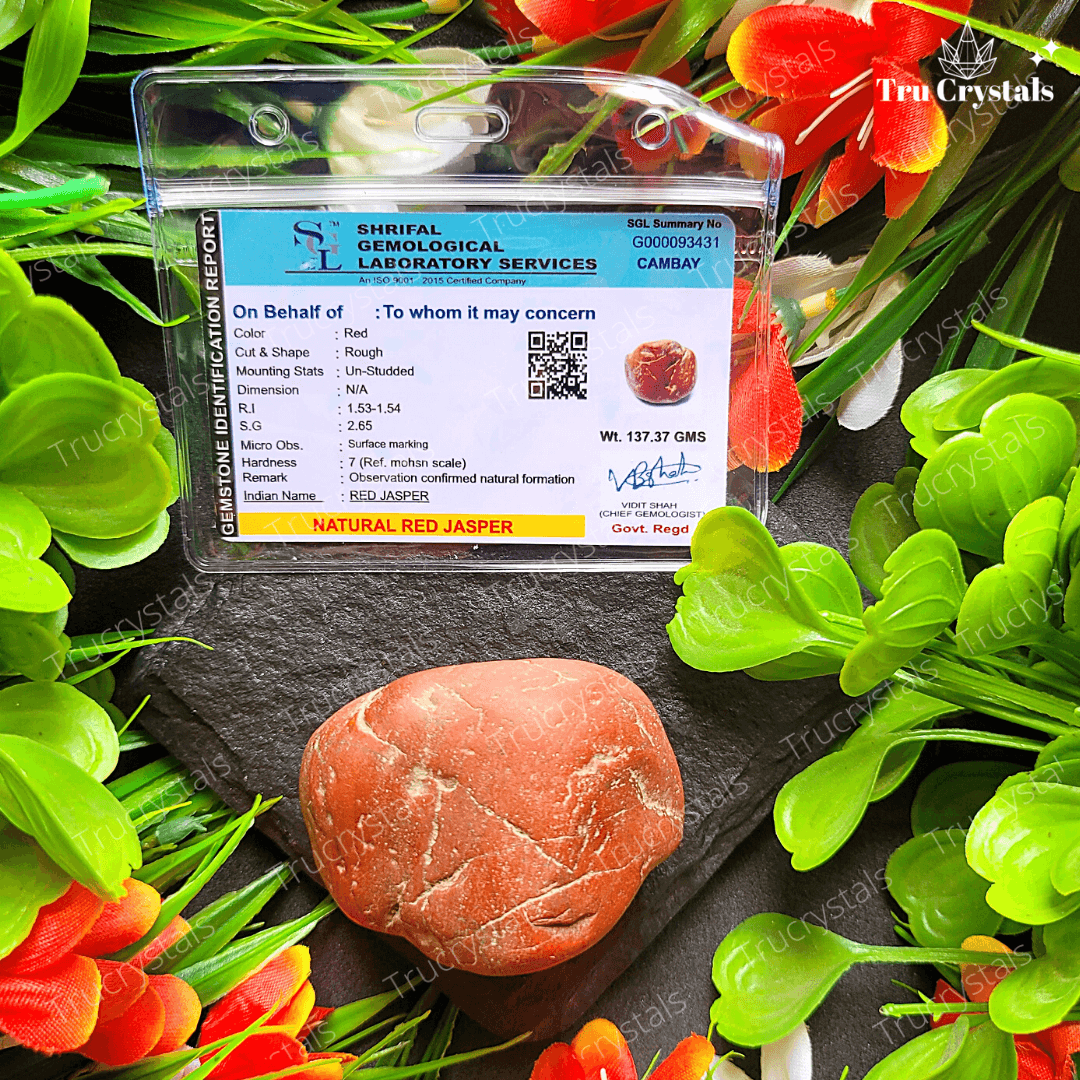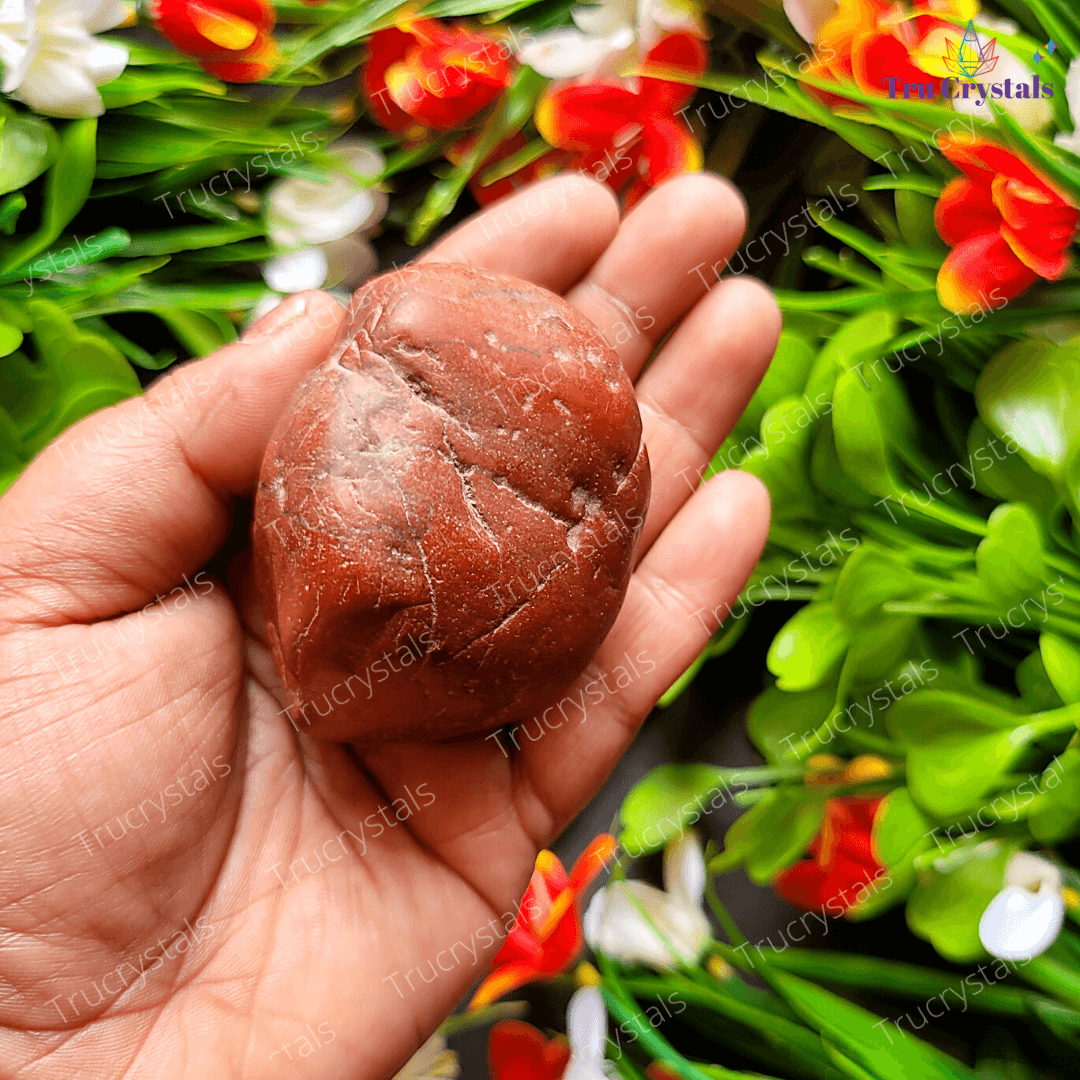 Energy healing
Peacefulness
Harmony In life
Happy & positive