Regular price
Rs. 1,179.00
Regular price
Sale price
Rs. 1,179.00
Unit price
per
Sale
Sold out
Citrine Orgone pyramid: This beautiful stone, Citrine, is also called The Merchant's Stone for its properties of increase in the cash box inflow. The sparkling yellow stone Citrine not only assists in acquiring wealth but helps in maintaining it.  
SIZE: 3 to 4-inch 

*GST will be calculated during checkout
Read More
View full details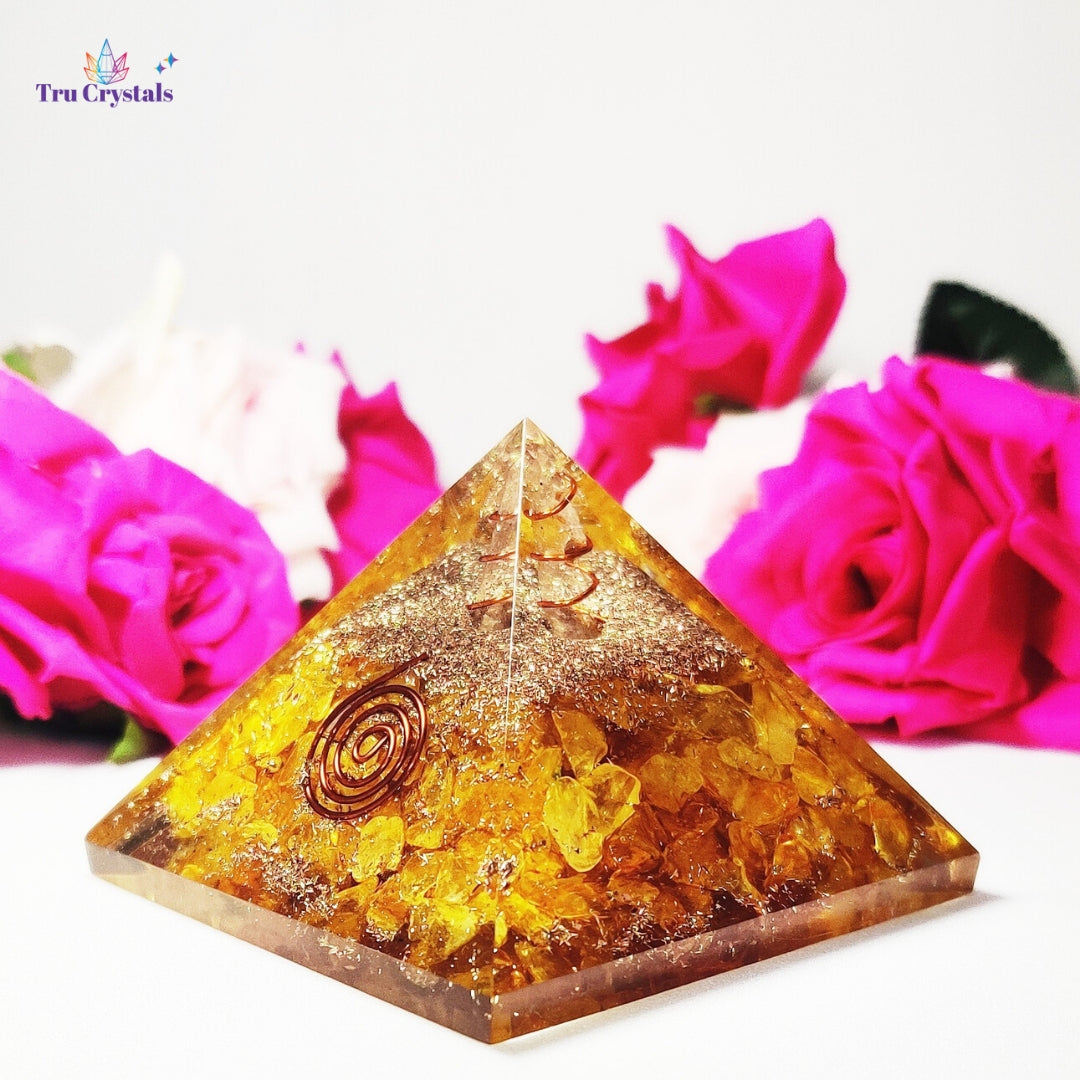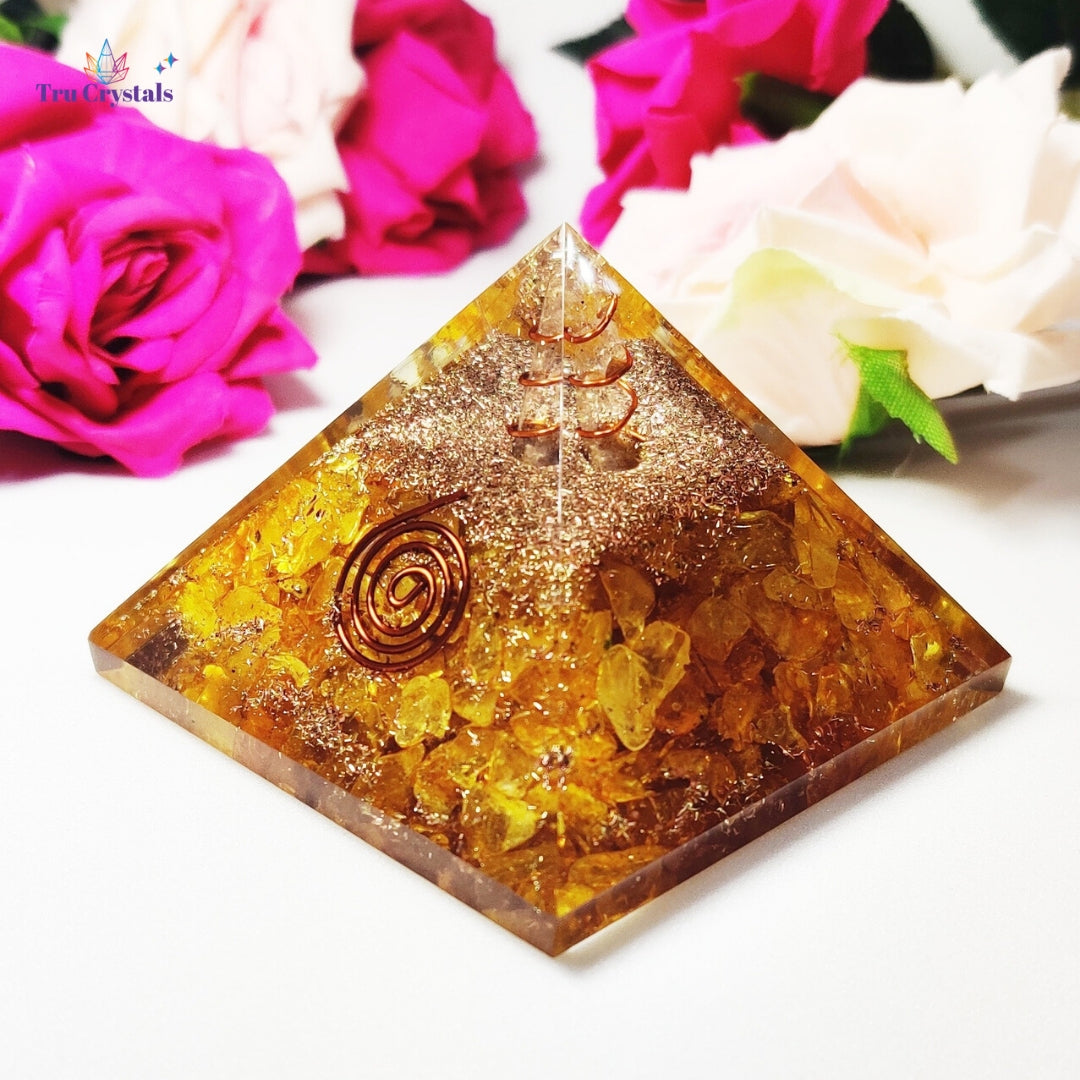 Citrine Orgonite Pyramid For Successful Business
VERY NICELY PACKED AND BEAUTIFUL IN SHAPE...
Citrine Orgonite Pyramid For Successful Business
An ubiquitous crystal to hold on to ...
I love Trucrystal's Orgonites in general. I must have bought the entire lot. I use Citrine to help stay positive and joyous. And the Citrine Orgonite is a fantastic reminder towards the same. I bought one for a banker other than me. Go for it :-)
Citrine Orgonite Pyramid For Successful Business
Citrine
: A
s a professional support stone, Citrine improves interactions for all who work in sales, merchant banking, casinos, sports and fitness instruction, and the media. It is a fortifying crystal for medical personnel and healers and increases productivity in governmental work. 
Citrine strengthens the inner light and sparks creativity and imagination. It is ideal for businessmen and artists of all kinds...
It is a stone of abundance and manifestation, attracting wealth and prosperity, success, and all things good. It also encourages generosity and sharing good fortune. Citrine assists in all fast money ventures and is especially helpful in financial speculation and for commercial success.
Clear Quartz: Quartz is a deep soul cleanser and is said to be one of the most powerful healing and energy amplifiers on the planet. 
Quartz contains every color possible and stores/absorbs, releases and regulates energy better than any other crystal. 
Quartz will energize other crystals you put around it and can help one align their energetic bodies and release blockages because quartz takes energy to the highest/most perfect state possible.
Holding a piece of quartz in your hand will attune you to your spiritual purpose, double your biomagnetic field, and give you access to a vast spiritual library.
Energy healing
Peacefulness
Harmony In life
Happy & positive