Regular price
Rs. 1,899.00
Regular price
Sale price
Rs. 1,899.00
Unit price
per
Sale
Sold out
Pink Opal is a stone of love and gentleness, bringing energies of gentle love and kindness to all types of relationships. This exquisite opal is also thought to possess healing properties, including calming and soothing effects. 
Pink Opal is one of the most versatile stones and can match any color or light. Pink Opal has the power to bring balance, calmness, and harmony to your life.

Pink opal is a stone of love and attraction, which increases prosperity in all areas of life. This gem will bring good vibes into your life and help you achieve your goals.

Pinks, browns, and orangey tones are among the most common colors of opal. Pink Opals exhibit a unique combination of warm and cool shades that change from a pale pinkish color to a brilliant red-orange.
Often referred to as the 'stone of spiritual awakening,' pink opal helps with self-healing and rejuvenates the body and mind. Pink opal is also considered to be a meaningful gemstone for someone to hold if they are struggling with emotions and heart chakra blockages..

All the crystals come with a how-to-use, charge, set intention guide, which contains all the information the individual needs to use the crystals.
Healing crystals are energy boosters, they show you the path to achieve desired goals. An individual need to embrace the path and work on it.
How fast the results come is dependent on an individual's hard work, efforts, and sincerity to achieve the goal.
Crystals carry universal energy in them, they help individuals to bring the needed change in their life in order to achieve their goals. Crystals are part of spiritual work, and any spiritual work will take its own time and the results are always dependent on individuals. 
View full details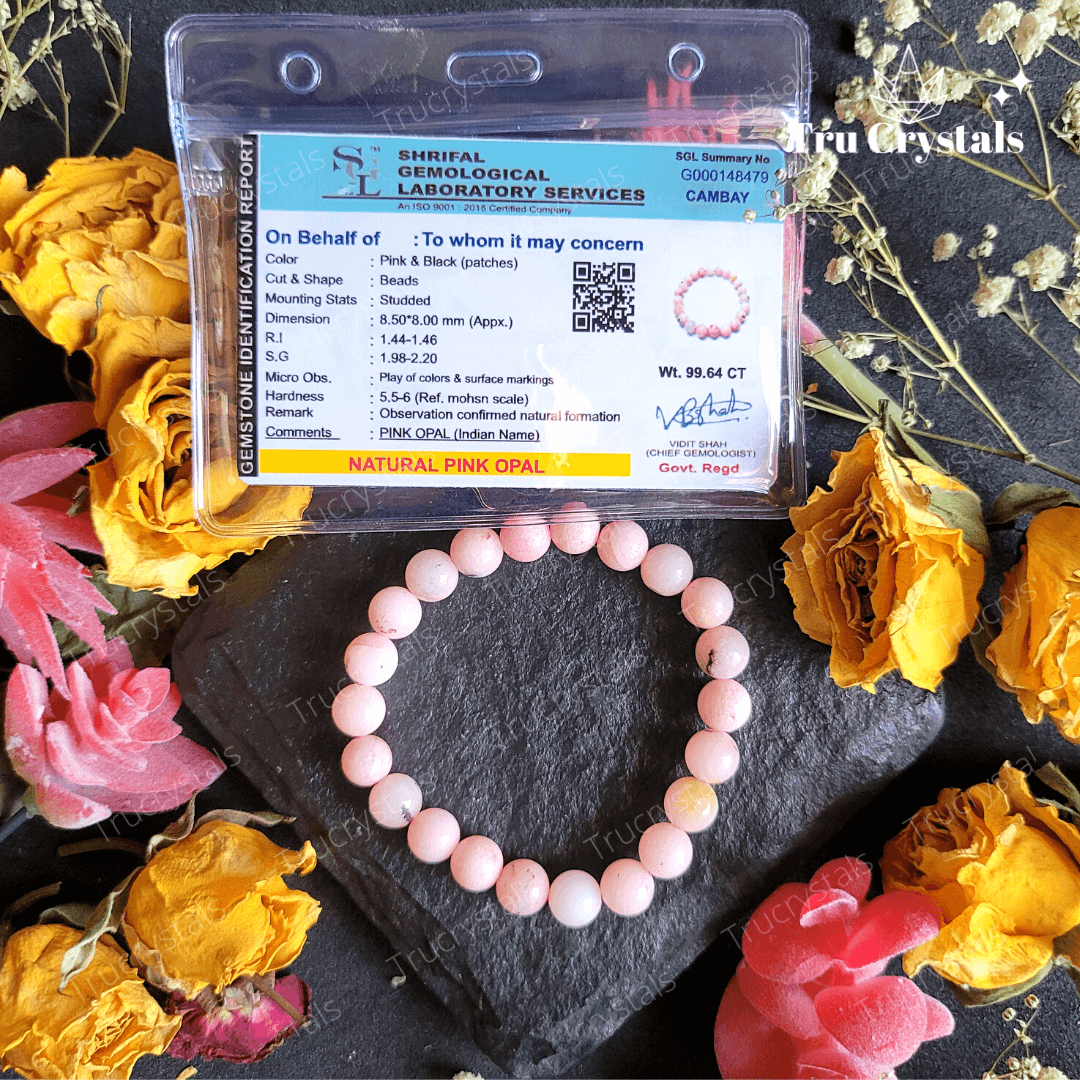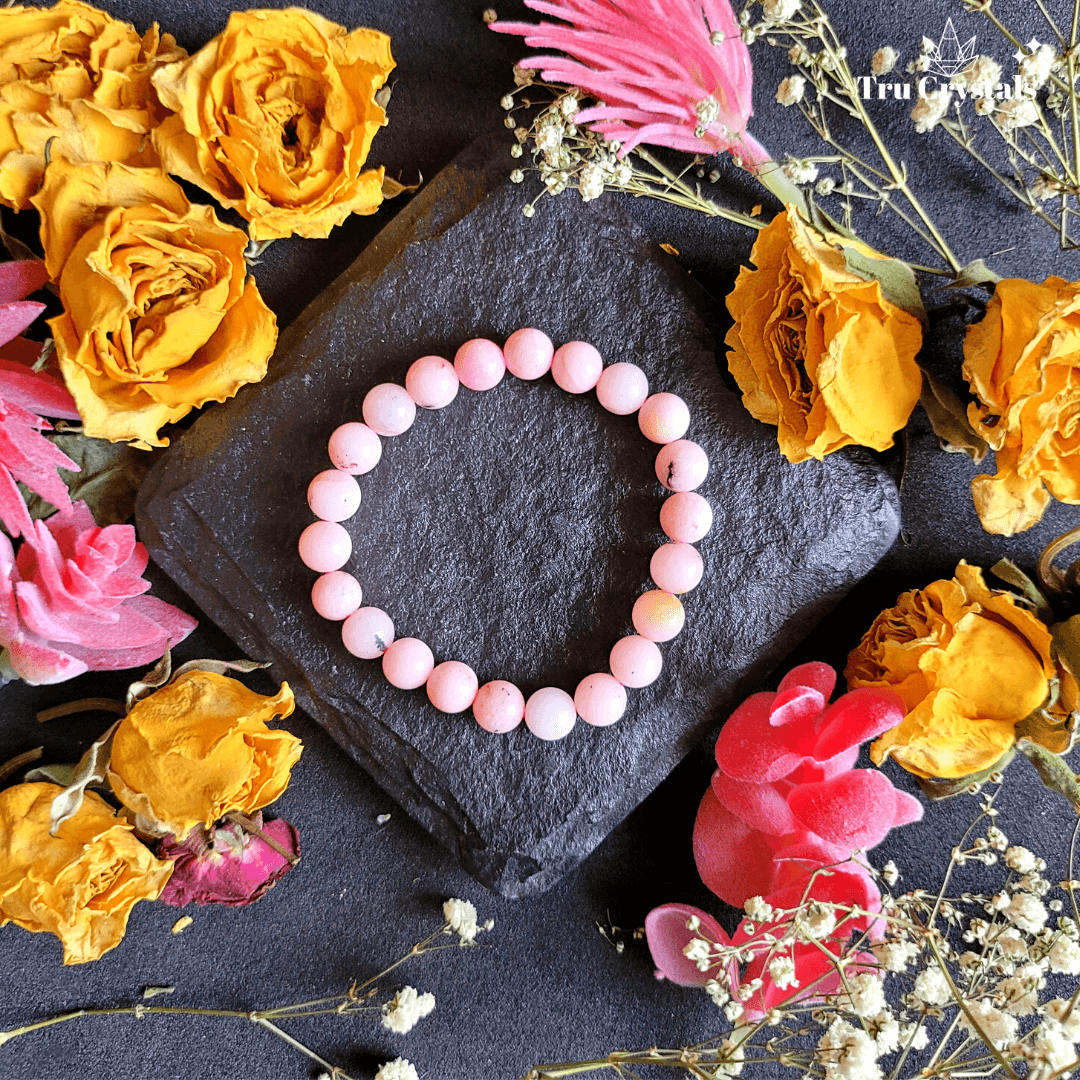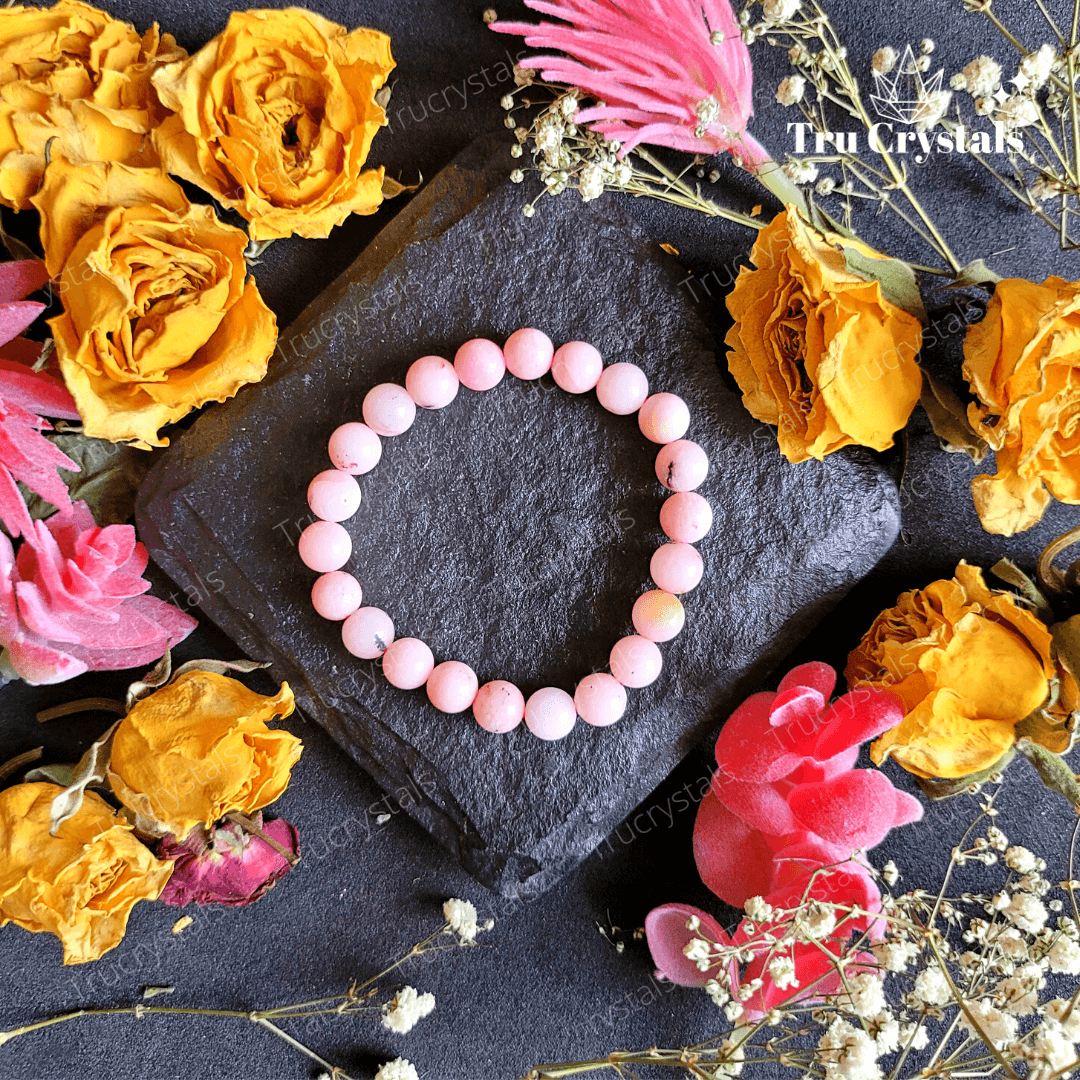 Energy healing
Peacefulness
Harmony In life
Happy & positive