Regular price
Rs. 1,179.00
Regular price
Sale price
Rs. 1,179.00
Unit price
per
Sale
Sold out
Green aventurine crystal is known for its powerful money attracting capabilities. The stone brings in luck, wealth, and money in abundance.
Use this beautiful bracelet for attracting all the money you ever wished. Combined with a tortoise that is known as a symbol of wealth and one of the 5 animals used in Feng Shui for wealth, it is known to attract the good money that is due for a long time.
The combination of tortoise along with Green Aventurine flushes out all the blockages that stopped your money flow.
Made with high-quality Green Aventurine (AAA Grade), this bracelet is highly energized to attract all the wealth and money you wished for. Remove all your wealth blockages now with this money magnet bracelet.
*GST will be calculated during checkout
All the crystals come with a how-to-use, charge, set intention guide, which contains all the information the individual needs to use the crystals.
Healing crystals are energy boosters, they show you the path to achieve desired goals. An individual needs to embrace the path and work on it.
How fast the results come is dependent on an individual's hard work, efforts, and sincerity to achieve the goal.
Crystals carry universal energy in them, they help individuals to bring the needed change in their life in order to achieve their goals. Crystals are part of spiritual work, and any spiritual work will take its own time and the results are always dependent on individuals.
View full details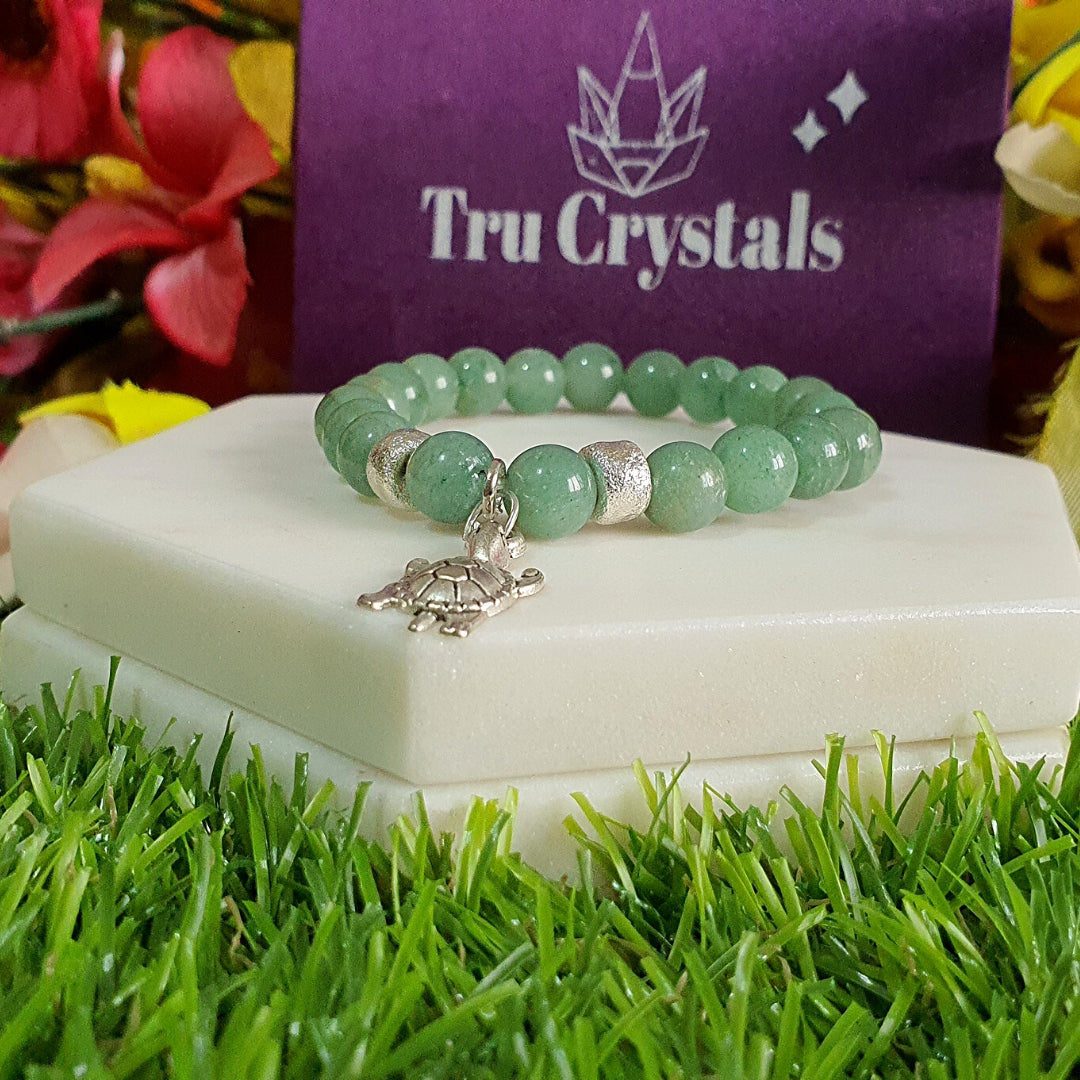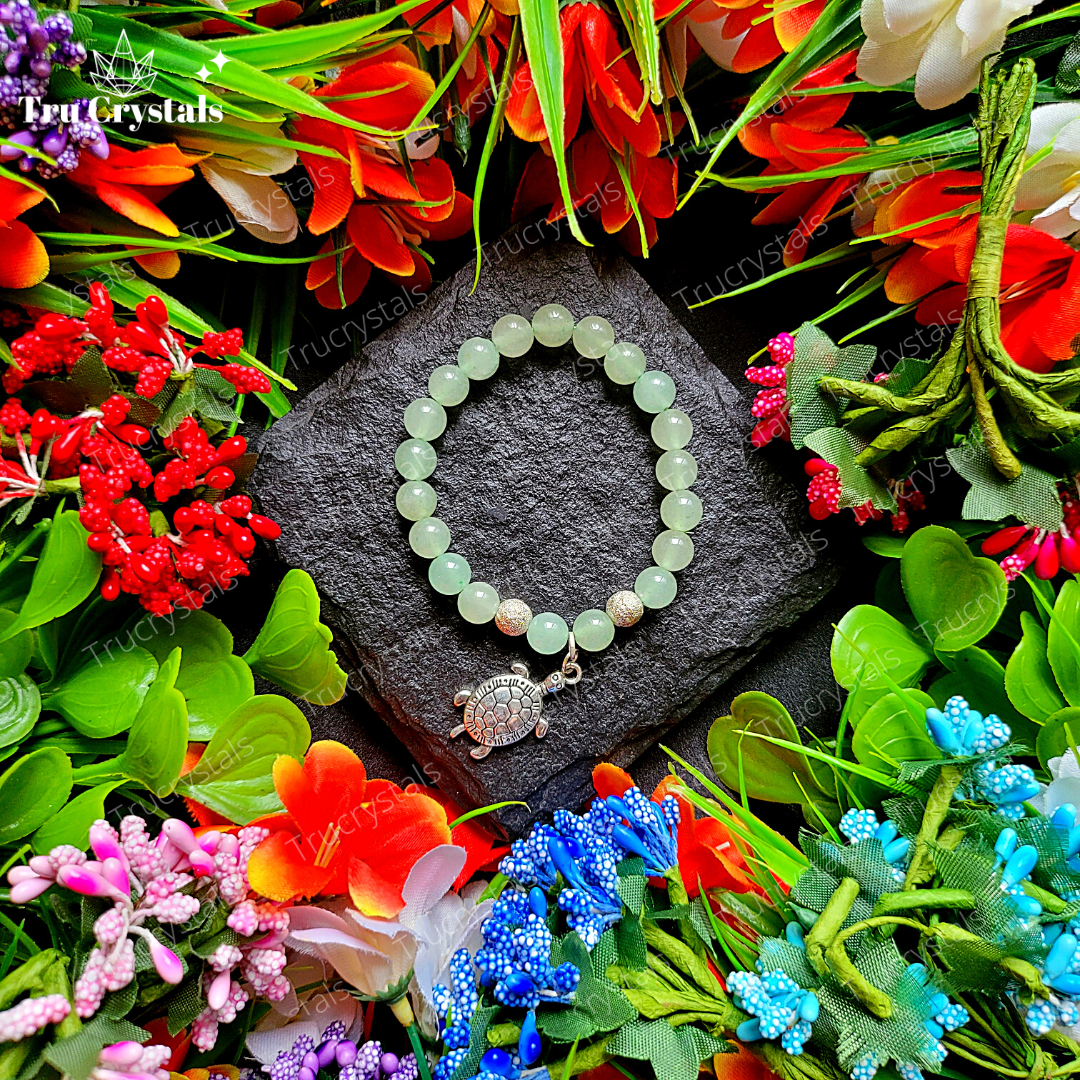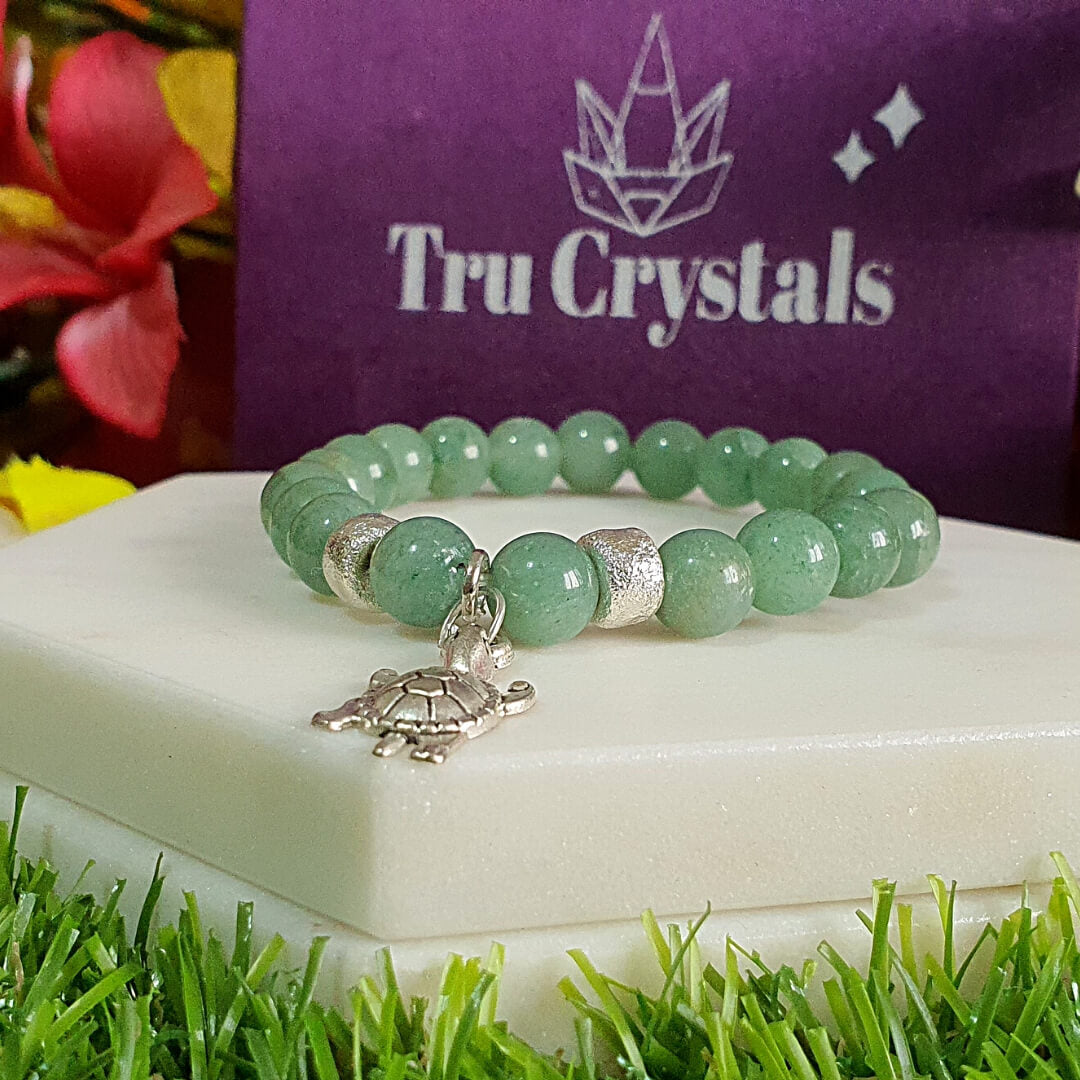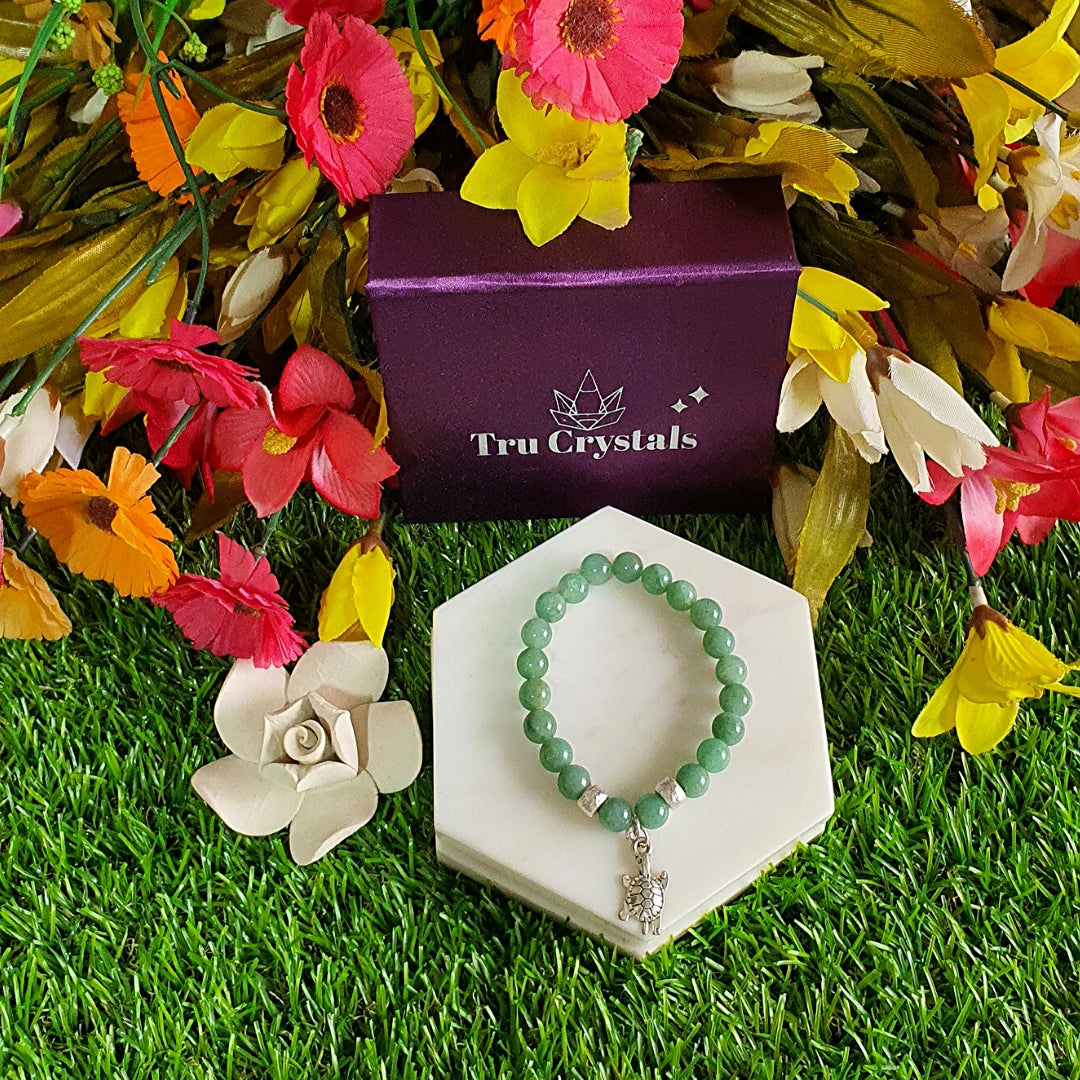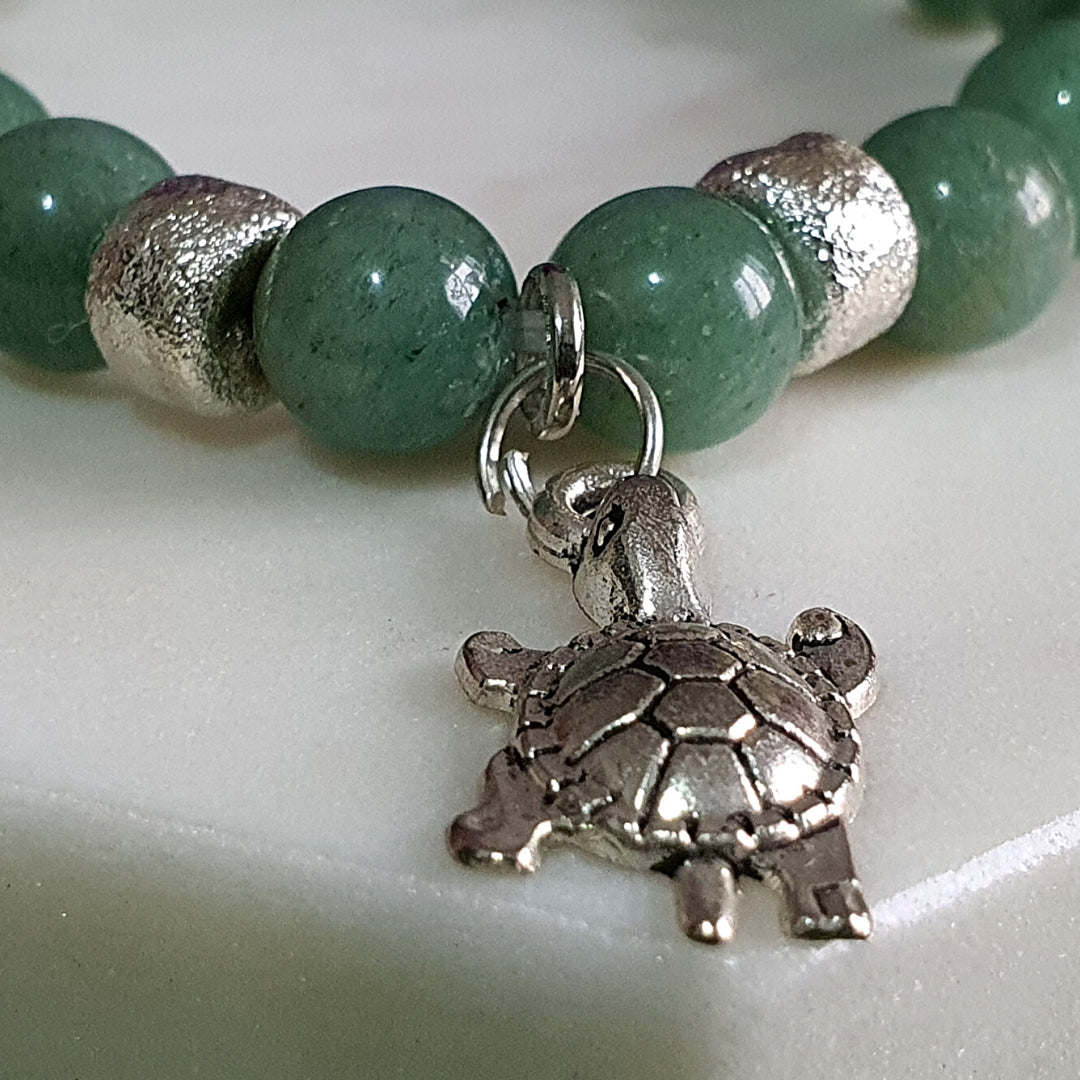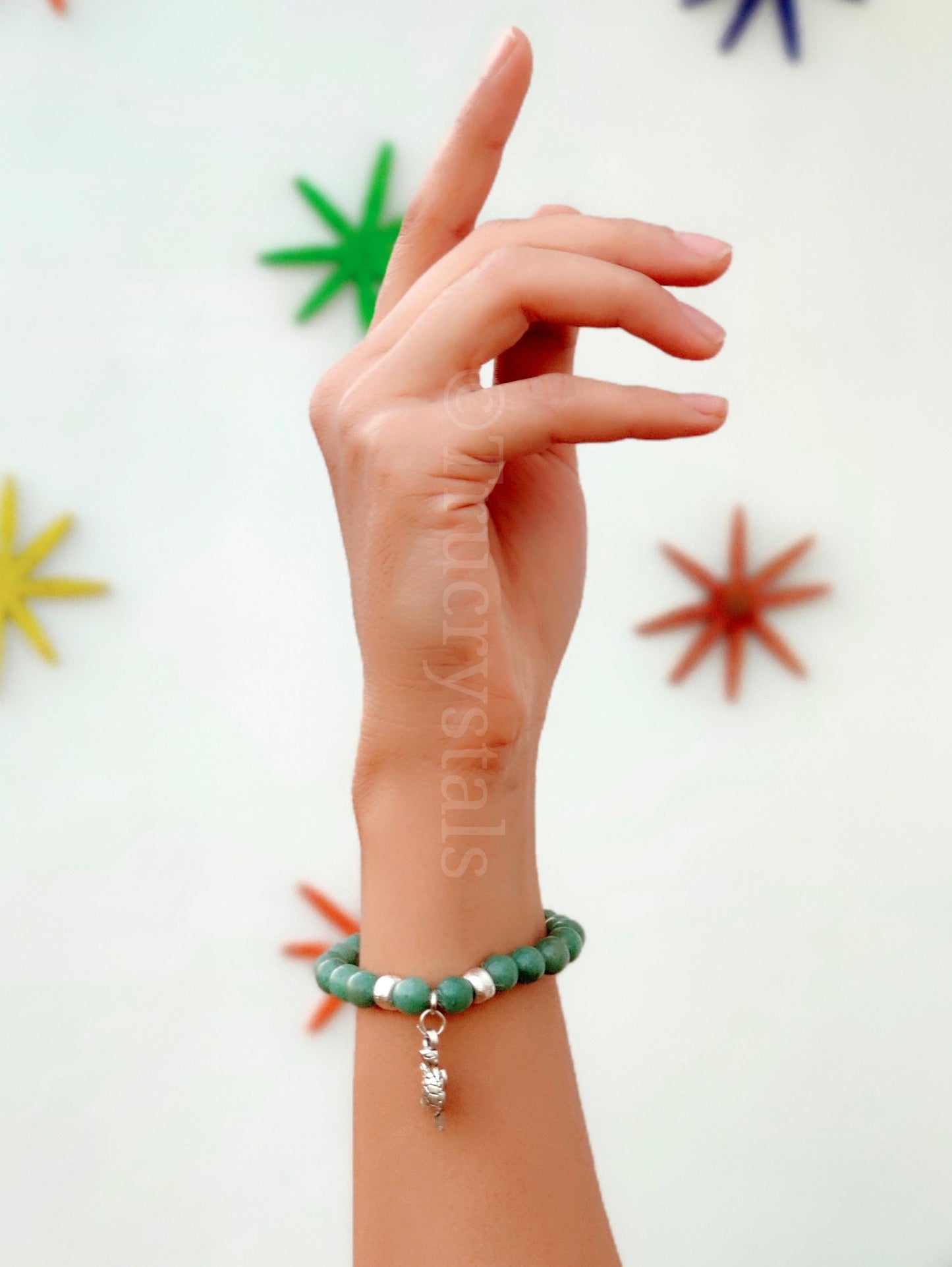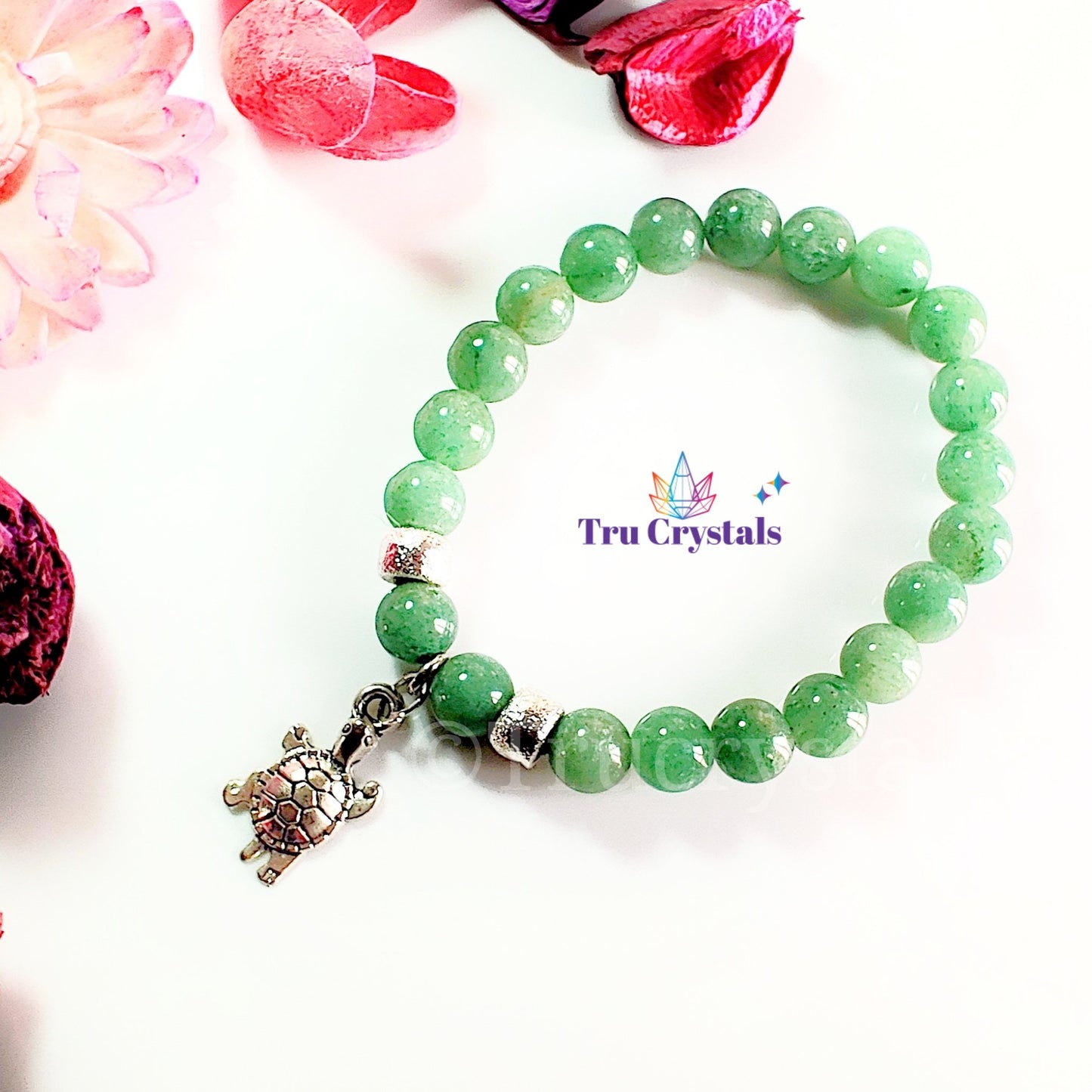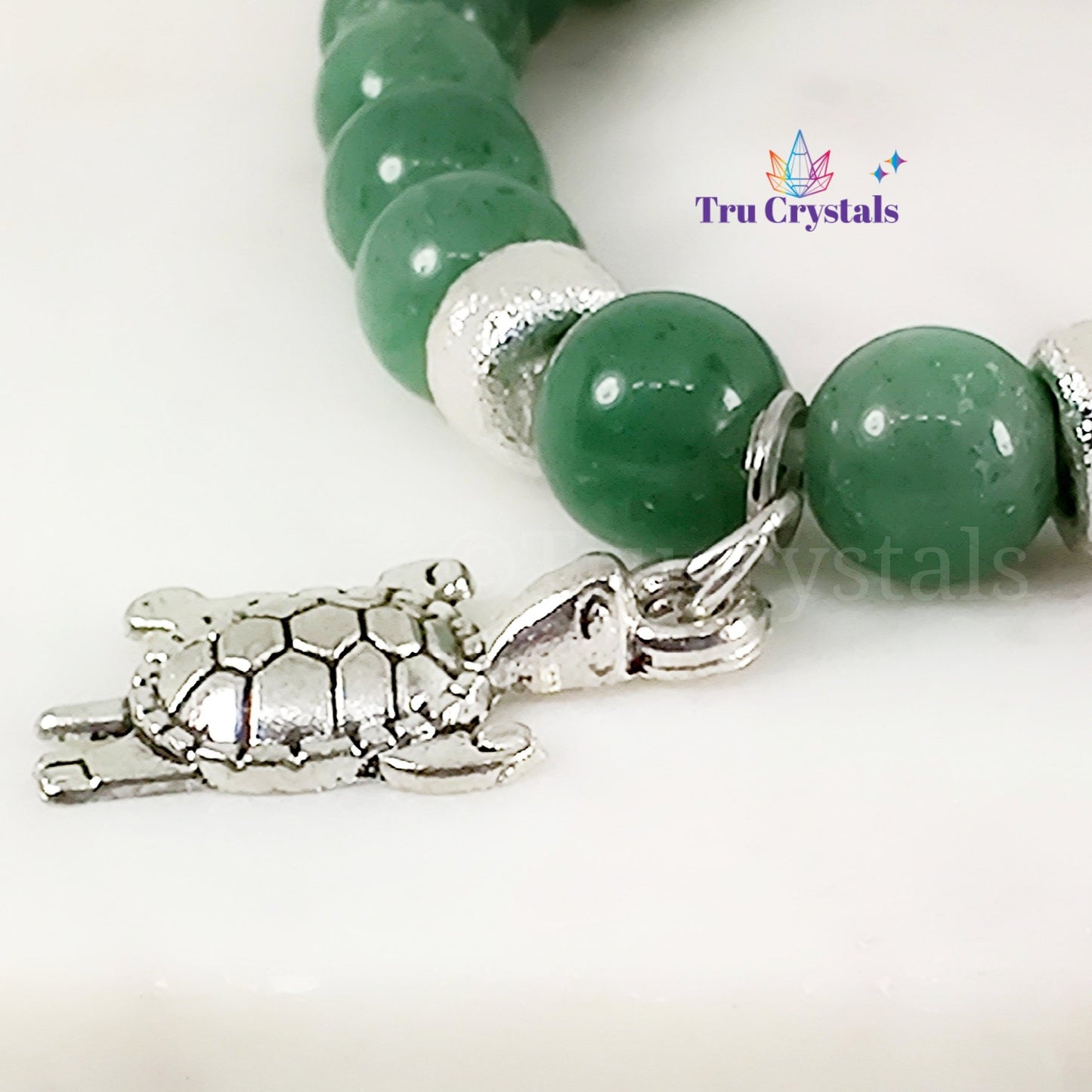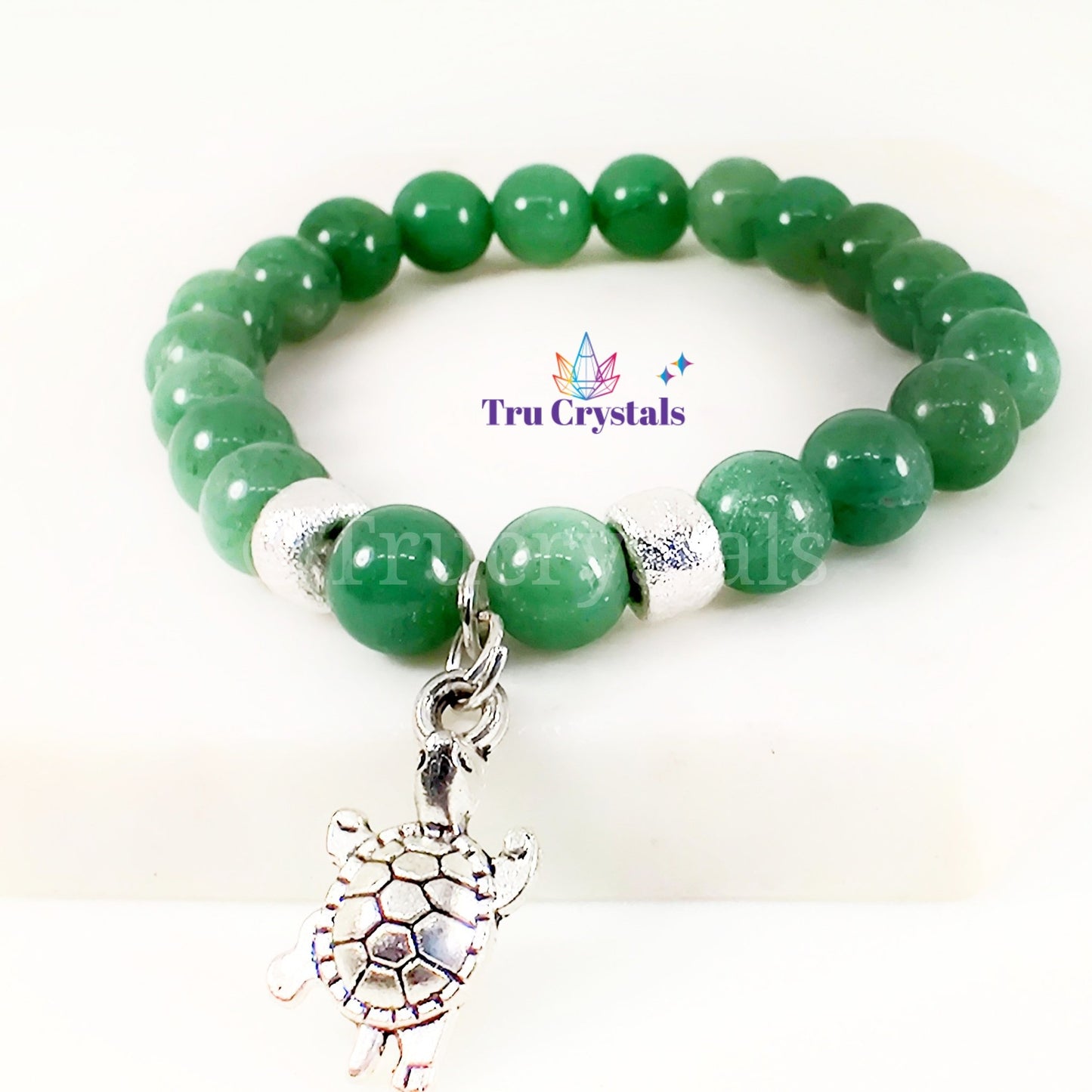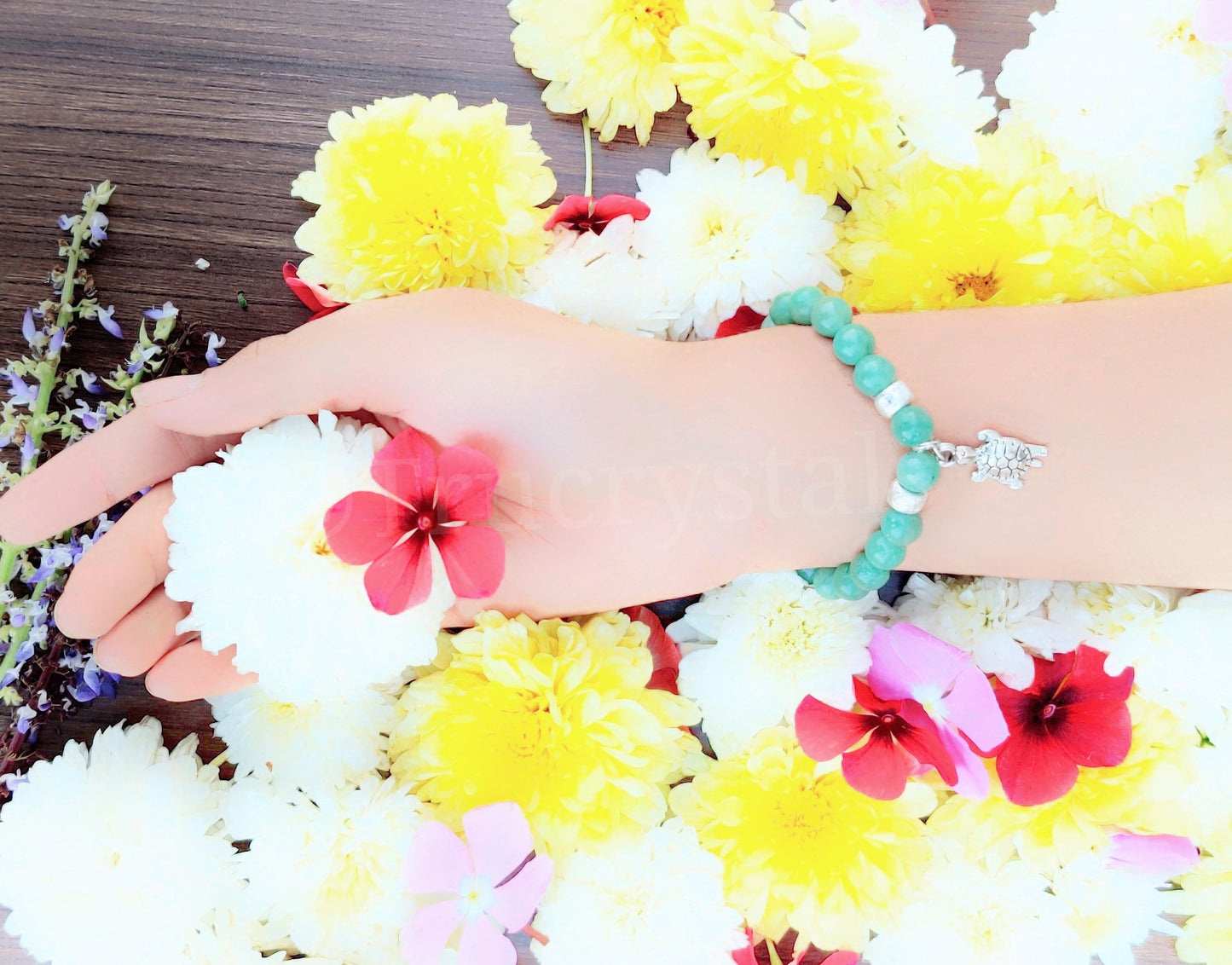 Amazing
It's wonderful. I can really feel the positive vibes and calmness. Thank u TruCrystals.
Green Aventurine Money Magnet Bracelet
Awesome experience
The packaging was really good at delivery time and the crystals really give me positivity and energy. I have desk job and it takes me 12-13 hours everyday. I used to feel beoken when I got up from my desk. But now i am wearing them since two weeks all the tiredness is gone. I am happy that i am productive in the other time than my jobs
Impressed by the overall aura
Everything right from placing the order to the delivery of the products were convenient. The packaging as well as the instructions inside was helpful for a first time user like me. The overall aura and vibe of the bracelet is quite soothing. Looking forward to other stuff too
Energy healing
Peacefulness
Harmony In life
Happy & positive