Regular price
Sale price
Rs. 999.00
Unit price
per
Sale
Sold out
Mahogany Obsidian is a type of Obsidian with Hematite or Magnetite inclusions within, giving it its red, brownish color. Obsidian is a type of naturally occurring volcanic glass formed as an extrusive igneous rock.
Mahogany Obsidian activates our lower 3 chakras and stimulates growth, sexuality, strength, creativity, passion, and protection. This powerful grounding stone works to bring thoughts and ideas into action for the sole purpose of personal growth.
This crystal is known to release you from your own inner limitations that restrict the development of your life path. Mahogany Obsidian works to eliminate that hesitation within that is constantly weighing judgment on decisions that greatly affect your life purpose. 
All the crystals come with a how-to-use, charge, set intention guide, which contains all the information the individual needs to use the crystals.
Healing crystals are energy boosters, they show you the path to achieve desired goals. An individual needs to embrace the path and work on it.
How fast the results come is dependent on an individual's hard work, efforts, and sincerity to achieve the goal.
Crystals carry universal energy in them, they help individuals to bring the needed change in their life in order to achieve their goals. Crystals are part of spiritual work, and any spiritual work will take its own time and the results are always dependent on individuals.
View full details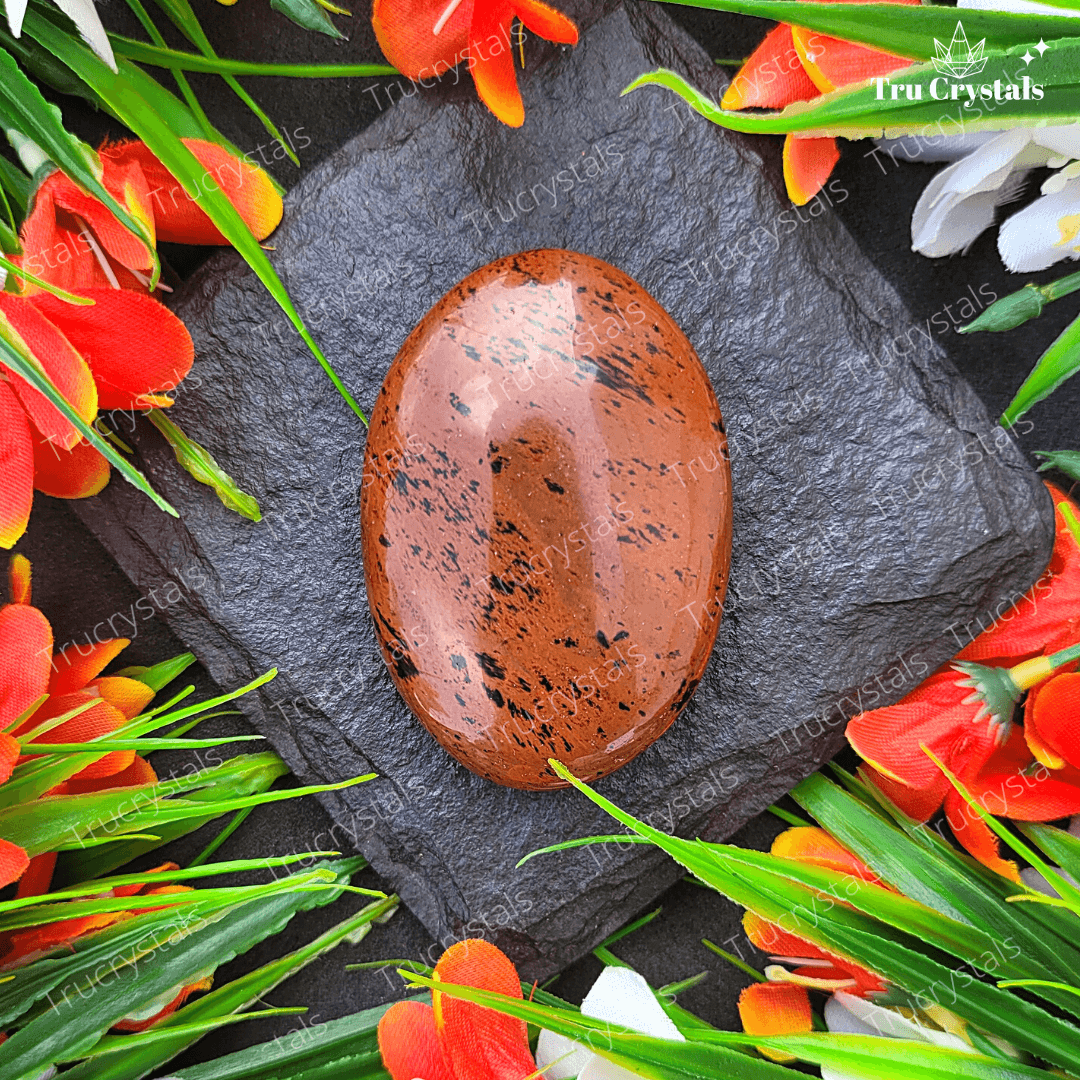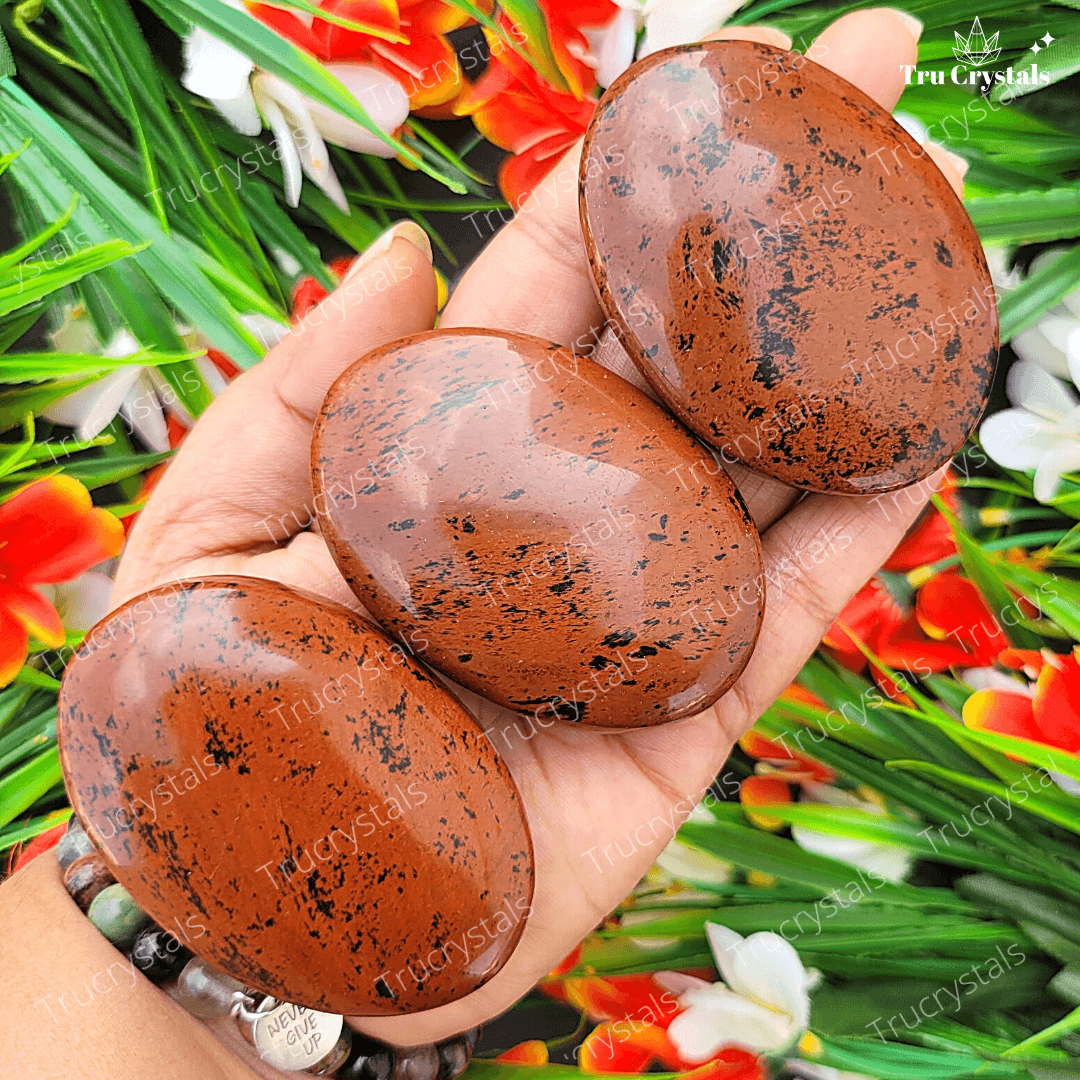 Energy healing
Peacefulness
Harmony In life
Happy & positive