Regular price
Rs. 1,149.00
Regular price
Sale price
Rs. 1,149.00
Unit price
per
Sale
Sold out
A beautiful bracelet that promises luck and peace.
Made with high-quality gemstones (AAA grade)
The bracelet contains the following crystals and gemstones
Blue Turquoise- Turquoise improves the mental health by increasing positive thinking & happiness which result in a calmer state

Ocean Jasper-

Use Ocean Jasper as a talisman of patience, for oneself as well as for others. It enkindles a gentle and gradual release of pent-up anger and clears emotional blockages.

 

Ocean Jaspers are "taking care of business stones" helps you work towards your goal and achieve it.

Moss Agate- As a stone of abundance, Moss Agate is also a stone of wealth and luck, attracting abundance in all forms. In the workplace, it draws new business and gradual expansion, increasing prosperity over time. It is good for small businesses and the self-employed, and a fortifying crystal for financial institutions.

Fluorite -Fluorite gives form and structure to energies, ideas, and concepts, stirs creativity, and opens the mind to new possibilities. As "dream crystals," Fluorite protects the mind and is marvelous for freeing the spirit at night to explore, travel, and expand without fear or disturbance allowing you to make your luck be on your side all the time!
This bracelet brings the peace that you always desired with its unique combination of gemstones and crystals that oozes positivity and attracts the required Luck and peace to your life.
*GST will be calculated during checkout
All the crystals come with a how-to-use, charge, set intention guide, which contains all the information the individual needs to use the crystals.
Healing crystals are energy boosters, they show you the path to achieve desired goals. An individual needs to embrace the path and work on it.
How fast the results come is dependent on an individual's hard work, efforts, and sincerity to achieve the goal.
Crystals carry universal energy in them, they help individuals to bring the needed change in their life in order to achieve their goals. Crystals are part of spiritual work, and any spiritual work will take its own time and the results are always dependent on individuals.
View full details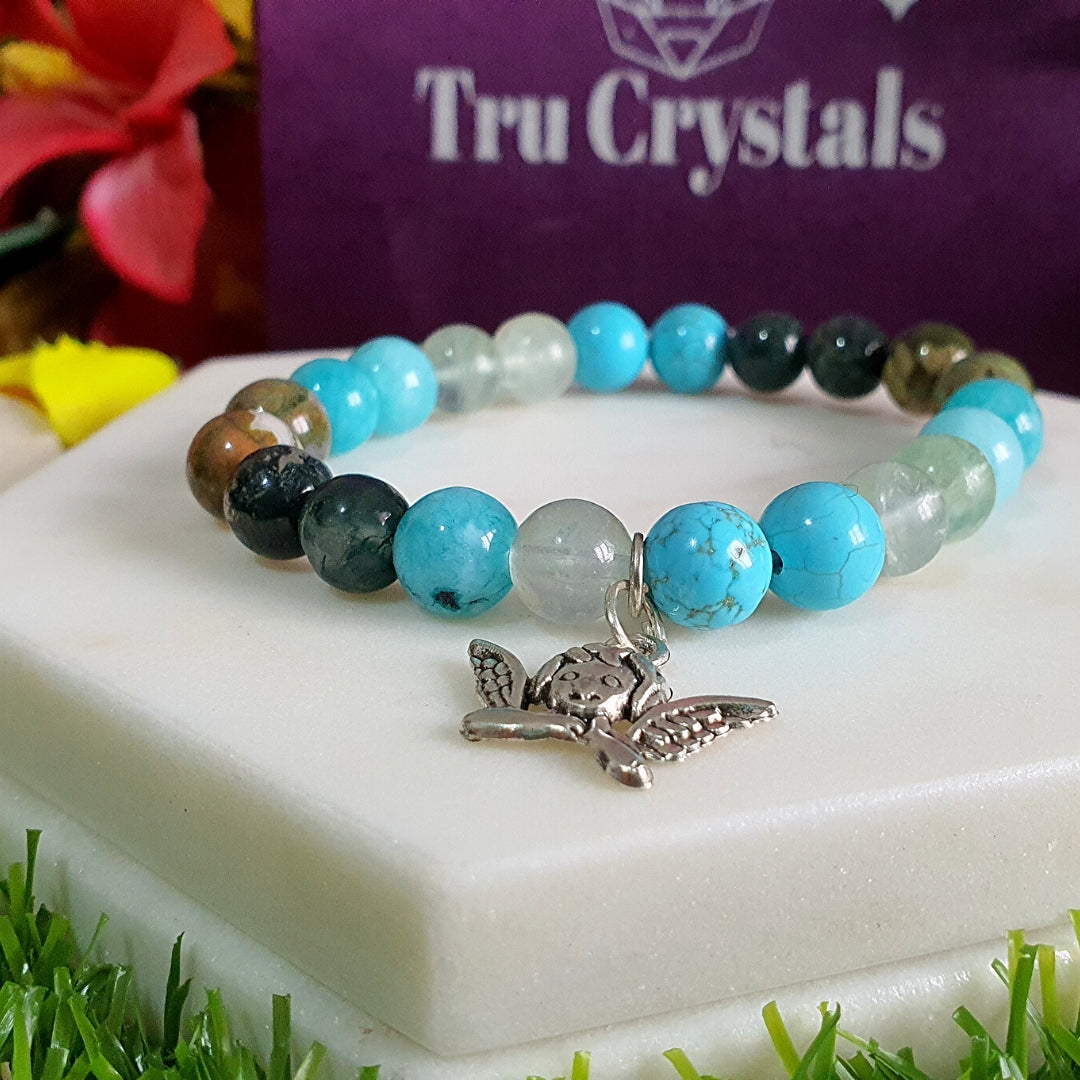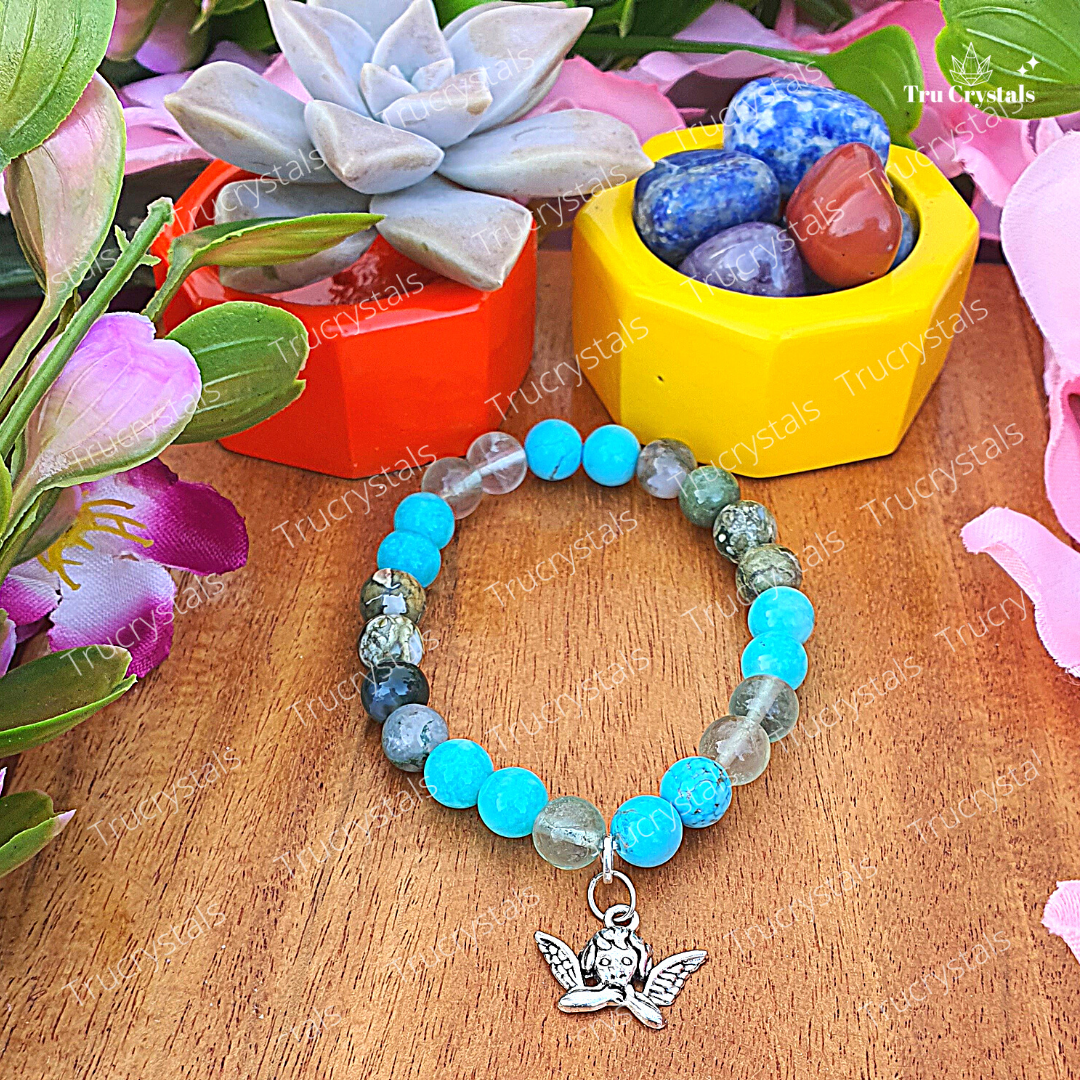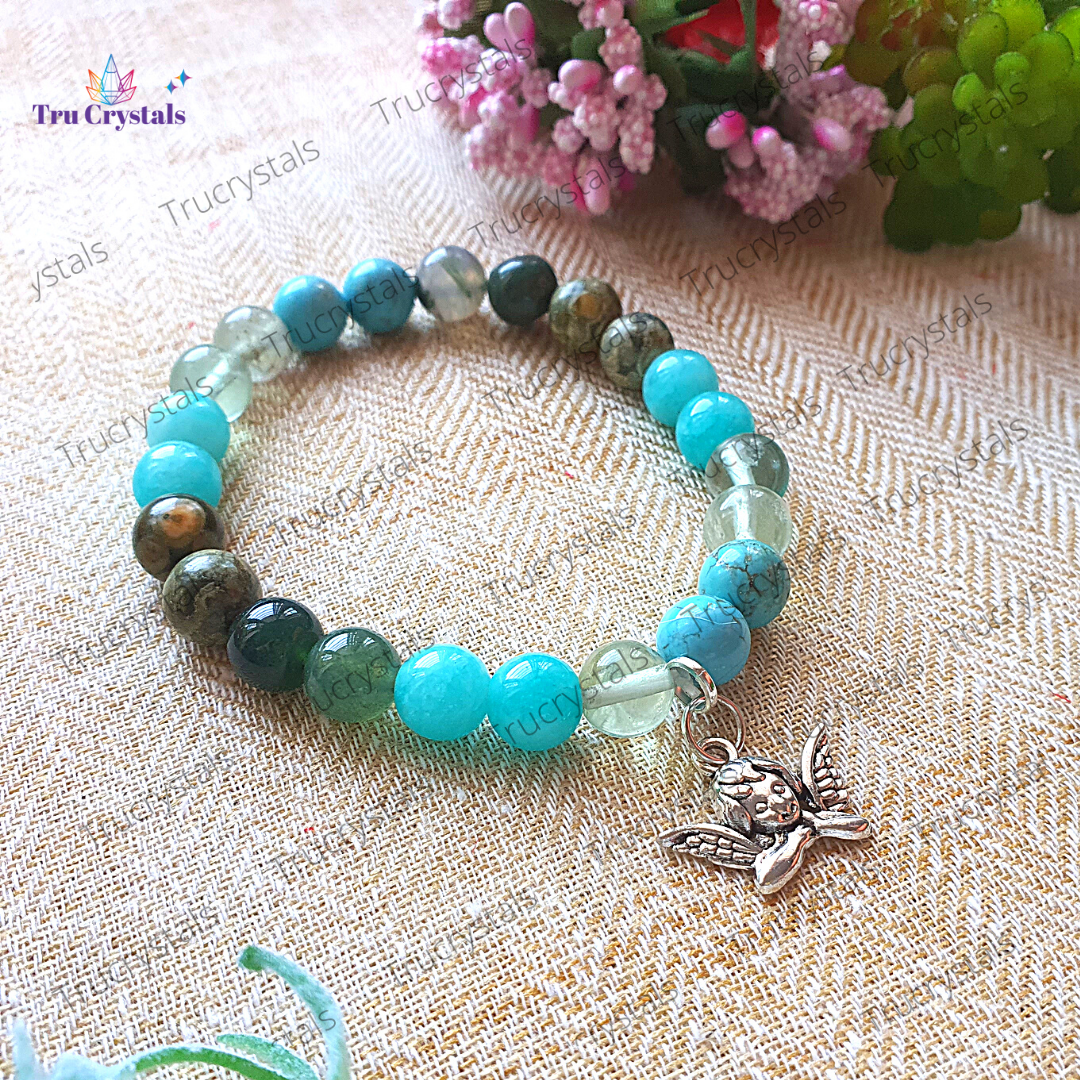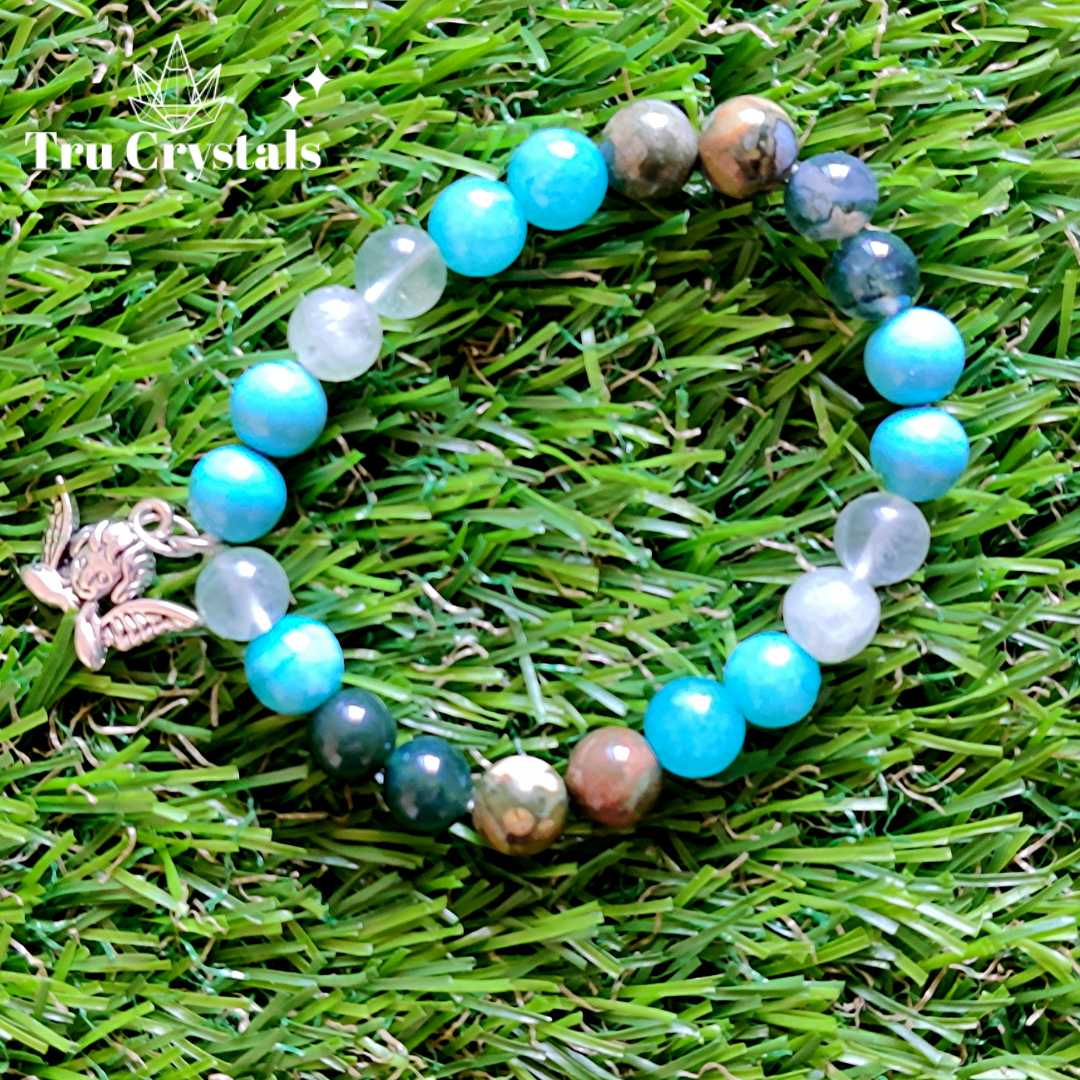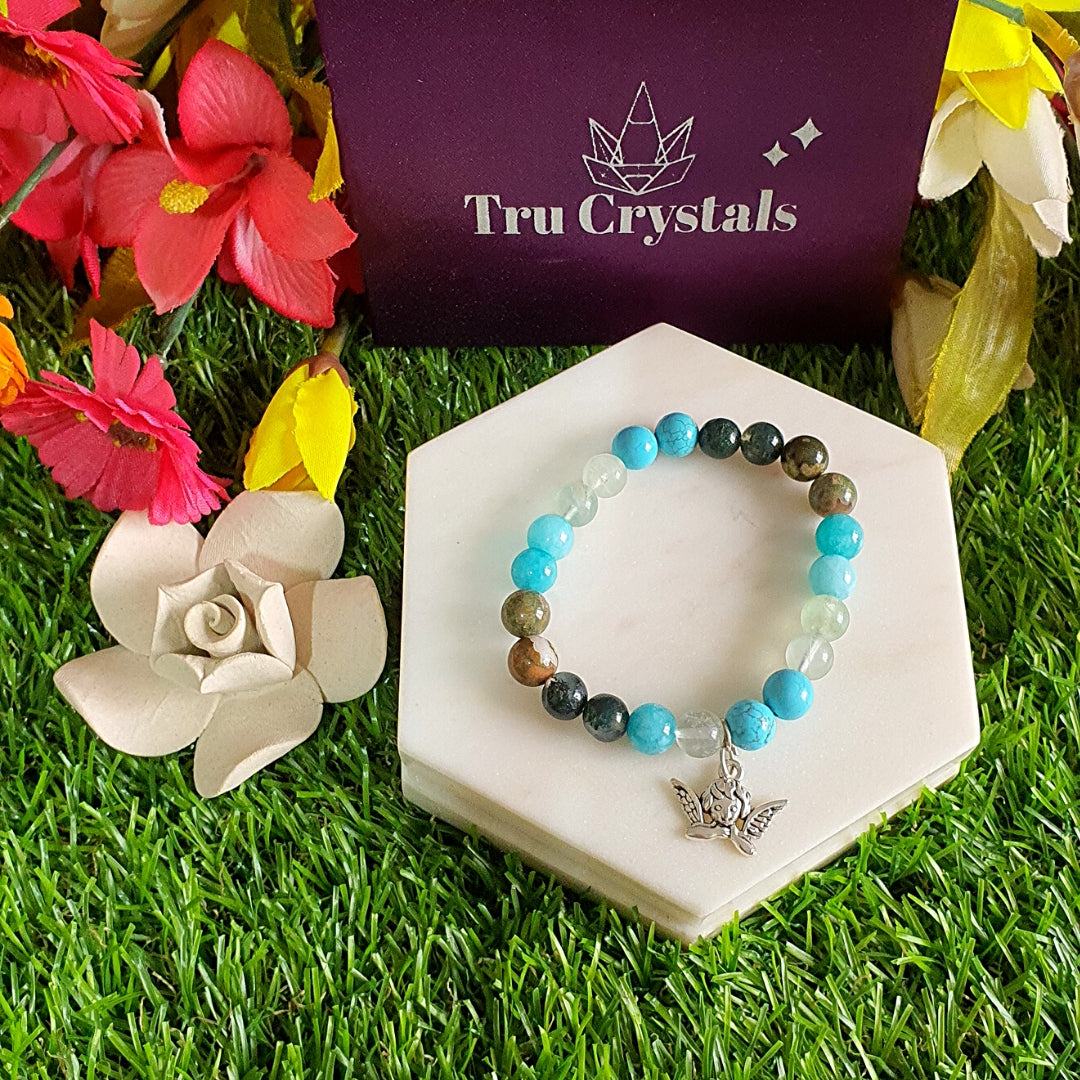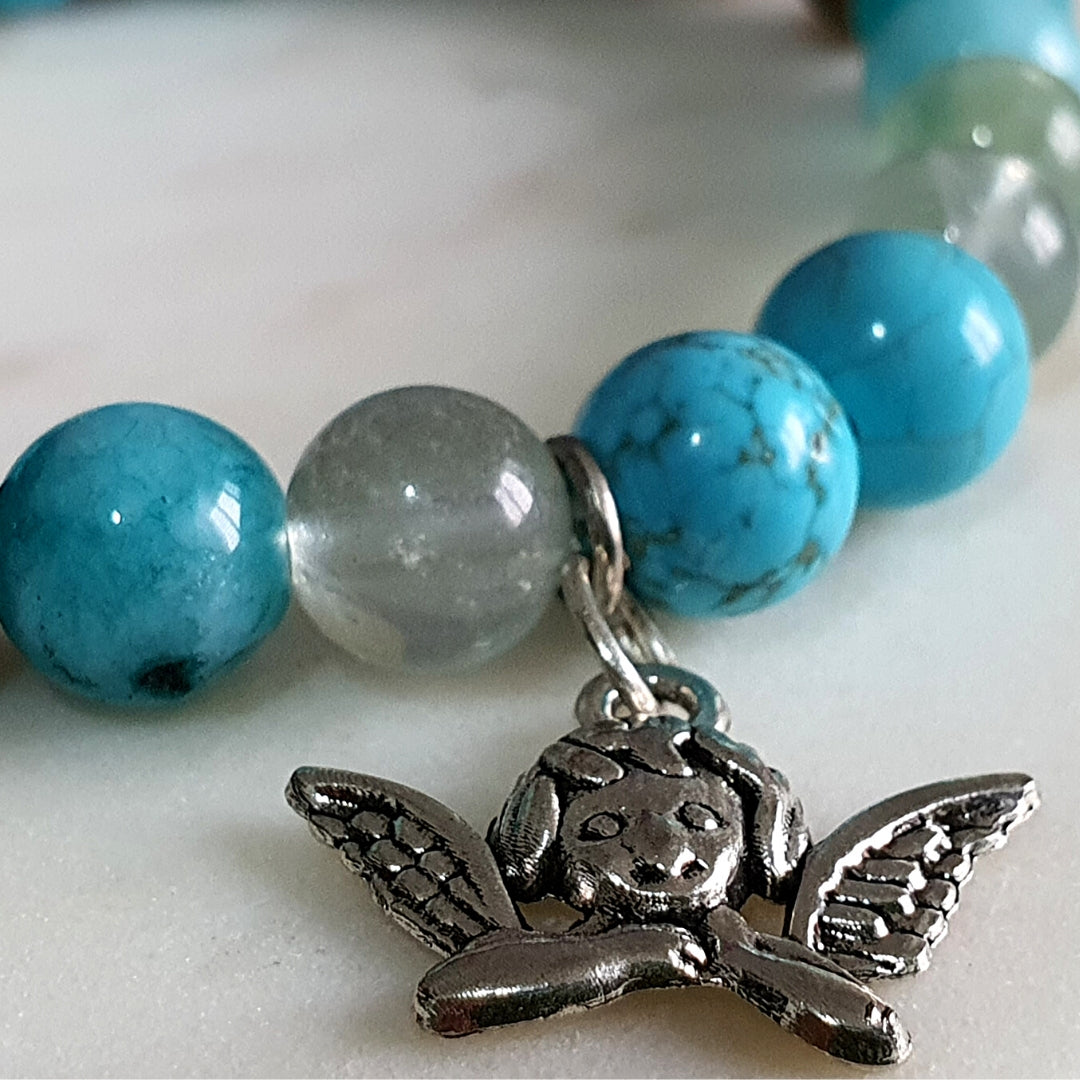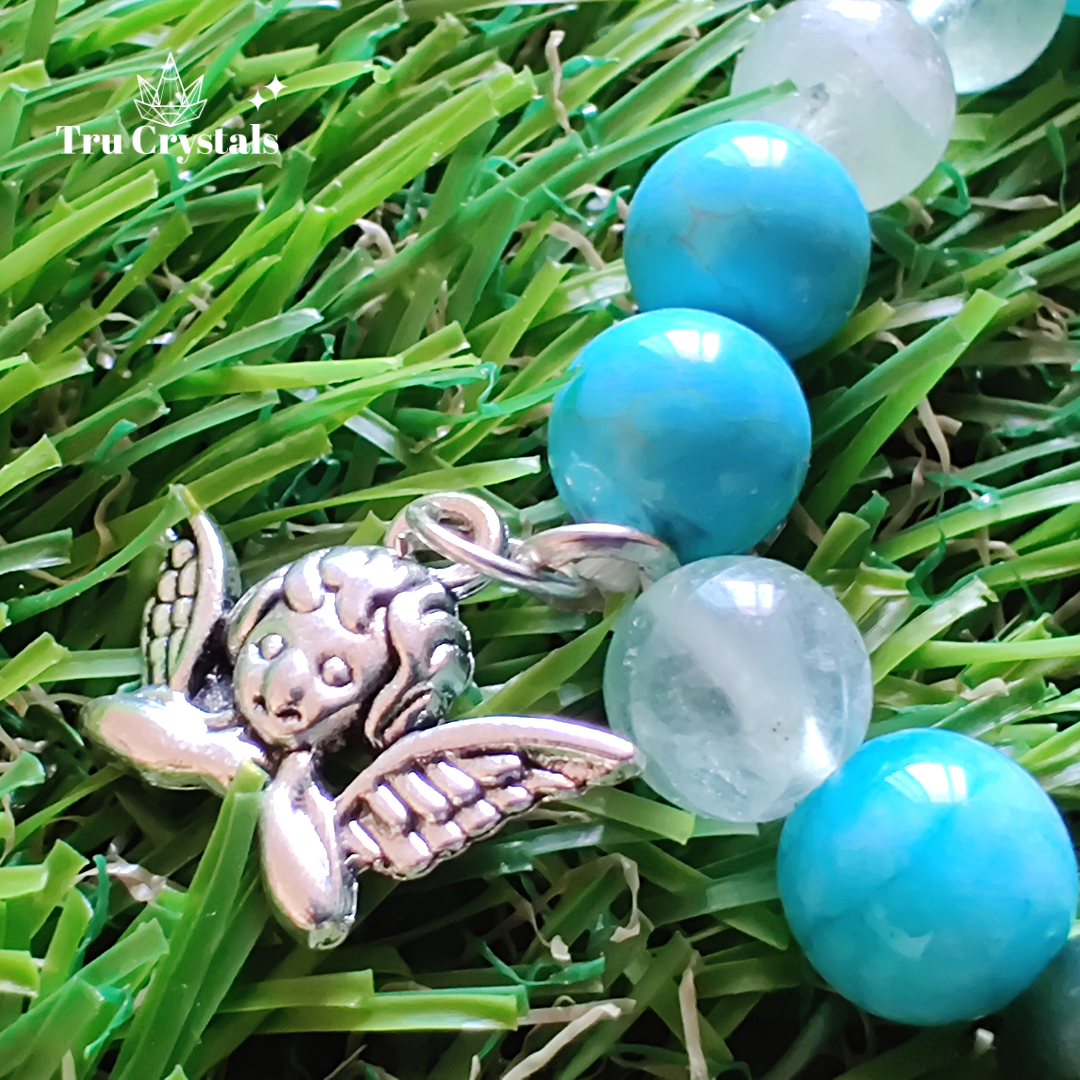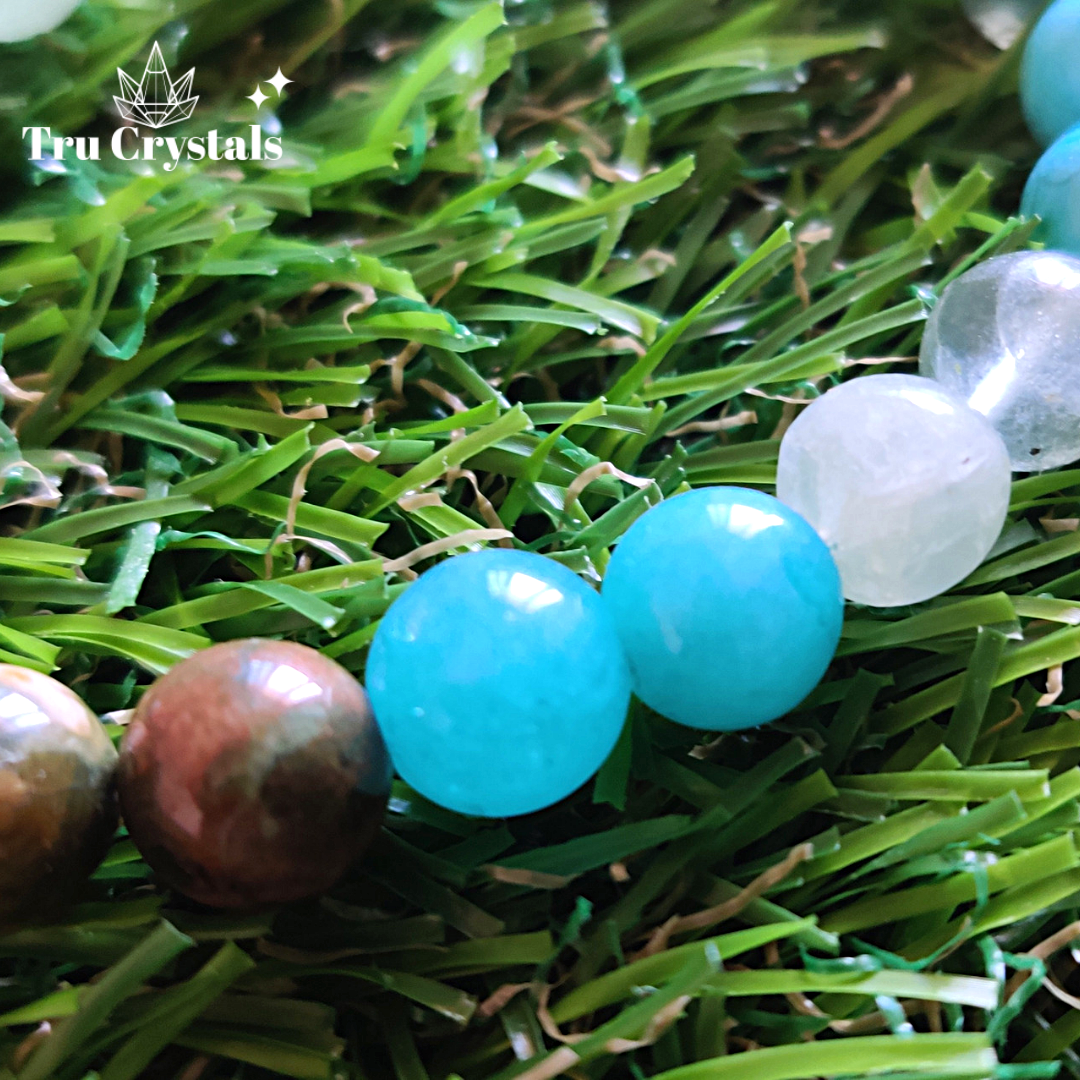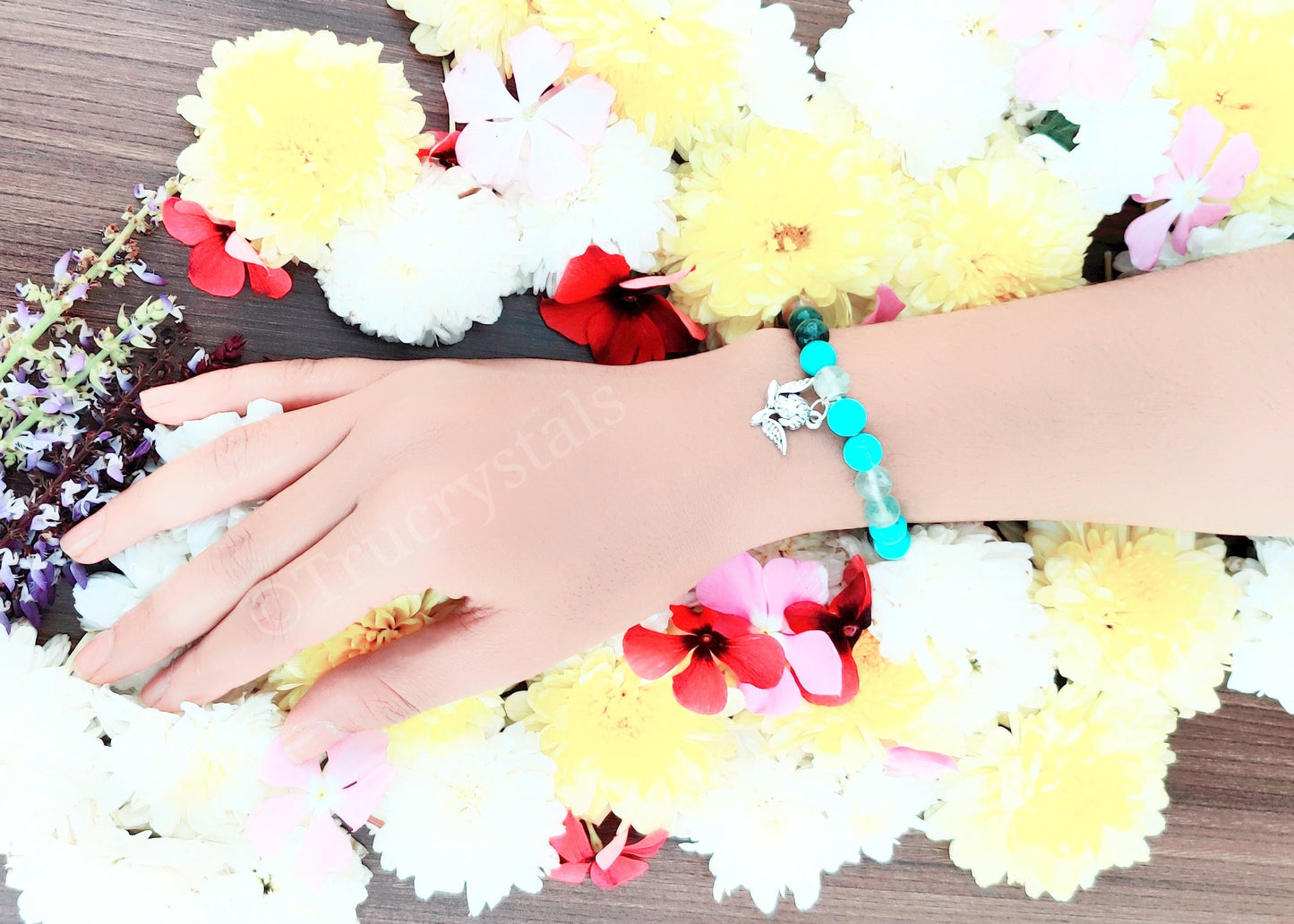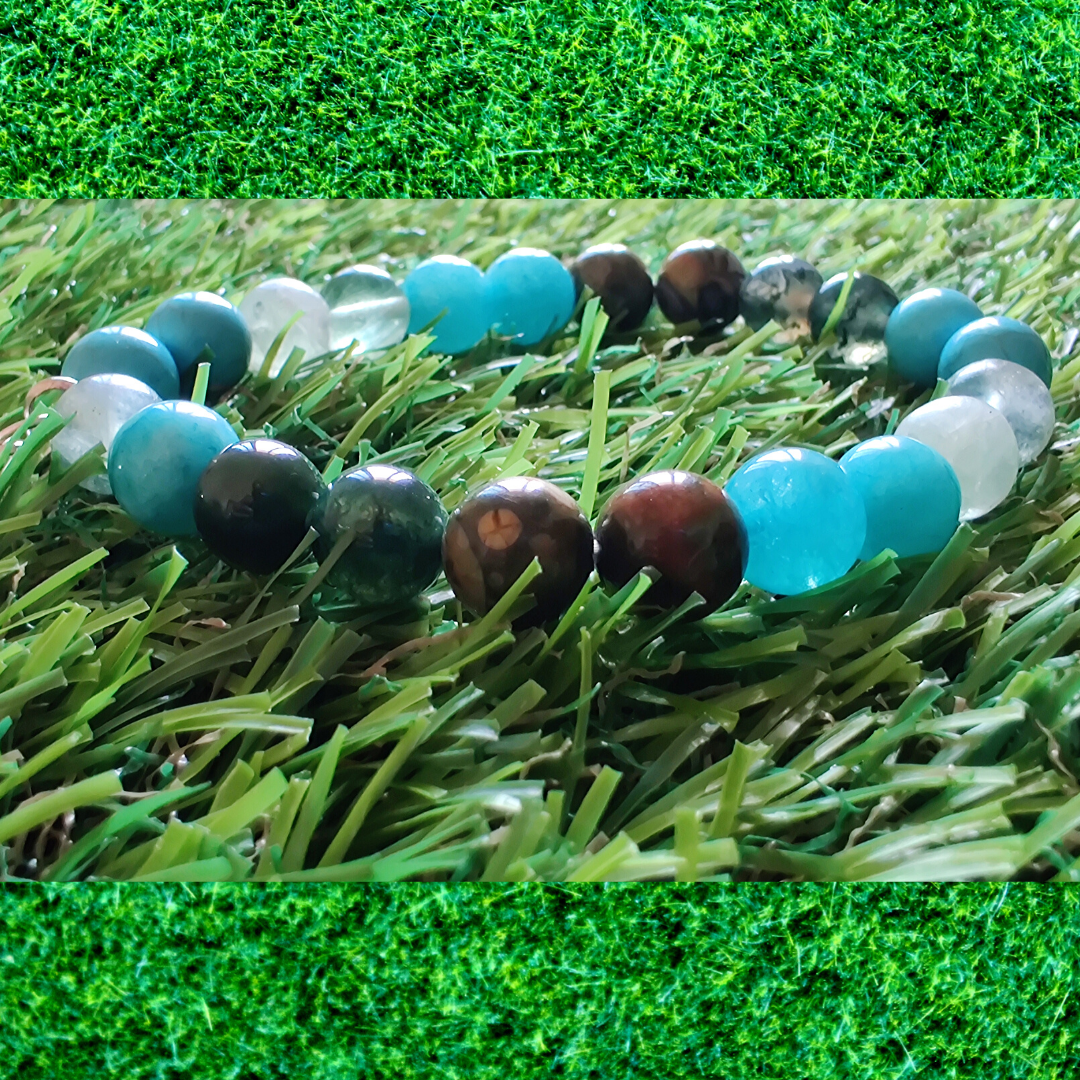 Good Product
Good Packaging ans Love the quality of the Braclet.
Bracelet for Luck and peace
Its beautiful
Its really nice to wear it. Although, one turquoise bead have turned darker from the edge where silver/metal charm is hooked. Its surprising, as I never faced such issue in other bracelets. But, overall it's a lovely bracelet. Thank You!!
Truly effective
This bracelet truly brings in comfort and ease.
Energy healing
Peacefulness
Harmony In life
Happy & positive