Regular price
Rs. 1,449.00
Regular price
Sale price
Rs. 1,449.00
Unit price
per
Sale
Sold out
Sphere Size: 2inch / 5 cms
This beautiful purple stone, Lepidolite serves as an effective balm to the soul for those experiencing intense mood swings, emotional instability, or overwhelming moments of anxiety and depression. 
The Lepidolite crystal is commonly referred to as "the stone of transition" and there is a good reason for this. Spiritual healers and crystal gurus believe that it assists in the releasing of stagnant negative energies and behaviors that are no longer serving you while encouraging change-inducing practices.
The lovely stone is known to break harmful psychological patterns and form new and uplifting ones. This allows for a deep reset that in turn, encourages emotional healing and stability while also alleviating your anxieties and depression. 
Known as the stone of transition, Lepidolite assists the soul in overcoming obstacles to let go of the old and transition to a new path of prosperity and serenity.
All the crystals come with a how-to-use, charge, set intention guide, which contains all the information the individual needs to use the crystals.
Healing crystals are energy boosters, they show you the path to achieve desired goals. An individual needs to embrace the path and work on it.
How fast the results come is dependent on an individual's hard work, efforts, and sincerity to achieve the goal.
Crystals carry universal energy in them, they help individuals to bring the needed change in their life in order to achieve their goals. Crystals are part of spiritual work, and any spiritual work will take its own time and the results are always dependent on individuals.
View full details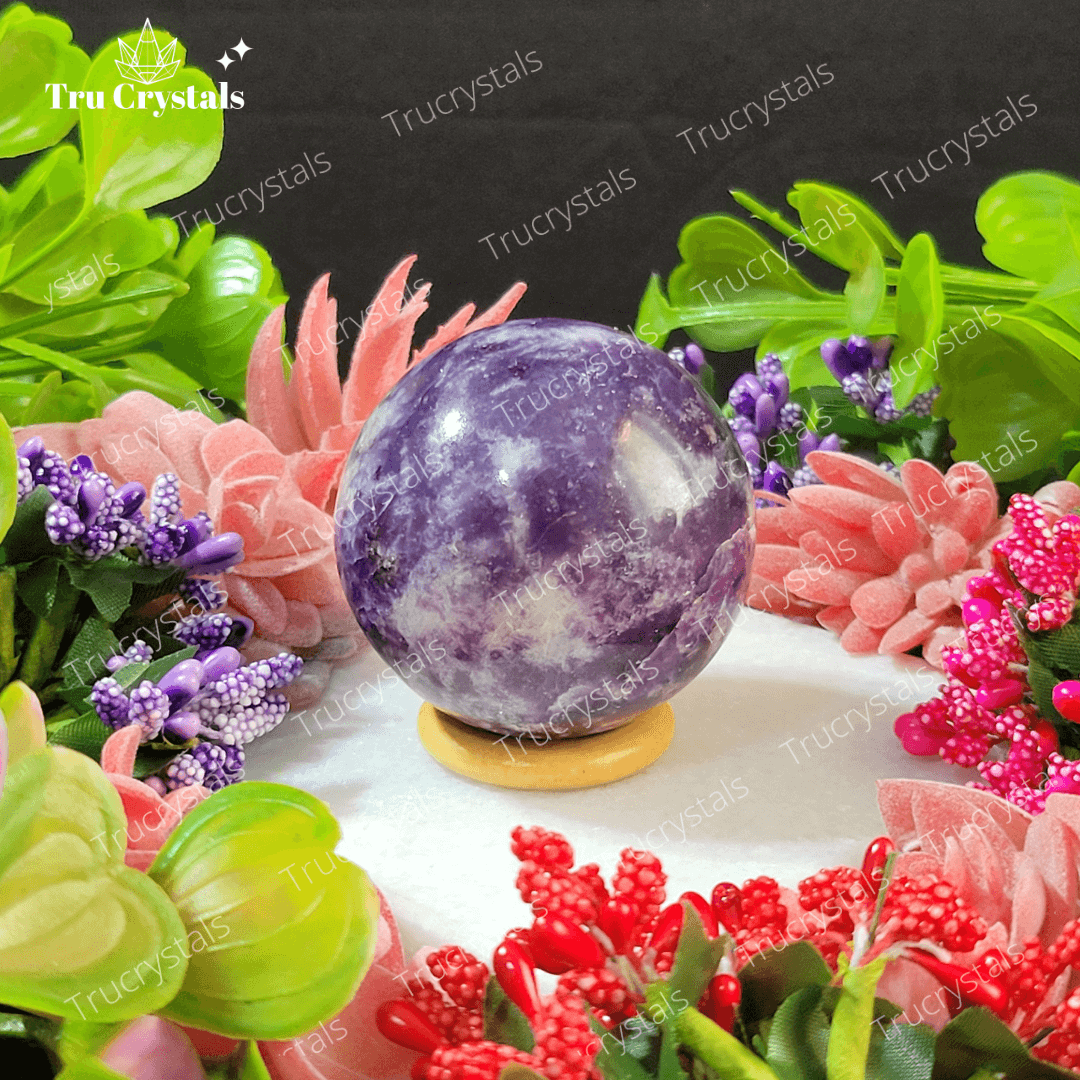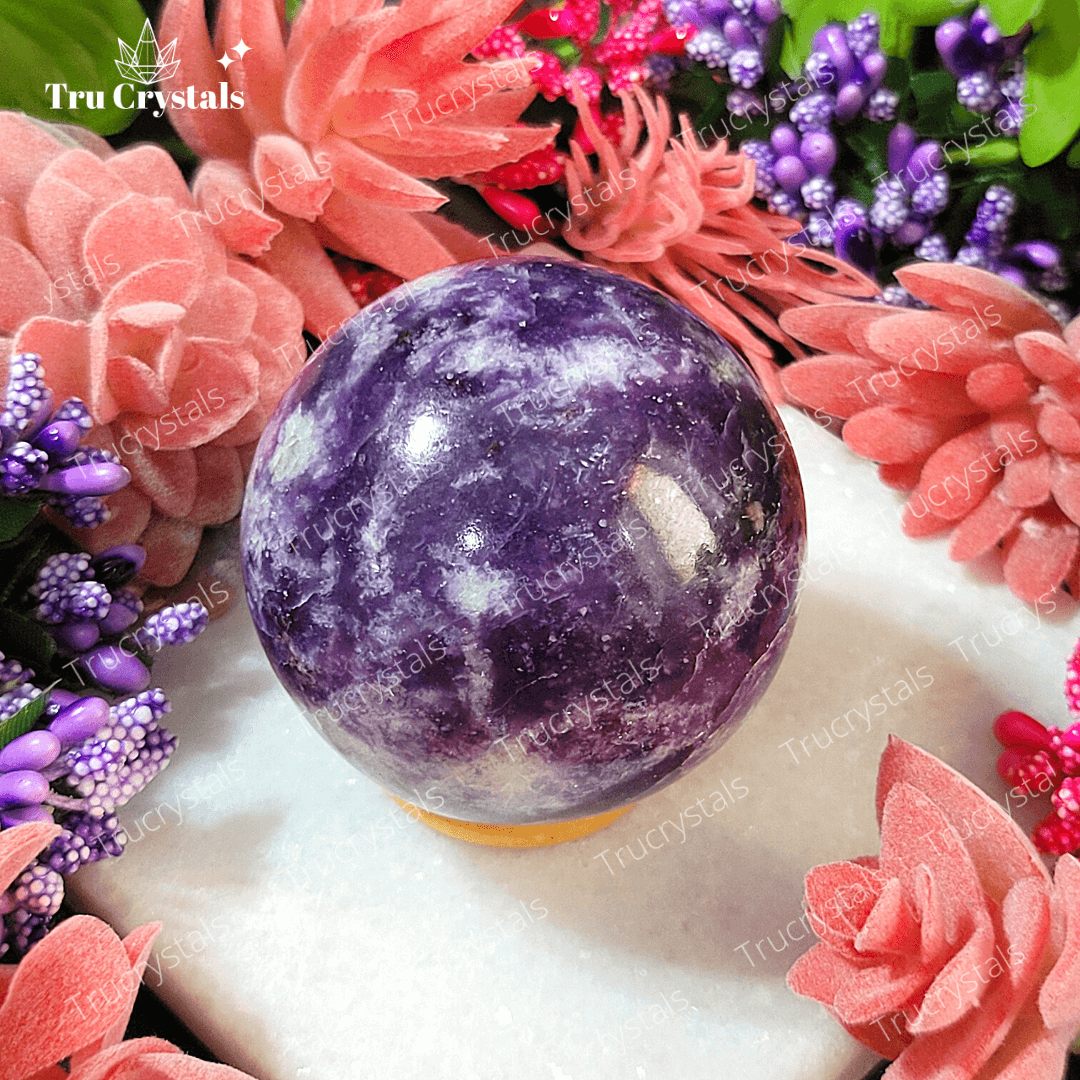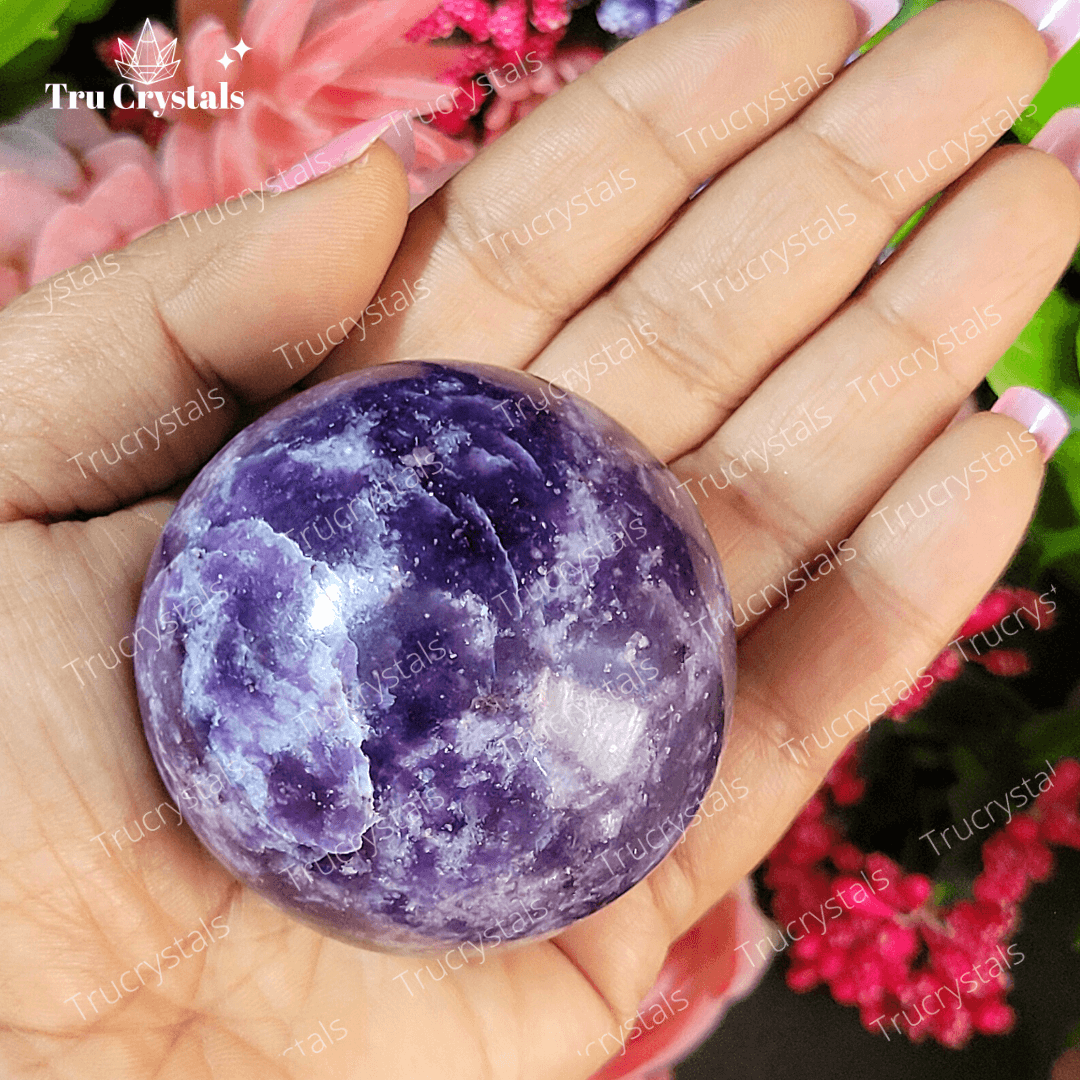 Energy healing
Peacefulness
Harmony In life
Happy & positive