Regular price
Rs. 1,899.00
Regular price
Sale price
Rs. 1,899.00
Unit price
per
Sale
Sold out
You will receive 1 Certified Bracelet
K2 is a rare type of stone that you can only find in the snowy peaks of the second-highest mountain in the world, K-2. The unique coloring gives it its signature vibrancy and provides it with an inimitable beauty.
This crystal is uncommon and has a mining process, unlike any other stone. The heavy snow, high altitude, and limited resources in the area make this crystal's price very high.
K-2 is a powerful stone that helps open and heals your third eye. When you calm your mind and focus, you have better psychic powers and access your spirit guides. It also helps with the opening of your crown chakra for those who are spiritually inclined.
When our crown chakra is activated, infinite amounts of higher knowledge start to seep into us. At this point, it's important that we cultivate a strong connection to the third eye so that we can get a better grasp of what this knowledge means. This information is here to serve you on the path to your higher self and K-2 is the key to accessing this knowledge.
All the crystals come with a how-to-use, charge, set intention guide, which contains all the information the individual needs to use the crystals.
Healing crystals are energy boosters, they show you the path to achieve desired goals. An individual needs to embrace the path and work on it.
How fast the results come is dependent on an individual's hard work, efforts, and sincerity to achieve the goal.
Crystals carry universal energy in them, they help individuals to bring the needed change in their life in order to achieve their goals. Crystals are part of spiritual work, and any spiritual work will take its own time and the results are always dependent on individuals.
View full details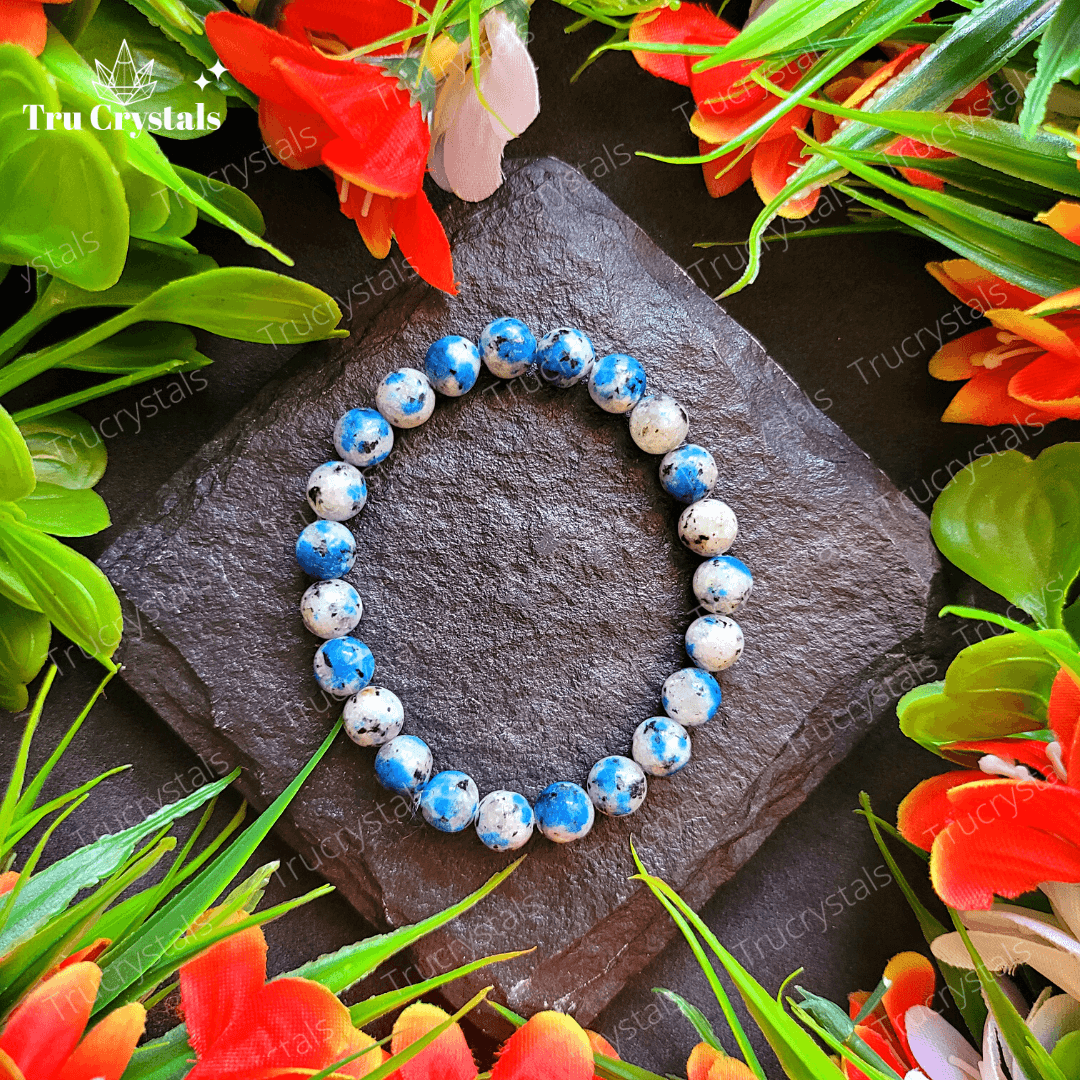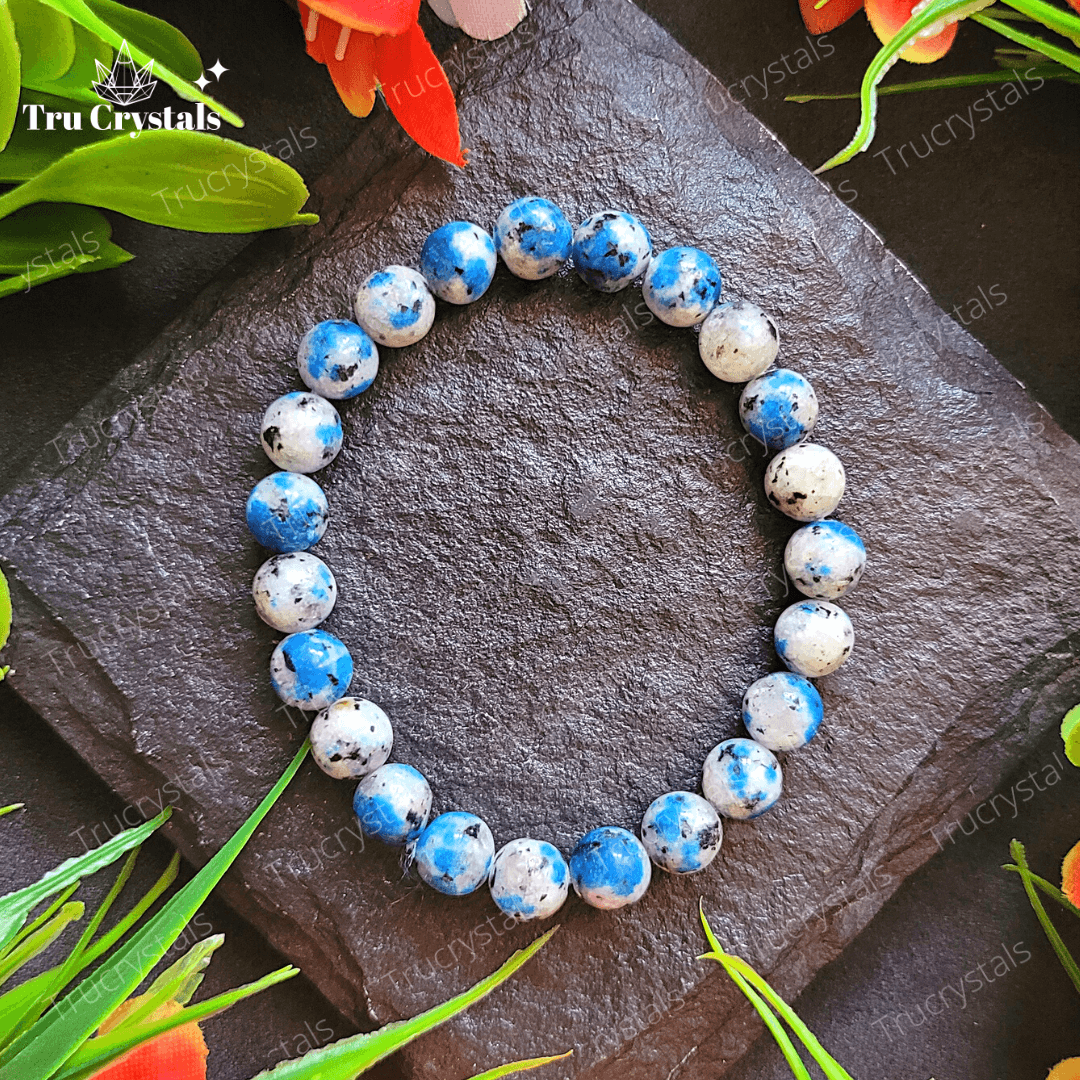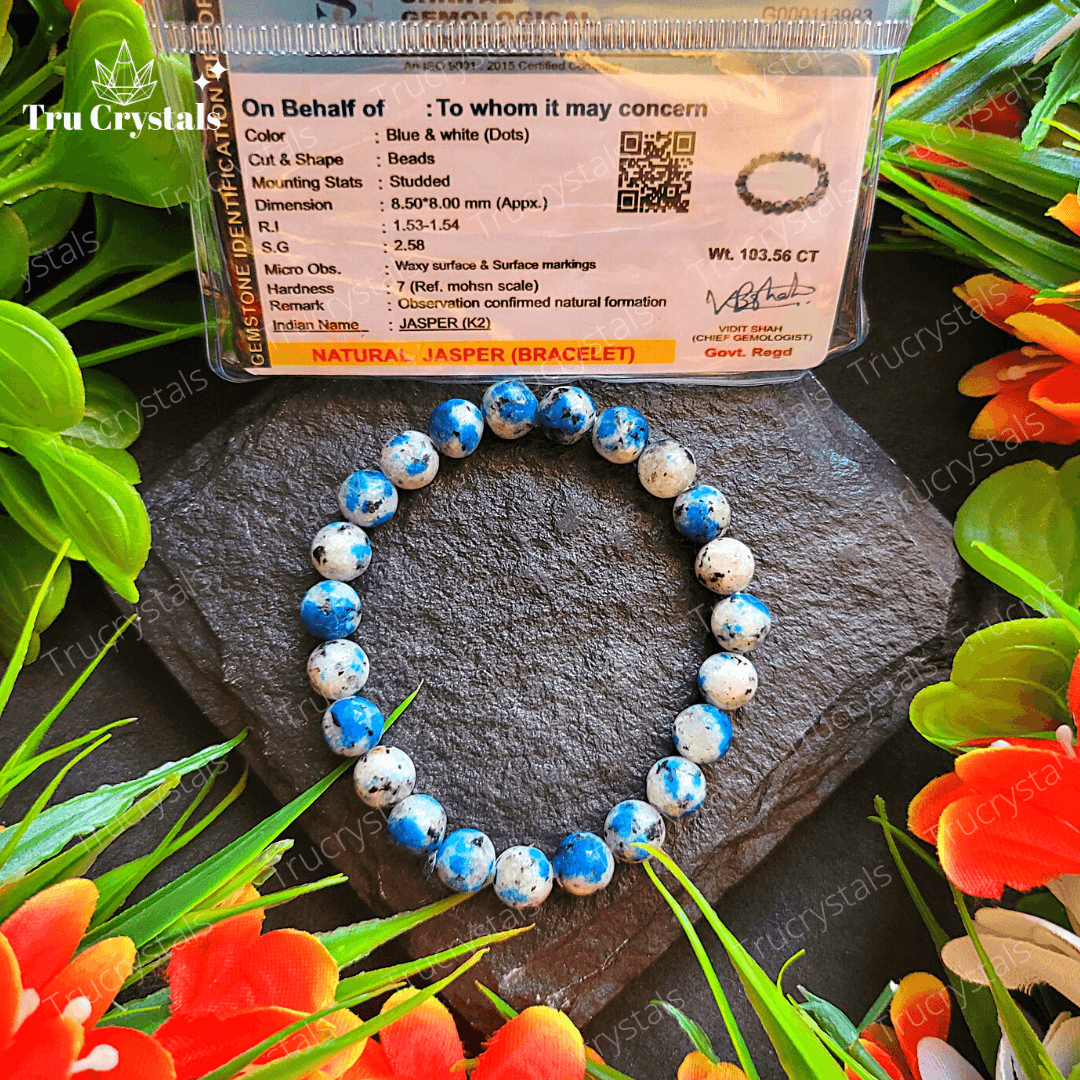 Energy healing
Peacefulness
Harmony In life
Happy & positive