Regular price
Rs. 1,359.00
Regular price
Sale price
Rs. 1,359.00
Unit price
per
Sale
Sold out
Sphere Size: 1.5 Inch
Honey Calcite is a stone of empowerment that works with our Sacral and Solar Plexus Chakras Honey Calcite helps us regain our personal power by easing our troubles and worries during challenging times enabling us to realize we are strong enough to persevere through anything.  
In addition, it enhances confidence, motivation, and willpower when we most need it.  Its gentle, loving vibration calms our anxious, over-active mind facilitating inner harmony and peace. 
Honey Calcite also works with our Crown Chakra moving Divine energy from the Crown Chakra all the way down to the Root Chakra raising our vibration and amplifying positive energy so we can continue on our journey of self-discovery.
All the crystals come with a how-to-use, charge, set intention guide, which contains all the information the individual needs to use the crystals.
View full details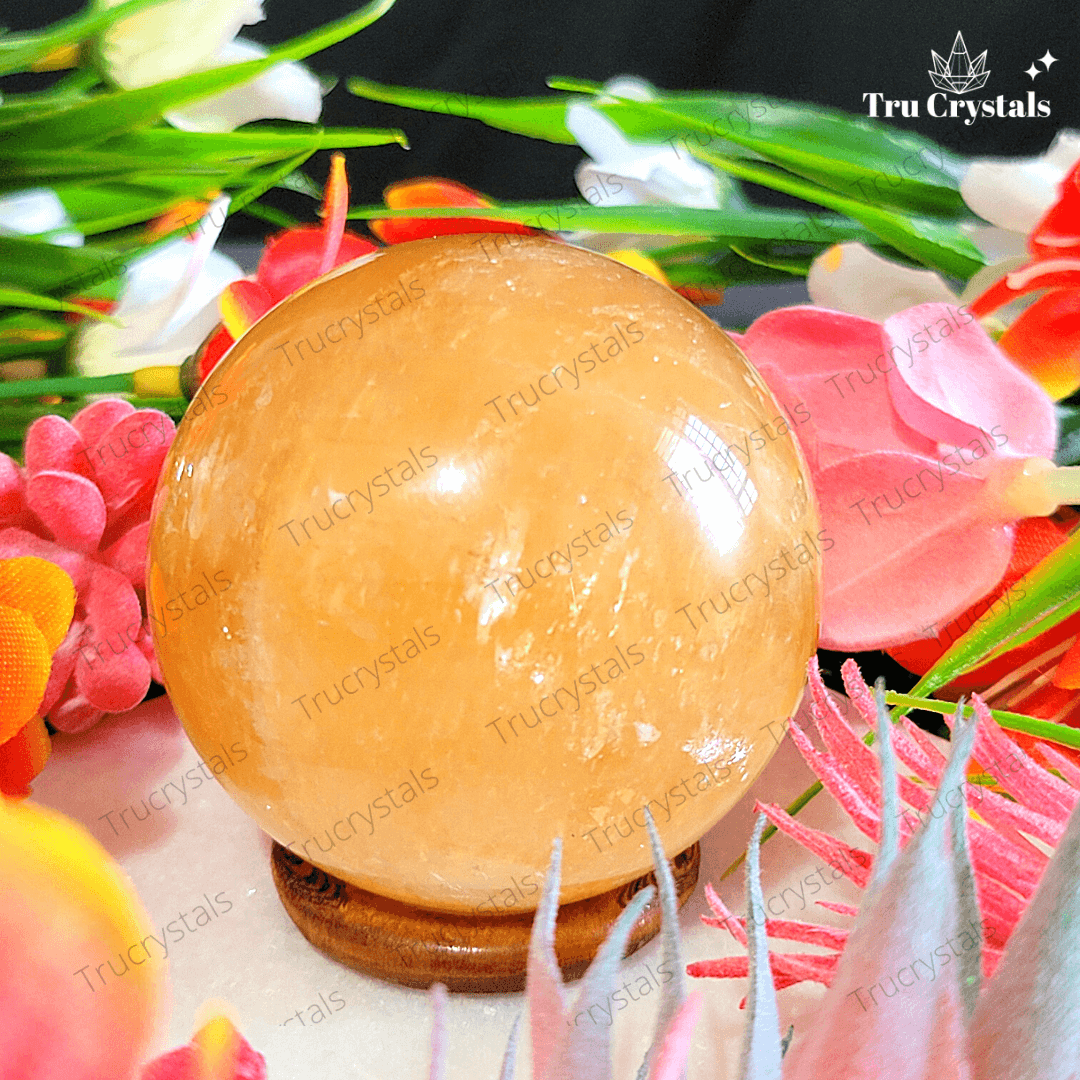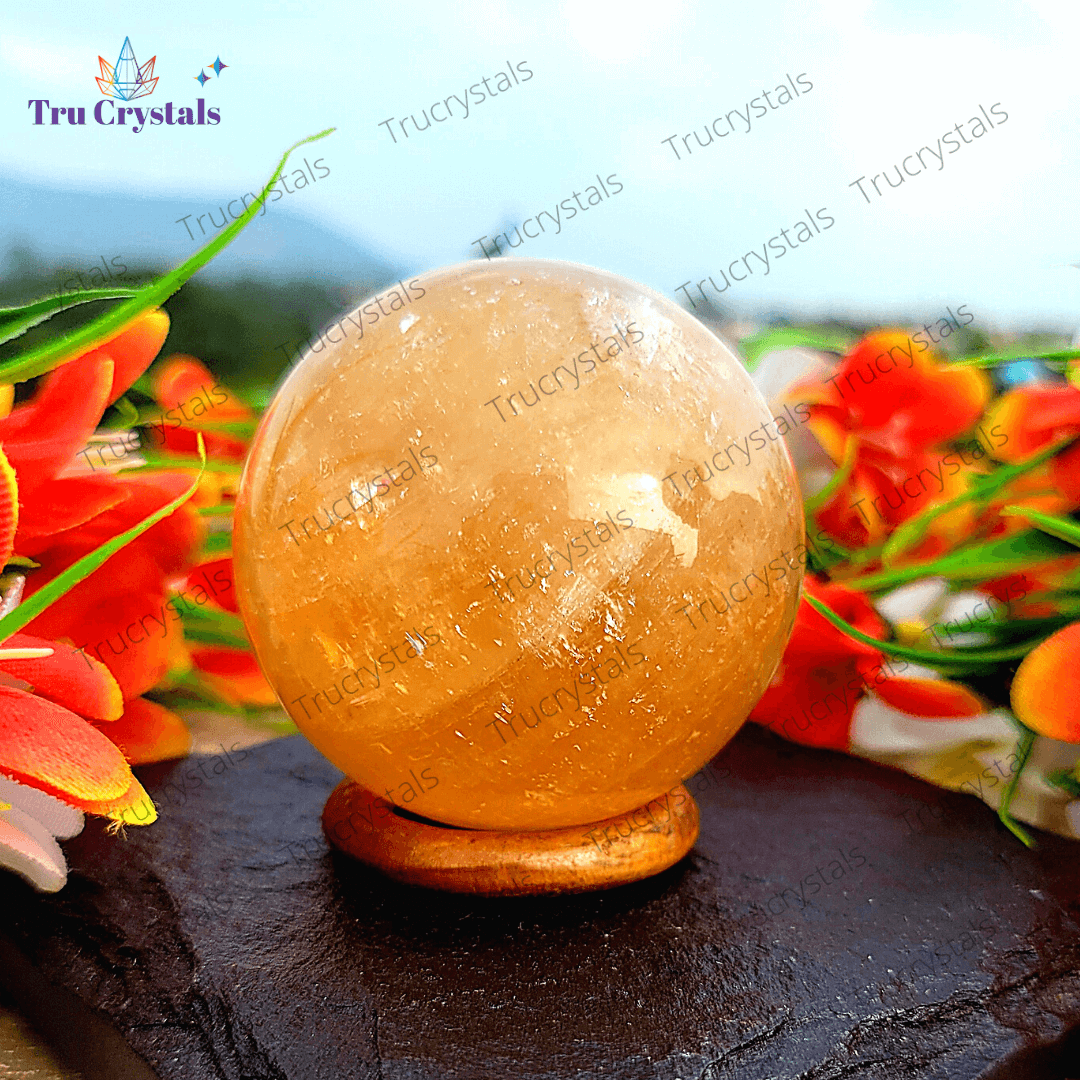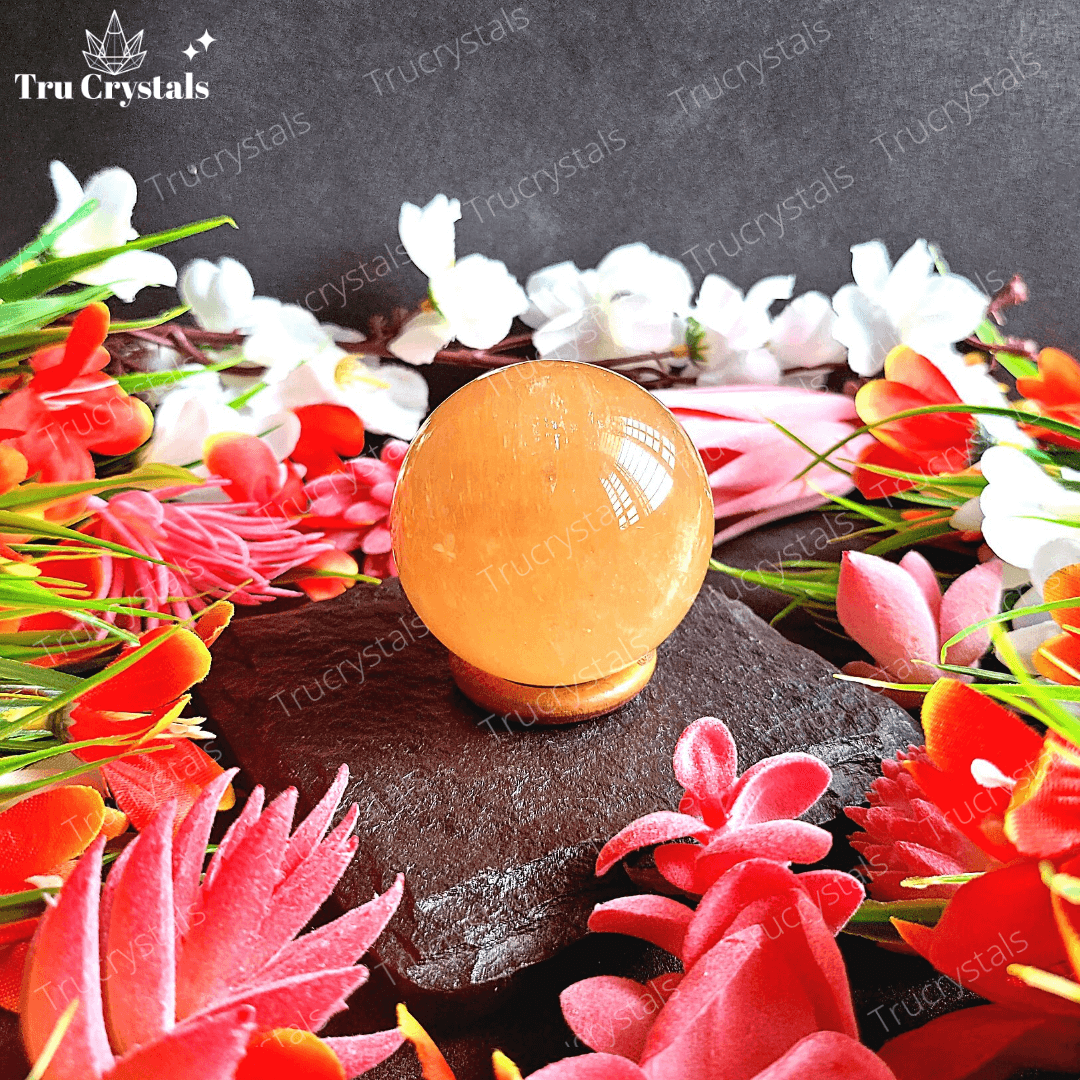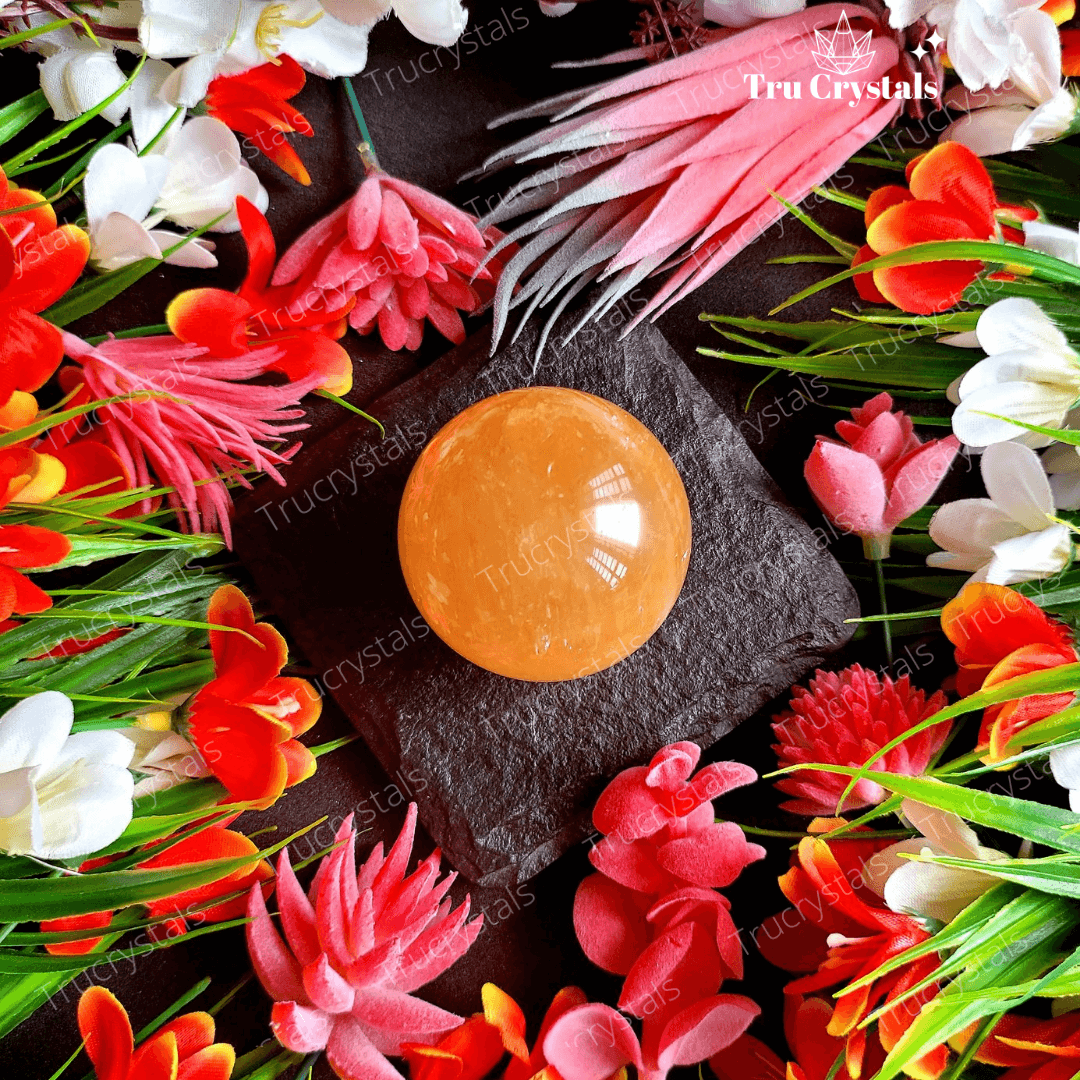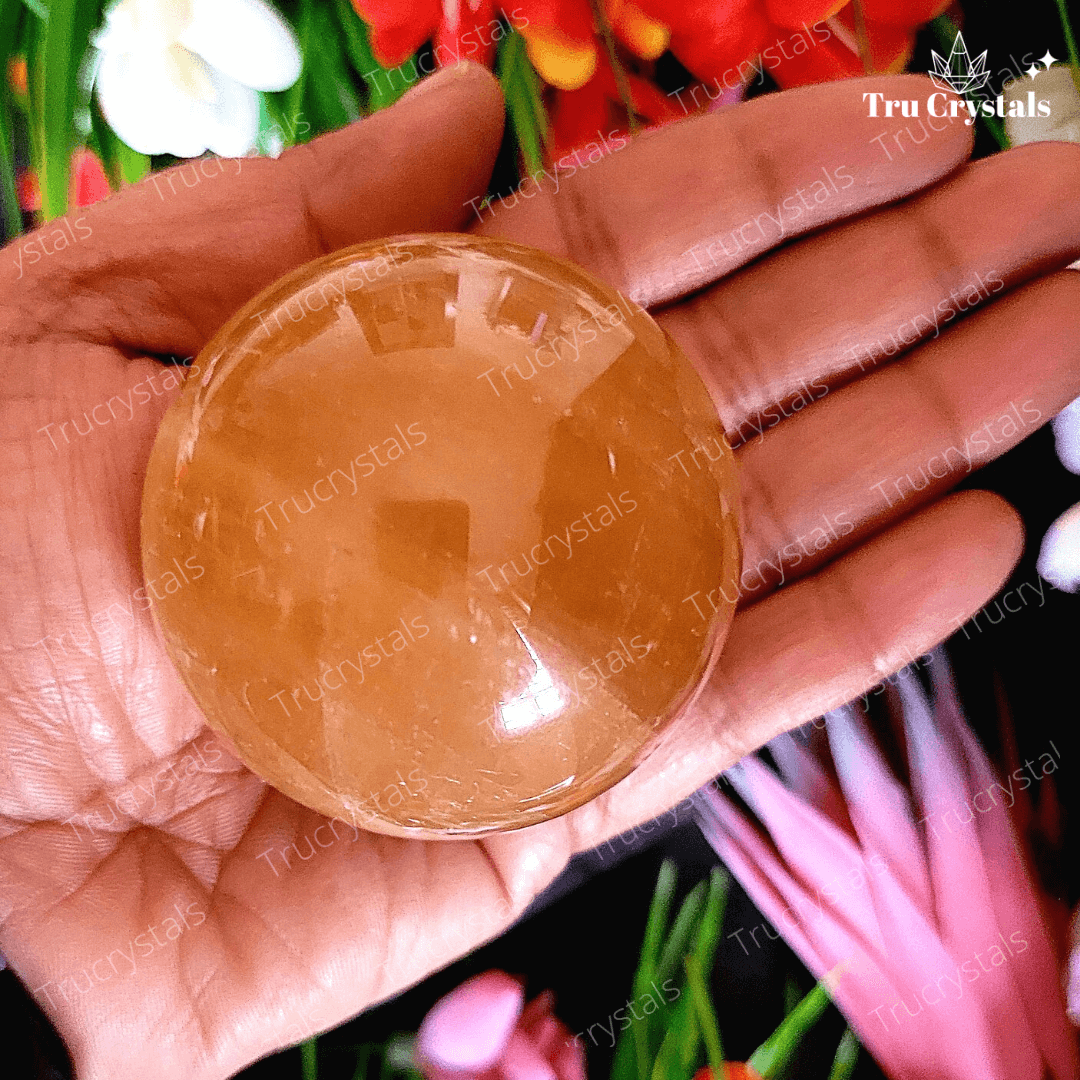 The sought-after amidst Calcites for me 😊
Been wanting this beautiful Calcite for some time now. And these guys from Tru team informed me promptly once they arrived! For those having to handle massive projects to completion, this is the one. Me mooting the team to come up with Honey Calcite tumbles too. They're giving their best 😊
Energy healing
Peacefulness
Harmony In life
Happy & positive