Regular price
Rs. 2,799.00
Regular price
Sale price
Rs. 2,799.00
Unit price
per
Sale
Sold out
This beautiful golden citrine quartz (Indian Origin) is all you need to welcome home the energies of abundance and prosperity.
Golden citrine is often associated with the manifestation of desires and goals. It is believed to amplify intention-setting abilities, helping individuals align their thoughts and actions with their desired outcomes. 
It can help to motivate and energize you. Golden citrine Quartz can help you to connect with your inner self, and reflect on what may be hindering you emotionally. It can help to align all the Chakras, and can especially help to connect your Solar Plexus.
It can help to release blockages, which in turn helps you welcome the flow of positive and healing energy.
View full details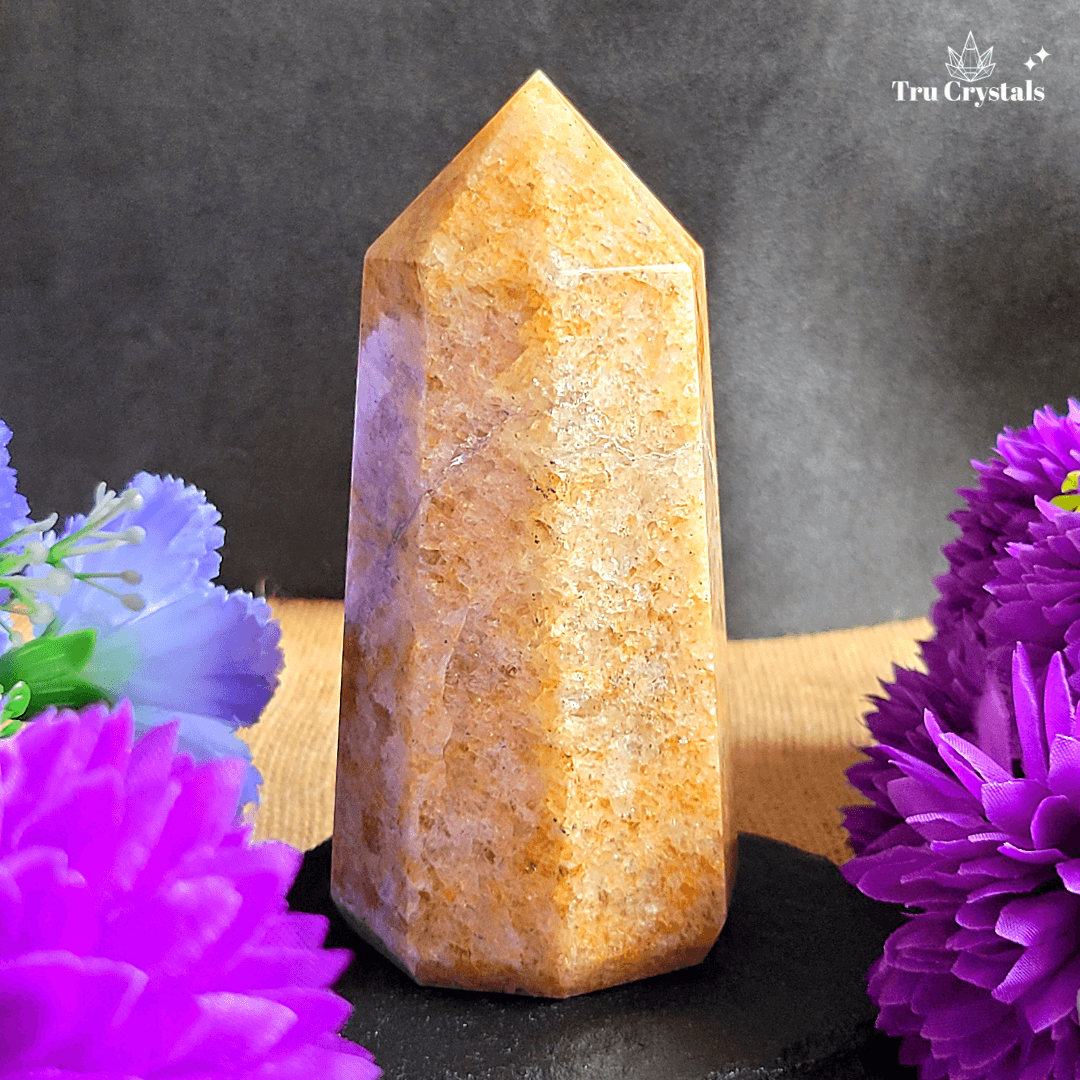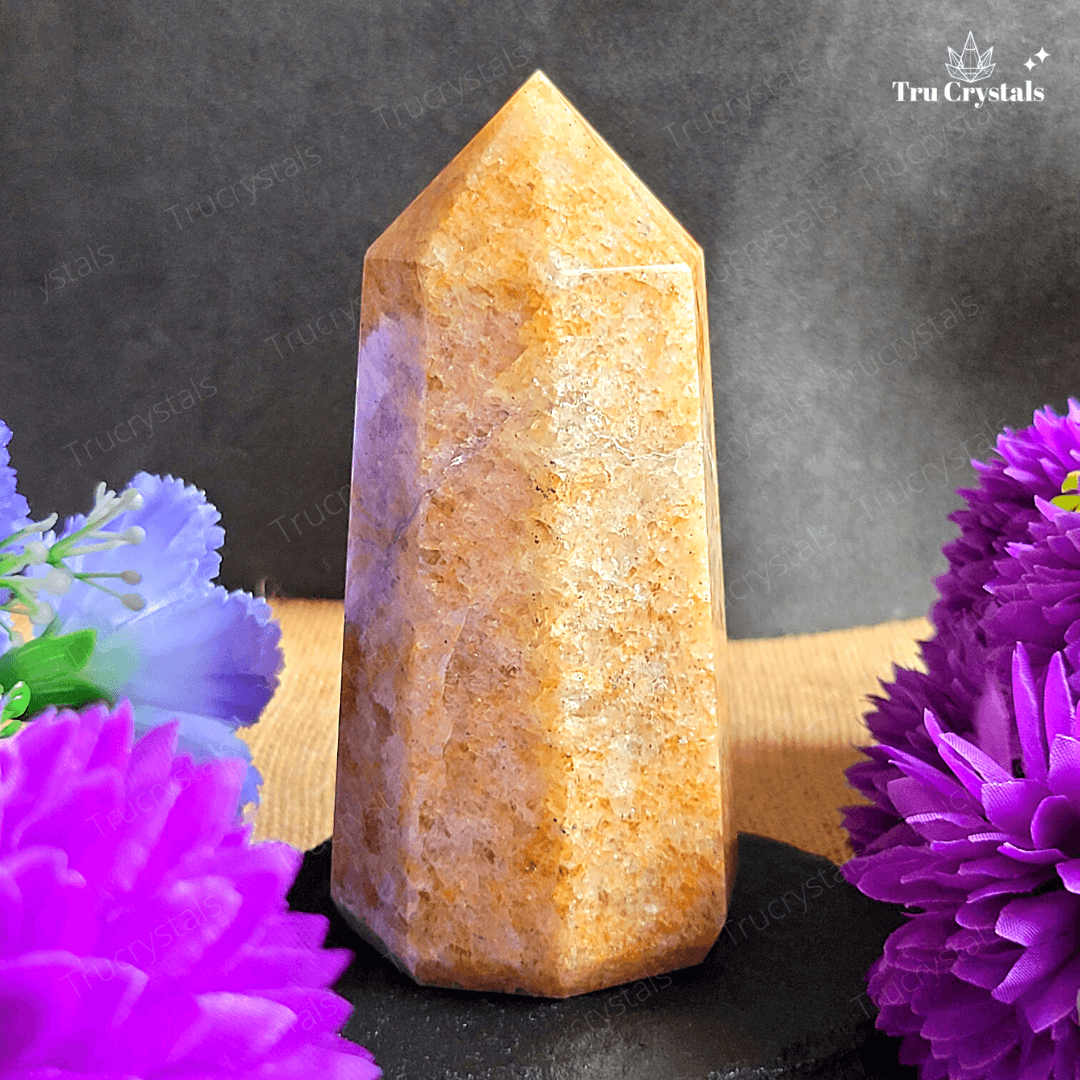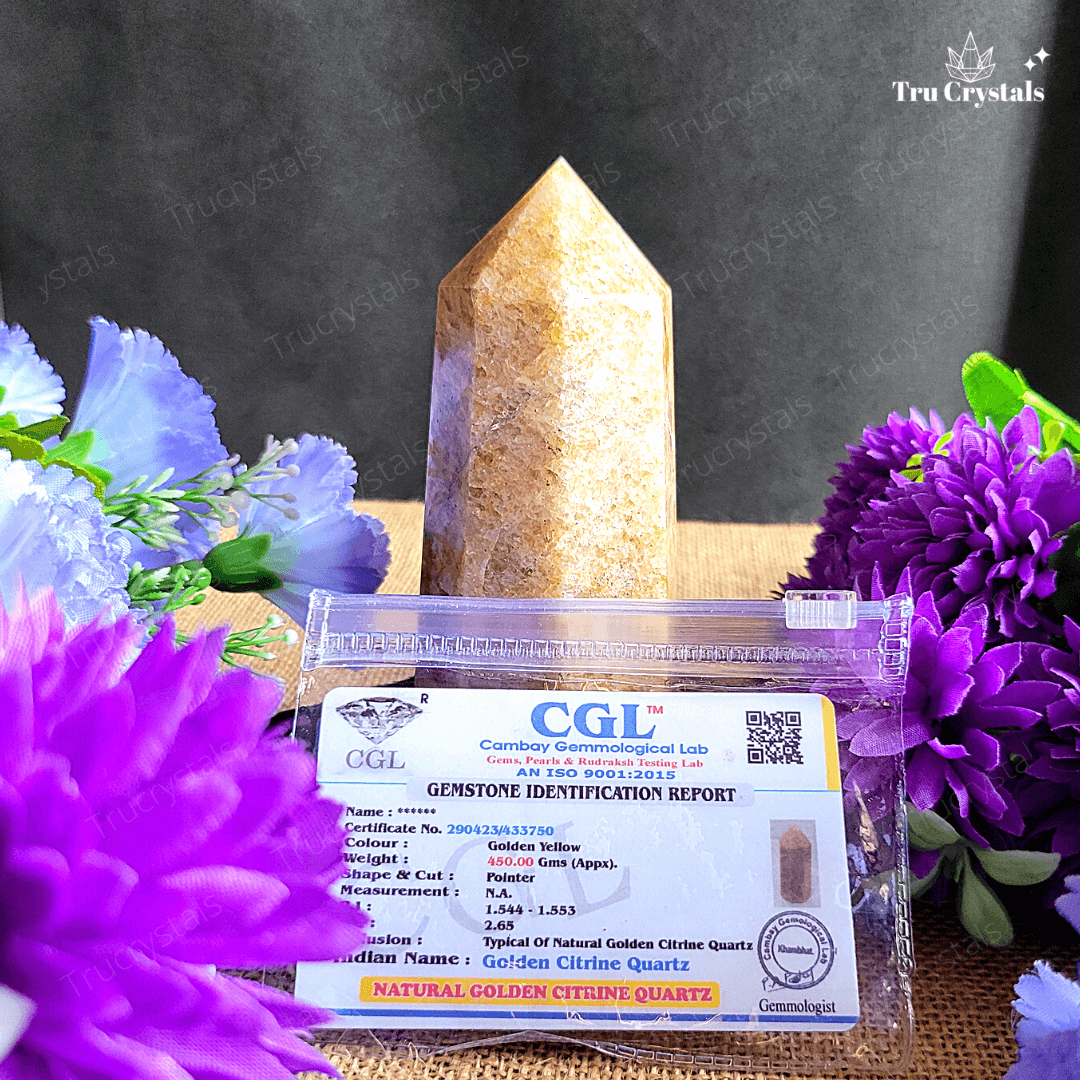 Energy healing
Peacefulness
Harmony In life
Happy & positive