Regular price
Rs. 1,629.00
Regular price
Sale price
Rs. 1,629.00
Unit price
per
Sale
Sold out
This Beautiful Natural  Garnet is one of the rarest blends of Astrophyllite and Garnet. 
The combination of these 2 stones brings an ultimate balance of Earth and Etheric realms. Known as one of the rarest formations, this is absolutely a limited stock!!
Garnet is a stone of prosperity and abundance, encouraging gratitude and service to others. It is associated with the Sacral and Solar Plexus Chakras, awakening creative energies, and lending power to one's will.
Garnet gemstone helps regulate blood circulation in the body. Reduces blood-related diseases. It also helps to strengthen the bones and lungs. 
Garnet is known to induce passion, fire, and energy, and bring good luck in love and relationship.
Astrophyllite is both a magnet for synchronicities and an aid to being more aware of their occurrence and meaning.
As a powerful storm elemental stone, Astrophyllite is a catalyst for transformation that activates the Chakra column to become a channel for high-frequency light energy. It activates, charges, and aligns all seven Chakras of the body.  Astrophyllite is a wonderful companion for astral travel, out-of-body journeys, and dream-time, as it helps to protect and guide us.
 This beautiful blend of energy illuminates your truest self, guiding you to discover your life purpose and observe the synchronicities that surround you all the time. Connecting with the energies of both Garnet and Astrophyllite invigorates your entire being with light, encouraging you to come to terms with anything from your past that you've had trouble digesting and accepting wholeheartedly. Connecting with these crystal points will empower you to make honest changes within your life to transform your journey in a meaningful way.
All the crystals come with a how-to-use, charge, set intention guide, which contains all the information the individual needs to use the crystals.
  Healing crystals are energy boosters, they show you the path to achieve desired goals. An individual needs to embrace the path and work on it.
How fast the results come is dependent on an individual's hard work, efforts, and sincerity to achieve the goal.
Crystals carry universal energy in them, they help individuals to bring the needed change in their life in order to achieve their goals. Crystals are part of spiritual work, and any spiritual work will take its own time and the results are always dependent on individuals.
View full details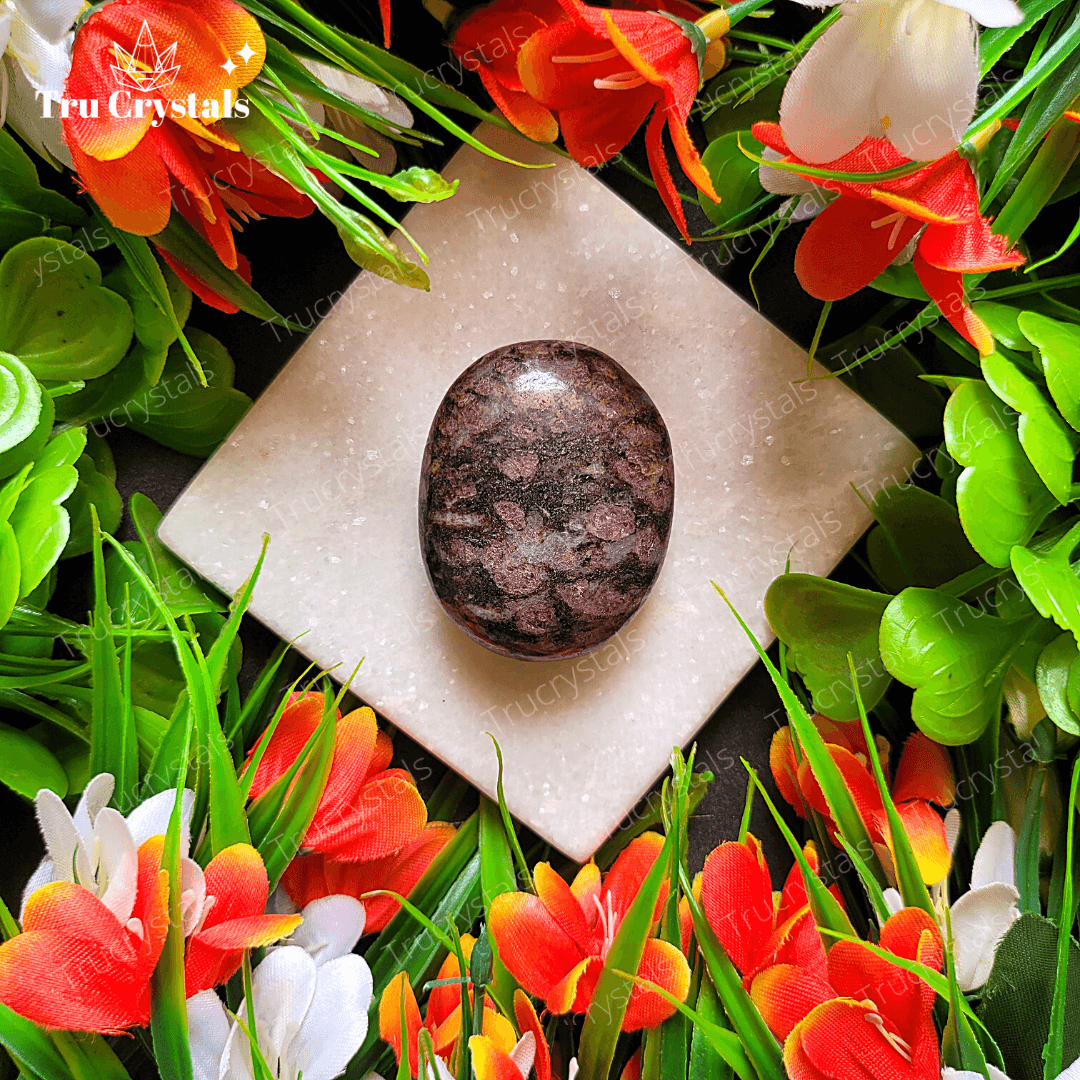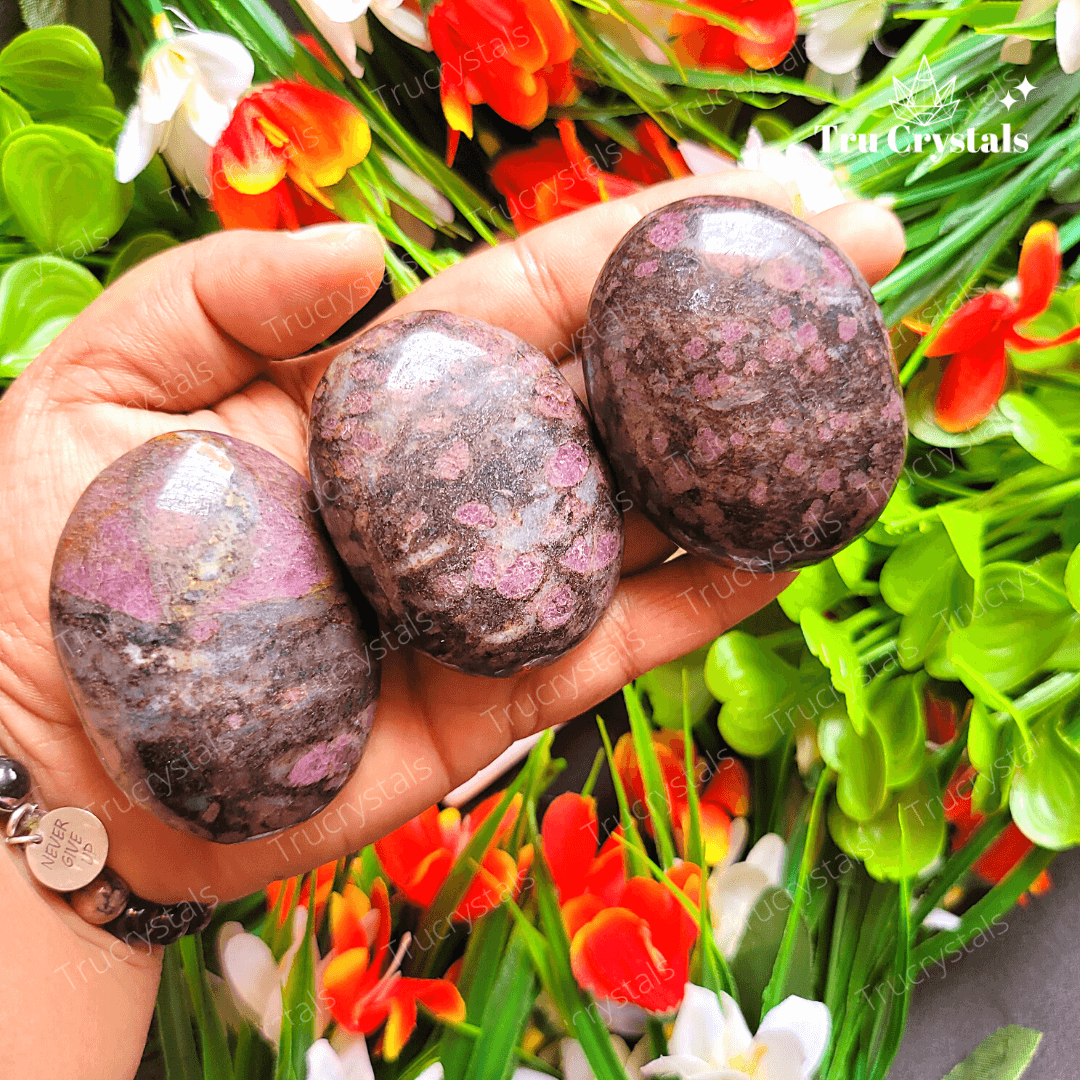 Energy healing
Peacefulness
Harmony In life
Happy & positive