Regular price
Rs. 1,629.00
Regular price
Sale price
Rs. 1,629.00
Unit price
per
Sale
Sold out
Exclusive Peru Pyrite Clusters – a mesmerizing and unique addition to your crystal collection. Mined from the enchanting landscapes of Peru, these pyrite clusters showcase the raw beauty and metaphysical properties of this remarkable mineral.

 Each Exclusive Peru Pyrite Cluster is a testament to the splendor of nature. These clusters feature a striking combination of lustrous golden metallic luster and intriguing cubic formations. Every piece is a one-of-a-kind creation, making it a collector's dream.

 Pyrite is often referred to as "Fool's Gold" due to its resemblance to the precious metal. However, it carries a wealth of positive energy and symbolism. In the world of metaphysics, pyrite is associated with attracting prosperity, abundance, and financial success. Place these clusters in your workspace or home to invite the energy of prosperity into your life.

 Pyrite is believed to stimulate mental clarity, concentration, and memory. Its presence in your environment can promote a sense of confidence, empowering you to tackle challenges with determination and precision.

 These Exclusive Peru Pyrite Clusters are thought to possess protective qualities, creating a shield of energy that guards against negativity and unwanted influences. They can also help anchor your energy, promoting a sense of stability and grounding.

 Beyond their metaphysical properties, these pyrite clusters are a stunning addition to any decor. Display them on a bookshelf, coffee table, or as part of a crystal grid to infuse your space with their radiant energy and elegance.

Pyrite clusters from Peru are highly sought after by crystal enthusiasts and collectors due to their unique characteristics and exceptional energy. Adding an Exclusive Peru Pyrite Cluster to your collection is a testament to your appreciation for the finest specimens of this mineral.

 Looking for a meaningful and inspiring gift? These Exclusive Peru Pyrite Clusters make a thoughtful present for friends, family, or colleagues, symbolizing wishes for prosperity, success, and positive energy in their lives.

Invite the enchantment of Peru's pyrite into your life with our  Pyrite Clusters. Experience the magic of this captivating mineral and harness its positive energy to enhance your well-being and surroundings. Each cluster is a masterpiece of nature, waiting to inspire and empower you. Elevate your collection and your life with the radiant energy of these exquisite pyrite clusters today.
View full details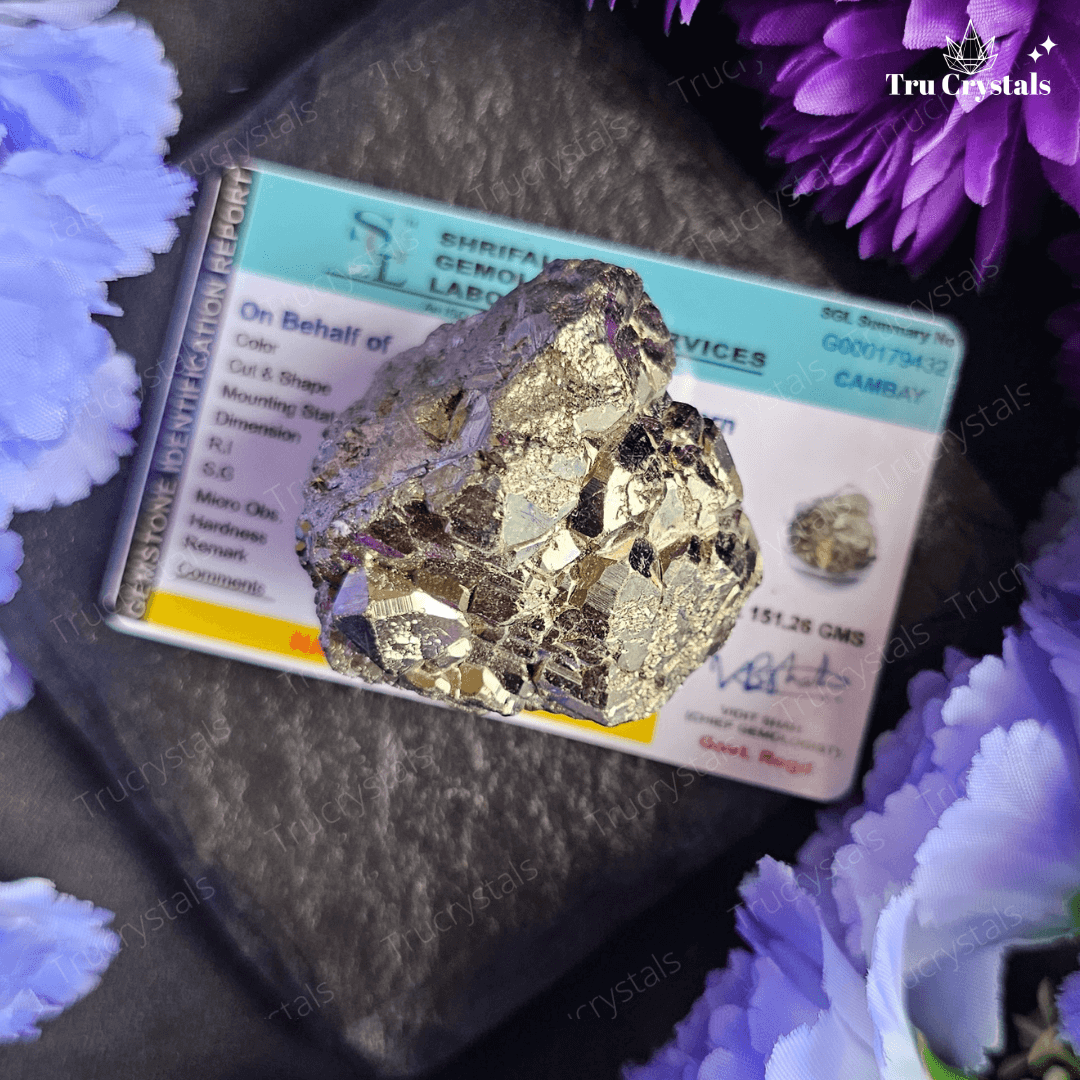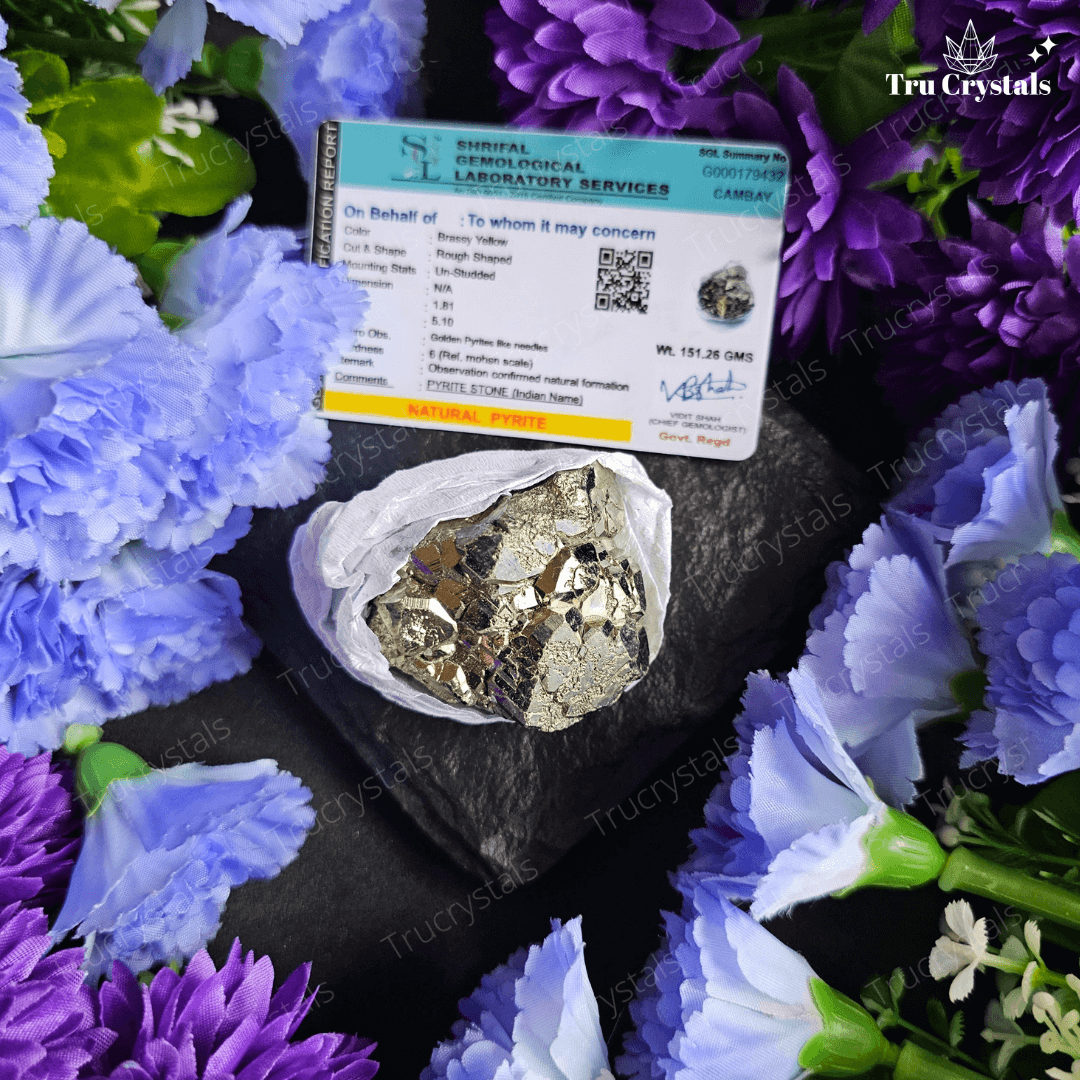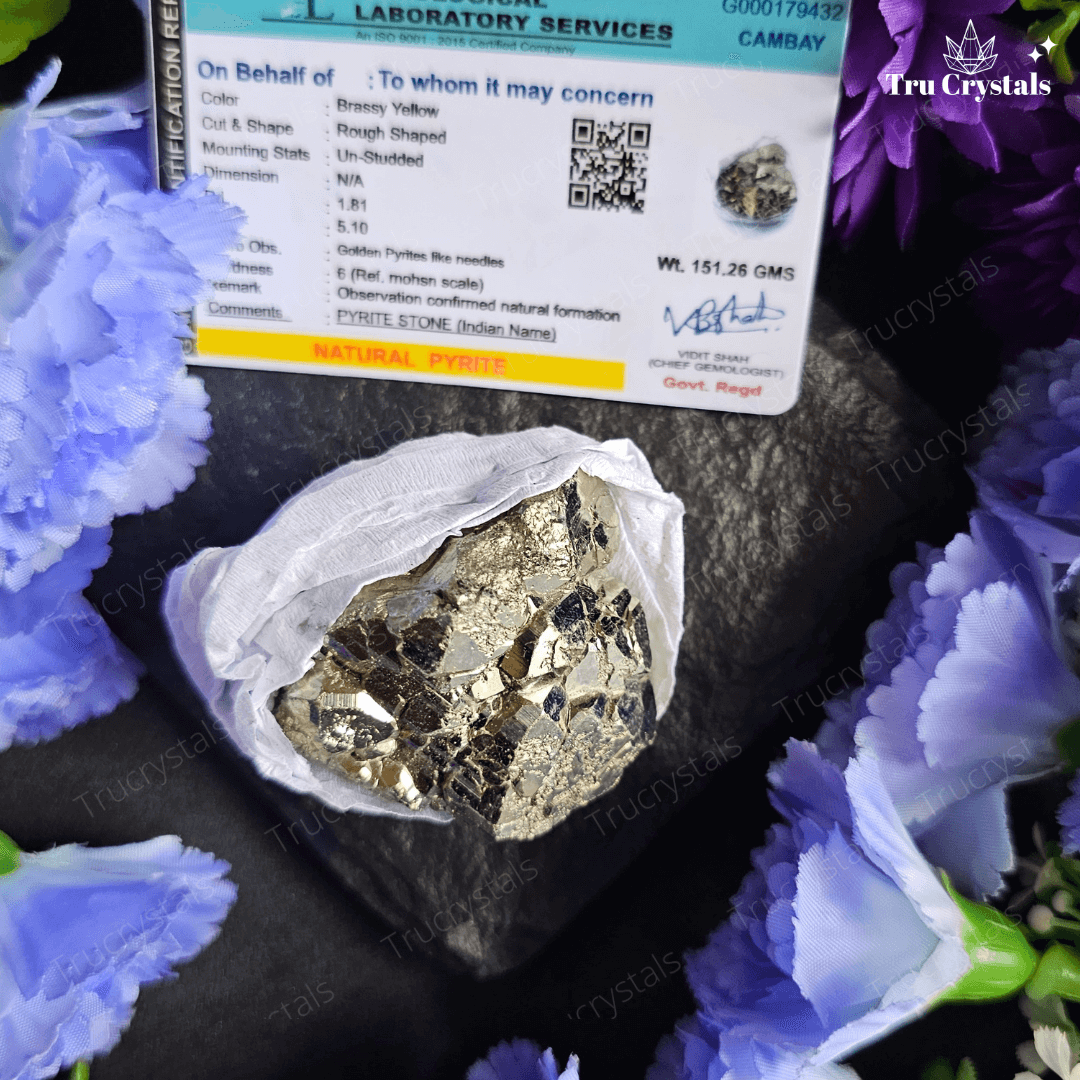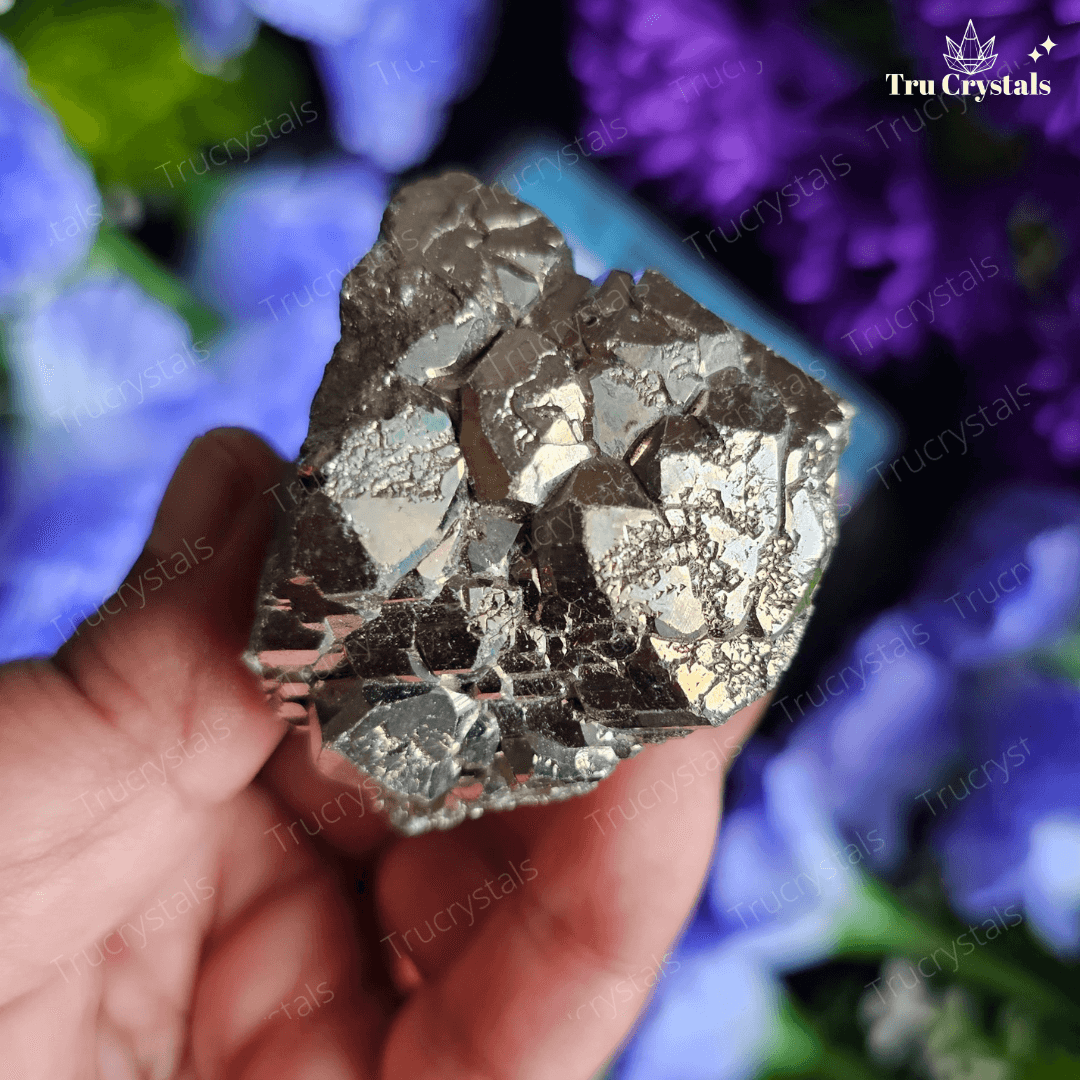 Energy healing
Peacefulness
Harmony In life
Happy & positive