Regular price
Rs. 1,329.00
Regular price
Sale price
Rs. 1,329.00
Unit price
per
Sale
Sold out
Amethyst Chevron is one of the most powerful forms of Amethyst and can be used for psychic development and to enhance psychic healing and diagnostic skills.
This beautiful Amethyst Chevron crystal bracelet is all you need for your overall energy healing. Amethyst Chevron is a beautiful combination of Quartz and Amethyst that occurs naturally.
Amethyst Chevron, known for its healing property and is used in enhancing both intuition and physical vision on all planes of existence.
Amethyst Chevron has healing powers to help with physical ailments, emotional issues, in Energy Healing and Chakra balancing.
Amethyst Chevron crystal therapy is primarily associated with enhancing the psychic abilities, physical ailments of the nervous system, the curing of nightmares and insomnia, and balancing the crown chakra. Must buy bracelet to enhance your psychic and overall energy healing and balancing your crown chakra!
*GST will be calculated during checkout
Bead size : 8mm
All the crystals come with a how-to-use, charge, set intention guide, which contains all the information the individual needs to use the crystals.
Healing crystals are energy boosters, they show you the path to achieve desired goals. An individual needs to embrace the path and work on it.
How fast the results come is dependent on an individual's hard work, efforts, and sincerity to achieve the goal.
Crystals carry universal energy in them, they help individuals to bring the needed change in their life in order to achieve their goals. Crystals are part of spiritual work, and any spiritual work will take its own time and the results are always dependant on individuals.
View full details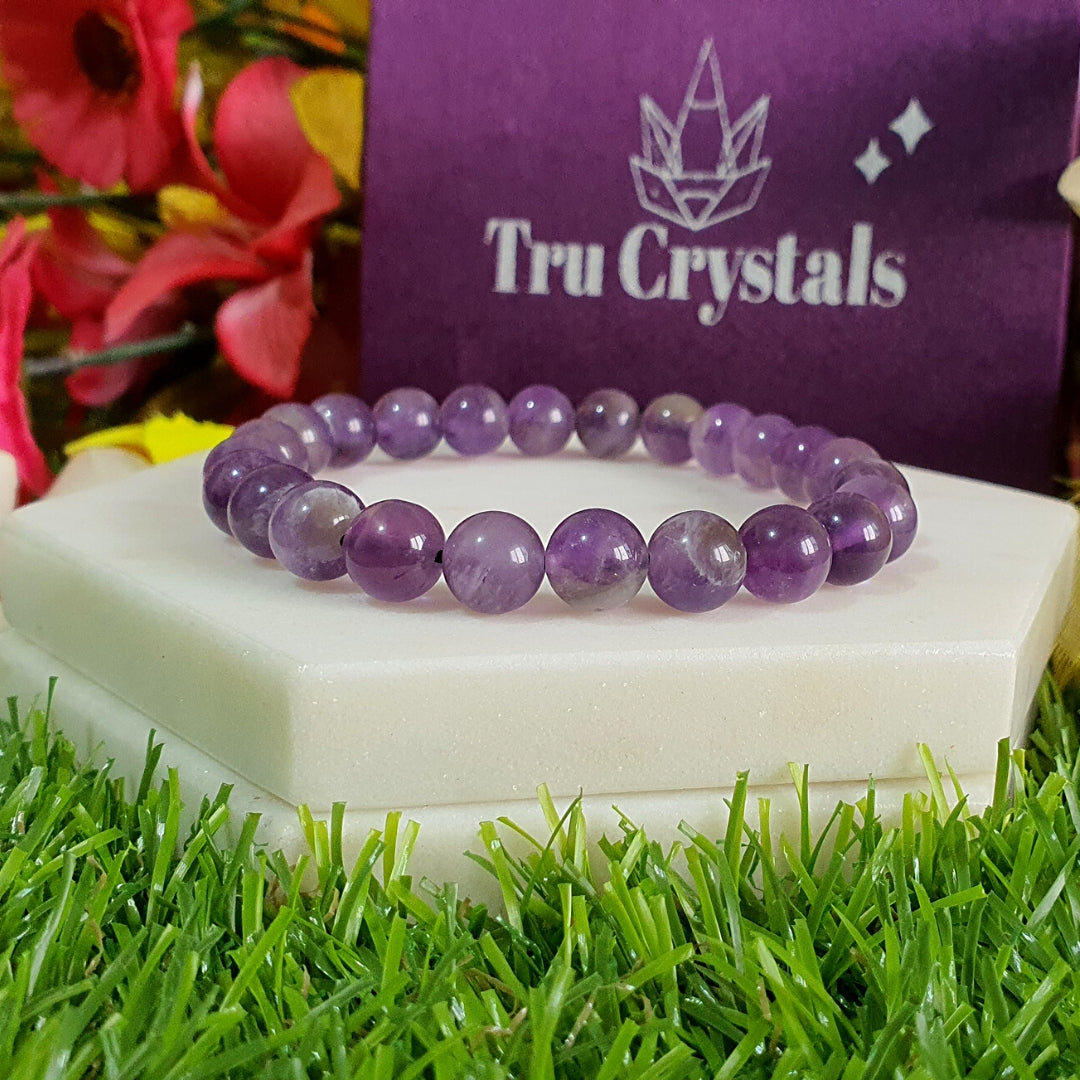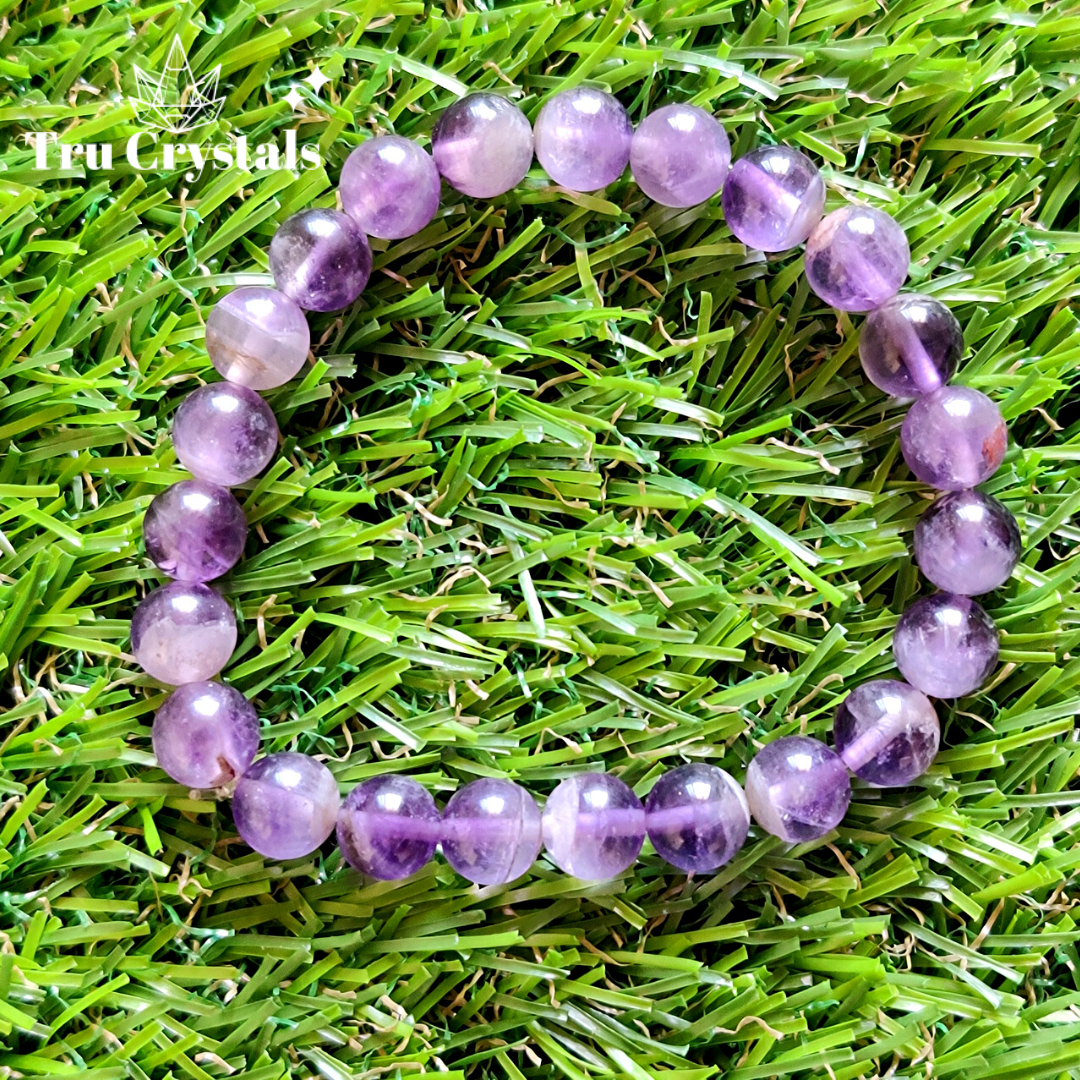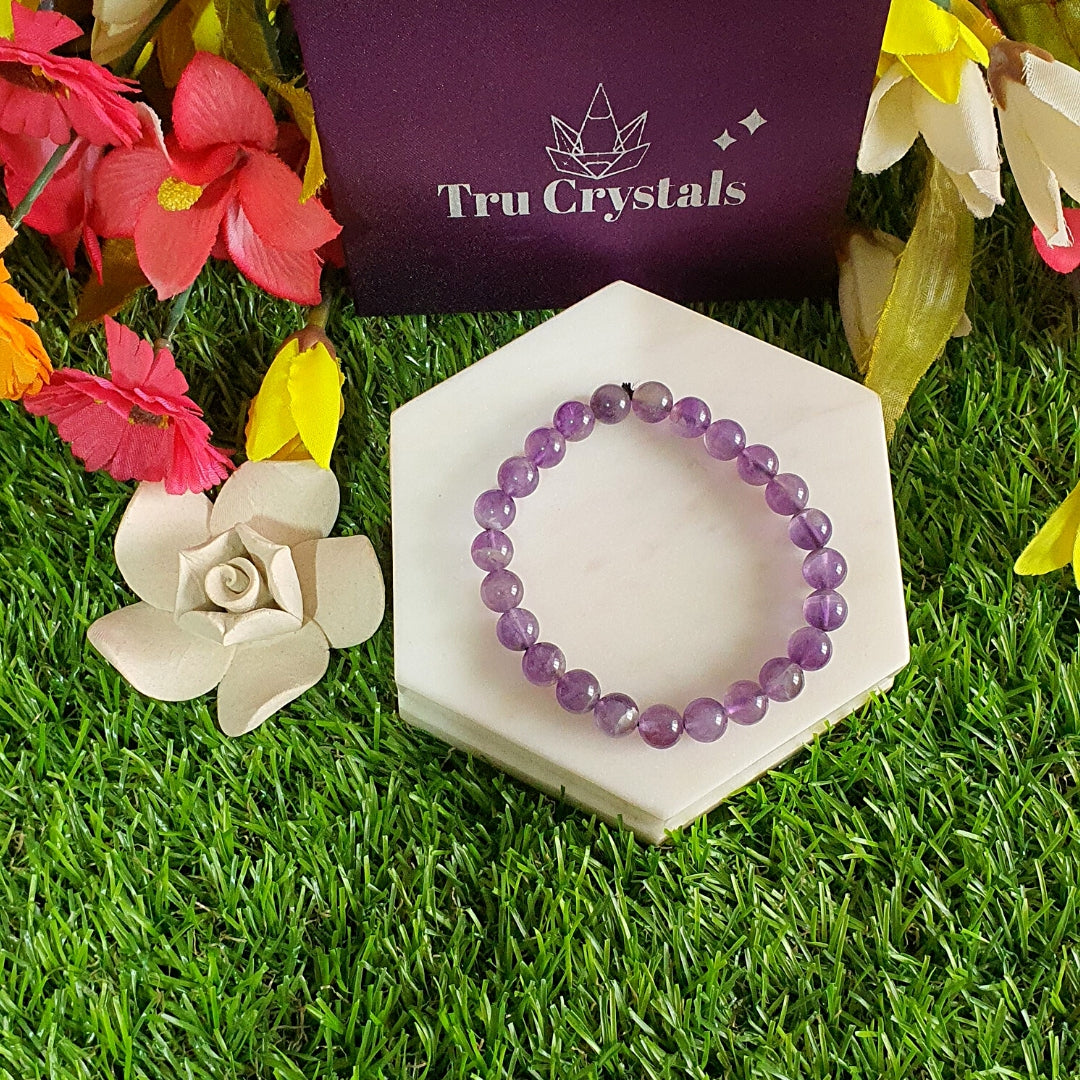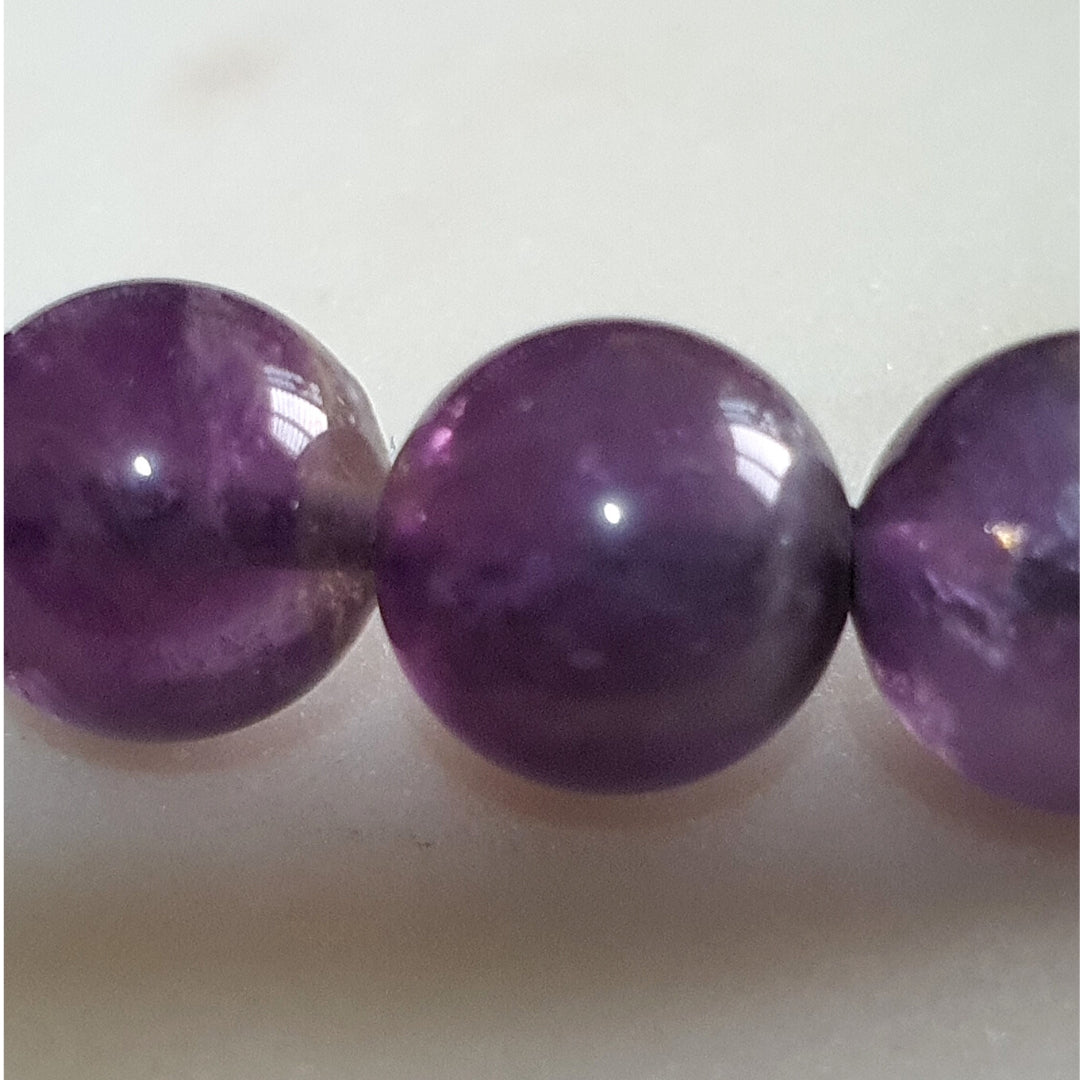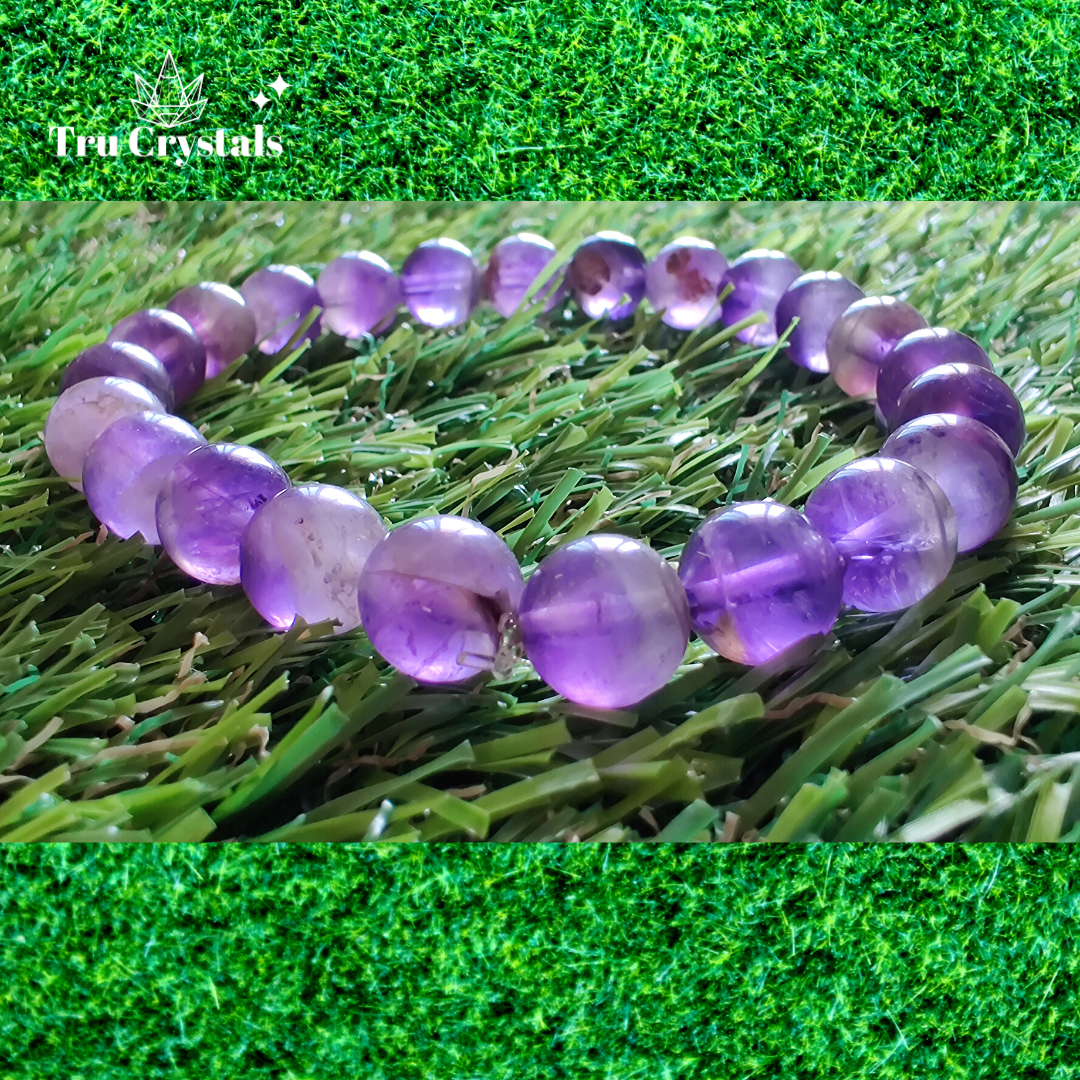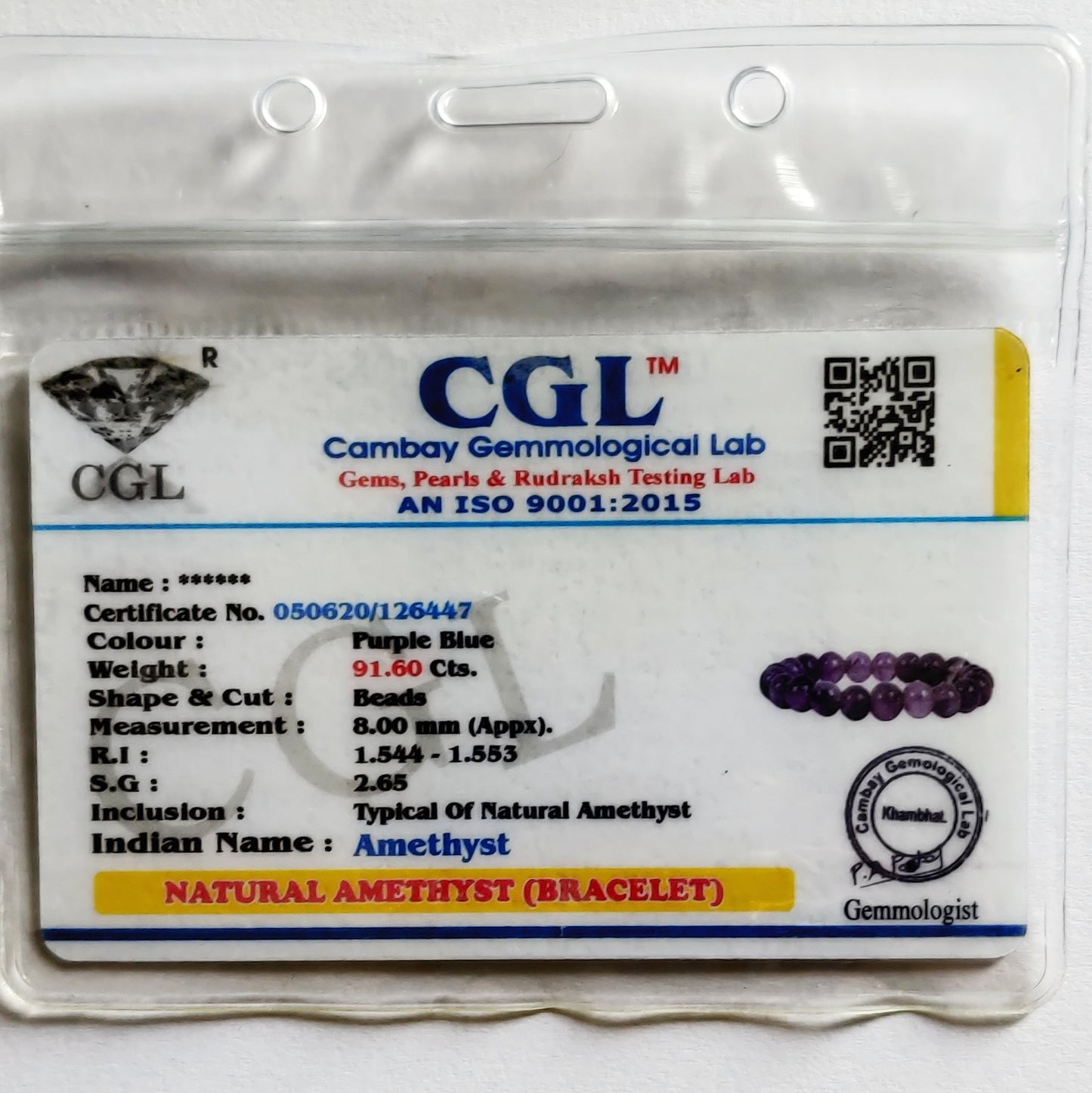 Amethyst Bracelet for Energy Healing
Amazing product
The quality & packaging of the product is amazing.
Amazing Product
This was my first order with them, I recently got into crystal healing. I was nervous about the purchase and about it's quality but it was worth it. The packaging, affirmations & guide was something which blew my mind. Absolutely satisfied!
amazingly charged
i have used it and it is amazing do buy it if you want to increase spritual growth do buy it
Lovely
Beautiful bracelet.. quality is too good .
Energy healing
Peacefulness
Harmony In life
Happy & positive