Regular price
Rs. 1,629.00
Regular price
Sale price
Rs. 1,629.00
Unit price
per
Sale
Sold out
You will receive 1 palm stone. 
Shungite is comprised of mostly pure carbon and is the only known natural mineral to contain fullerene, a type of carbon molecular formation known for its healing benefits.

Shungite is an incredibly powerful protection tool, especially useful in protection from electromagnetic fields (EMFs). We are constantly surrounded by technology that is radiating EMFs and some people may even experience sensitivities from these fields—such as poor immune systems, decreased digestion, increased blood pressure and heart rate, as well as arthritis, depression, and anxiety.

Place Shungite on or near your electronics—such as your computer, cell phone, and WiFi router—and it will significantly reduce the impact of electromagnetic radiation on your body. Shungite works to cleanse and align all the particles in the body so they are open and in alignment with the light.
Elite or Noble Shungite is the highest quality Shungite.
 It contains over 90% of carbon. It is a rare black stone with a silvery shiny appearance, and it's very fragile. Due to its high carbon content, this type of Shungite has the most powerful benefits in healing and EMF protection.
All the crystals come with a how-to-use, charge, set intention guide, which contains all the information the individual needs to use the crystals.
View full details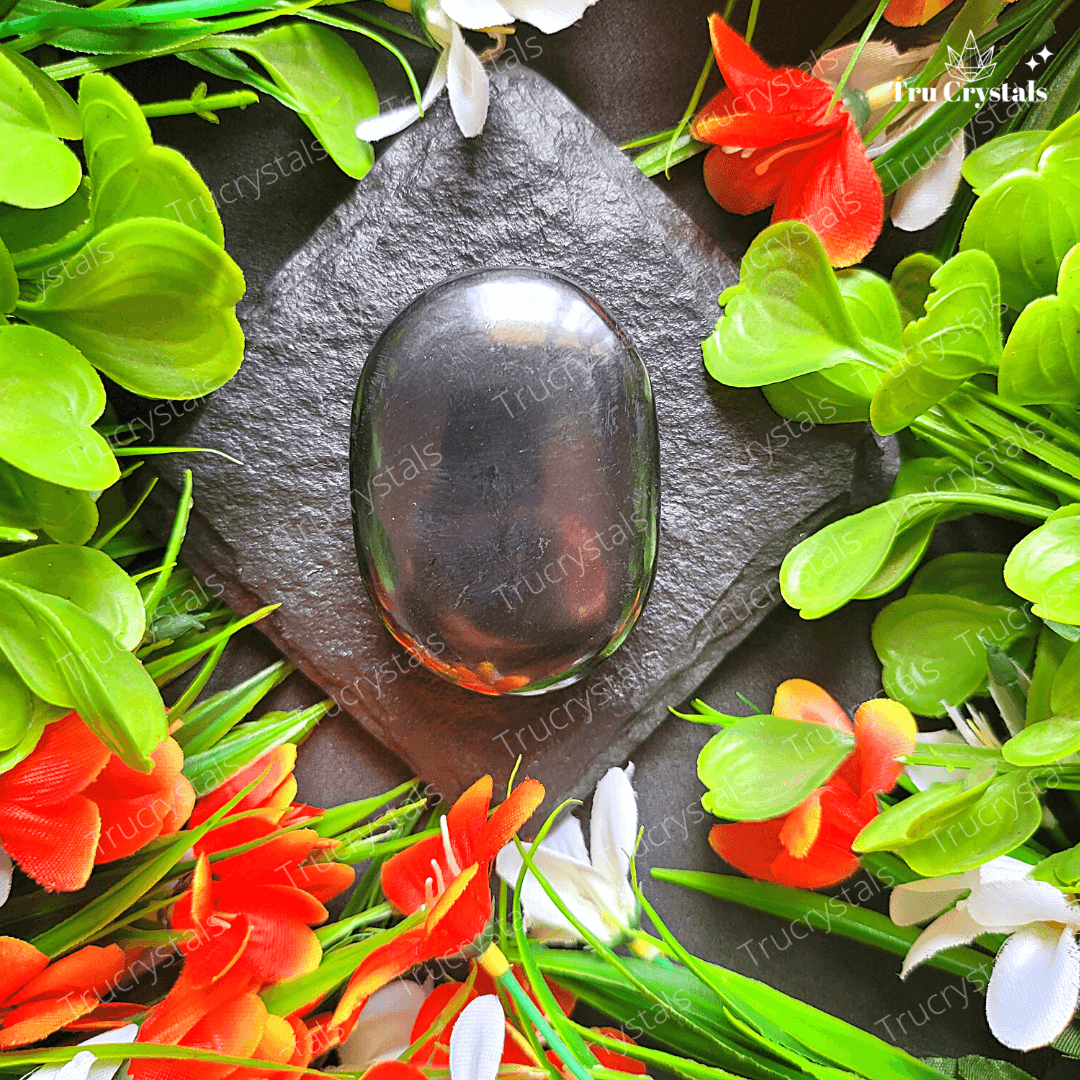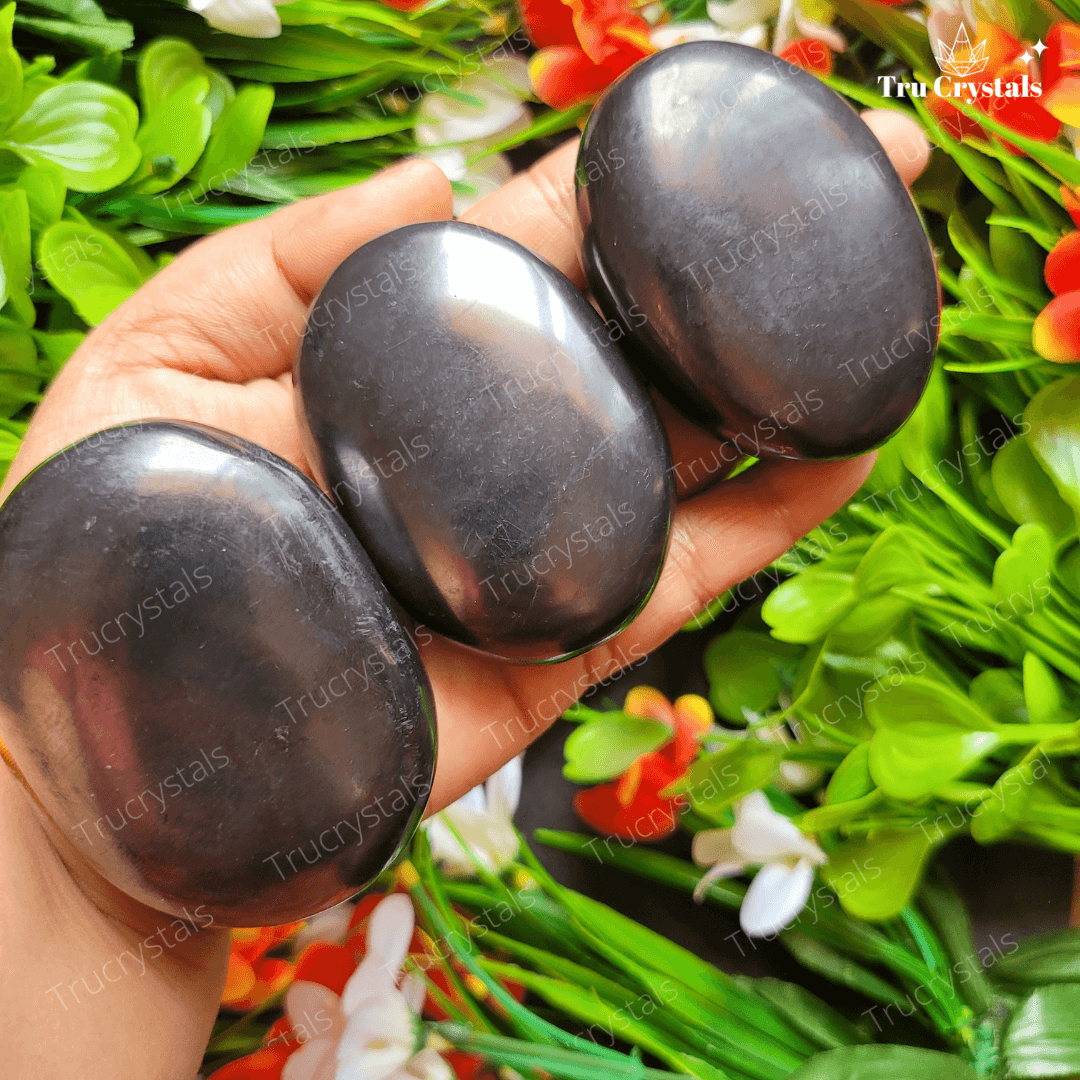 Energy healing
Peacefulness
Harmony In life
Happy & positive