Regular price
Sale price
Rs. 879.00
Unit price
per
Sale
Sold out
Clear Quartz is a master healer crystal and may be used for any condition. It is thought to stimulate the immune and circulatory systems, enhancing energy flow and bringing the body into balance.
It is also known to amplify the intensity of energy from other stones. It is a stone of clarity that dispels negativity and clears away negative energy.
This beautiful clear stone can be used to purify and clarify the spiritual, mental, and physical planes. The rock crystal is also said to have the amazing property of being powerfully protective.
 You will receive 4 stones, ideal to place in all 4 directions of grids, during meditation, and individual chakra healing works. 
Kindly note, pits, undercuts, and cracks are common in tumble stones and raw forms of stones due to the natural stone formation and the tumbling and polishing process. This in any way does not make your crystal unworthy or reduce its energies. They are natural to stone formation. 
All the crystals come with a how-to-use, charge, set intention guide, which contains all the information the individual needs to use the crystals.
Healing crystals are energy boosters, they show you the path to achieve desired goals. An individual needs to embrace the path and work on it.
How fast the results come is dependent on an individual's hard work, efforts, and sincerity to achieve the goal.
Crystals carry universal energy in them, they help individuals to bring the needed change in their life in order to achieve their goals. Crystals are part of spiritual work, and any spiritual work will take its own time and the results are always dependent on individuals.
View full details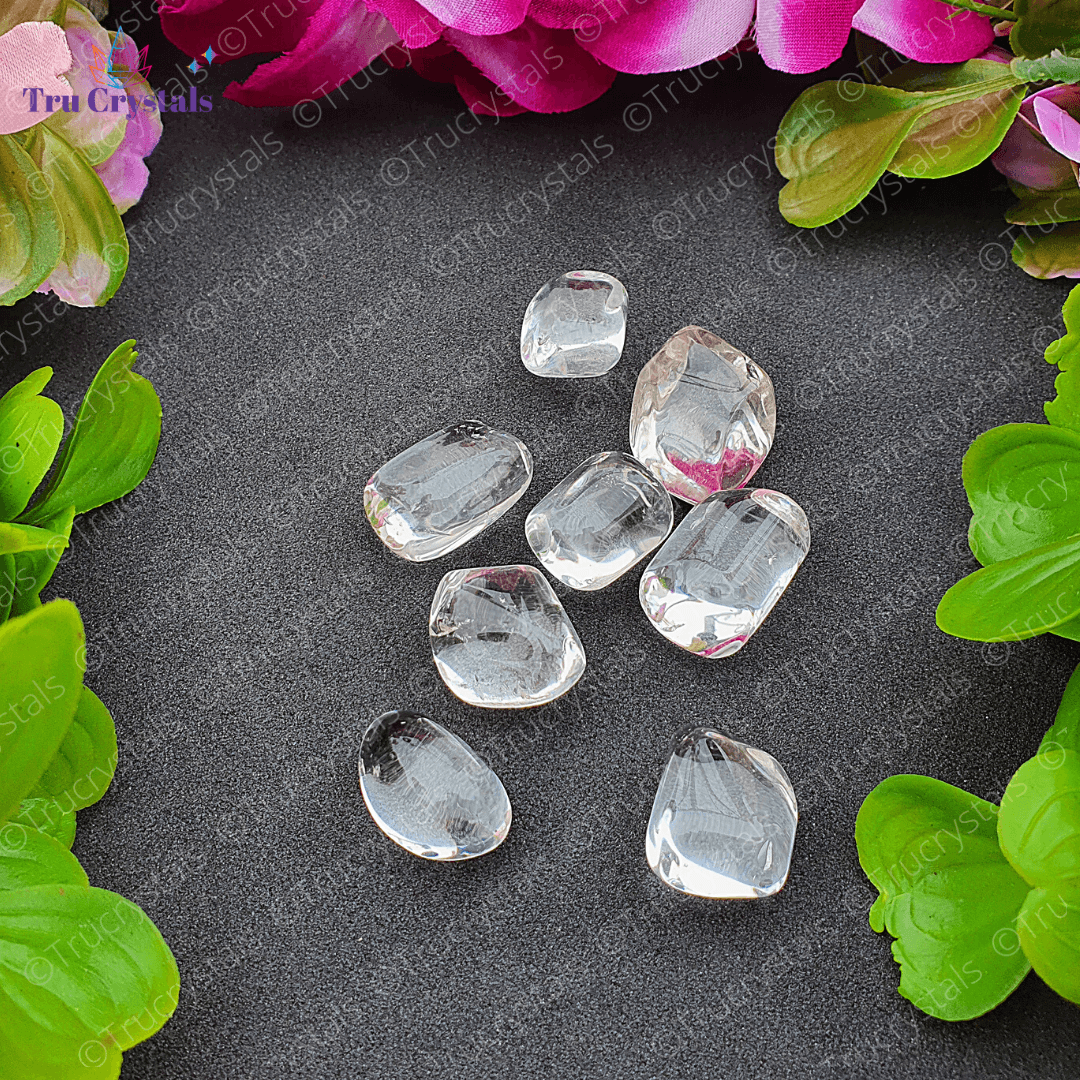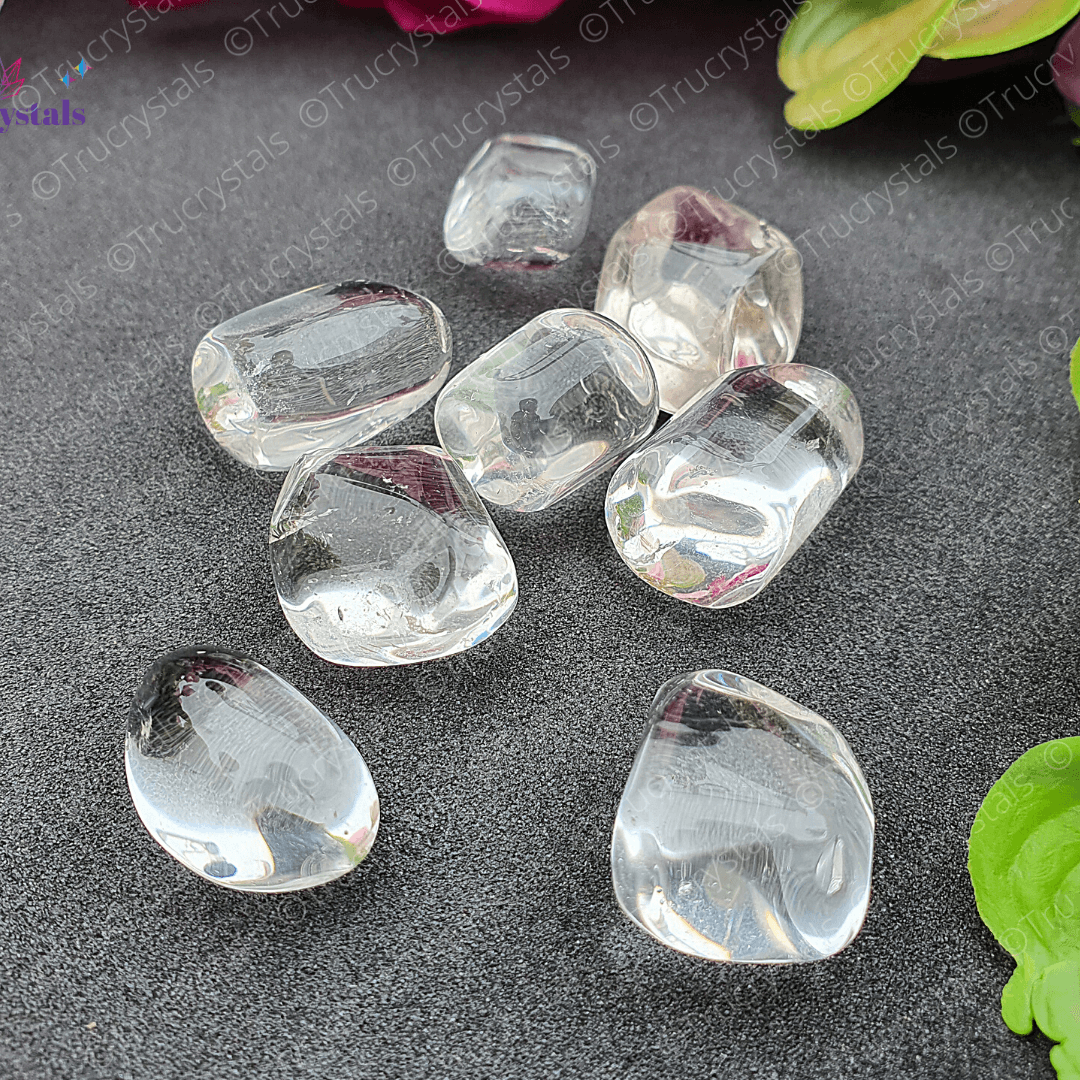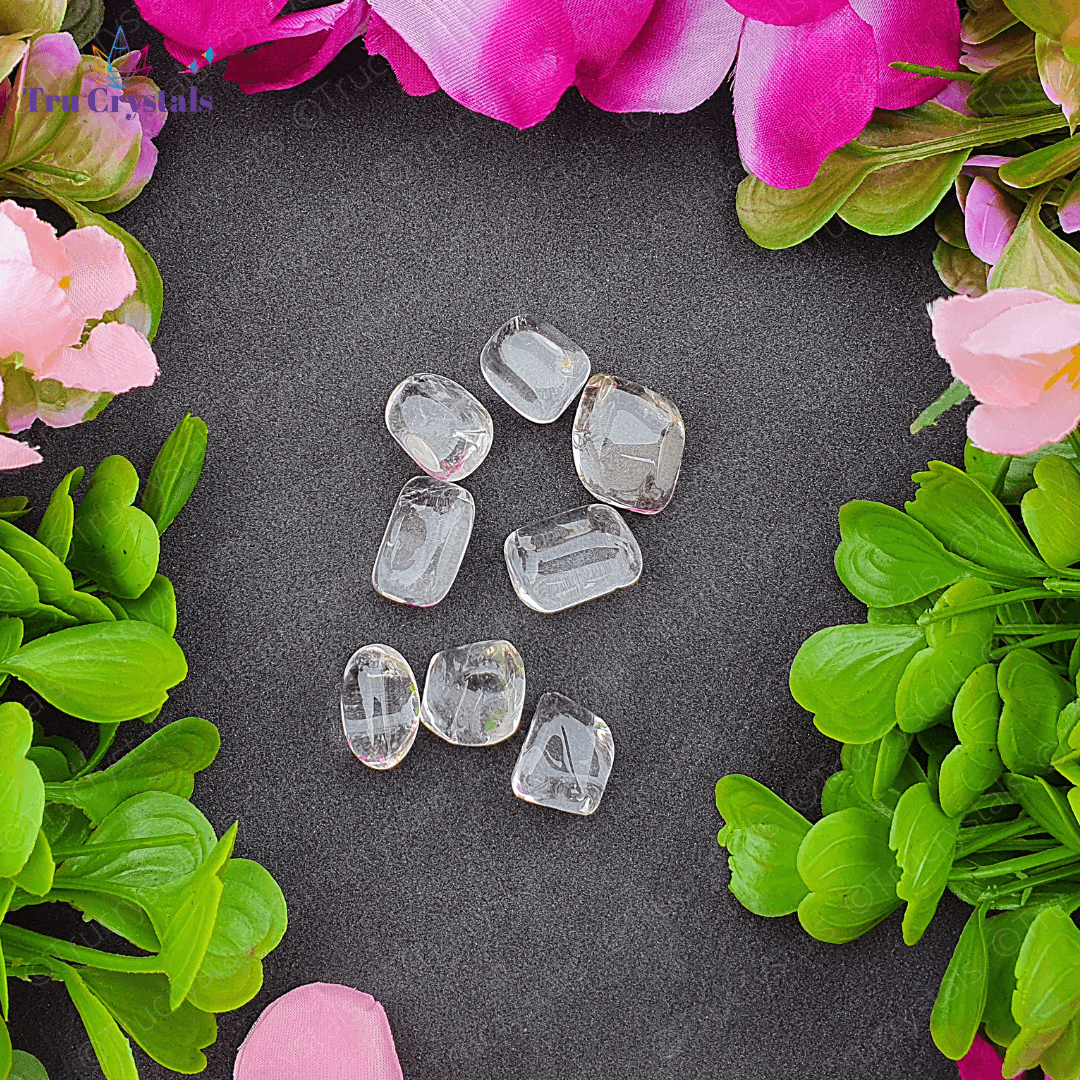 Energy healing
Peacefulness
Harmony In life
Happy & positive