Regular price
Rs. 1,599.00
Regular price
Sale price
Rs. 1,599.00
Unit price
per
Sale
Sold out
This beautiful orange stone Carnelian is known as a stabilizing stone. Carnelian restores vitality, motivation and stimulates creativity. It gives courage, promotes positive life choices, dispels apathy, and motivates success. Carnelian is useful for overcoming abuse of any kind. 
Corresponding to the sacral chakra It controls the flow of energy and is the center of gravity of the body. A stone must-have for creators and those who work in the field of creativity.
All the crystals come with a how-to-use, charge, set intention guide, which contains all the information the individual needs to use the crystals.
Healing crystals are energy boosters, they show you the path to achieve desired goals. An individual needs to embrace the path and work on it.
How fast the results come is dependent on an individual's hard work, efforts, and sincerity to achieve the goal.
Crystals carry universal energy in them, they help individuals to bring the needed change in their life in order to achieve their goals. Crystals are part of spiritual work, and any spiritual work will take its own time and the results are always dependent on individuals.
.
View full details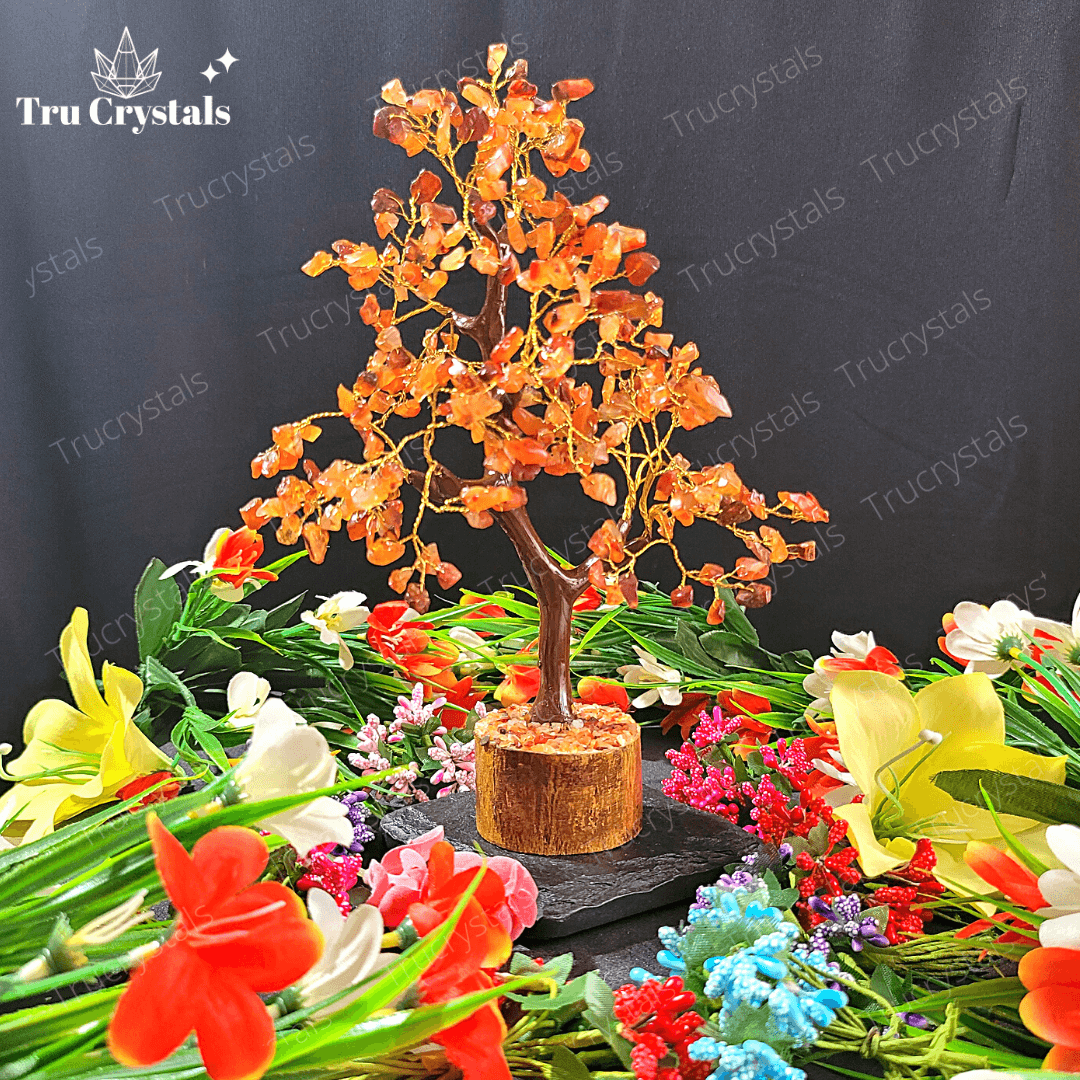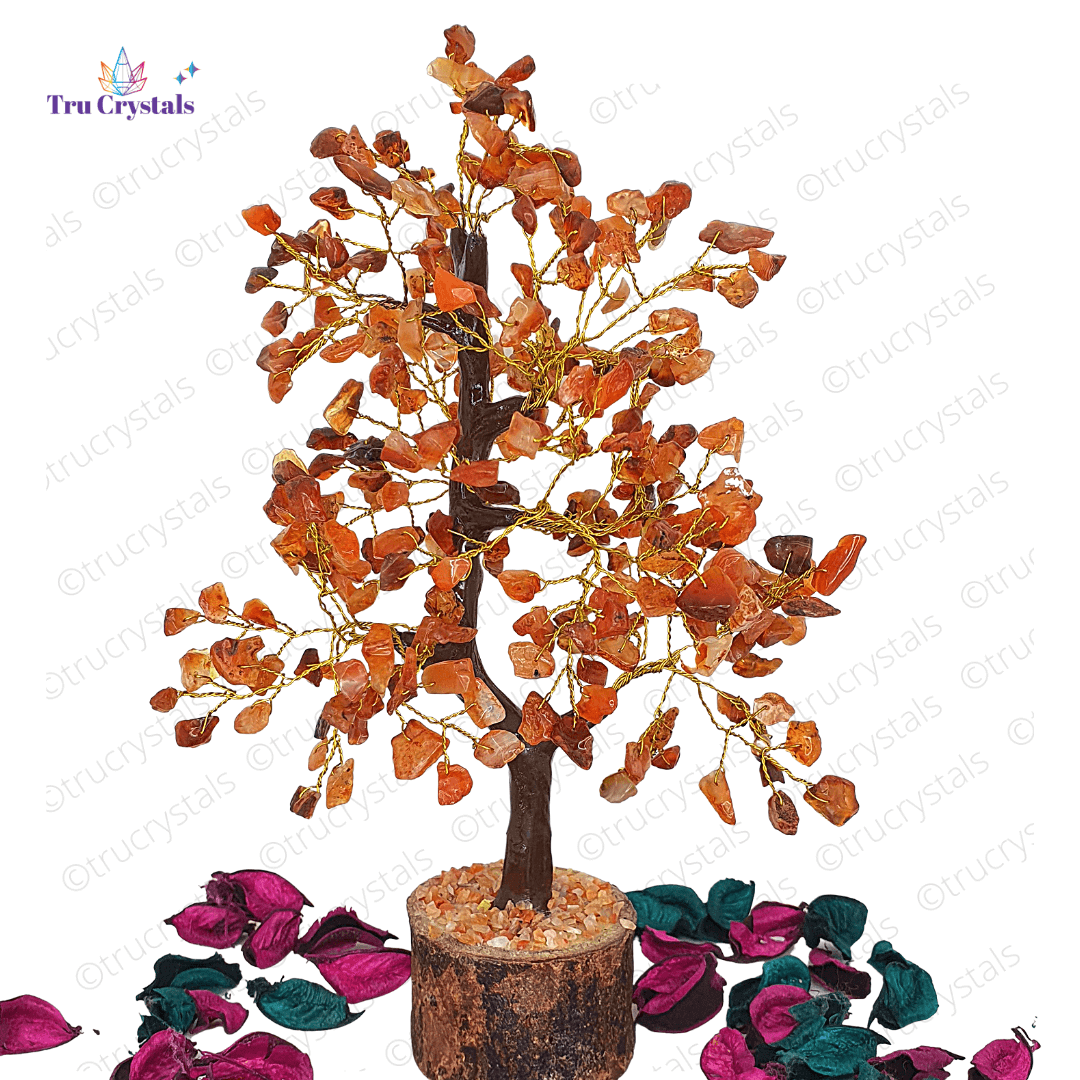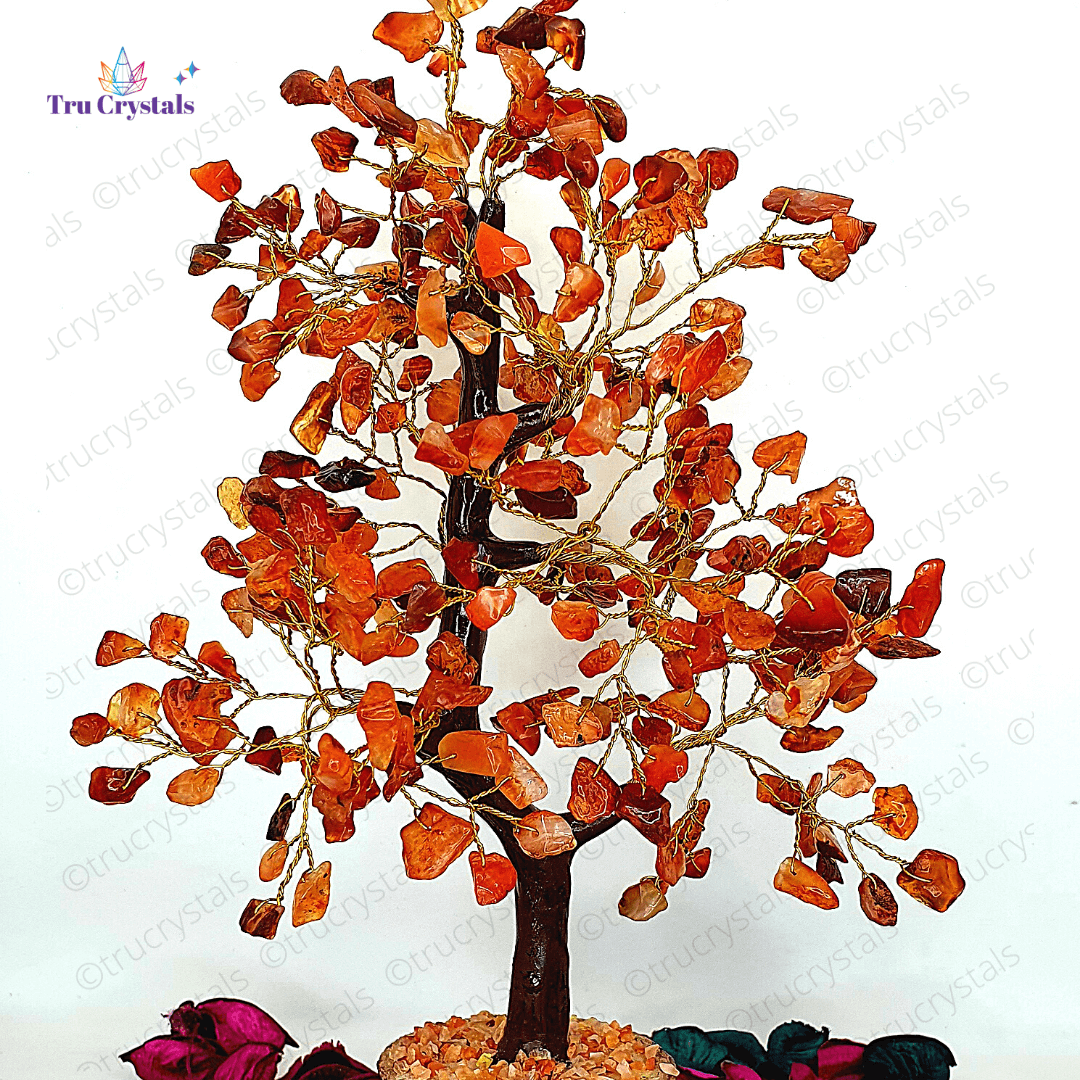 Energy healing
Peacefulness
Harmony In life
Happy & positive