Regular price
Rs. 1,080.00
Regular price
Sale price
Rs. 1,080.00
Unit price
per
Sale
Sold out
Aragonites are very helpful talismans for mental and spiritual problems.
Each one of us has problems. Some are physical, some spiritual. Certainly, our lives would be more enjoyable and more productive if we could rid ourselves of them. Worry, anxiety, fear, and doubt can literally cripple us and make our lives miserable. 
Brown aragonite is considered more special because of its color. Brown is a very comfortable color for humans. It is the color of home and nature. It makes us feel good. Brown is the color of the surface of the earth. It is the color of grounding and connection.
It is the relaxation color, the color of being once again "on the ground" and at rest.
Brown Aragonite is also known as a multitasking stone. Aragonite is used in mediation to enhance insight and assist in communications with Higher sources of information and intelligence. It sensitizes a person to their spiritual capabilities. It enhances inner vision and allows for smooth communications with the Spirit world. It is also used to calm anger and stress before a formal meditation effort.
You will receive 1 palm stone
All the crystals come with a how-to-use, charge, set intention guide, which contains all the information the individual needs to use the crystals.
Healing crystals are energy boosters, they show you the path to achieve desired goals. An individual needs to embrace the path and work on it.
How fast the results come is dependent on an individual's hard work, efforts, and sincerity to achieve the goal.
Crystals carry universal energy in them, they help individuals to bring the needed change in their life in order to achieve their goals. Crystals are part of spiritual work, and any spiritual work will take its own time and the results are always dependent on individuals.
View full details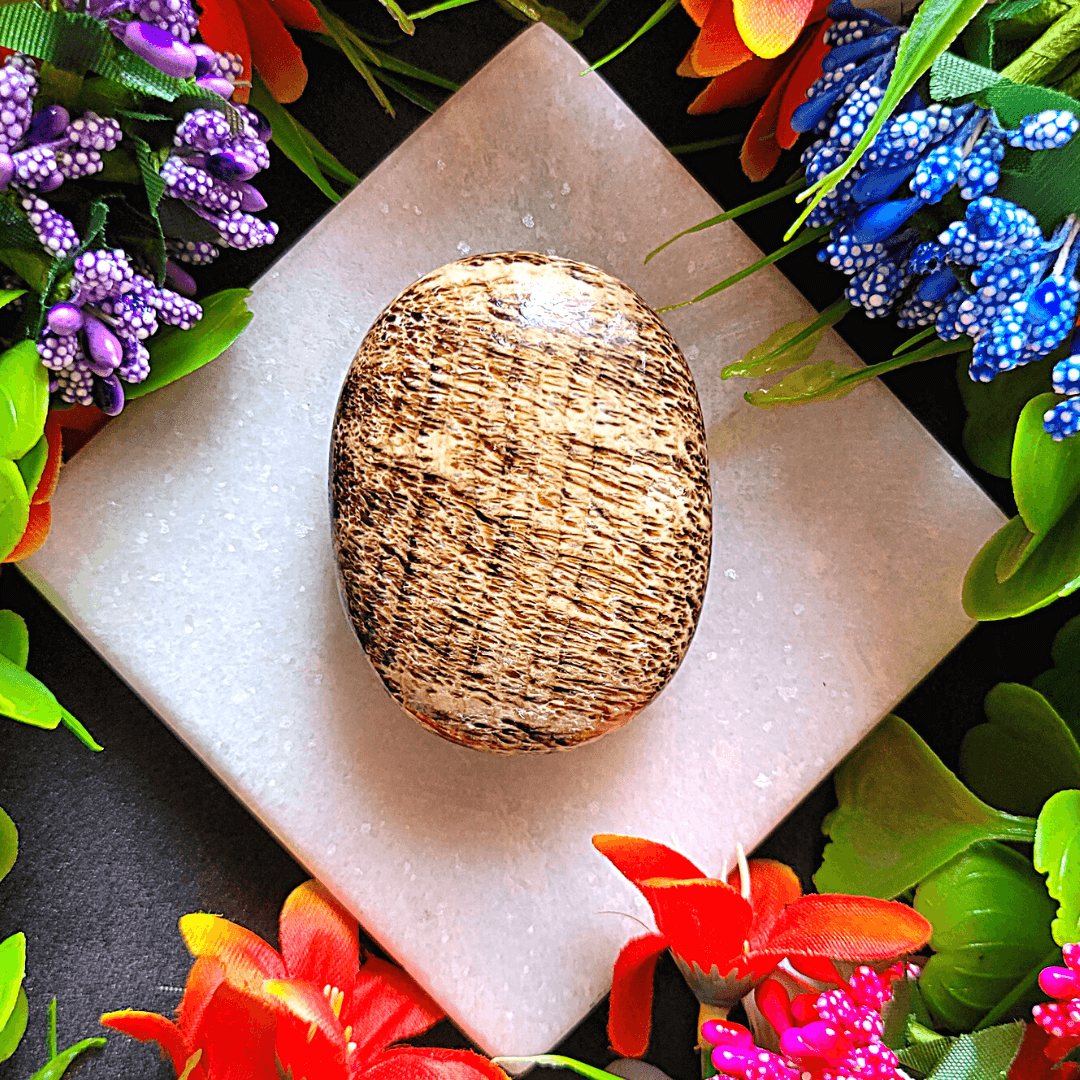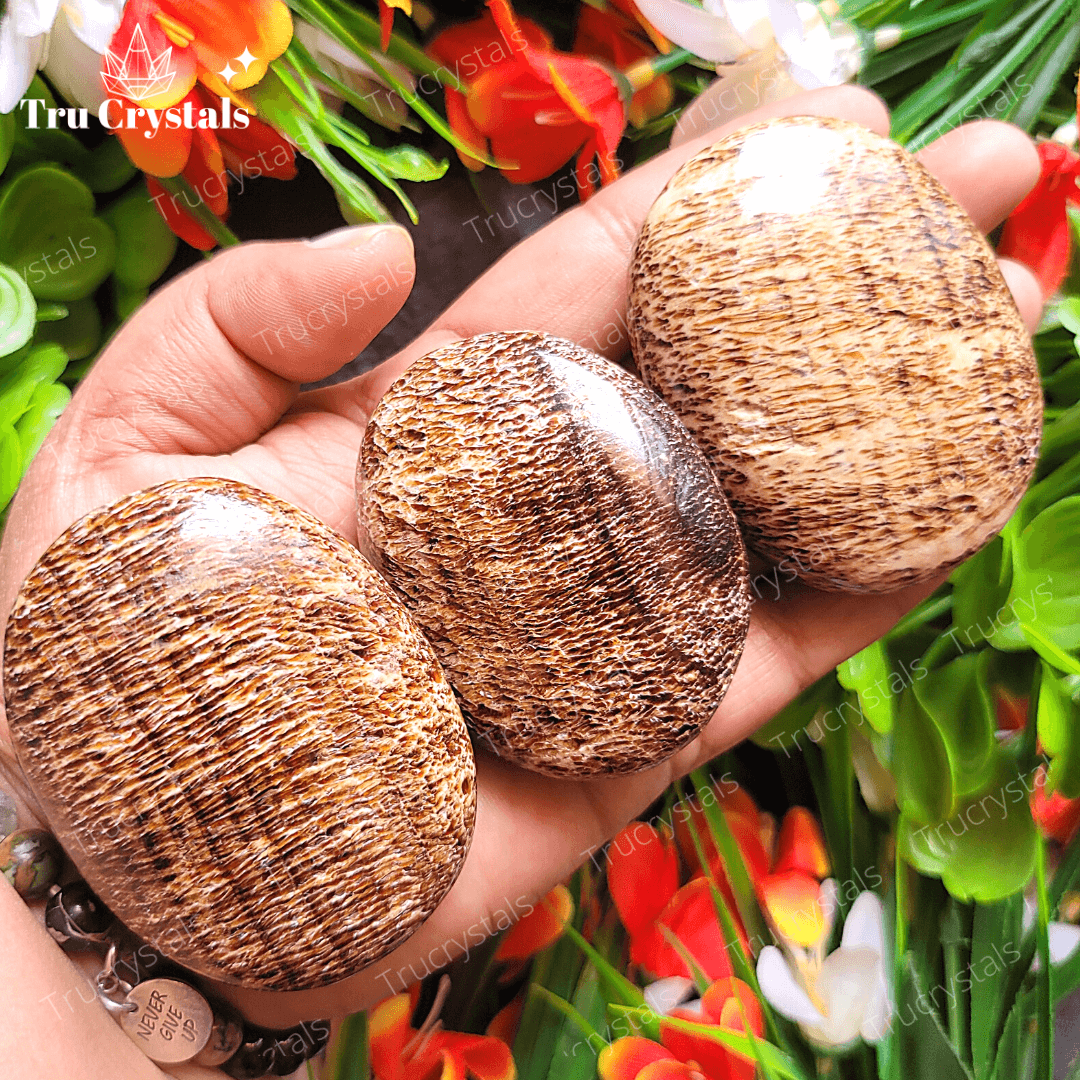 Energy healing
Peacefulness
Harmony In life
Happy & positive