Regular price
Rs. 1,899.00
Regular price
Sale price
Rs. 1,899.00
Unit price
per
Sale
Sold out
Kunzite is a beautiful crystal, pure in energy and joyful in nature. In palest pink to light violet hues, it is a Stone of Emotion, opening and connecting the heart to the mind and stimulating a healing communion between the two.
Kunzite encourages one to release walls built around the heart for protection and to be receptive to the experience of unconditional and abundant love.
It will make you focus on what you need to do so that you can achieve anything that you want to.
It will give you a surge of confidence to bond with people, especially new friends and colleagues. It will help break the ice, and it will help you form connections quickly.
Kunzite will also restore your trust in yourself and others. All the bad experiences that you have gone through will only make you better in time.
A perfect crystal for those who are going through heartbreaks and divorce. 
All the crystals come with a how-to-use, charge, set intention guide, which contains all the information the individual needs to use the crystals.
Healing crystals are energy boosters, they show you the path to achieve desired goals. An individual needs to embrace the path and work on it.
How fast the results come is dependent on an individual's hard work, efforts, and sincerity to achieve the goal.
Crystals carry universal energy in them, they help individuals to bring the needed change in their life in order to achieve their goals. Crystals are part of spiritual work, and any spiritual work will take its own time and the results are always dependent on individuals.
View full details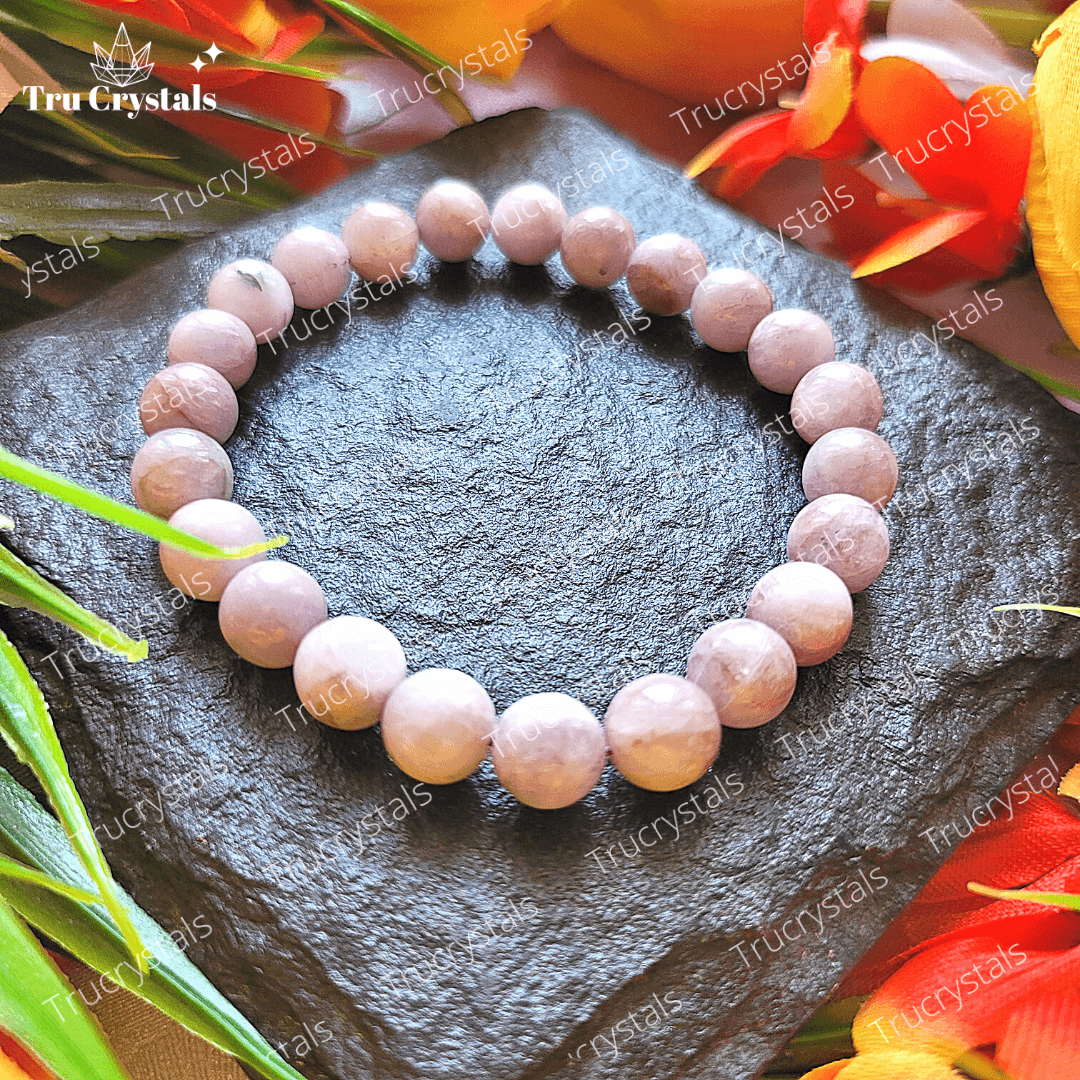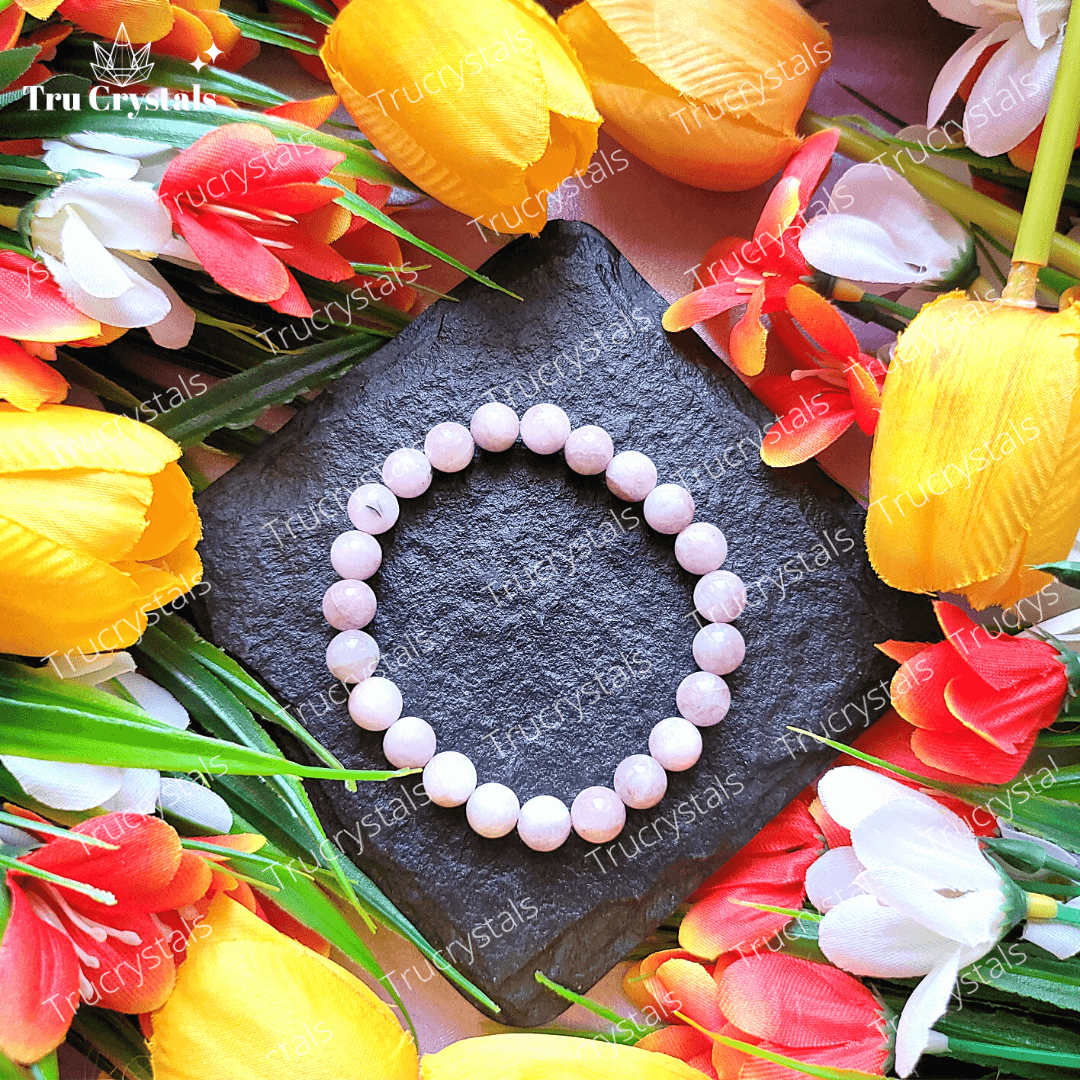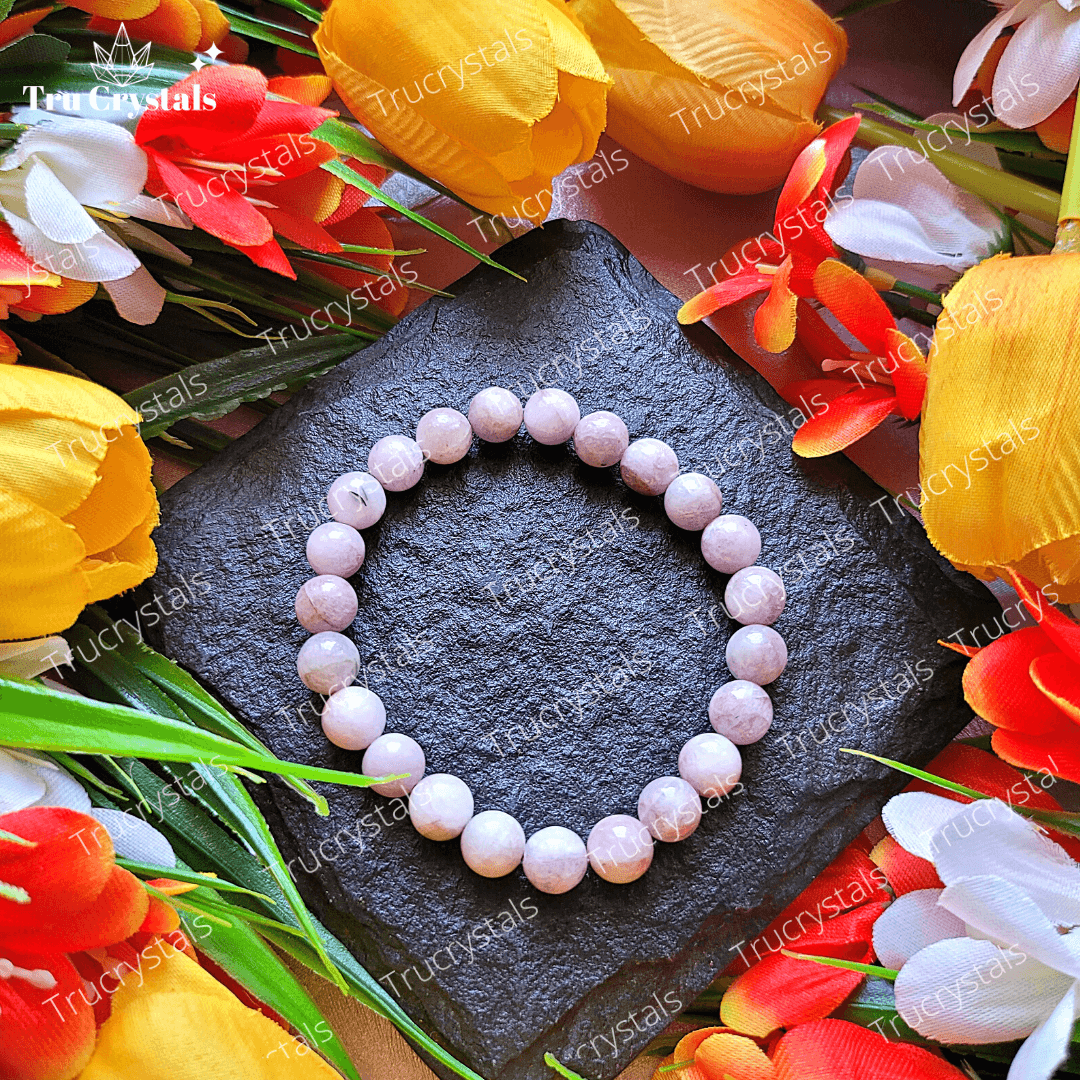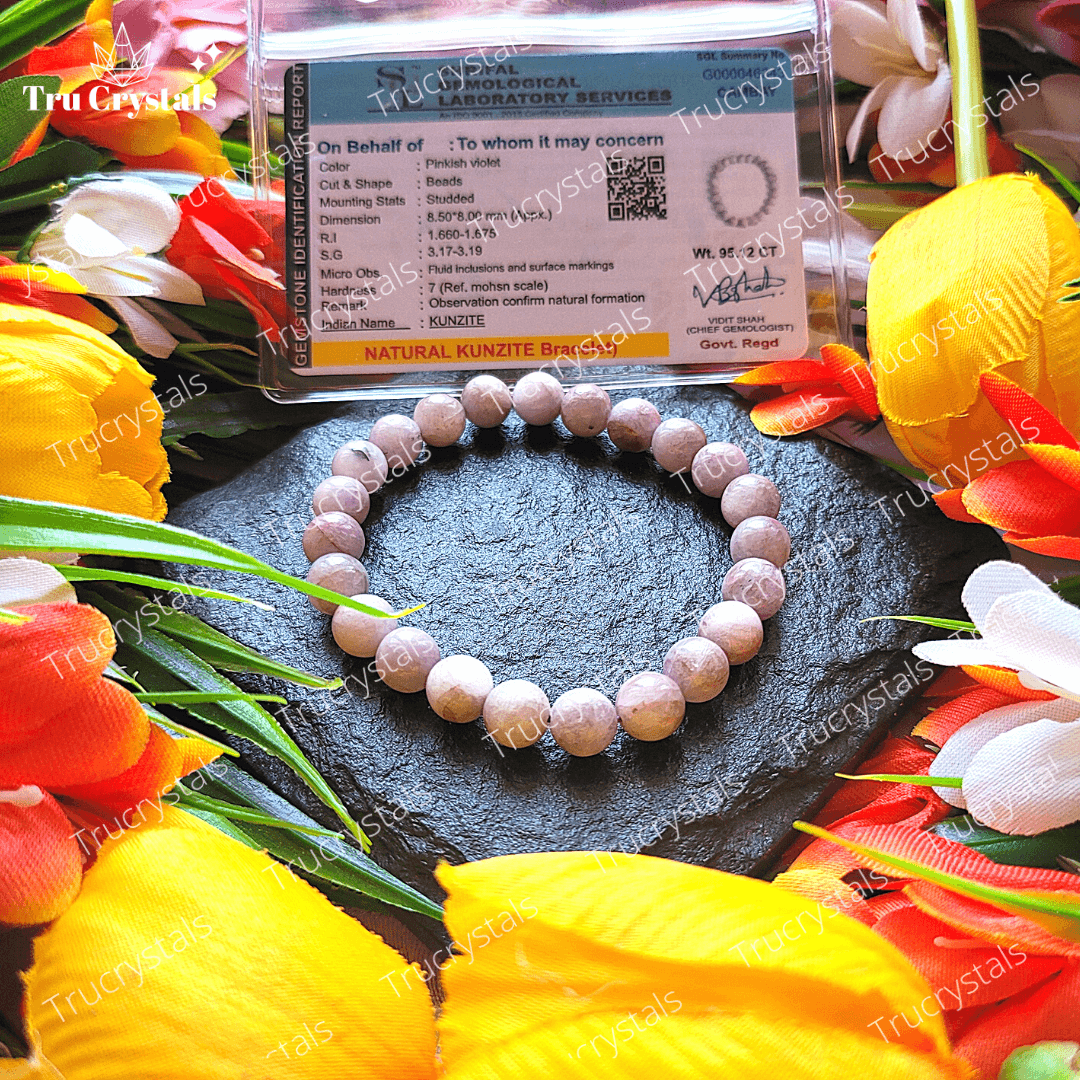 Energy healing
Peacefulness
Harmony In life
Happy & positive