Regular price
Rs. 1,179.00
Regular price
Sale price
Rs. 1,179.00
Unit price
per
Sale
Sold out
Get the benefits of these lovely crystals and keep diabetes under control.

Disclaimer* Crystals for healing should be used as a complement to other therapies and not as a replacement for regular medical care. 
Crystals used:
Chrysocolla is an amazing crystal on so many levels. With a natural and beautiful blend of blues and greens, created from its high copper content, it has strong healing energy. It balances the blood and treats blood disorders. It supports the pancreas and assists with the regulation of insulin and blood sugar levels. It is particularly useful with Type 2 diabetes.    
Sodalite is useful for the treatment of digestive system disorders and is said to help prevent diabetes. It strengthens the metabolism and lymphatic system, boosts the immune system, and can assist with weight loss. It also has a calming effect on the thyroid gland, nervous system, and glandular functions. In balancing the endocrine system it strengthens the metabolism, reducing stress, and extending physical endurance. To fully benefit from Sodalite, it is best worn or carried as a touchstone over a long period of time.
Clear Quartz this white crystal is considered a "master healer." It's said to amplify energy by absorbing, storing, releasing, and regulating it. Physically, Clear Quartz is claimed to help stimulate the immune system and balance out your entire body.
Please note, this is not meant to replace professional medical treatment, crystals can always help in treating a person with clearing blocked energies in the body.
All the crystals come with a how-to-use, charge, set intention guide, which contains all the information the individual needs to use the crystals.
Healing crystals are energy boosters, they show you the path to achieve desired goals. An individual needs to embrace the path and work on it.
How fast the results come is dependent on an individual's hard work, efforts, and sincerity to achieve the goal.
Crystals carry universal energy in them, they help individuals to bring the needed change in their life in order to achieve their goals. Crystals are part of spiritual work, and any spiritual work will take its own time and the results are always dependant on individuals.
View full details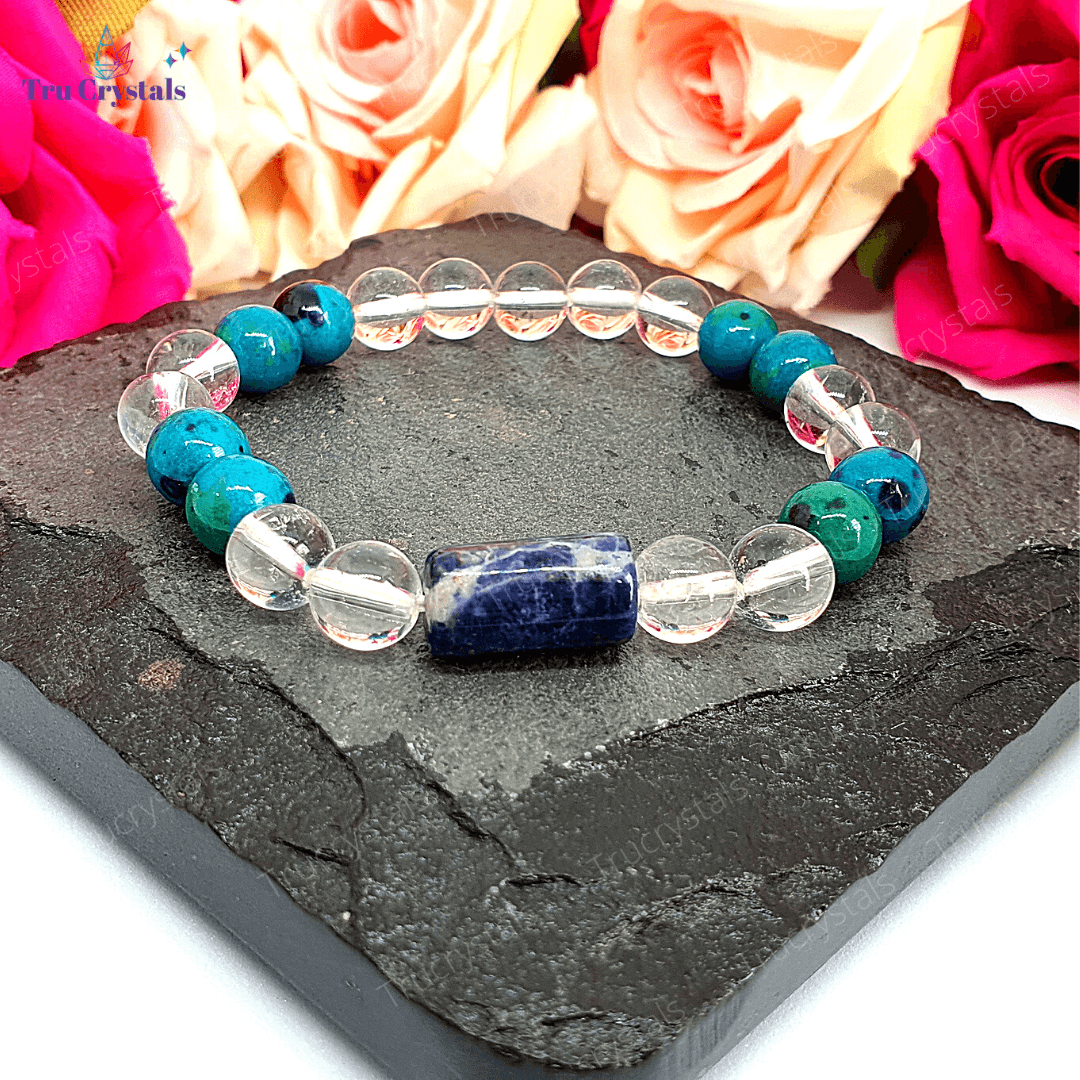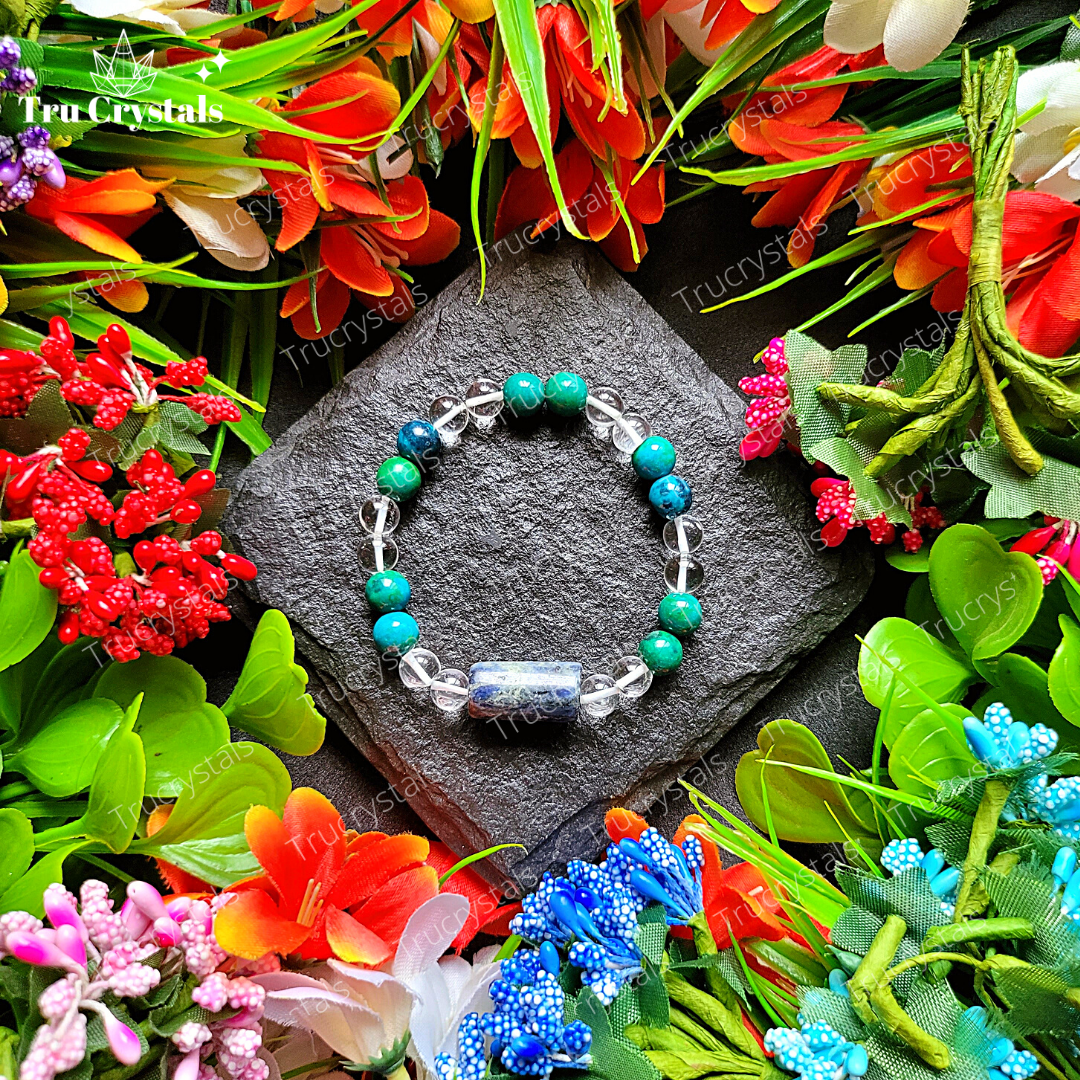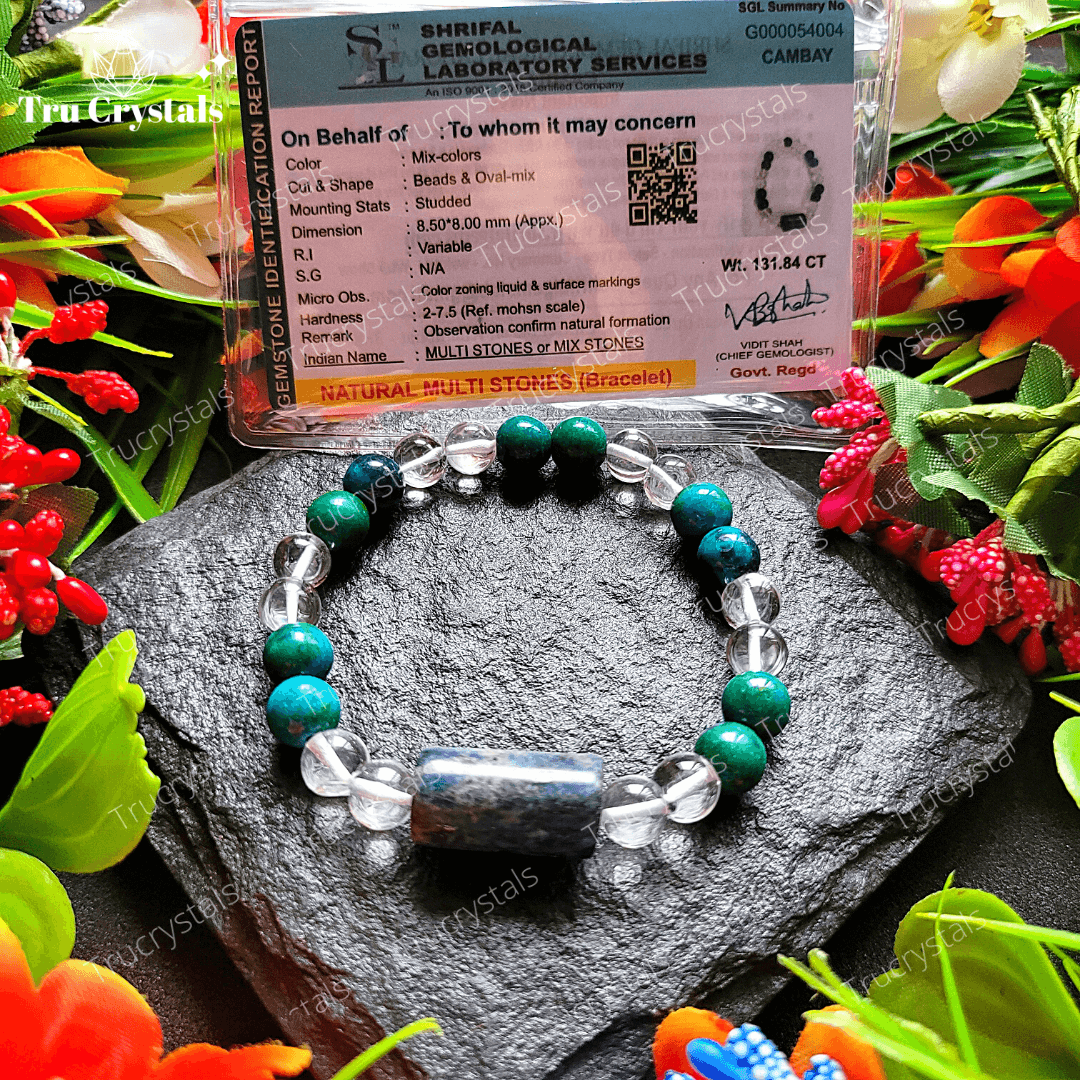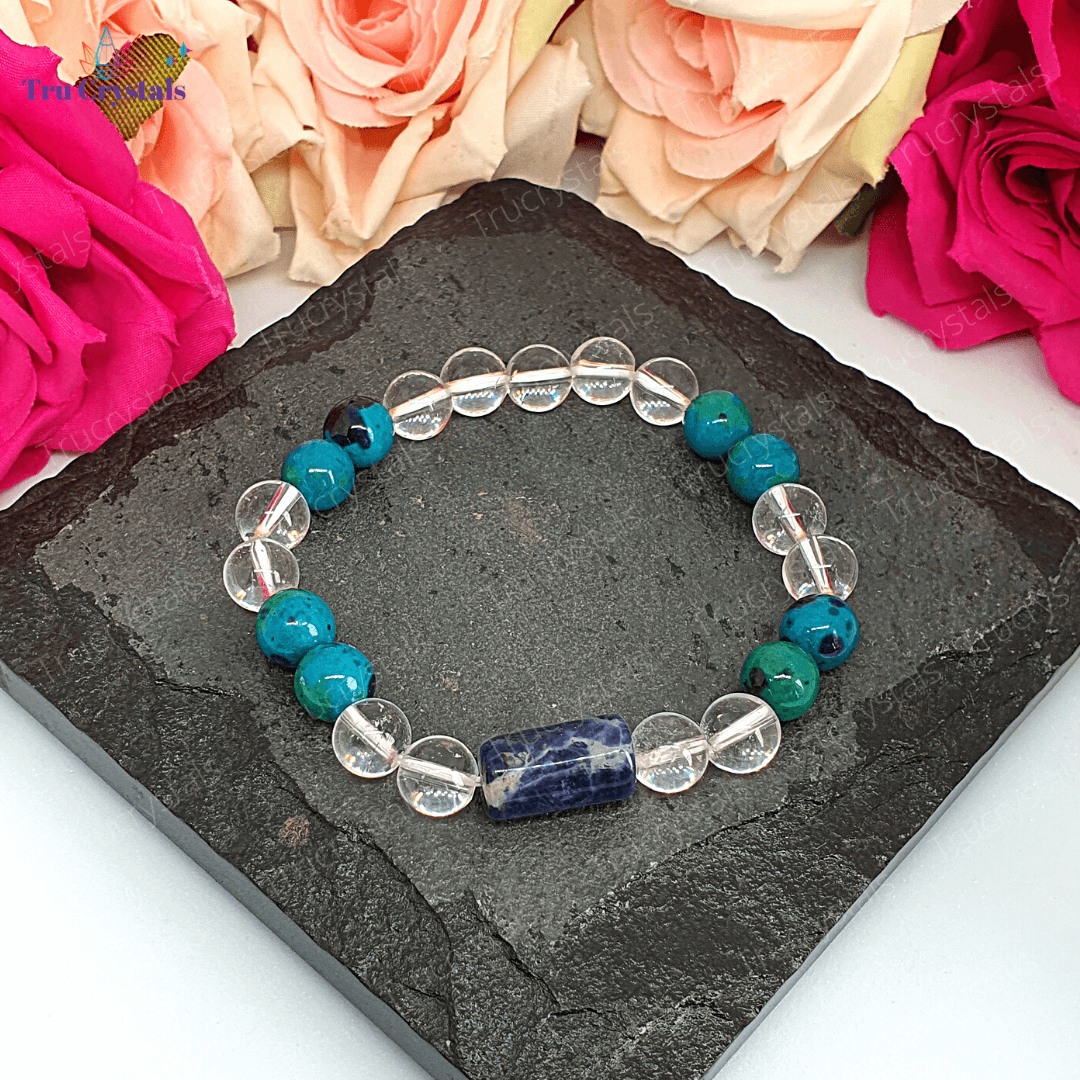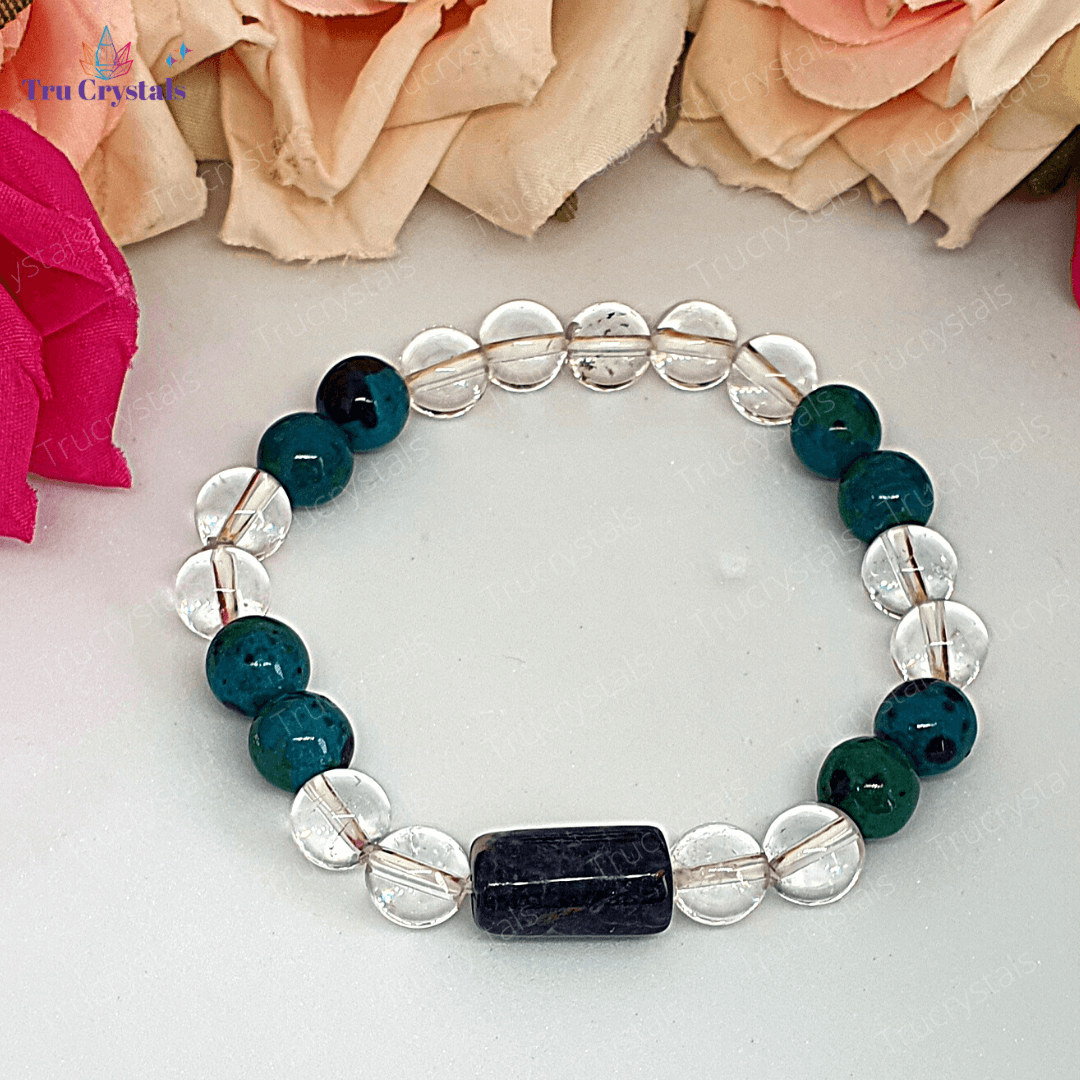 Energy healing
Peacefulness
Harmony In life
Happy & positive