Regular price
Rs. 1,449.00
Regular price
Sale price
Rs. 1,449.00
Unit price
per
Sale
Sold out
lack Tourmaline is a powerful grounding stone, electrical in nature, providing a connection between Earth and the human spirit. Its supportive energy aligns the energy centers of the body and channels healing light throughout the system.
It promotes a sense of power and self-confidence, allowing for a clearer, more objective view of the world. It is empowering to those who must live or work in challenging environments or when facing difficult circumstances.
Black Tourmaline is a protective stone which repels and blocks negative energies and psychic attack.  Black Tourmaline also aids in the removal of negative energies within a person or space. Black Tourmaline will cleanse, purify, and transform dense energy into a lighter vibration. 
Pyramid Size: 2  Inches
All the crystals come with a how-to-use, charge, set intention guide, which contains all the information the individual needs to use the crystals.
Healing crystals are energy boosters, they show you the path to achieve desired goals. An individual needs to embrace the path and work on it.
How fast the results come is dependent on an individual's hard work, efforts, and sincerity to achieve the goal.
Crystals carry universal energy in them, they help individuals to bring the needed change in their life in order to achieve their goals. Crystals are part of spiritual work, and any spiritual work will take its own time and the results are always dependant on individuals.
View full details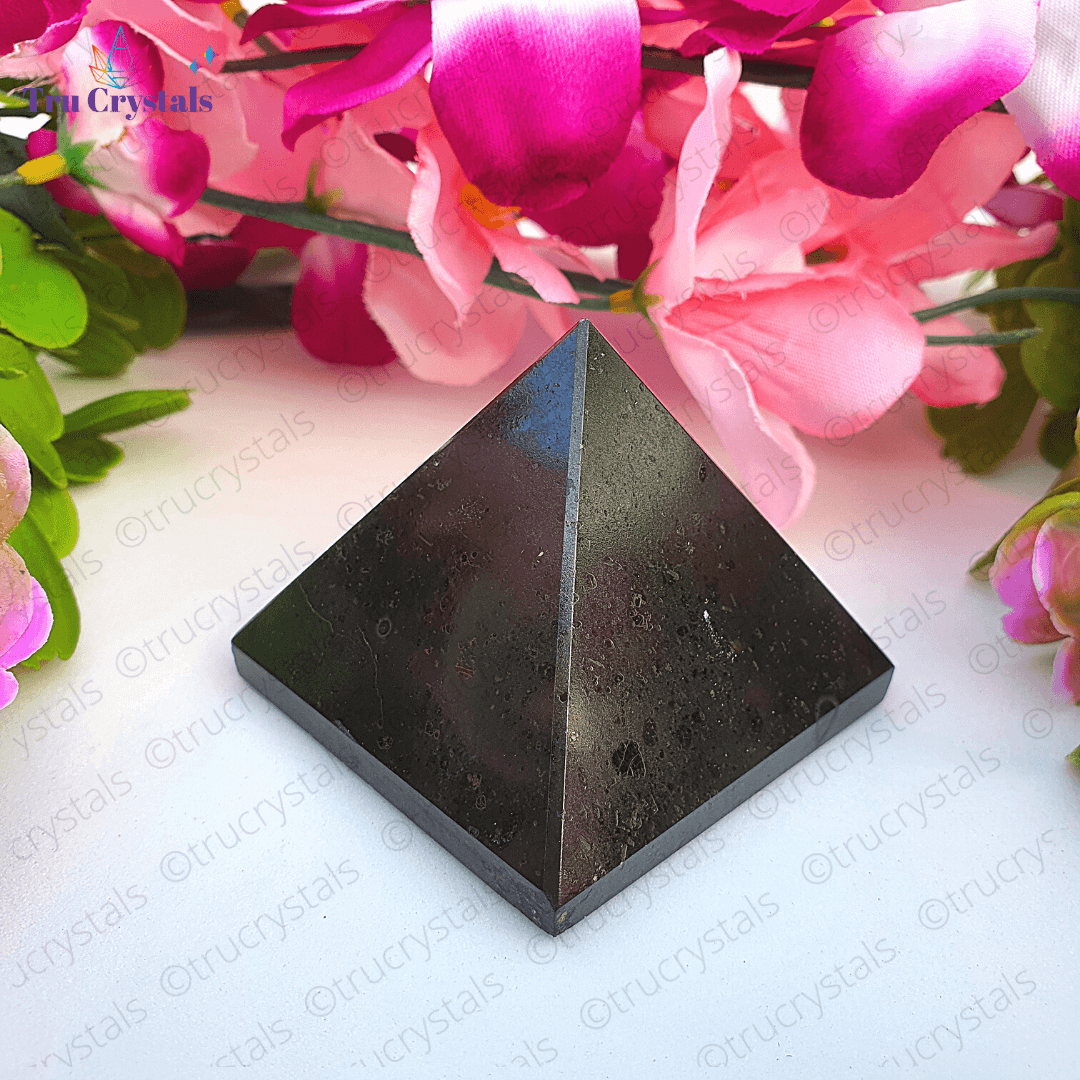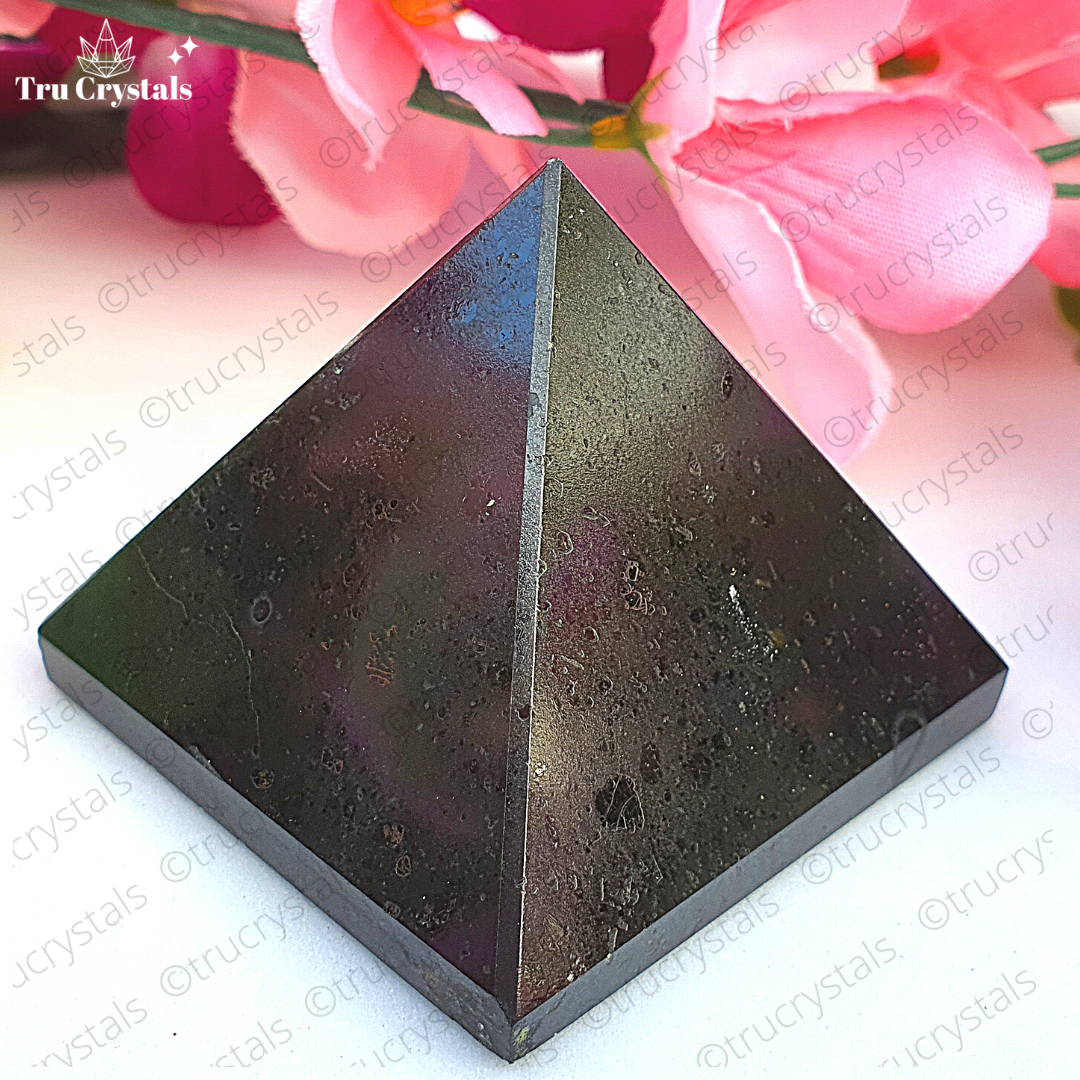 Beautiful and Effective
Loved the crystal and it's very effective and powerful. My purpose is met.

Also would like to mention that it is beautifully wrapped and safely delivered. The most appreciable thing is that they provide all the information about the crystals, their importance, cleansing process, and placement. This brings personal touch from trucrystals.
Thank you 😊🙏
Black Tourmaline Pyramid For Evil Eye Protection
Black Tourmaline Pyramid For Evil Eye Protection
Solid, Perfect and Works!
Bought this for my home and office, the pyramid is beautifully made and I see changes in both my home and office. I cleanse the pyramid every time any bad eye person visits and must say this is working great. Thank you team Trucrystals for helping out with all my questions before and after buy. Will definitely buy more!
Energy healing
Peacefulness
Harmony In life
Happy & positive