Regular price
Sale price
Rs. 999.00
Unit price
per
Sale
Sold out
Black Rutilated Quartz is a powerful stone for depression or any kind of life trauma. Helps you accept challenges as it opens new ways to live. Inspires you to leave or remove anything that no longer serves you. This sacred stone dissolves negative energies.
Rutilated Quartz gives protection against the ill thoughts of others. It helps to reach the root of problems and facilitates transitions and a change of direction. Soothes dark moods and acts as an antidepressant. Rutilated Quartz relieves fears, phobias, and anxiety.
All the crystals come with a how-to-use, charge, set intention guide, which contains all the information the individual needs to use the crystals.
Healing crystals are energy boosters, they show you the path to achieve desired goals. An individual need to embrace the path and work on it.
How fast the results come is dependent on an individual's hard work, efforts, and sincerity to achieve the goal in the crystal-shown path.
Crystals carry universal energy in them, they help individuals to bring the needed change in their life in order to achieve their goals. Crystals are part of spiritual work, and any spiritual work will take its own time and the results are always dependent on individuals. 
View full details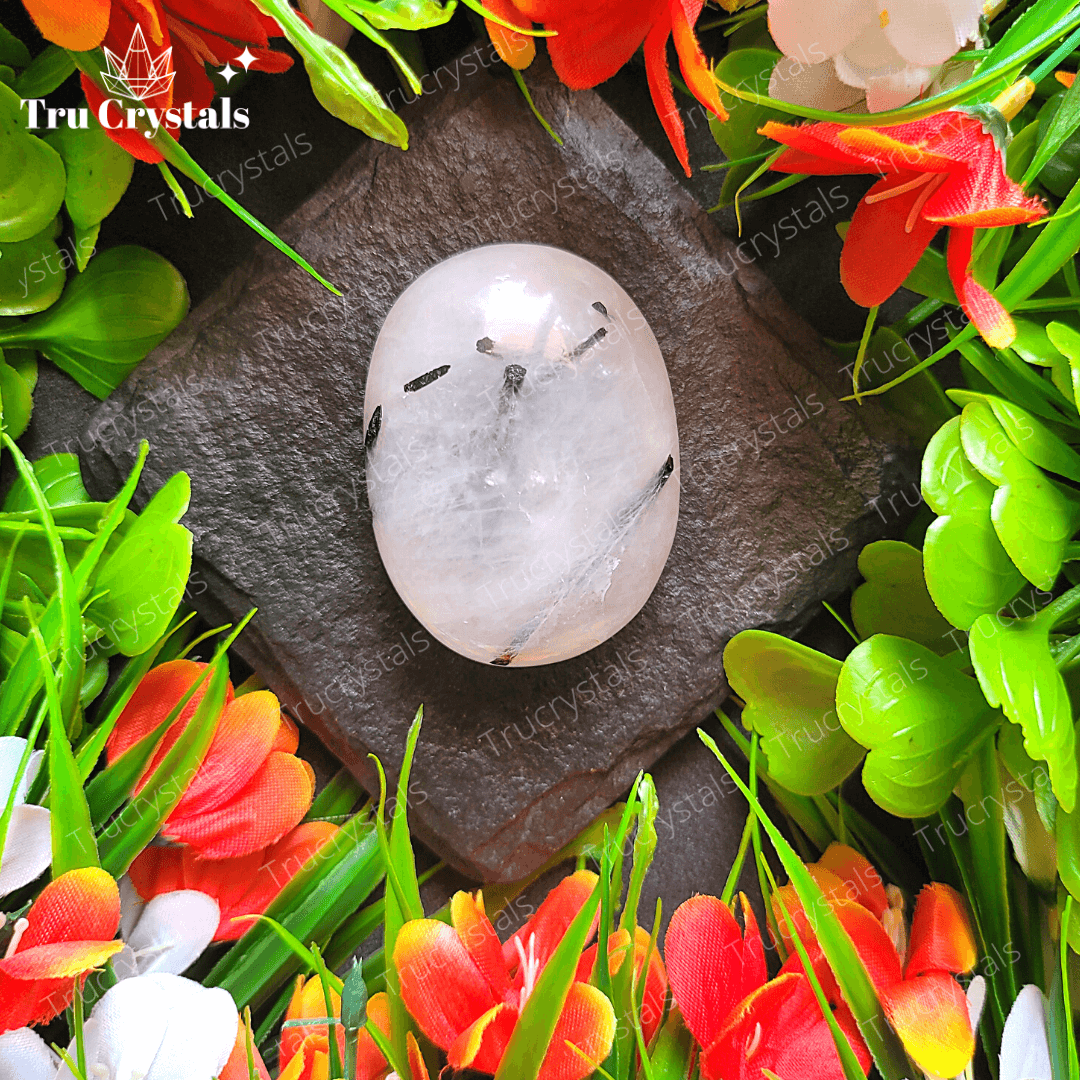 Energy healing
Peacefulness
Harmony In life
Happy & positive