Regular price
Rs. 1,899.00
Regular price
Sale price
Rs. 1,899.00
Unit price
per
Sale
Sold out
 Wearing a cat's eye is believed to help ward off evil and acts as a talisman to protect against unforeseen danger. This stone is commonly known to bring wealth and prosperity and/or help people regain lost wealth.
  Cat's eye quartz is also believed to help with disorders of the eye, recovery from post-traumatic conditions, healing cancer, increasing night vision, regulating blood sugar, and promoting mobility. Cat's eye quartz is said to bring good judgment and provide deeper understanding.
It is also believed to enhance intuition and increase one's psychic abilities and powers of concentration. Cat's eye, stone acts as a boon for a person who has problems with stabilizing their emotions, and by wearing cat's eye they can enhance their senses and deal with the challenging situation. The stone is also astrologically used to help with the energies of Ketu.
 All the crystals come with a how-to-use, charge, set intention guide, which contains all the information the individual needs to use the crystals.
Healing crystals are energy boosters, they show you the path to achieve desired goals. An individual needs to embrace the path and work on it.
How fast the results come is dependent on an individual's hard work, efforts, and sincerity to achieve the goal.
Crystals carry universal energy in them, they help individuals to bring the needed change in their life in order to achieve their goals. Crystals are part of spiritual work, and any spiritual work will take its own time and the results are always dependent on individuals.
View full details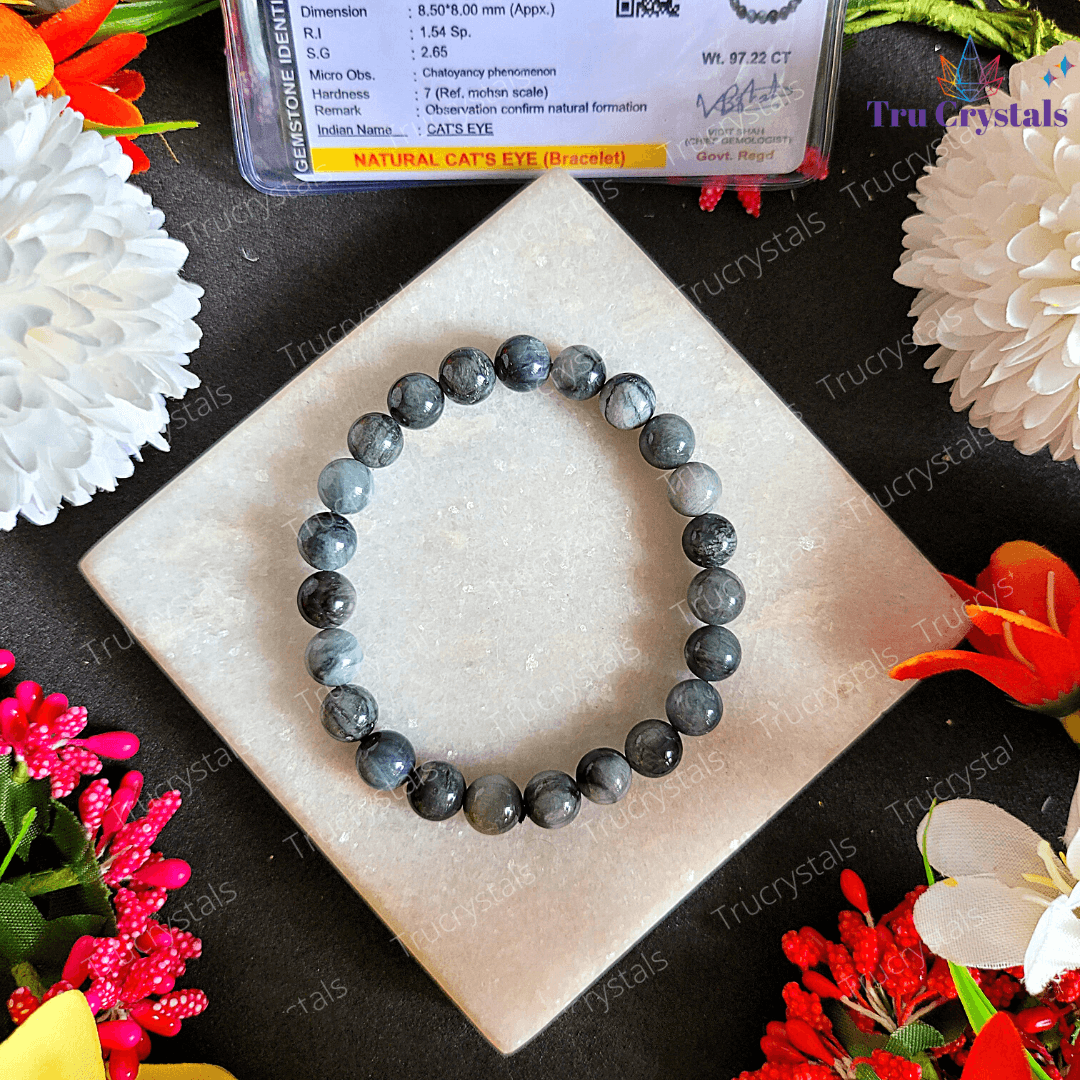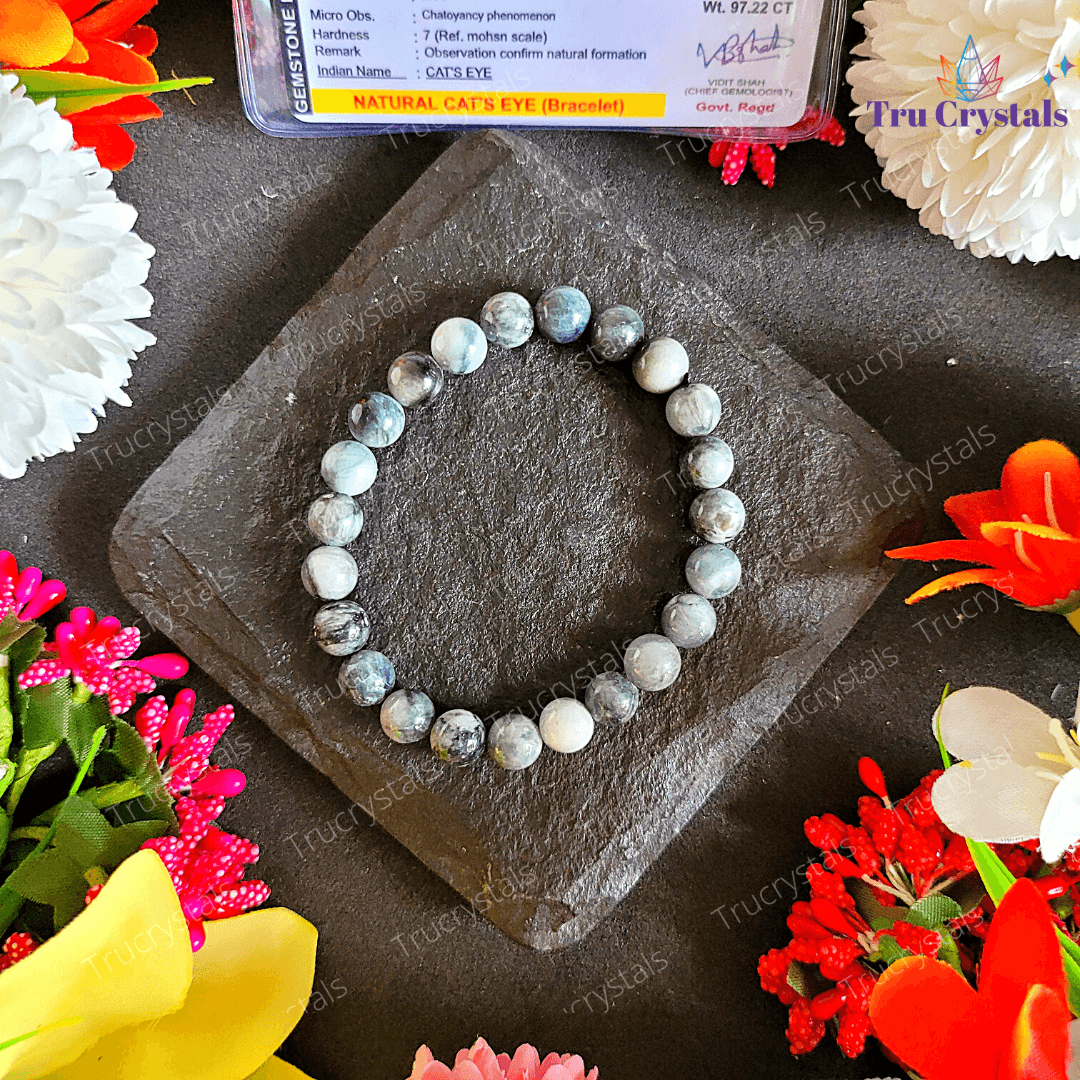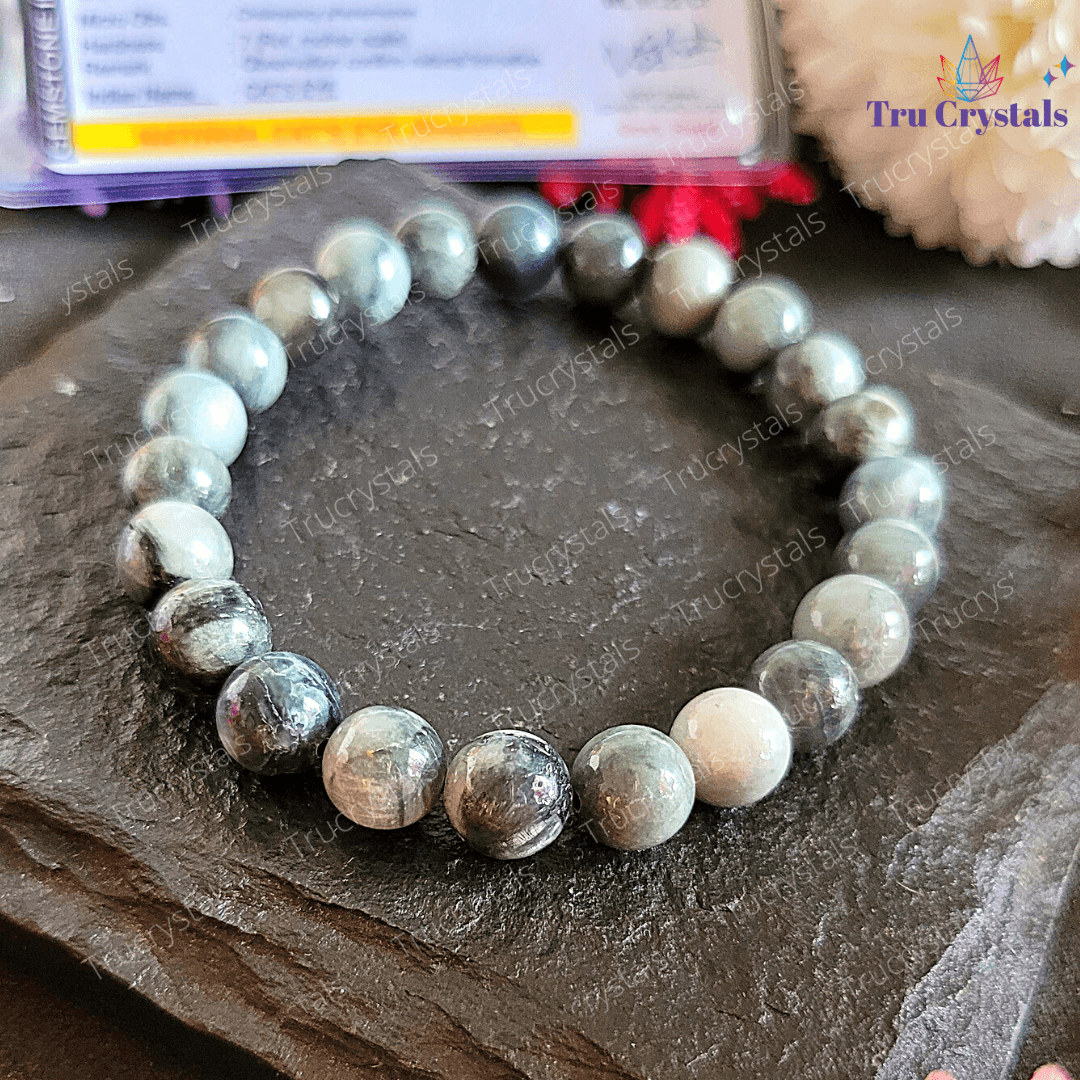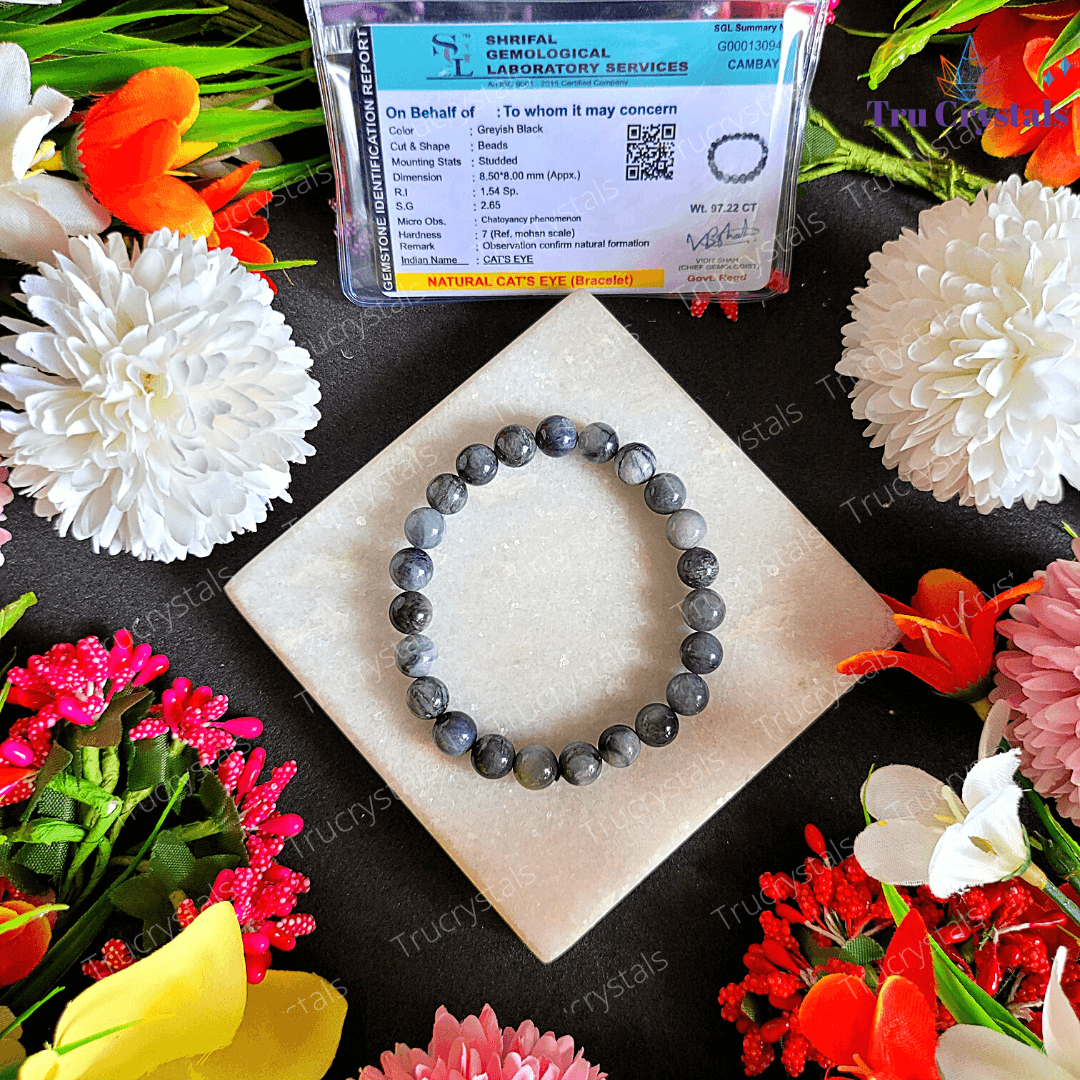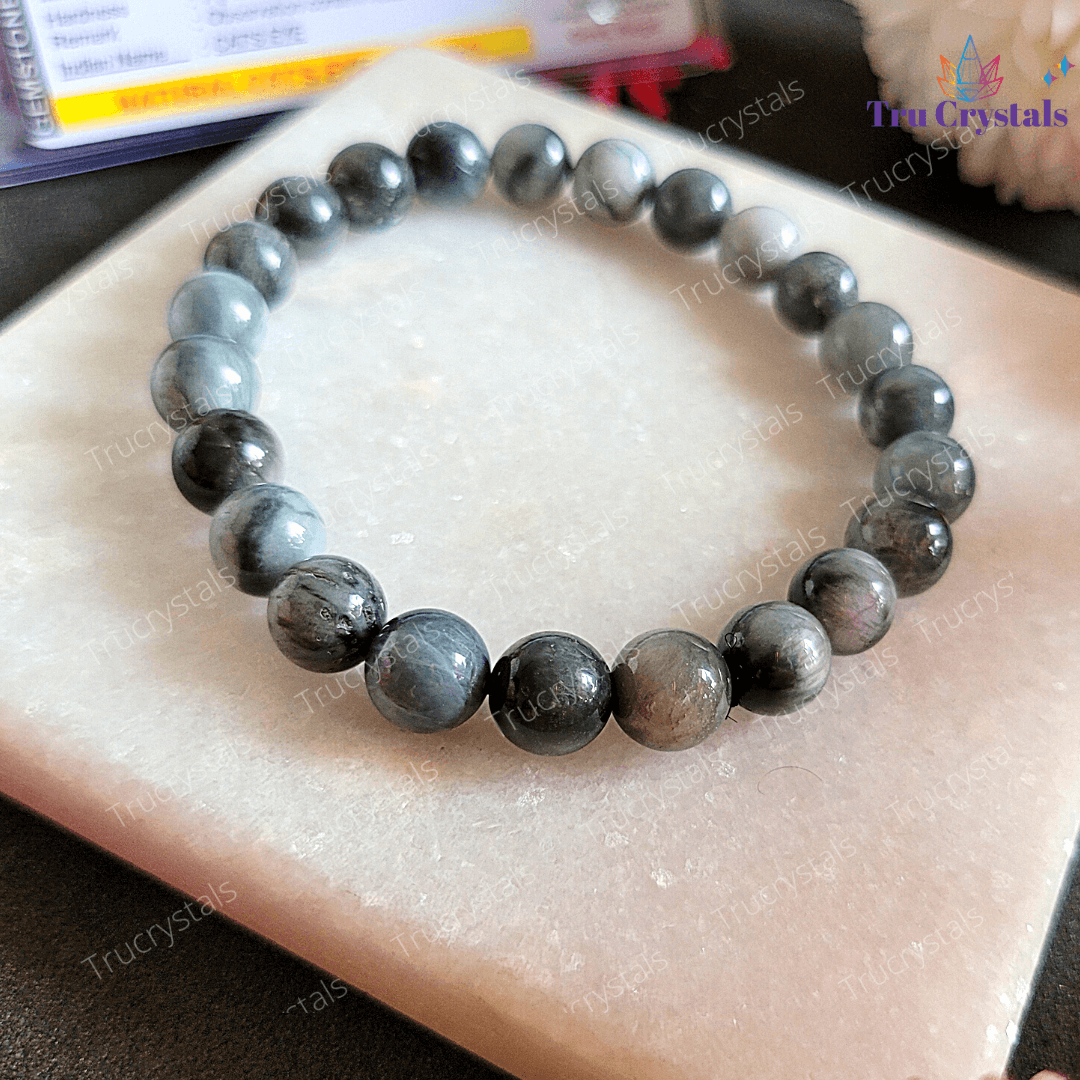 Energy healing
Peacefulness
Harmony In life
Happy & positive