Regular price
Rs. 3,699.00
Regular price
Sale price
Rs. 3,699.00
Unit price
per
Sale
Sold out
MALATI is an exclusive range of unique, beautiful, and designer neckpieces from the house of  TruCrystals. The Malati range has been created to absorb the beautiful crystal energies to heal oneself while making an elegant fashion statement! Designed for contemporary needs these beautiful neckpieces are sure to suit both contemporary outfits and traditional ones.  
Experience the magic of loving energies with this "Stone of Magic"- Labradorite.
Labradorite is a wonderful stone for working on developing the Clair senses and for emotional healing. 
Look dazzling with this lovely Designer 5-layered labradorite button necklace suitable for both traditional and Western outfits. 
The beautiful Iridescent fire in the stone is known to bring the different loving shades of your heart chakra and helps you balance it emotionally. 
The lovely magical stone is also a powerful protection stone that is known to keep you protected from negative vibes and emotions setting your heart free. 
Spiritual guides, healers, and psychics consider that the Heart chakra is the center of our emotions and represents the spiritual, emotional core of our beings. In many traditions is often referred to as the "seat of the soul". 
Each crystal that is sent out from the house of Trucrystals is cleansed and Reiki charged by our master Reiki healer with love for the user's overall well-being. 
All the crystals come with a how-to-use, charge, set intention guide, which contains all the information the individual needs to use the crystals. 
 Healing crystals are energy boosters, they show you the path to achieve desired goals. An individual needs to embrace the path and work on it.
How fast the results come is dependent on an individual's hard work, efforts, and sincerity to achieve the goal.
Crystals carry universal energy in them, they help individuals to bring the needed change in their life in order to achieve their goals. Crystals are part of spiritual work, and any spiritual work will take its own time and the results are always dependent on individuals.
View full details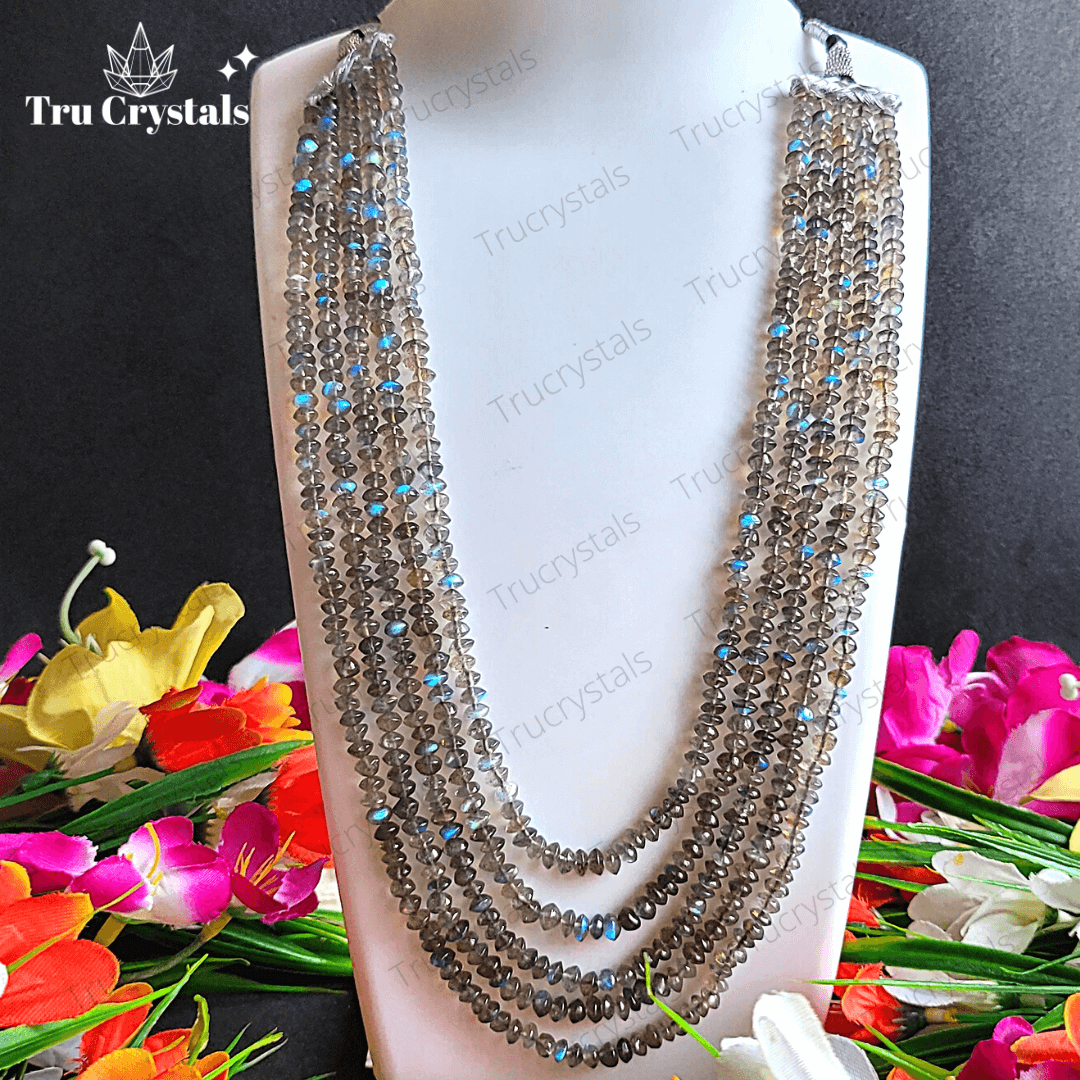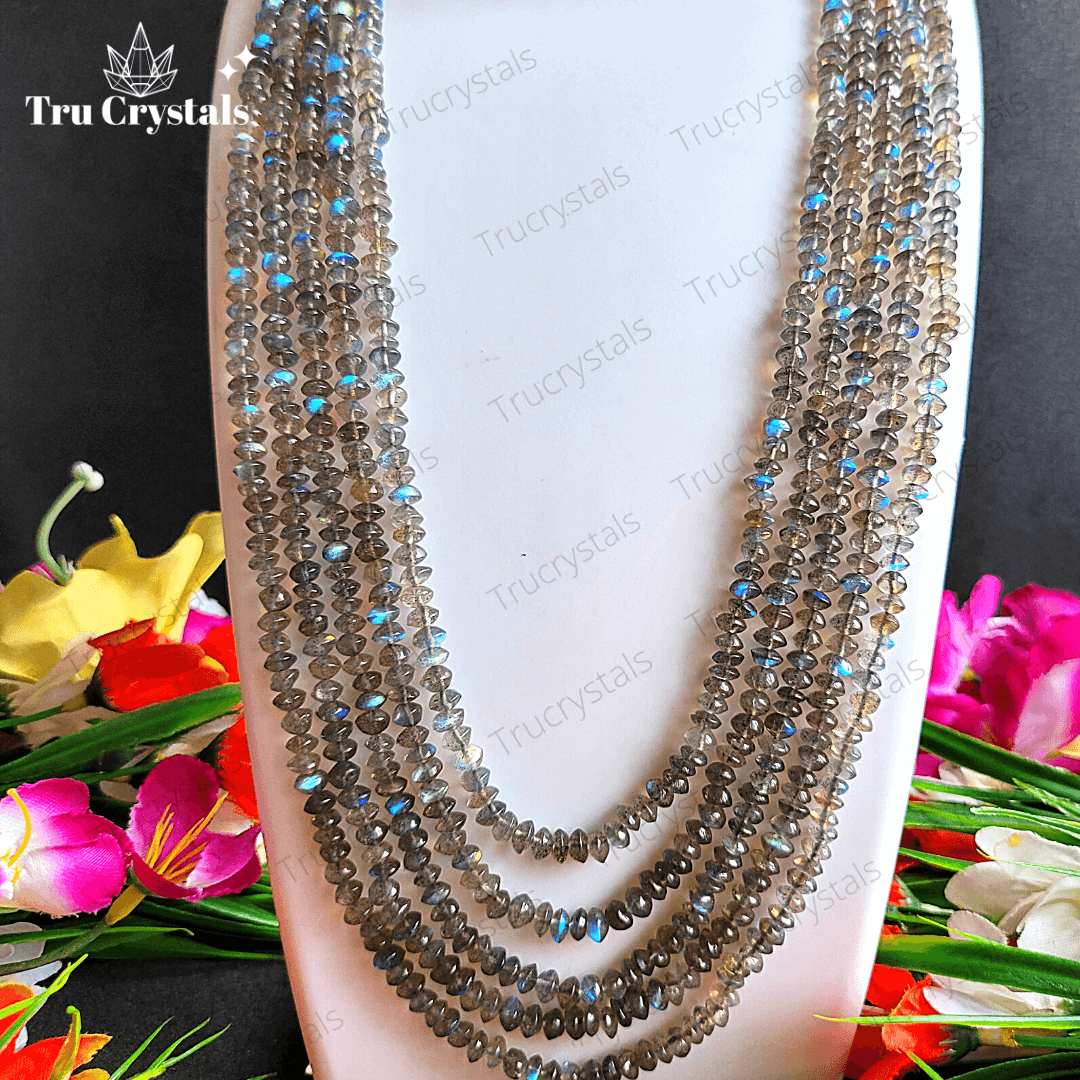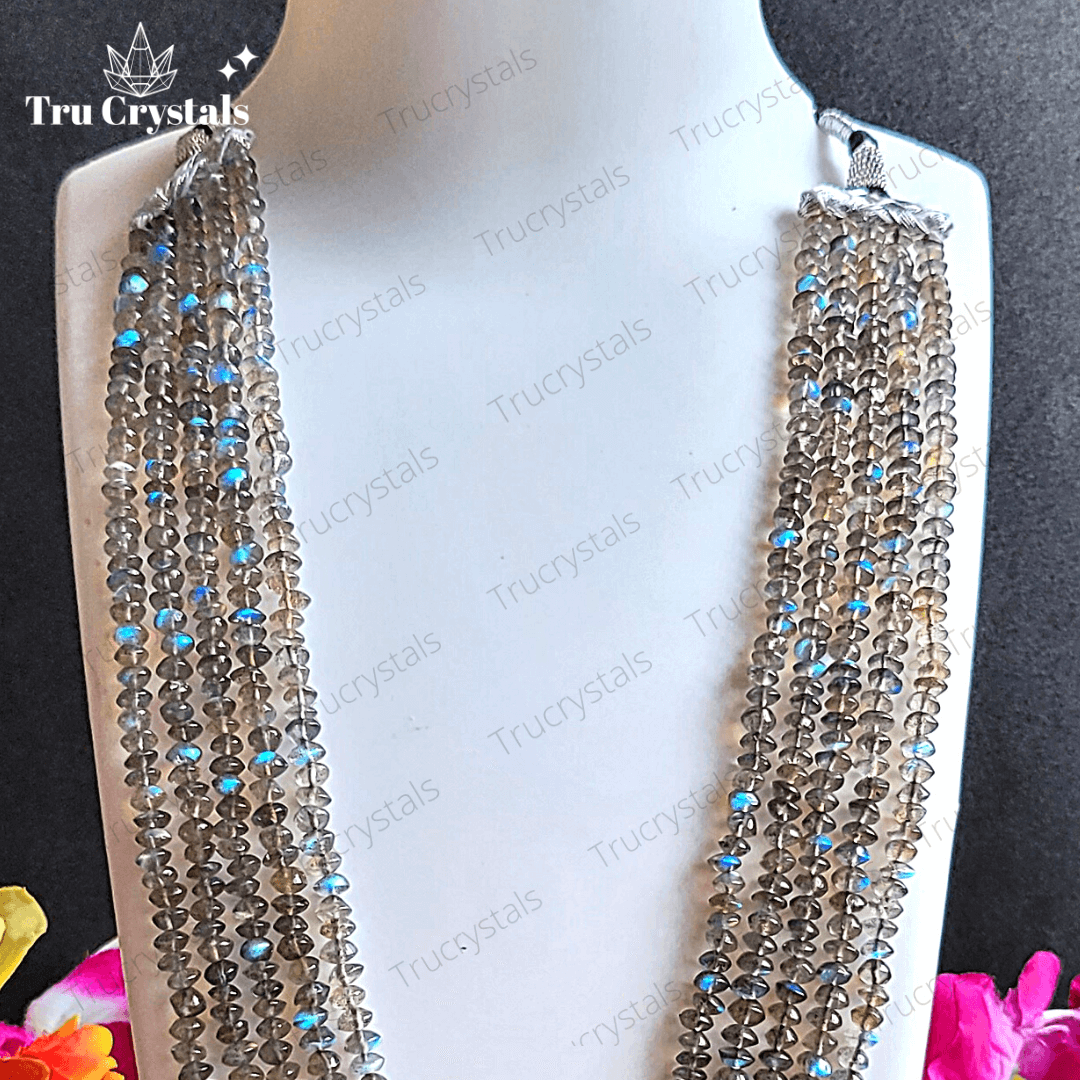 Beautiful Necklace
I just love it. The work is excellent and sturdy, the shine of the crystal is so beautiful I can play with it entire day! Goes well for sarees and cocktail dresses. A happy buyer here. If you are eyeing this don't think, go for it. It's lovely.
Energy healing
Peacefulness
Harmony In life
Happy & positive