Regular price
Rs. 1,269.00
Regular price
Sale price
Rs. 1,269.00
Unit price
per
Sale
Sold out
Weight: 100-180gm
This stunning blue stone is all you need if you are working on your self-love journey and healing from within. 

The beautiful vibrancy of its dark-blue energy resonates to the exact frequency of the Third-Eye Chakra and has been guiding souls to enlightenment since the earliest civilizations began.
Known as the stone of heaven, Azurite is a most potent psychic stone shrouded in mystery that helps you dive into the waters of your mind and swim down until you discover the treasure trove that sits deep within.  Azurite stimulates all the mind centers, nourishing a keen interest in life and knowing life's purpose. 
All the crystals come with a how-to-use, charge, set intention guide, which contains all the information the individual needs to use the crystals.
Healing crystals are energy boosters, they show you the path to achieve desired goals. An individual needs to embrace the path and work on it.
How fast the results come is dependent on an individual's hard work, efforts, and sincerity to achieve the goal.
Crystals carry universal energy in them, they help individuals to bring the needed change in their life in order to achieve their goals. Crystals are part of spiritual workApparel & Accessories; any spiritual work will take its own time and the results are always dependent on individuals. 
View full details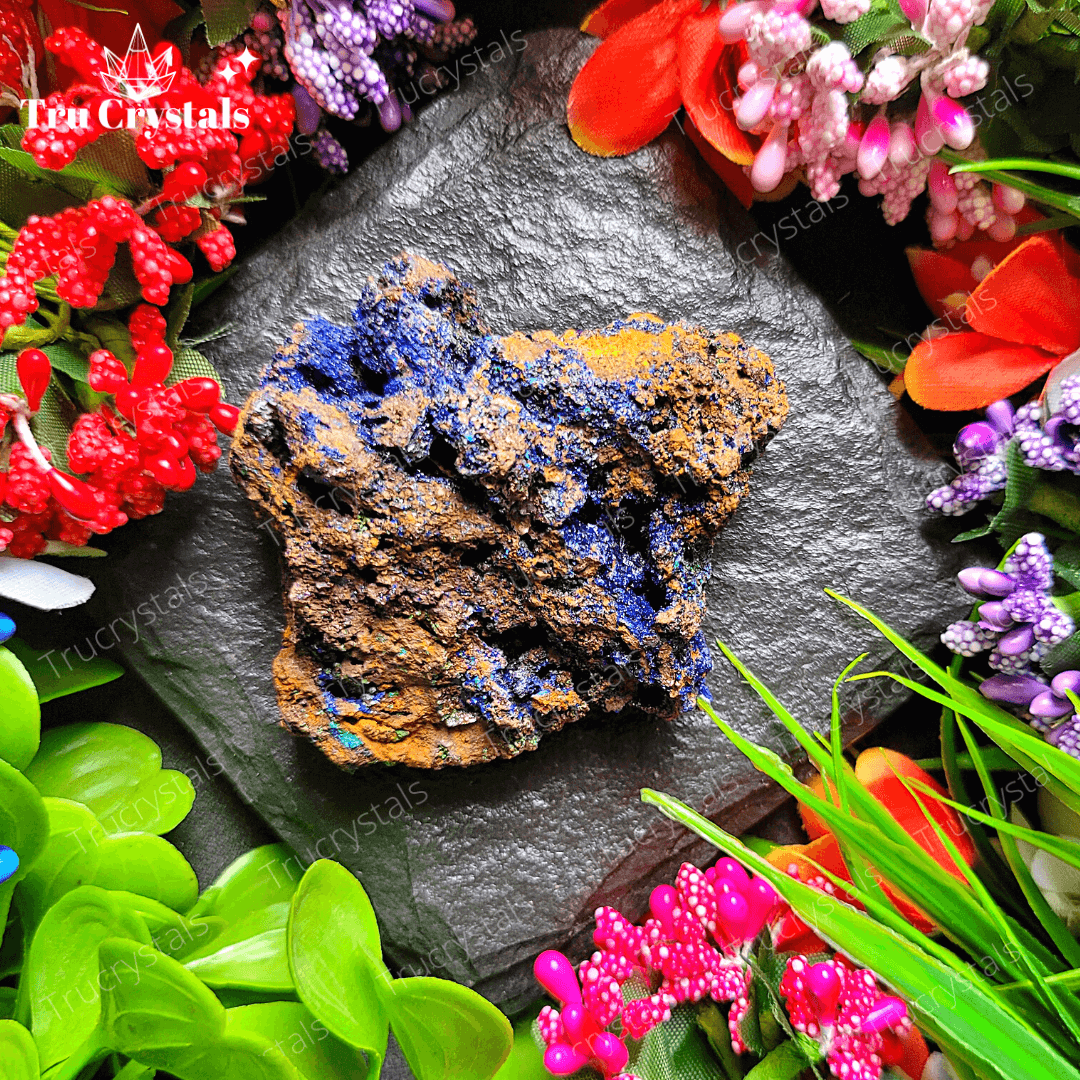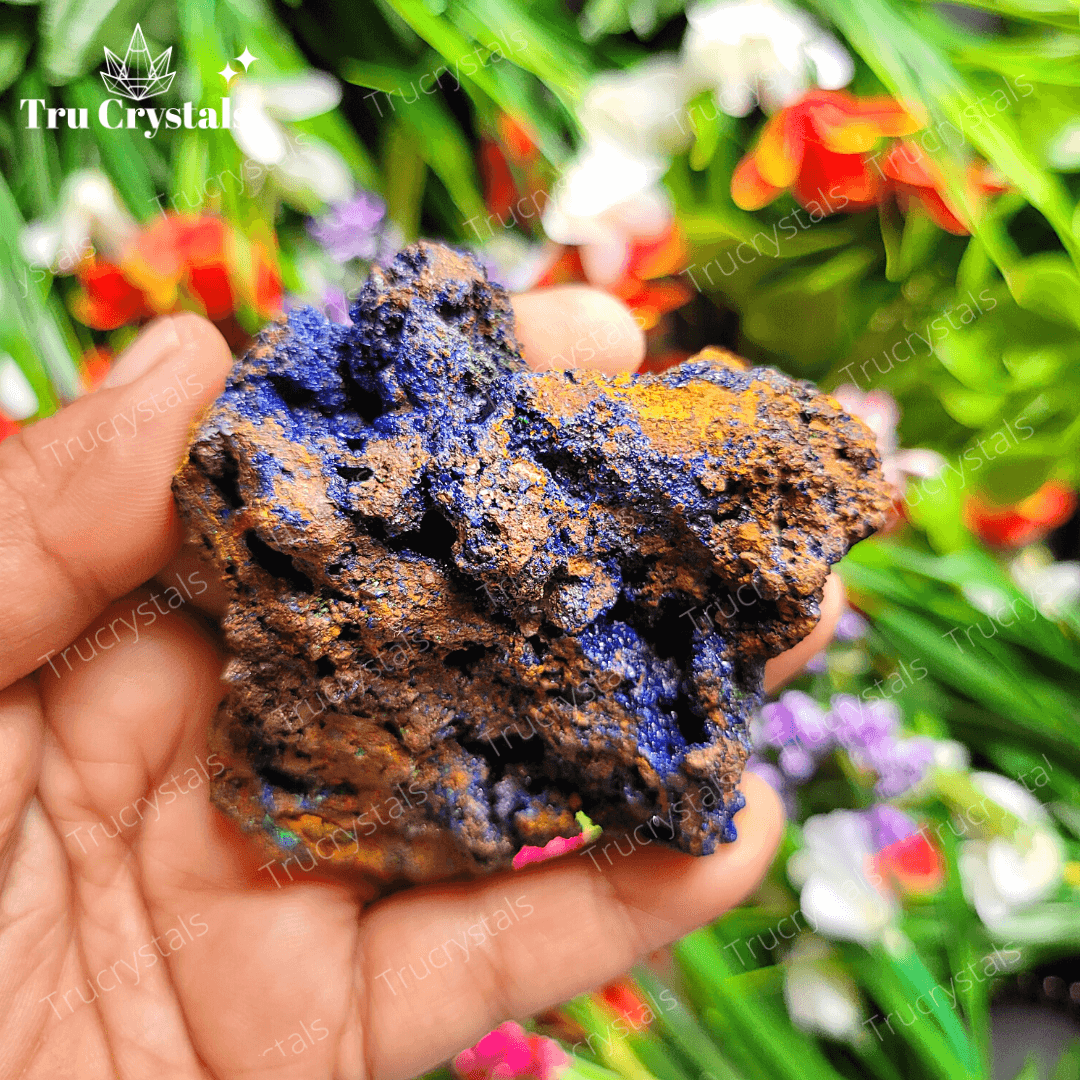 I loved it , it is a beauuuuuutiful piece
I appreciate your immediate response and quick delivery of the replacement. Since we see all the details on the certificate we presume we are getting the same piece. Thank you once again 🙌
Energy healing
Peacefulness
Harmony In life
Happy & positive