Regular price
Sale price
Rs. 999.00
Unit price
per
Sale
Sold out
Turquoise

 

is perhaps the oldest stone in man's history, the talisman of kings, shamans, and warriors. It is a stone of protection, strong and opaque, yet soothing to the touch, healing to the eye as if carved from an azure heaven and slipped to earth.
The color turquoise is associated with meanings of refreshing, feminine, calming, sophisticated, energy, wisdom, serenity, wholeness, creativity, emotional balance, good luck, spiritual grounding, friendship, love, joy, tranquility, patience, intuition, and loyalty
On a spiritual level, it is associated with the throat chakra and the heart charka which promotes communication in an honest, loving, and gentle manner; believed to be helpful for those with butterflies in matters of public speaking.
All the crystals come with a how-to-use, charge, set intention guide, which contains all the information the individual needs to use the crystals.
Healing crystals are energy boosters, they show you the path to achieve desired goals. An individual needs to embrace the path and work on it.
How fast the results come is dependent on an individual's hard work, efforts, and sincerity to achieve the goal.
Crystals carry universal energy in them, they help individuals to bring the needed change in their life in order to achieve their goals. Crystals are part of spiritual work, and any spiritual work will take its own time and the results are always dependent on individuals.
View full details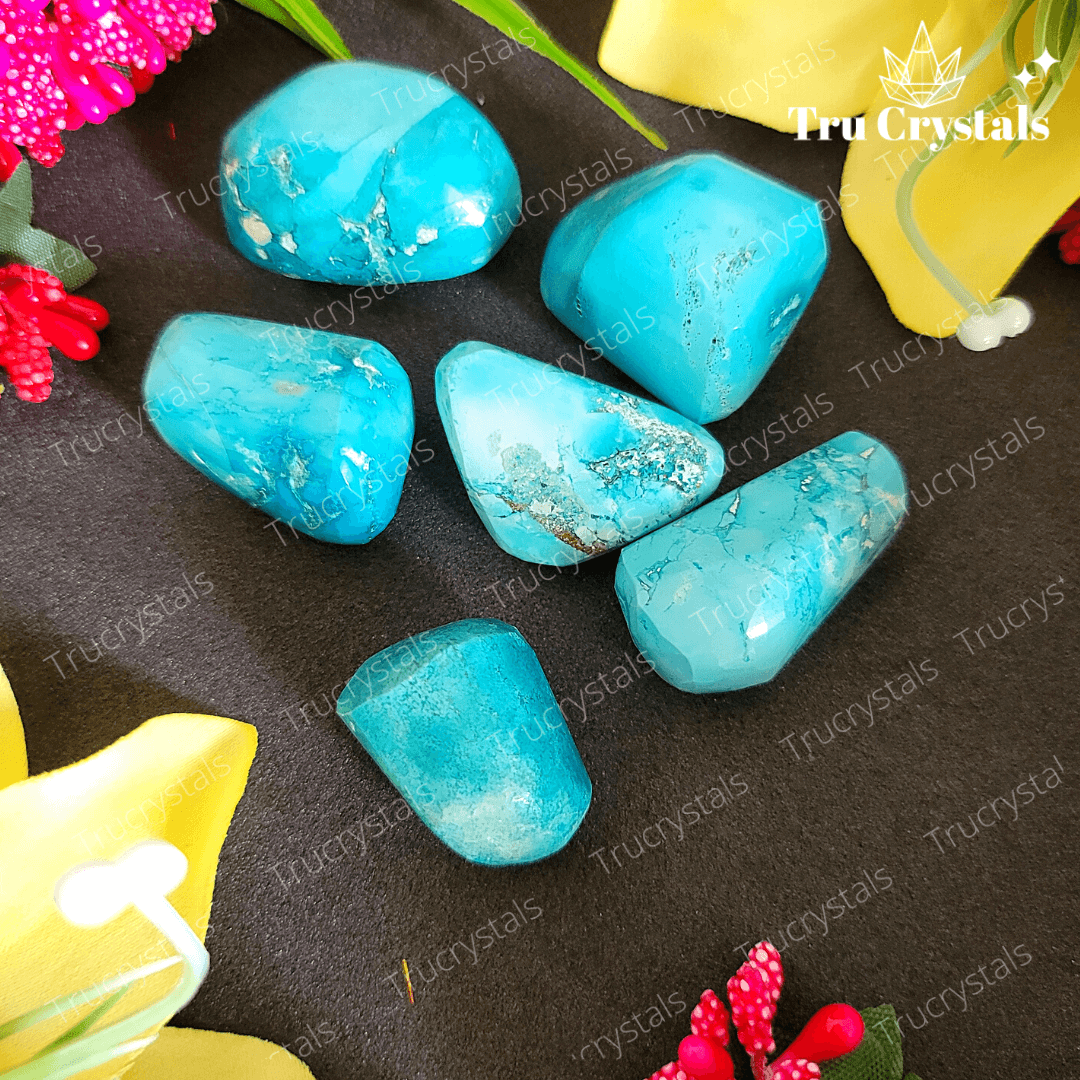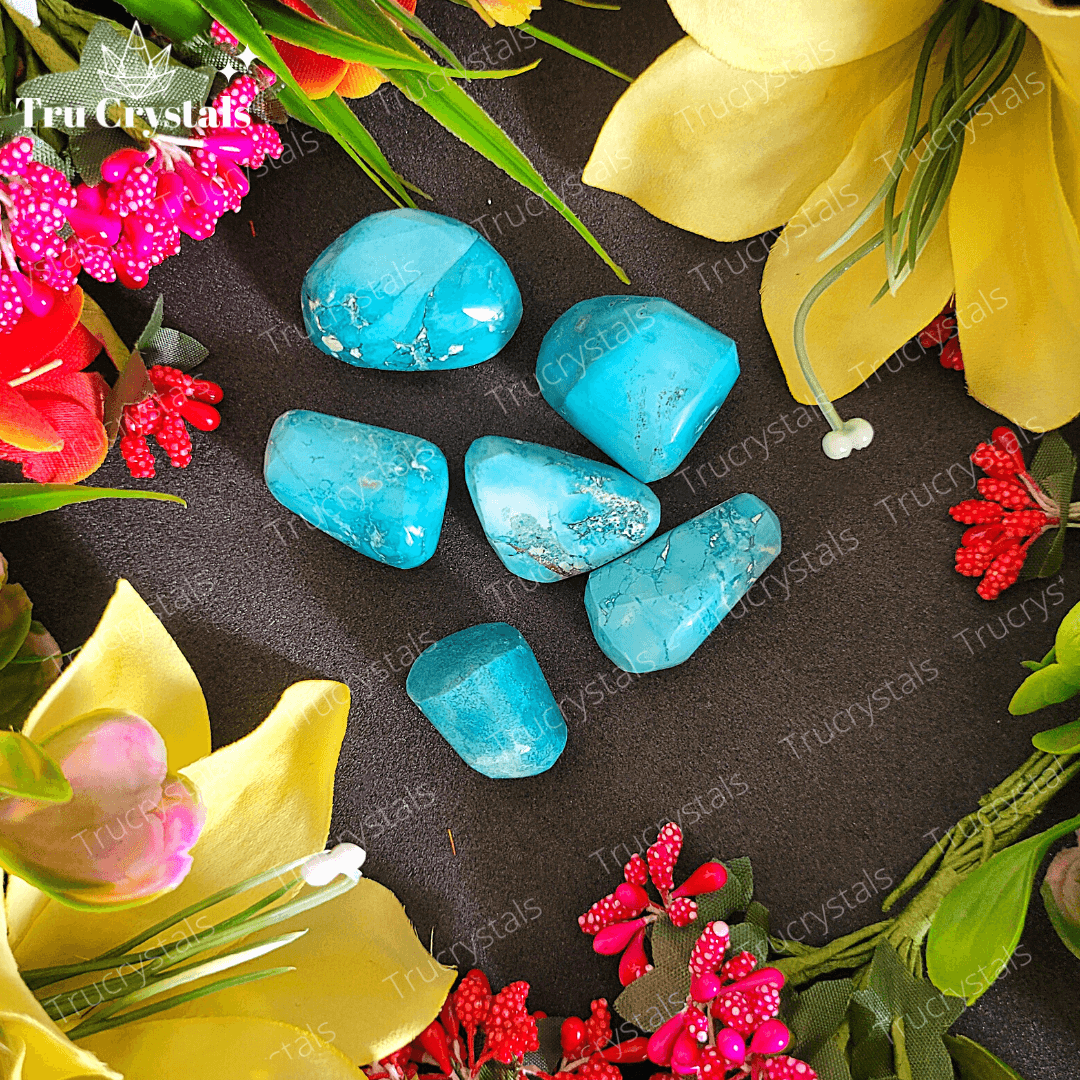 Energy healing
Peacefulness
Harmony In life
Happy & positive