Regular price
Rs. 1,359.00
Regular price
Sale price
Rs. 1,359.00
Unit price
per
Sale
Sold out
Own this beautiful Angelic stone to connect to your angels.
Angelite is a very high vibrational stone that activates and aligns our throat, third eye, and crown chakras. This stone is known to help attune oneself to a higher frequency and helps connect both their guardian angels and spirit guides.
Using this stone as a meditation tool is known to help transmit and vocalize (into the physical plane) the knowledge which you absorb through the third eye and crown connection.
Angelite is considered a very powerful communication stone when it comes to connecting to other realms and frequencies. As you work with this stone repeatedly, you'll notice your inner vision becoming more vivid.
Healing crystals are energy boosters, they show you the path to achieve desired goals. An individual need to embrace the path and work on it.
How fast the results come is dependent on an individual's hard work, efforts, and sincerity to achieve the goal.
Crystals carry universal energy in them, they help individuals to bring the needed change in their life in order to achieve their goals. Crystals are part of spiritual work, and any spiritual work will take its own time and the results are always dependent on individuals. 
View full details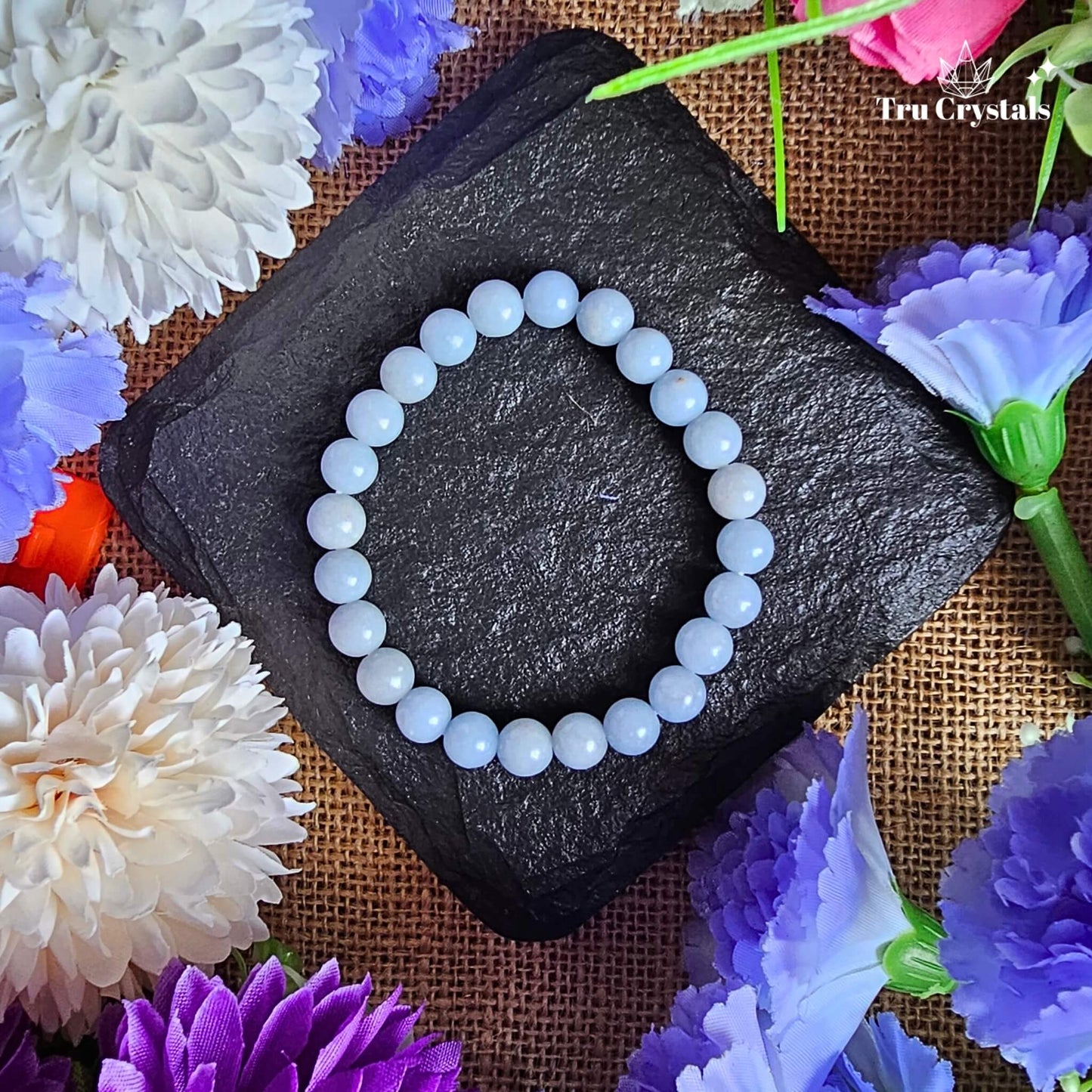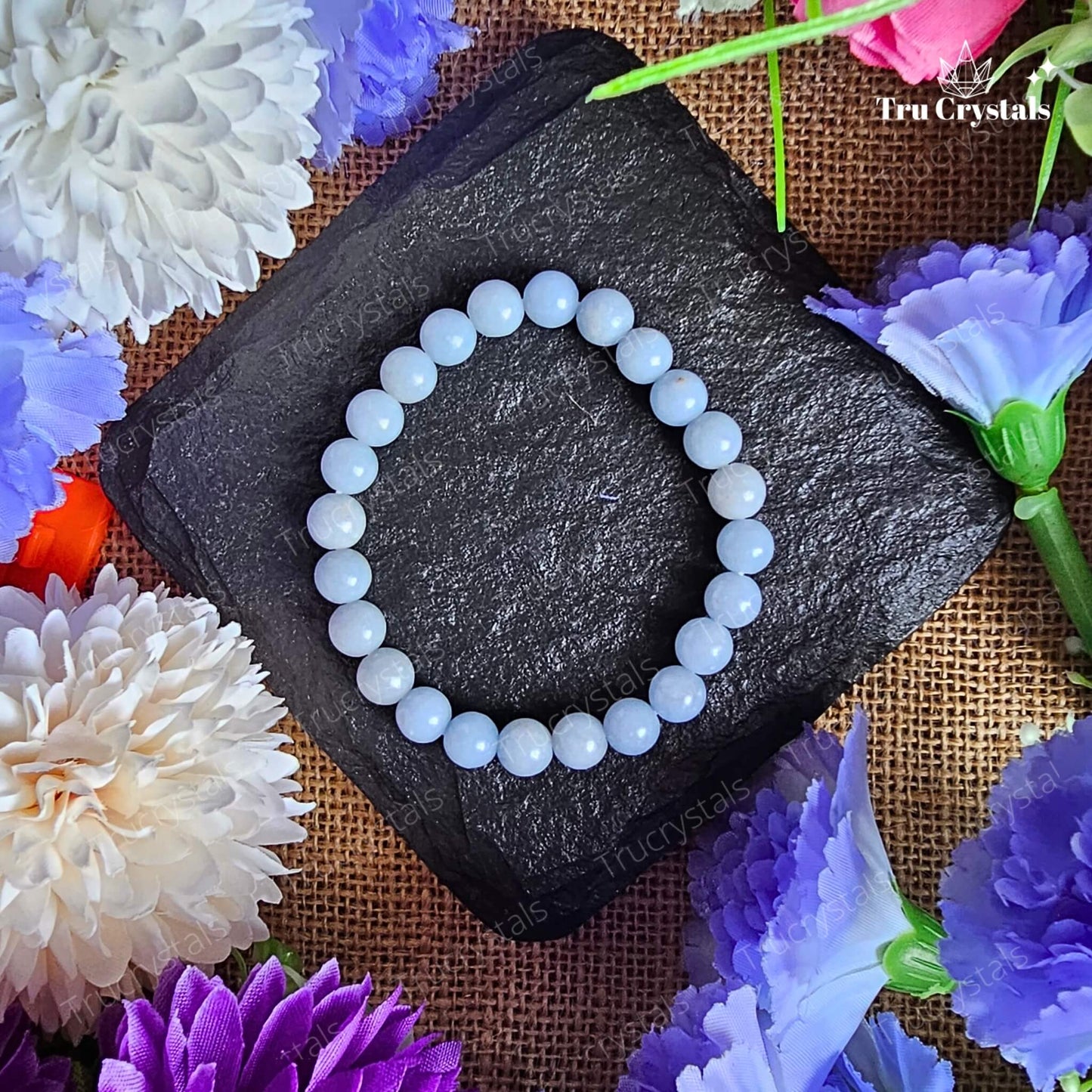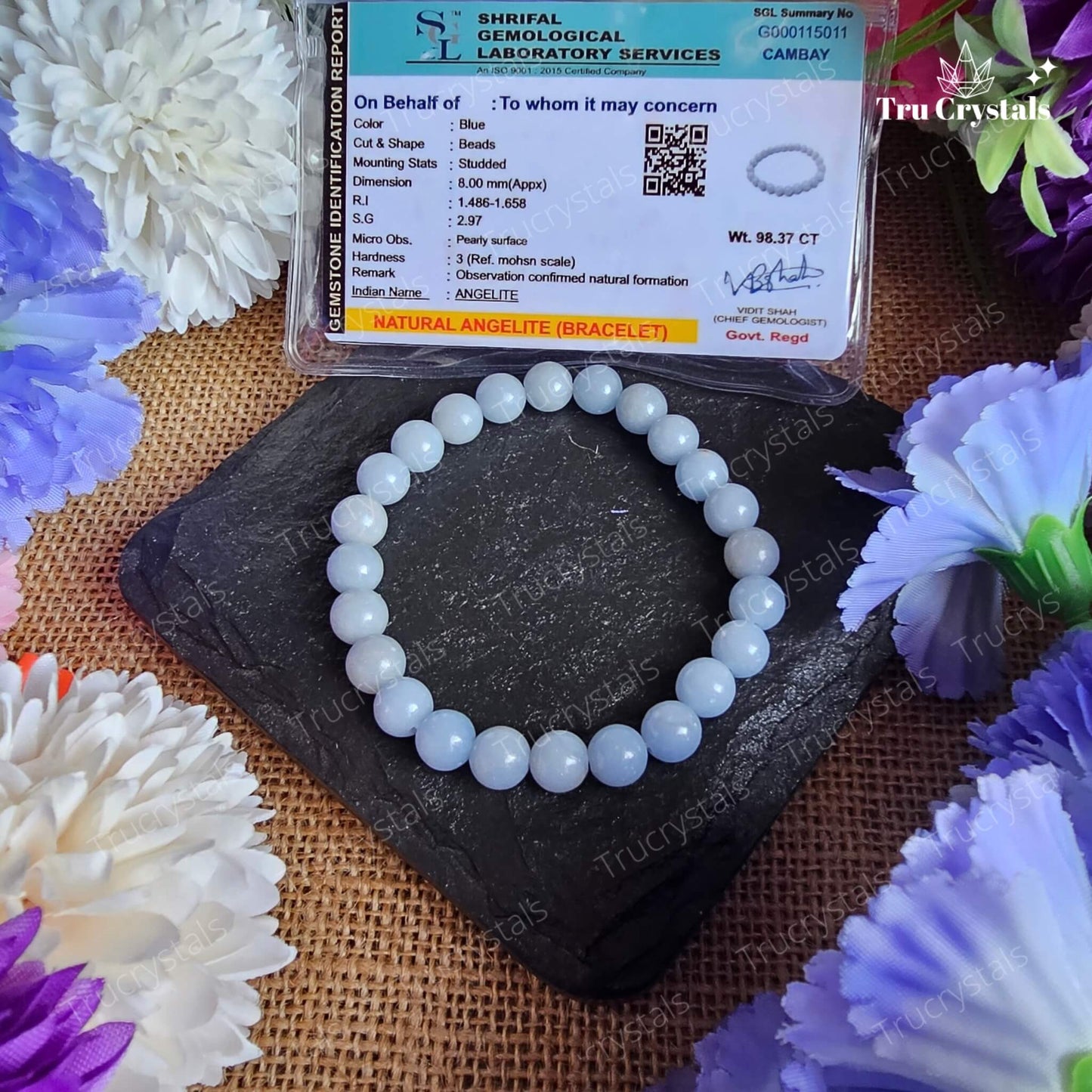 Energy healing
Peacefulness
Harmony In life
Happy & positive