Regular price
Rs. 1,599.00
Regular price
Sale price
Rs. 1,599.00
Unit price
per
Sale
Sold out
Buy this beautiful Amethyst Tree to heal the energy of your home and office. If you are stressed then you must own this one!
Known as a natural tranquilizer these beautiful purple stone brings peaceful energy to its surroundings.
 Amythest is one of the most well-rounded and multifaceted crystals of all. It's connected to the crown chakra, which is our connection to Source energy, spiritual wisdom, insight/intuition, and enhances our psychic gifts. 
This stone is a very healing stone that helps with sadness, grief, addiction, sobriety, and geopathic stress. This is one of the best stones to keep by your bed because it protects against recurrent nightmares and insomnia from an overactive mind.
All the crystals come with a how-to-use, charge, set intention guide, which contains all the information the individual needs to use the crystals.
Healing crystals are energy boosters, they show you the path to achieve desired goals. An individual needs to embrace the path and work on it.
How fast the results come is dependent on an individual's hard work, efforts, and sincerity to achieve the goal.
Crystals carry universal energy in them, they help individuals to bring the needed change in their life in order to achieve their goals. Crystals are part of spiritual work, and any spiritual work will take its own time and the results are always dependent on individuals.
View full details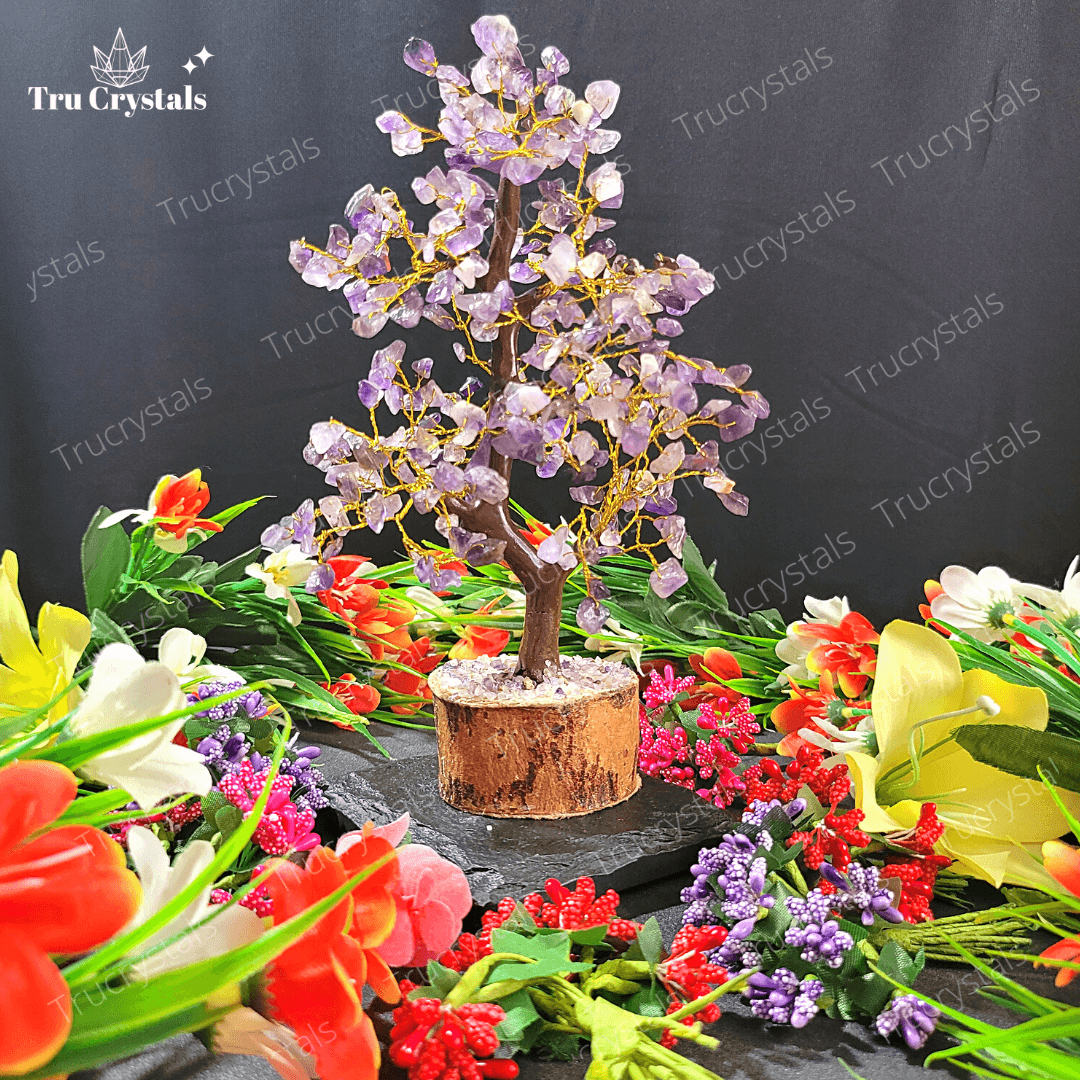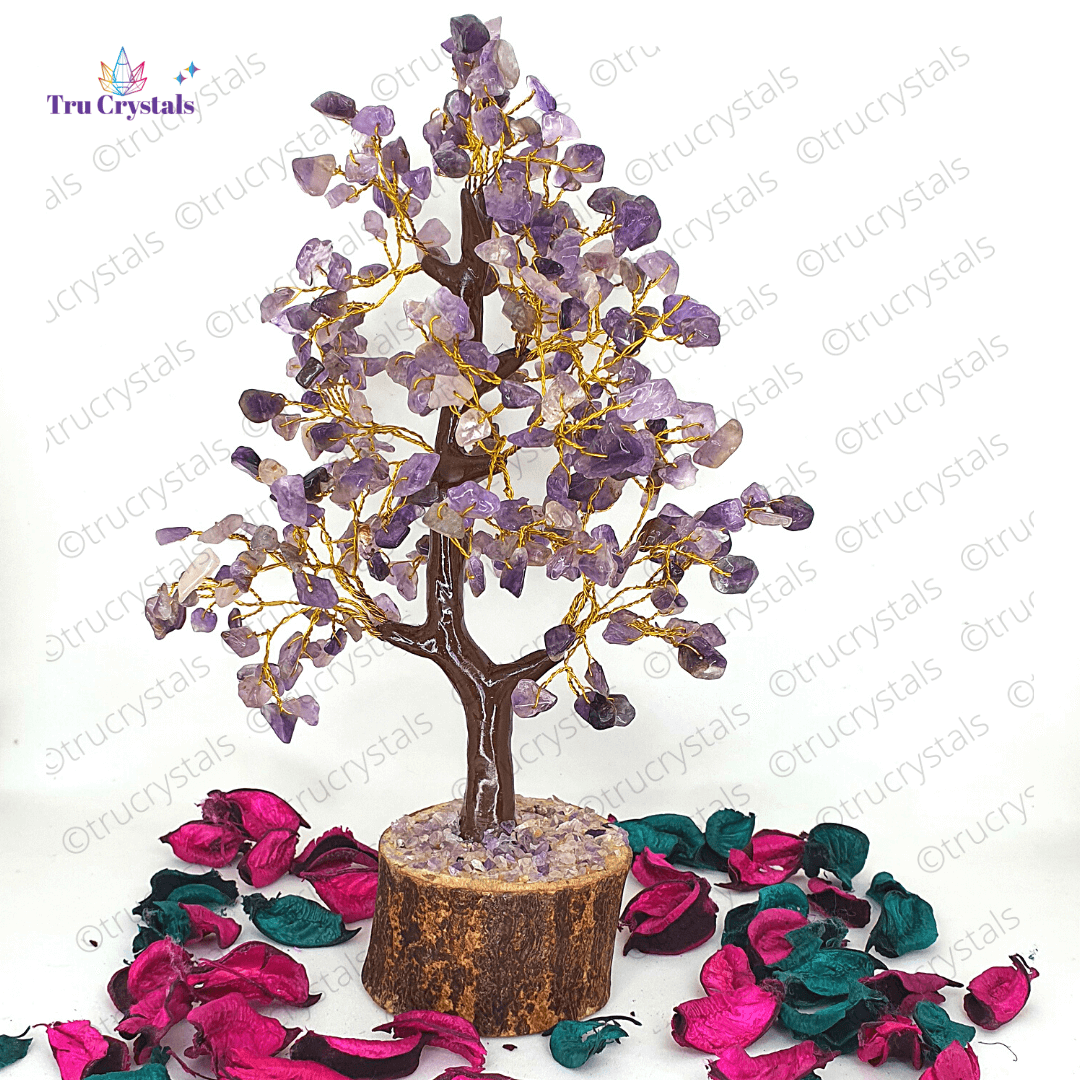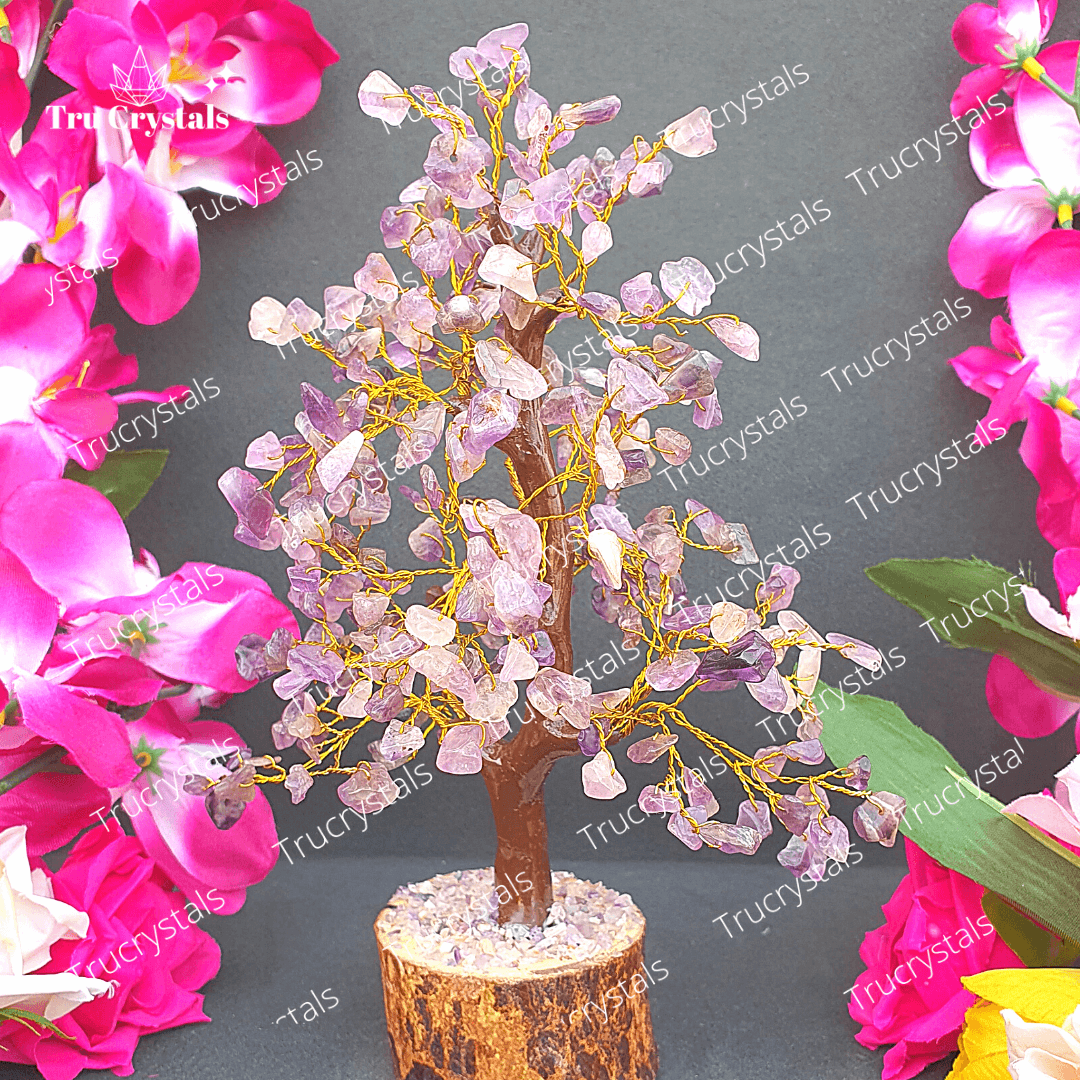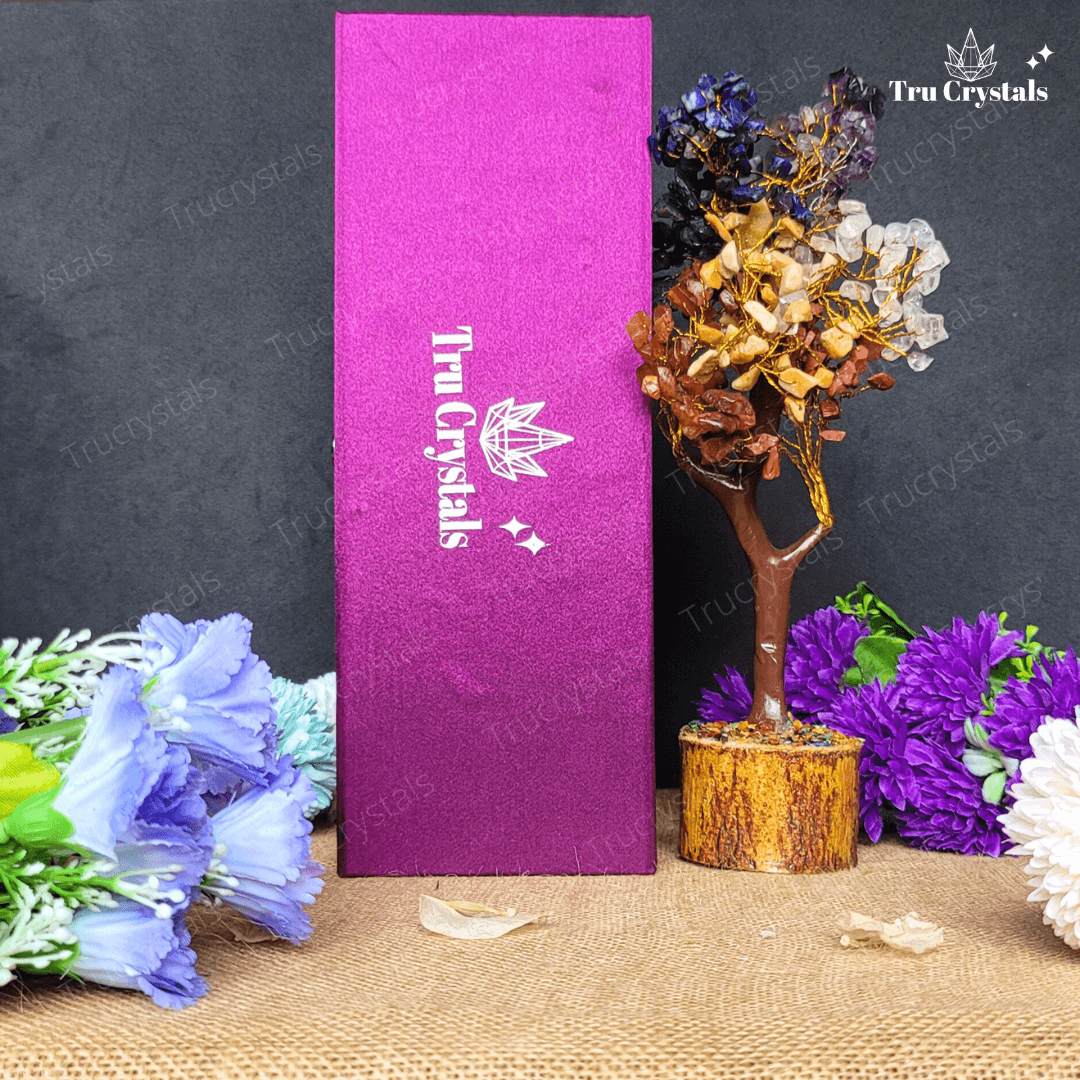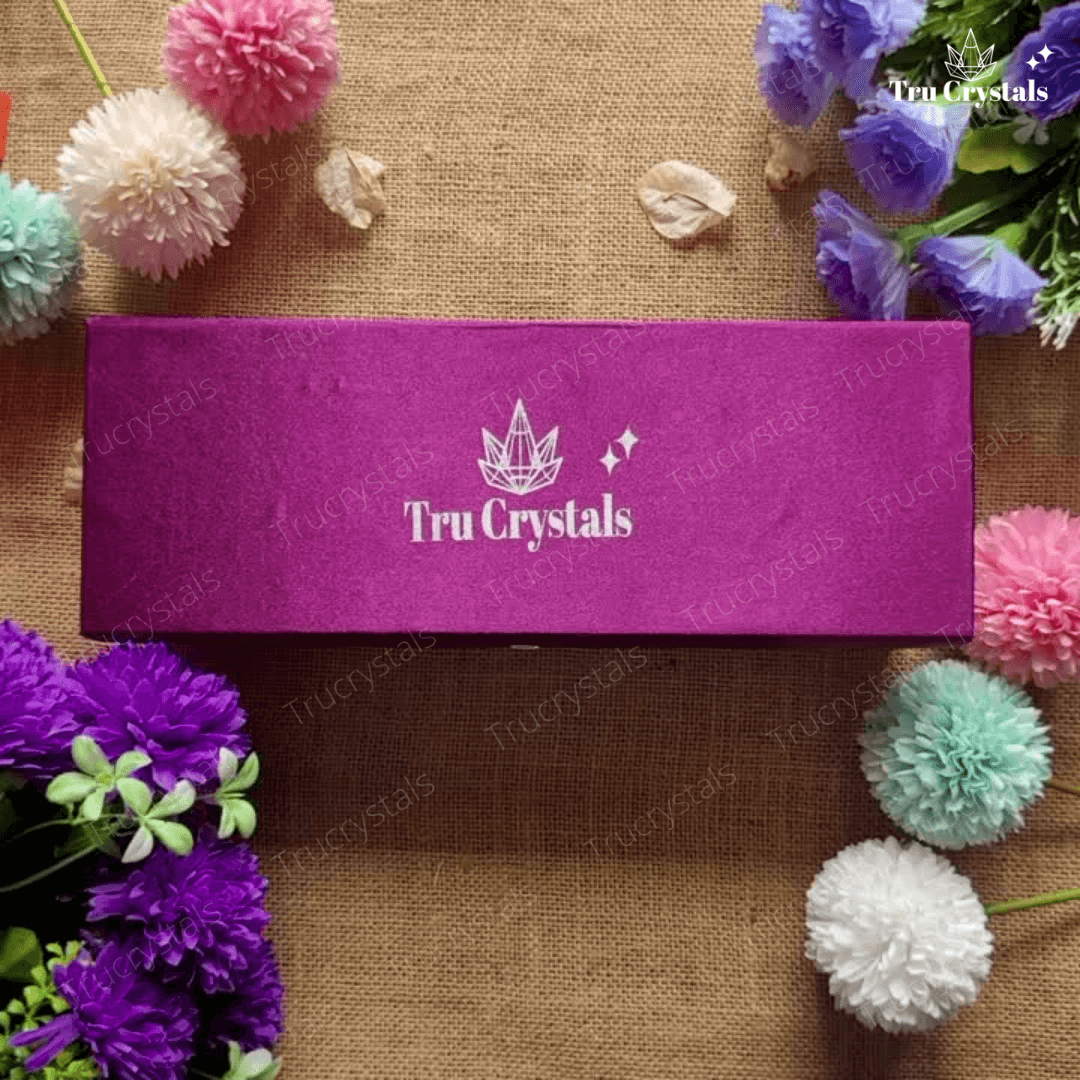 Energy healing
Peacefulness
Harmony In life
Happy & positive