Regular price
Rs. 1,080.00
Regular price
Sale price
Rs. 1,080.00
Unit price
per
Sale
Sold out
Amazonite has healing powers to help with physical ailments, emotional issues, in Energy Healing, and chakra balancing. Amazonite crystal is known to filter out stresses, healing traumas, and soothing energies in the home and workplace. Its spiritual power is personal truth and communicating that truth to others.
Amazonite is known for maintaining good health in general. It aids in cell regeneration and healing after illnesses, trauma, or injury, and relieves muscle spasms.   It may be used in treating disorders of the throat and thyroid gland.
Amazonite is helpful in balancing the metabolic processes related to calcium assimilation.  
Amazonite is a wonderful healer for the emotional body. It soothes trauma and calms the mind, alleviates worry and fear, and directs anger and irritability into more positive action. It regulates the aggressive aspects of one's personality and urges the mind to seek emotional balance.
All the crystals come with a how-to-use, charge, set intention guide, which contains all the information the individual needs to use the crystals.
Disclaimer* Crystals for healing should be used as a complement to other therapies and not as a replacement for regular medical care. 
Healing crystals are energy boosters, they show you the path to achieve desired goals. An individual needs to embrace the path and work on it.
How fast the results come is dependent on an individual's hard work, efforts, and sincerity to achieve the goal.
Crystals carry universal energy in them, they help individuals to bring the needed change in their life in order to achieve their goals. Crystals are part of spiritual work, and any spiritual work will take its own time and the results are always dependent on individuals.
View full details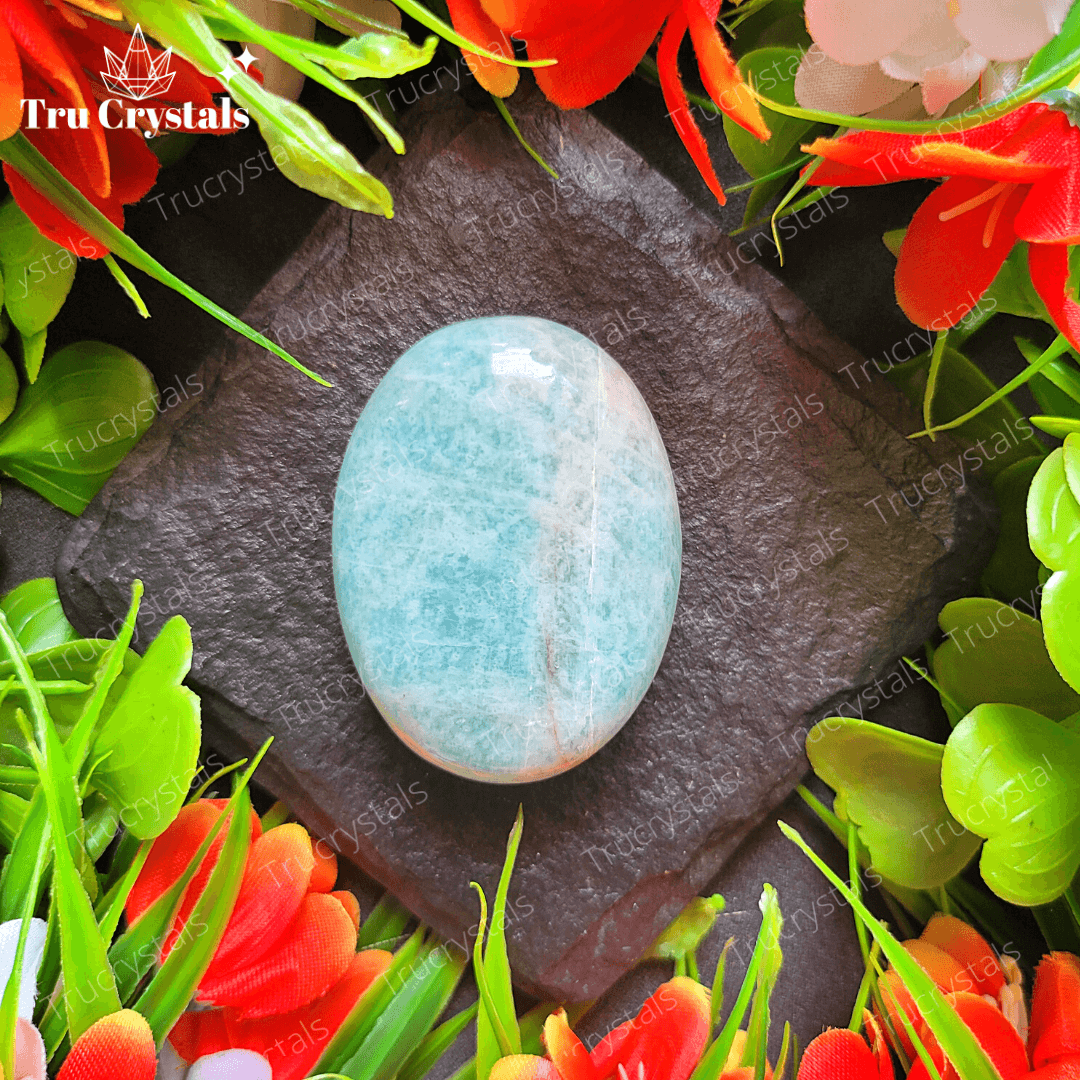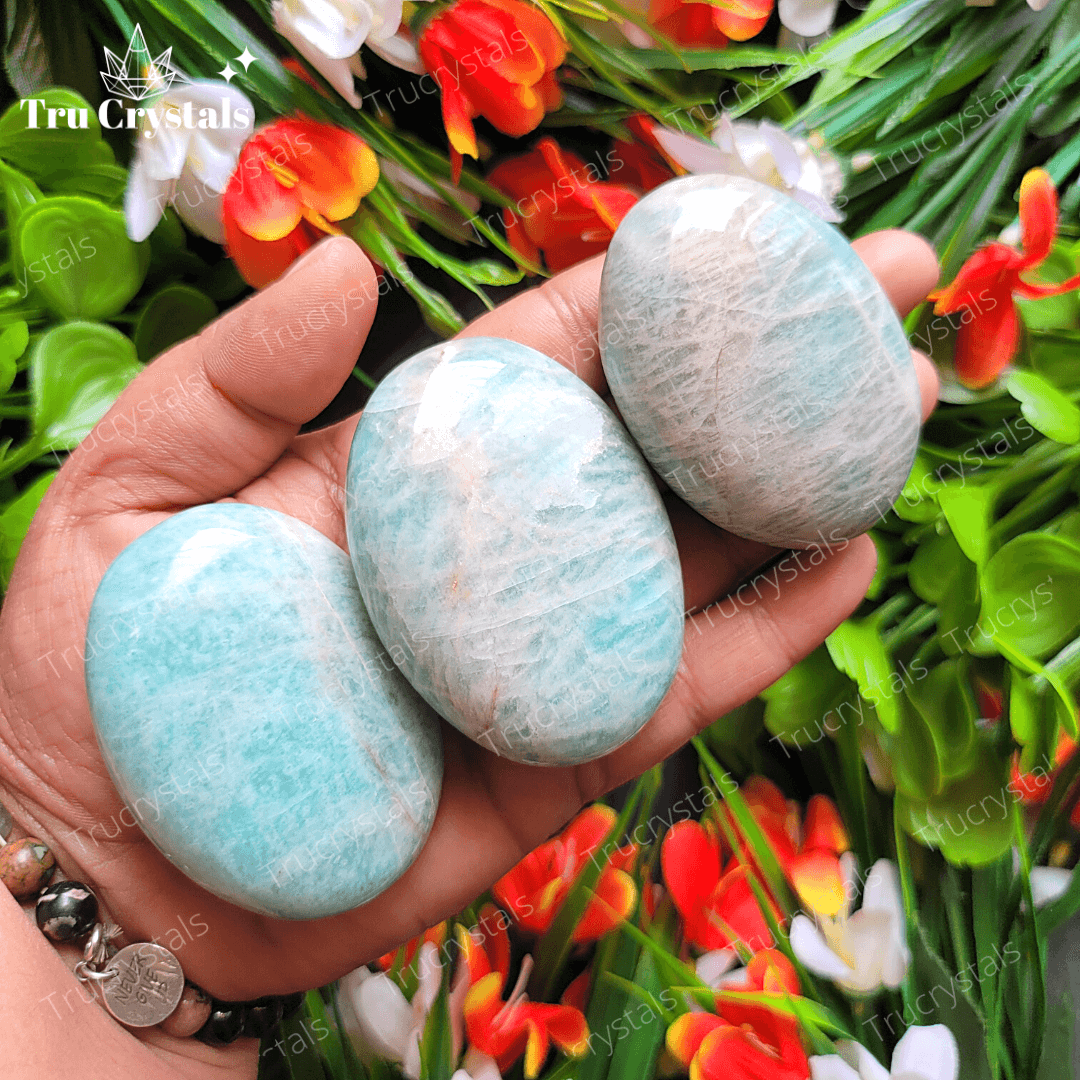 Energy healing
Peacefulness
Harmony In life
Happy & positive