Regular price
Rs. 1,080.00
Regular price
Sale price
Rs. 1,080.00
Unit price
per
Sale
Sold out
Azurite is all about removing blockages in life so you can flourish and this also applies to physical blockages that could be harming your health. This stone has the power to help cells heal and to ensure a solid flow of oxygen through the body and the brain. Azurite can also be an amazing stone for helping treat disorders like dementia and any other illnesses that have a degenerative effect on the body. It also works to help the body overcome migraines and headaches and can work wonders when it comes to detoxing. With Azurite in your life, your skin can be flushed with health, your teeth grow strong, and your spine seems to fall into alignment.
Azurite is a complete emotional cleanser, ever ready to tie up all those dangling threads of anxiety, worry, and scattered thoughts – gifting your mind a much-needed Marie Kondo sort out. It shines a light on all the corners of your soul that could do a touch of healing and provides strong support and softness of being to help you tackle this with compassion and inner truth.
All the crystals come with a how-to-use, charge, set intention guide, which contains all the information the individual needs to use the crystals.
Healing crystals are energy boosters, they show you the path to achieve desired goals. An individual needs to embrace the path and work on it.
How fast the results come is dependent on an individual's hard work, efforts, and sincerity to achieve the goal.
Crystals carry universal energy in them, they help individuals to bring the needed change in their life in order to achieve their goals. Crystals are part of spiritual work, and any spiritual work will take its own time and the results are always dependent on individuals.
View full details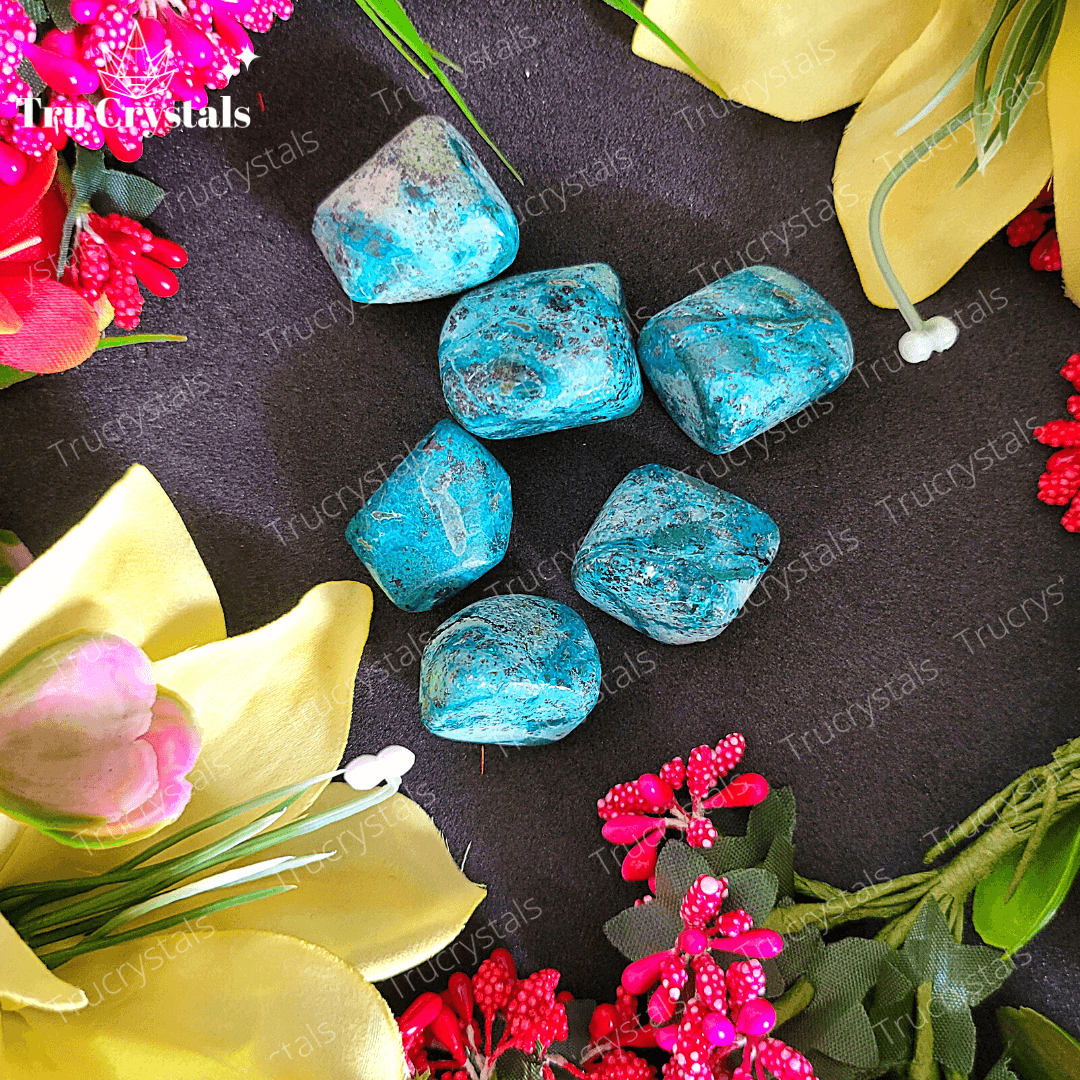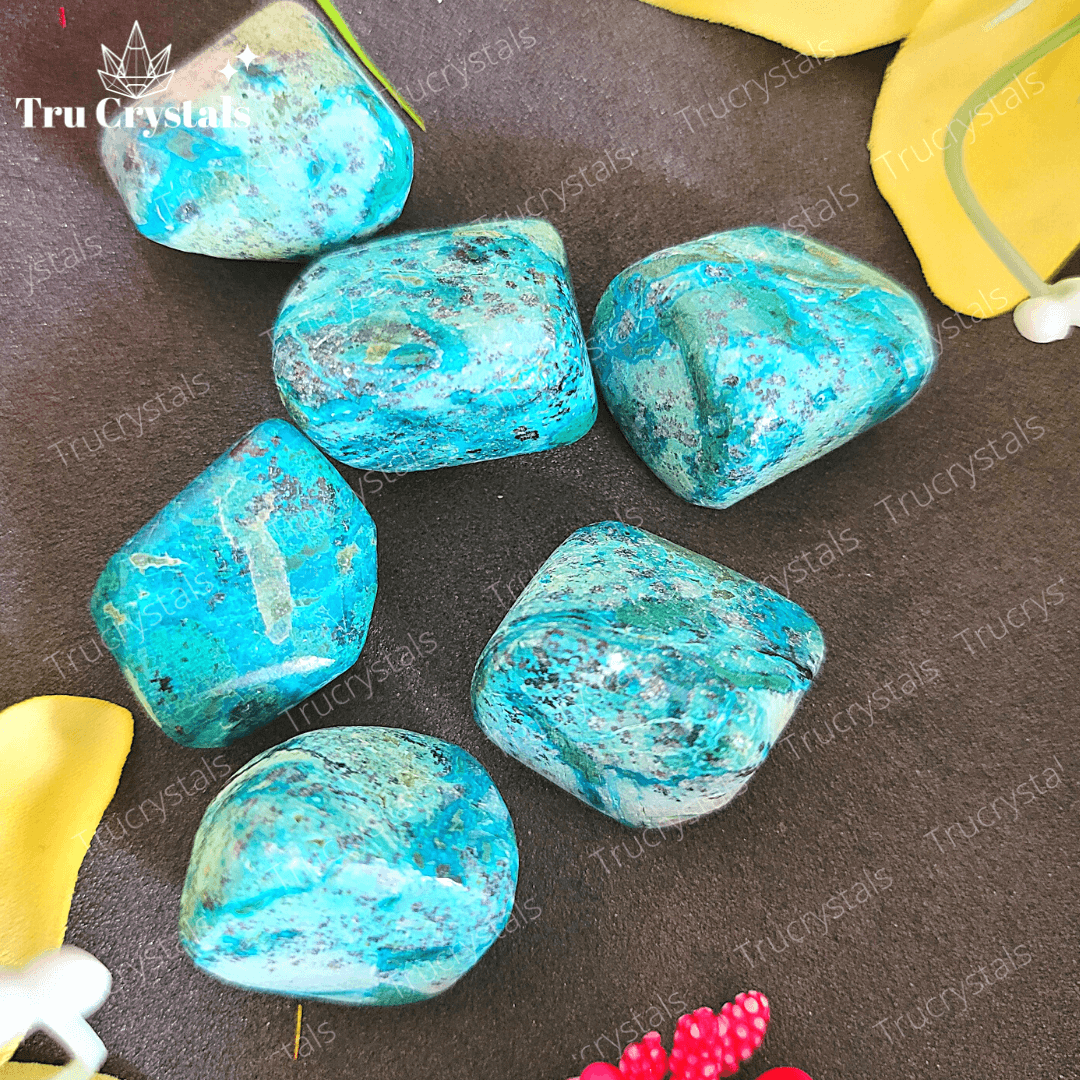 Energy healing
Peacefulness
Harmony In life
Happy & positive