Regular price
Rs. 1,179.00
Regular price
Sale price
Rs. 1,179.00
Unit price
per
Sale
Sold out
This beautiful Selenite plate is all you need to cleanse your crystals.
Size: 3x3 inches
Selenite is known to be the ultimate cleansing and charging stone. Selenite wands are used to direct energy and cleanse the aura.
In order to vibrate at their highest capacity, your crystals need to be cleansed and charged. That's where a Selenite Charging Plate comes in handy. Selenite is unlike any other crystal.
It doesn't need to be charged, and it will amplify the energy of all crystals set upon it. The pure, high vibrational energy of a Selenite plate or slab is like liquid light.
Combine them with other crystals to amplify the desired intention, or try creating a rainbow crystal grid by setting a series of colorful tumbled stones along with the tile. 
All the crystals come with a how-to-use, charge, set intention guide, which contains all the information the individual needs to use the crystals.
Healing crystals are energy boosters, they show you the path to achieve desired goals. An individual needs to embrace the path and work on it.
How fast the results come is dependent on an individual's hard work, efforts, and sincerity to achieve the goal.
Crystals carry universal energy in them, they help individuals to bring the needed change in their life in order to achieve their goals. Crystals are part of spiritual work, and any spiritual work will take its own time and the results are always dependant on individuals.
View full details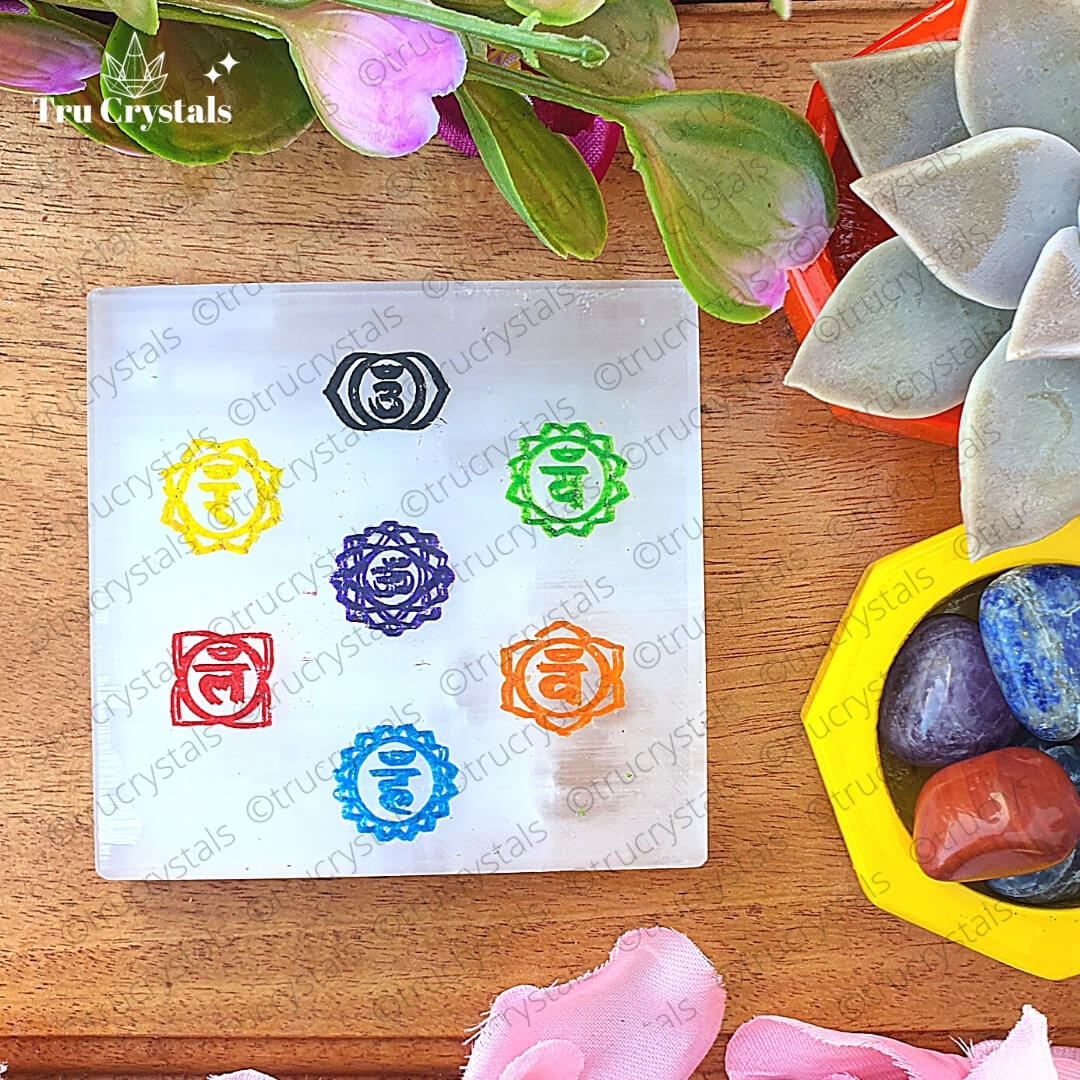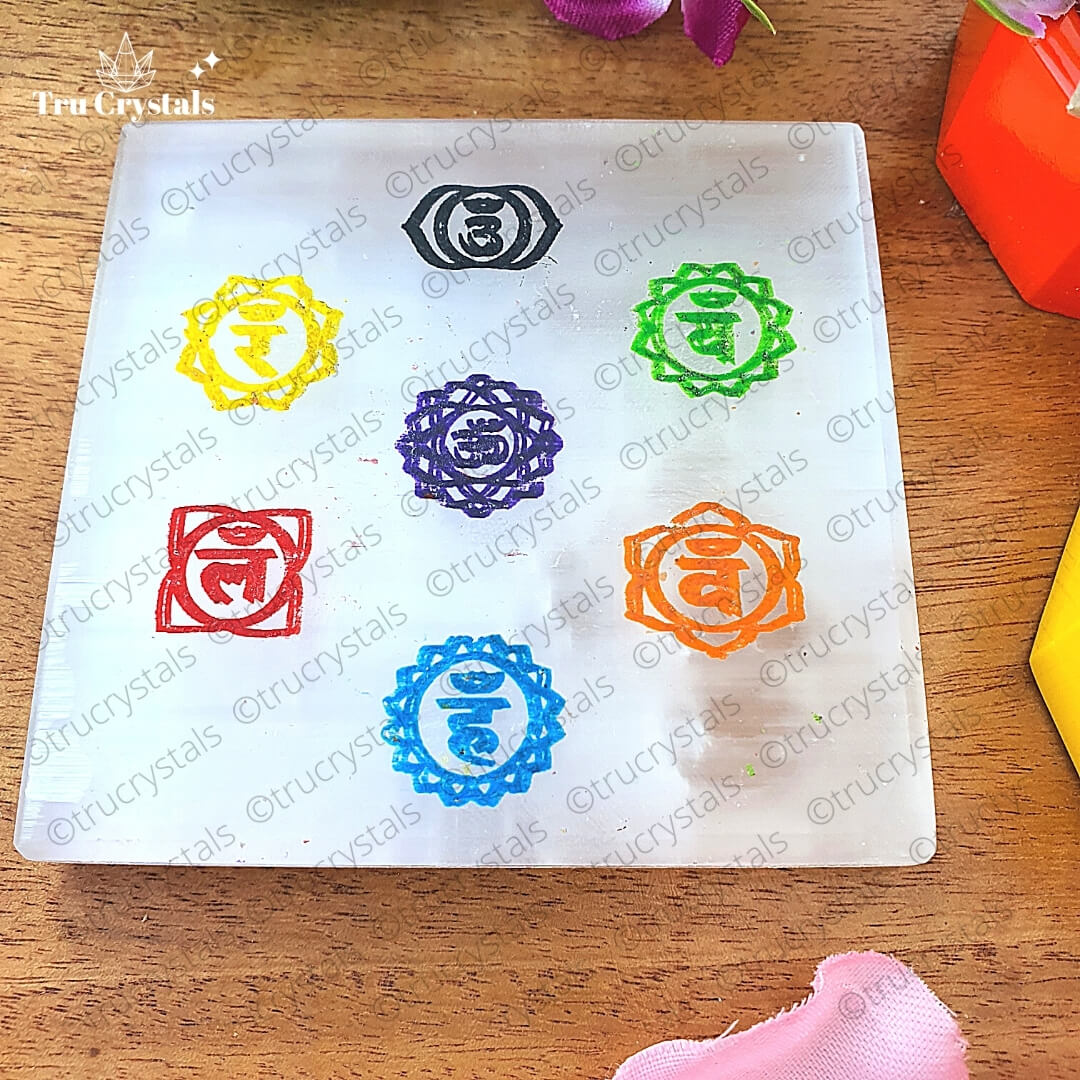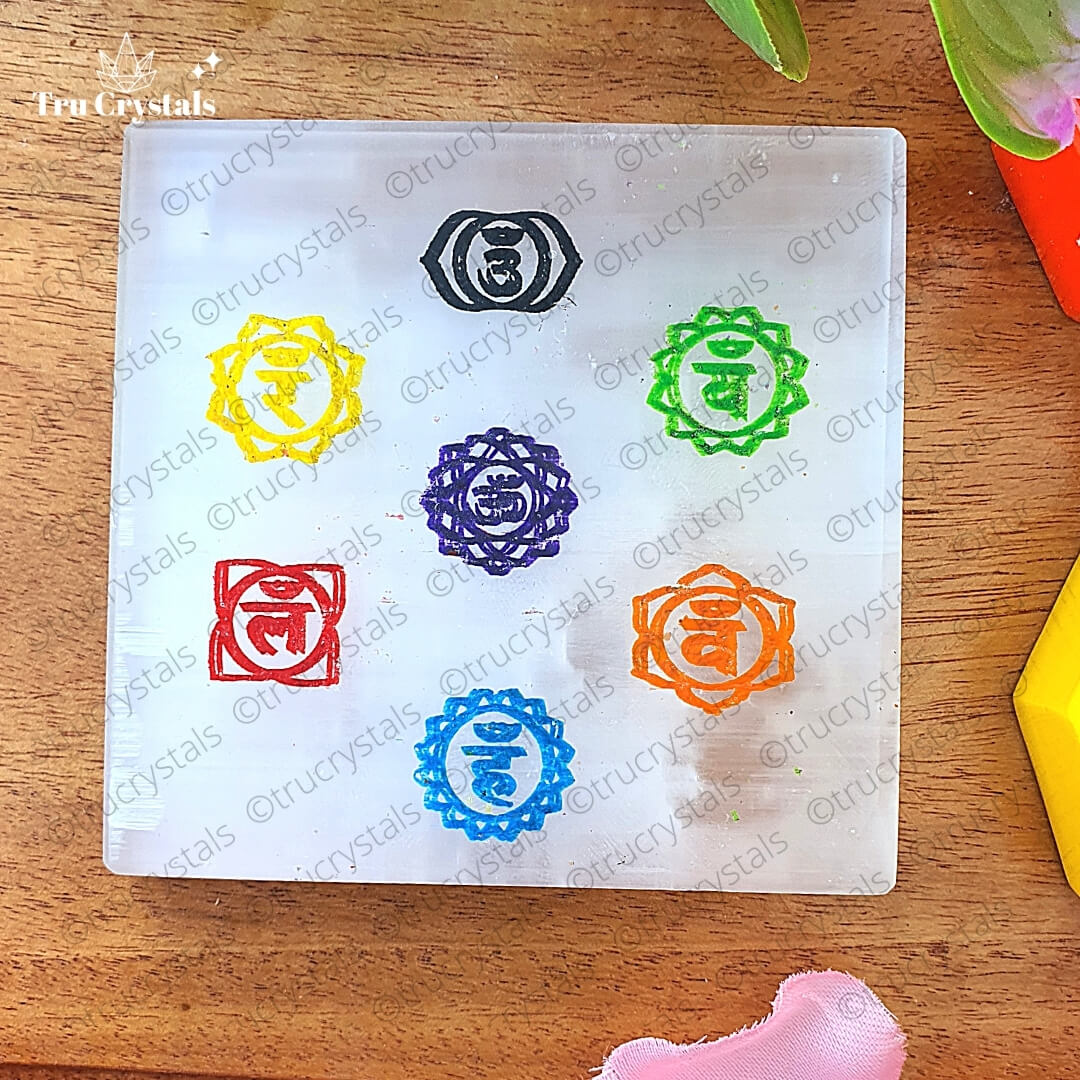 Energy healing
Peacefulness
Harmony In life
Happy & positive